News
Solheim Captains Go For Experience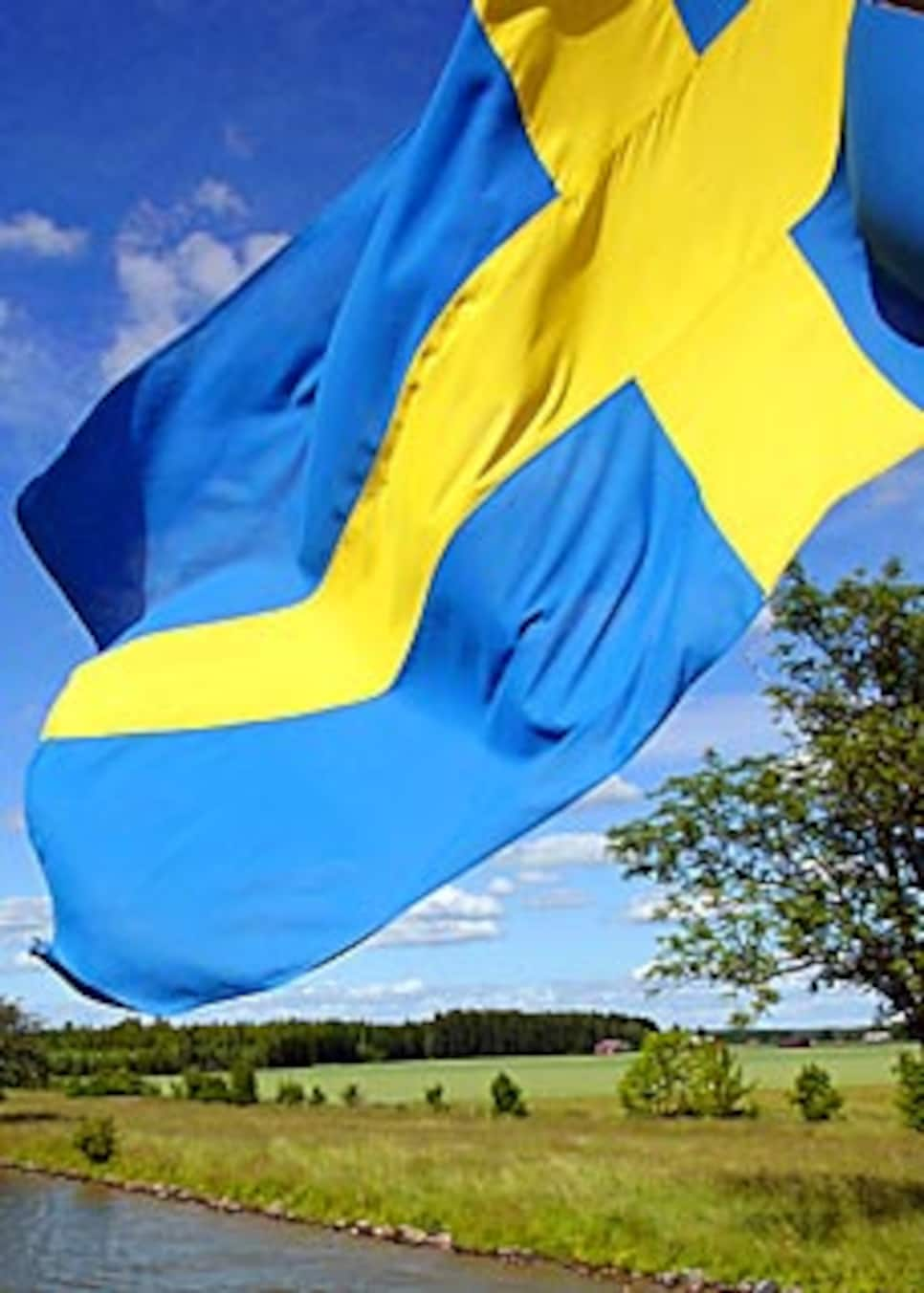 On The Road To The Solheim Cup.
HALMSTAD, Sweden--Solheim Cup Captains Helen Alfredsson and Betsy King both went for experience in the opening matches with Alfie sitting down two of her three rookies on the European team in Friday's alternate-shot play while King chose to let three of her four American rookies ease into the competition by watching. Given the dominance of Europe in foursomes play in the past and the greater depth of the U.S. side, this initial session could be extremely important to the outcome of the competition.
It's pretty much expected that Europe needs to build an early lead in foursomes and four-ball play on Friday and Saturday and then hold on in Sunday's singles matches. The eight players it is putting out Friday morning at Halmstad Golfklubb have a combined record of 29-12-6 in the alternate-shot format. The eight Americans King is sending out have a record of 13-13-5. Anything short of a 2-2 split would have to be considered a serious setback for the Europeans.
The lone rookie playing for the Americans in the morning session is Morgan Pressel, who will team with Natalie Gulbis against Gwladys Nocera of France and Maria Hjorth of Sweden. The Solheim Cup first-timers sitting for King are Nicole Castrale, Brittany Lincicome and Stacy Prammanasudh. Also sitting out is Angela Stanford.
Becky Brewerton of Wales is the lone rookie playing for Alfredsson as she teams with England's Laura Davies--the only women to play in all 10 Solheim Cups--to take on Juli Inkster and Paula Creamer. Bettina Hauert of Germany and Linda Wessberg, another Swede, are sitting out for Europe in Friday's alternate-shot play along with Solheim Cup veterans Trish Johnson of England and Iben Tinning of Denmark.
The first group out will be Suzann Pettersen of Norway and Sophie Gustafson of Sweden against Pat Hurst and Cristie Kerr, followed by another Swede, Annika Sorenstam, and Catriona Matthew of Scotland against Sherri Steinhauer and Laura Diaz. According to King, Kerr and Hurst asked to be paired.
Clearly knowing the importance of getting off to a fast start and getting the large galleries behind her European team, Alfredsson put her four best players in the first two matches. In combining Pettersen and Gustafson she has paired power with power, while the duo of Sorenstam and Matthew matches precision with precision. Alfie again blended power with power in the Davies-Brewerton pairing.
Davies is a bit of an enigma in Solheim Cup play and has been known to irk her teammates by giving up on matches when things aren't going her way. Alfredsson will not tolerate that and if she sees the 43-year-old future Hall of Famer is not giving her all won't hesitate to bench her. By pairing her with the rookie Brewerton, Alfie appears to be cleverly trying to engage Davies mentally in the competition by putting her in the role of mother hen.
If Europe does not come up with two points in the first three matches it will have dug an early hole for itself. It could very well be that the most intriguing match of the day in alternate shot will be the final one involving Gulbis and Pressel against Nocera and Hjorth. Hjorth is another of the long bombers for Europe while neither of the American is known for length off tee. In all likelihood this will be a crucial early point. The morning session will be followed by better-ball play in the afternoon.