News
Solheim Cup's Future Is Secured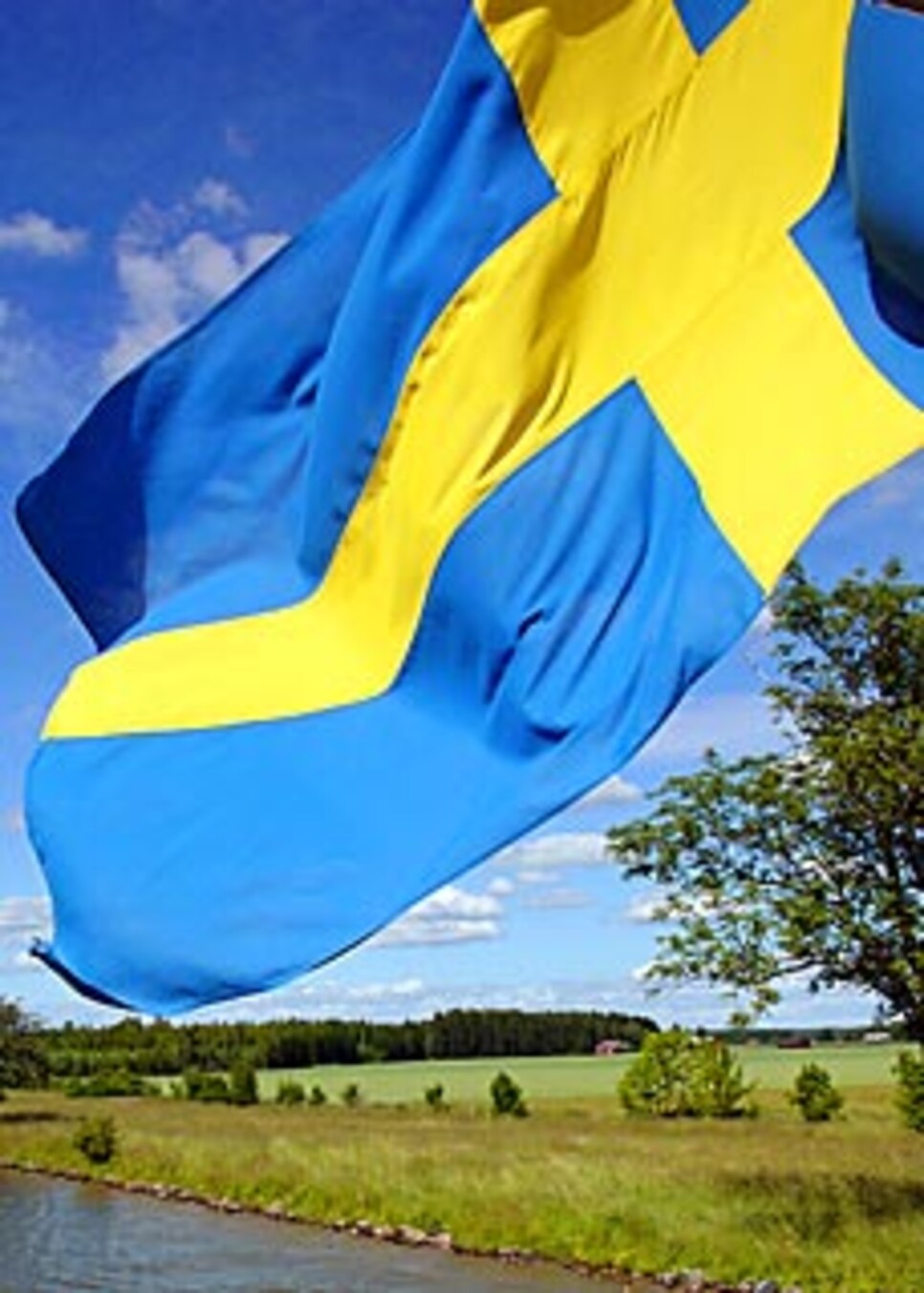 On The Road To The Solheim Cup.
HALMSTAD, Sweden -- The Solheim Cup will remain the Solheim Cup at least through 2015. John Solheim, chairman and CEO of Ping, said Thursday Karsten Manufacturing, the company founded by his father, Karsten Solheim, has committed to financially support the next four competitions. As reported in Golf World (Sept. 7), additional sponsors will be brought on board to help cover the cost of the biennial event and give it an injection of capital needed to help the event grow. Keep an eye on this spot over the next few days and you'll get the first word on who the new sponsors will be.
"From the very beginning, our goal was to stay involved for the long term and that remains our goal," Solheim said. "We hope to be involved in many more Cups." This week's competition at Halmstad Golfklubb is the tenth Solheim Cup, which was first contested in 1990 at Lake Nona CC in Orlando, Fla. "It's not a cheap event to put on," Solheim said. "The costs are probably higher than most events." The 2009 competition will be at Rich Harvest Farms in Illinois followed by Killeen Castle in Ireland in 2011.
"We are thrilled to have you continue to participate," LPGA commissioner Carolyn Bivens said. "In a period of less than 20 years the Solheim family and Karsten Manufacturing has created something truly enduring." The United States leads the competition 6-3.