News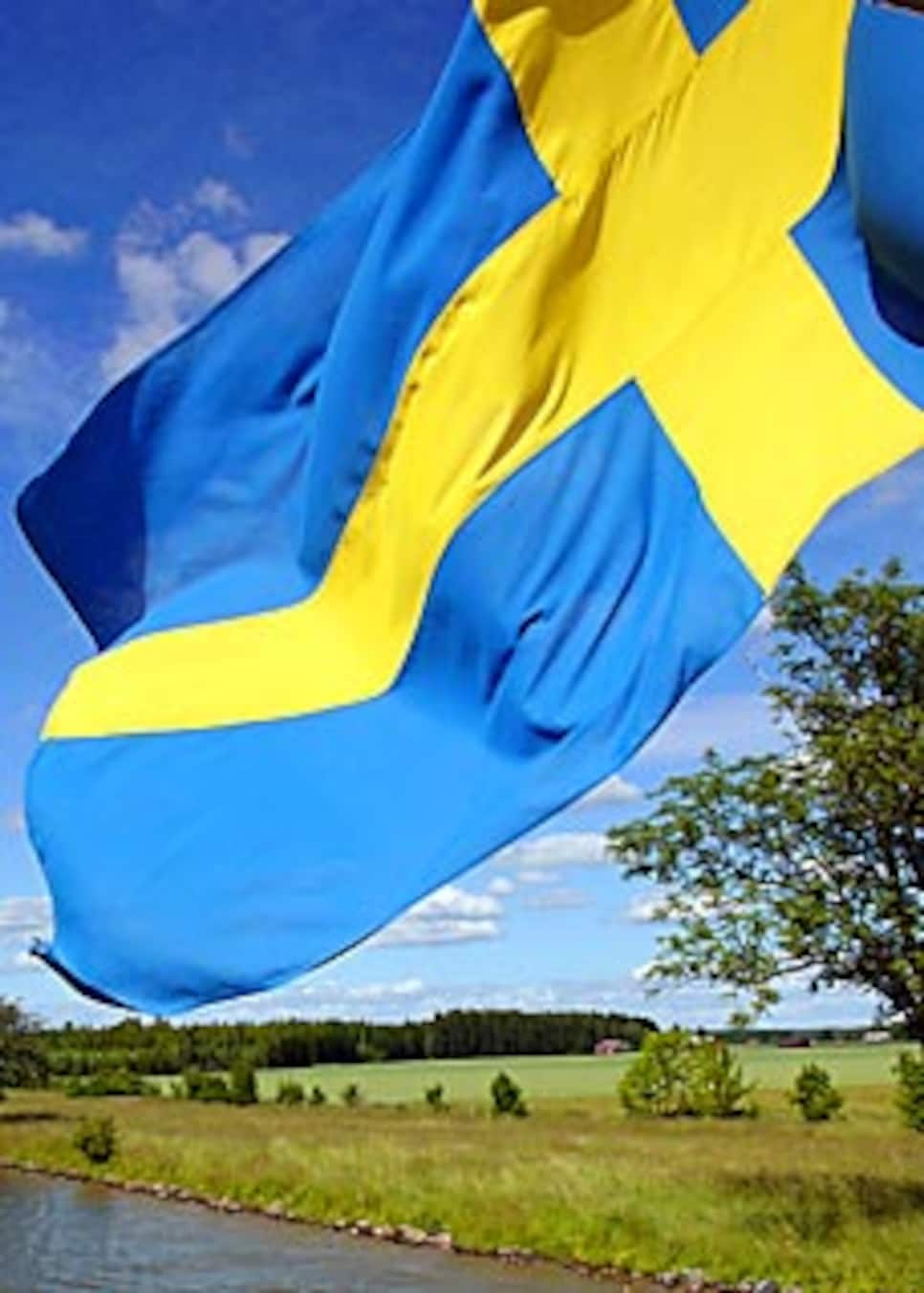 On The Road To The Solheim Cup.
TOREKOV, Sweden -- When Pia Nilsson was a child growing up in Ystad in southern Sweden she spent the summers in this beautiful little village on the western coast and it was on the Torekov Golfklubb that she learned to play. Several years ago Nilsson, who runs the Vision54 golf school along with Lynn Marriott out of the Legacy Resort in Phoenix, bought a house here and this weekend Lynn and Pia will teach a Vision54 program at the Torekov Glofklubb. Talk about taking your life full circle. For those who don't know, Vision54 is the mental approach to the game Lynn and Pia have refined that teaches achievement is limited by belief. Why not believe you can make 18 consecutive birdies -- and shoot a 54. The most-successful Vision54 student -- Annika Sorenstam -- has a 59 under her belt.
I had dinner with Lynn and Pia on Wednesday and, as with every encounter with them, it was an education. First off, dinner started with a bike ride around, through and across the Torekov course. And by the way, before I forget, if you have a chance to play Torekov, do it. Every hole has a view of the ocean. Its fairways twist and turn across undulating fairways that have a very Scottish feel to them and end at small greens that are extremely demanding targets. I'm no expert on golf architecture but I do know this: Being on that course as the sun dropped into the ocean was a breathtaking experience.
The bike ride before dinner is a real taste of Sweden, as was the fact that everything Lynn and Pia prepared was grown or raised locally -- chicken, potatoes and beets. The wine was Australian. While we were riding around the course we came across three people playing one-somes -- middle age men I like to think were pretending they were playing in the final round of the Open Championship just as they did when they were teenagers. A fourth guy had dumped a bag of balls near a green and was practicing his chipping. Four people clearly in love with the game of golf.
Now in the interest of full disclosure I must admit that not only have I known Lynn and Pia for a long time and respected their work, but I have written two books with them. The first -- "Every Shot Must Have a Purpose: How Golf54 Can Make You a Better Player" -- came out two years ago. The second -- "The Game Before the Game: The Perfect 30-Minute Practice" -- will hit the bookstores in October. I think they are remarkable women and extremely innovative teachers. But you don't have to take my word for it. Both books are on the golf best-seller list (even though the second one is still on pre-order). And the latest Golf Digest rating of the top-50 teachers released earlier this year had Pia at No. 21 and Lynn at No. 38. These two women know whhat they are talking about.
A great advertisement for their abilities is Suzann Pettersen, who they started working with last winter. Pettersen had yet to win an LPGA event in her four years on tour, in part because of injury but also because of a fragile focus frequently sabotaged by her temper. Not only did Lynn and Pia get Suzann her first victory this year -- at the Michelob Ultra Open -- but they also got her a major title at the McDonald's LPGA Championship.
Now get this story they told me at dinner. While getting ready to play the SAS Masters on the Ladies European Tour in her homeland of Norway a couple of weeks back Suzann was struggling with her putting. So Lynn and Pia had her try one of their exercises: Pick a line for the putt, get over the ball, lock in on your target -- and then putt the complete stroke with your eyes closed. Suzann tried it and rolled in a 15-footer. And then another and another and another. That's when she came up with a bold idea.
After shooting a 64 in the first round of the SAS Masters in late August, Pettersen told reporters she had found a trick that has helped with her putting, but she refused to say what it was. This drove the reporters crazy. The next day a Norwegian photographer came up to Pia on the golf course sand said, "I was looking at Suzann through my lens and I noticed she had her eyes closed. Why is that?" Pia suggested the photographer ask Suzann. When he did she fessed up: She had putted the entire round of the 64 with her eyes closed. That's pretty gutsy, but Suzann is a pretty gutsy player. Be interesting to see if she does it next week at the Solheim Cup. By the way, Pettersen won the SAS Masters by nine strokes -- putting blind, as the Norwegian papers put it.
Lynn and Pia are returning to Arizona right after the Solheim Cup and are ready to start work with their newest student -- Ai Miyazato, the 22-year-old Japanese star who has won 14 times in her homeland but has yet to pick up a trophy on the LPGA tour. Don't be surprised if Lynn and Pia work their same magic with Ai as they did with Suzann. On to Goteborg and then Stockholm. More from there.