News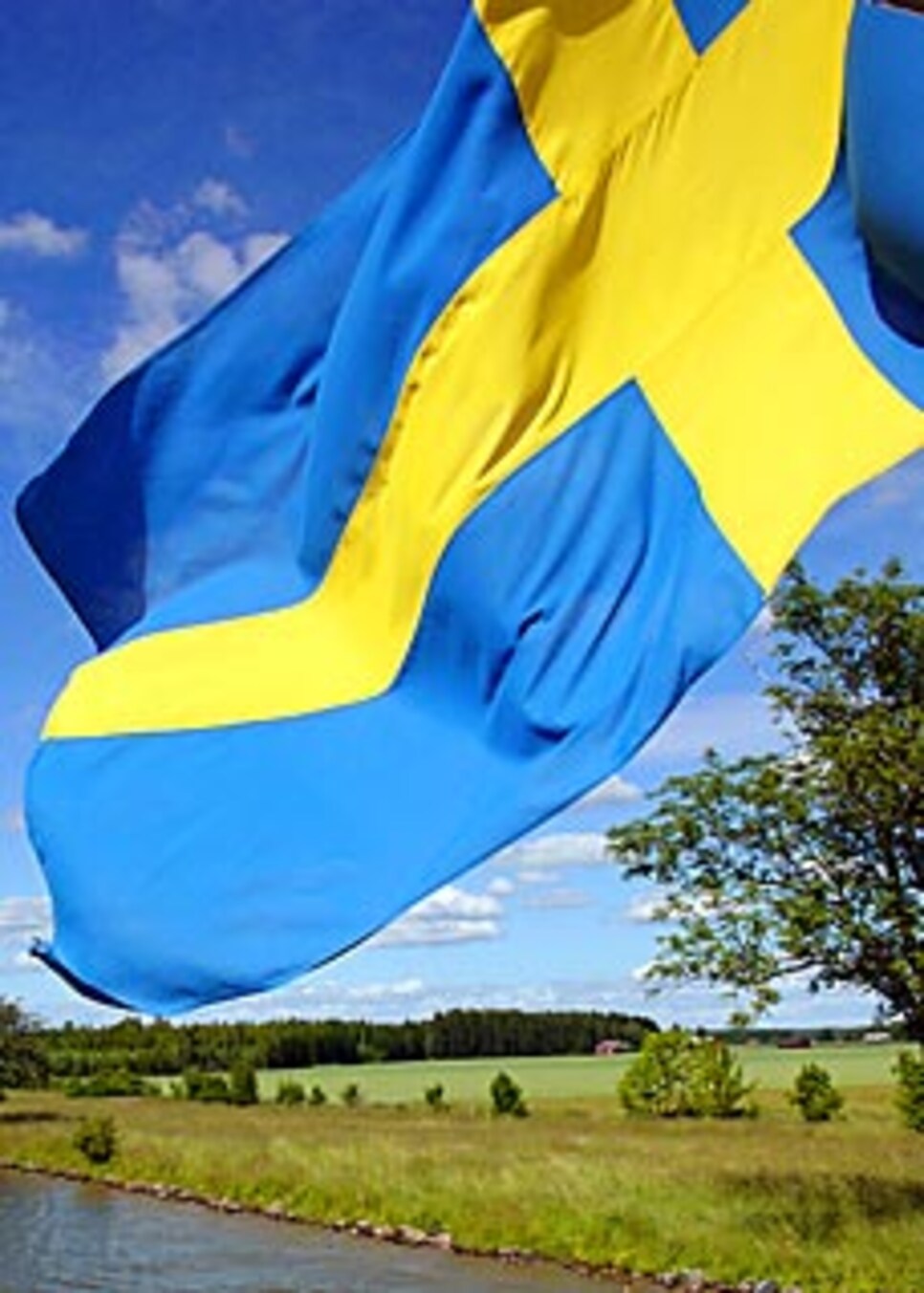 On The Road To The Solheim Cup.
HELSINGBORG, Sweden -- Among the reasons why golf is so popular in Sweden -- according to the Swedish Golf Federation the country needs 100 new courses right now to meet demand -- is because it is affordable. Kjell and Eva Cinthio are cousins of a friend of mine and are now retired. They took up the game at the age of 55 because they figured if they were going to walk anyway, why not hit a ball while doing it. They joined a club near their home here and the initiation fee was 8,000 kroner -- for both of them -- and the yearly dues are 3,500 kroner each. That's about $1,200 to join a club and a little over $550 a year for unlimited play. And you get the initiation fee back when you leave the club.
There is another side benefit to being a club member in Sweden. For 50 kroner -- about $7.50 -- you can play any other club in the country. There are, of course, some restrictions, like no Saturday morning tee times and at other peak periods, but still that's a pretty amazing benefit. The Swedish Golf Federation provides subsidized training to youngsters with an interest and ability, reimbursing the pro who gives the lessons. Oh, another thing: Rounds are almost never played in more than four hours, no matter the skill level of the player.
Speaking of skill levels, while instruction is readily available, access to most golf courses is not until you have a verified handicap of 36. Literally, they don't let you on a golf course until you know what you are doing. That's not a bad idea. Golf is brought to the people trough junior clinics at games run by the Swedish Golf Federation at streets fairs, amusement parks and at the beach. Children are encouraged to take lessons, given access to practice facilities and then, when they are ready, taken out onto the golf course. The retention rate -- about as many players quit the game each year in the United States as take it up -- is not a problem in Sweden.
The course I was telling you about that Kjell and Eva play for $550 a year is Vasatorp Golfklubb, which has served as venue for the Scandinavian Enterprise Open on the men's European tour and the Compaq Open on the Ladies European Tour. Among the winners at Vasatorp have been Seve Ballesteros, Greg Norman and Annika Sorenstam. Next spring a new 18 holes designed by Arthur Hills and Steve Forrest will be opened. The director of golf at Vasatorp, Ove Sellberg, who was the first Swede to win on the European men's tour, drove me around the new layout and it is a fascinating mix of links and parkland golf.
The ultimate plan at Vasatorp, according to Sellberg, is to have two 18-hole course, a nine-hole par-3 course and a 12-hole course for those with less time on their hands than it takes to play 18 holes. All this is being added without it costing the members a single dime. They can still play unlimited golf for $550 a year. Tourists will be able to play the new course for about $90. Another interesting thing they do is hold back two tee times per hour for walkup play. Seems like the Swedes have pretty much figured out how to make golfers come back for more. I can't wait to see what the crowds are like next week at Halmstad for Solheim Cup.