News
On The Road To The Solheim Cup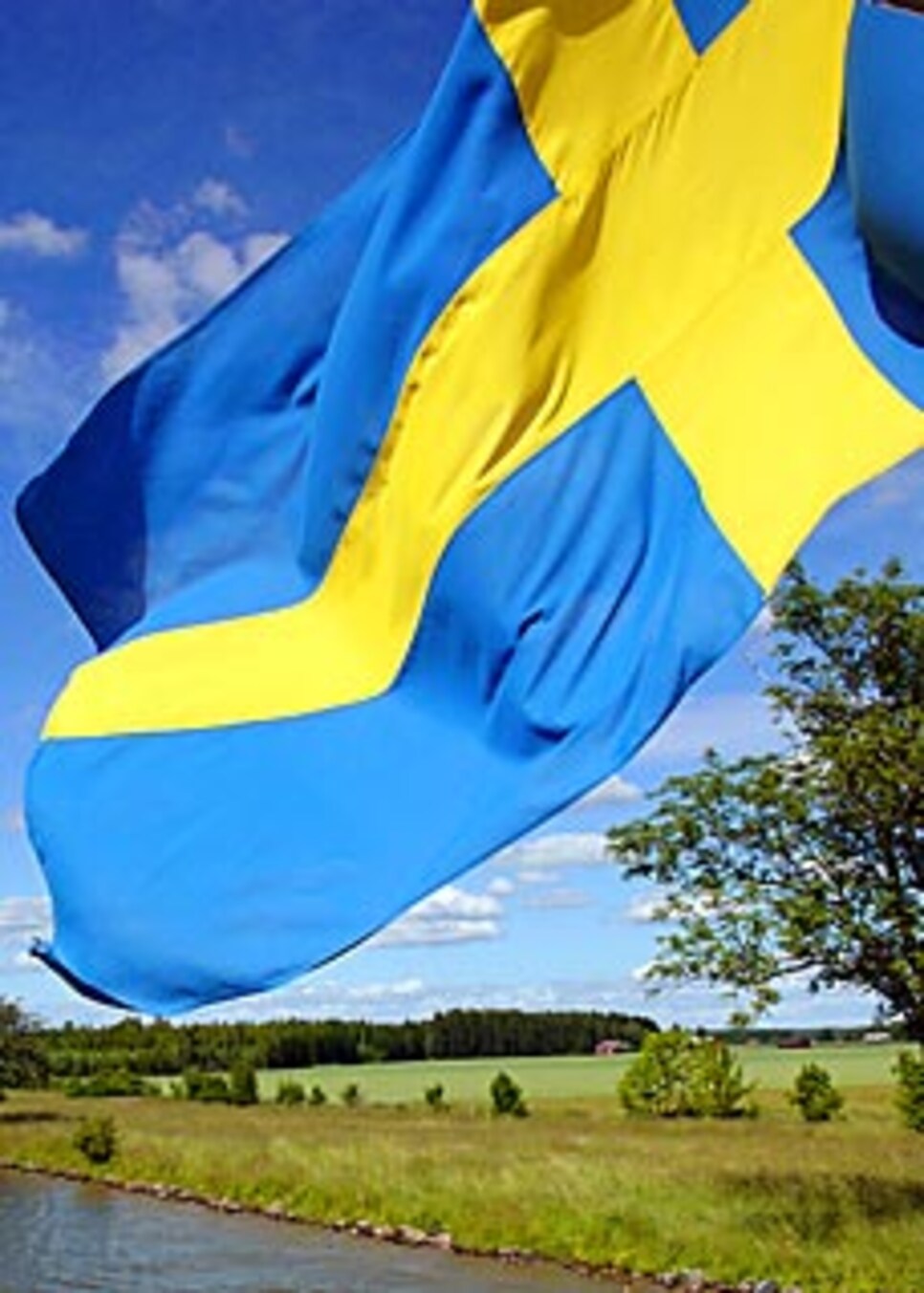 On The Road To The Solheim Cup.
YSTAD, SWEDEN--The Solheim Cup begins Sept. 14 in Halmstad (southwestern Sweden), and I'll get there on the 10th. But since I'm tooling around over here for a week prior to the event, I thought I'd try to provide a little flavor of what it's like in Sweden. First off, keep this in mind: There are nine million people in Sweden. That means it has roughly the population of New York City, or less than half the number of people who live in California. Still, four of the 12 European Solheim Cup players are Swedes (Annika Sorenstam, Sophie Gustafson, Maria Hjorth and Linda Wessberg) and half the team is Scandinavian, with Iben Tinning of Denmark and Suzann Pettersen of Norway also on the squad.
A logical question would be to ask how golf got to be so popular (and so successful) in a tiny country where the playing season in some parts is about half the length of the Major League Baseball season. The answer is multifaceted. First, a beloved Swedish hockey player named Sven Tumba took up golf about 35 years ago and people figured if he likes the game it must be OK. Tumba is the only athlete to represent his nation in world cup competitions in three sports--hockey, soccer and golf. Second, Swedes love anything you do outdoors. They ski, bike, fish, hike. People walk to work, businessmen and women opting for backpacks instead of briefcases. If you have to go outside to do it, Swedes love it. It's rare to see an overweight Swede. And by the way, everyone who plays golf in Sweden walks, pulling their clubs behind them on a trolley. Two Swedes I met, Bert and Vivian Berg, who are both in their 70s, play everyday in their village of Ljunby--and they ride their bikes to the course.
How popular is golf here? In mid-summer when the sun almost never leaves the sky, one pro told me when he gets to his course at 7 a.m. there are people FINISHING a round before work, having teed off at 3:30 a.m. When I got to my hotel room in Ystad, I found that among the decorations was a framed poster from the 1993 MC Heritage Classic at Hilton Head autographed by all the winners since 1969, a list that included Arnold Palmer, Jack Nicklaus, Johnny Miller, Tom Watson, Nick Faldo and Greg Norman.
By the way, it's more than a week before the Solheim Cup, but it has been a cool summer in Sweden. Today it's about 52 degrees, with wind gusting to 20 mph. The country, no matter what the weather, is breathtakingly beautiful and the people are unbelievably friendly. This is a country obsessed with fairness. They have a word in Swedish--lagom--that means "just enough." It comes from the Viking days when a bunch of people would sit around a fire in circle drinking beer from a wine skin. As each sipped the others would mutter "lagom" to remind the drinker to take just enough, making sure there is more for everyone. There is a phrase in Swedish incorporating the word logom that means: "Enough is as good as a feast." A pretty cool concept when you think about it. Why take more than you need, and why not make sure everyone has enough?
The gorgeous countryside, the friendly people, the really cool Viking ruins I visited in Kivik and Kaseberga and the spectacular cathedral in Lund built in 1140 got my mind off the guy who toddled past me at baggage claim in the Copenhagen airport singing "Viva Las Vegas" with a Danish accent. If it's true that what happens in Vegas stays in Vegas, that guy should have stayed there. More later.