Courses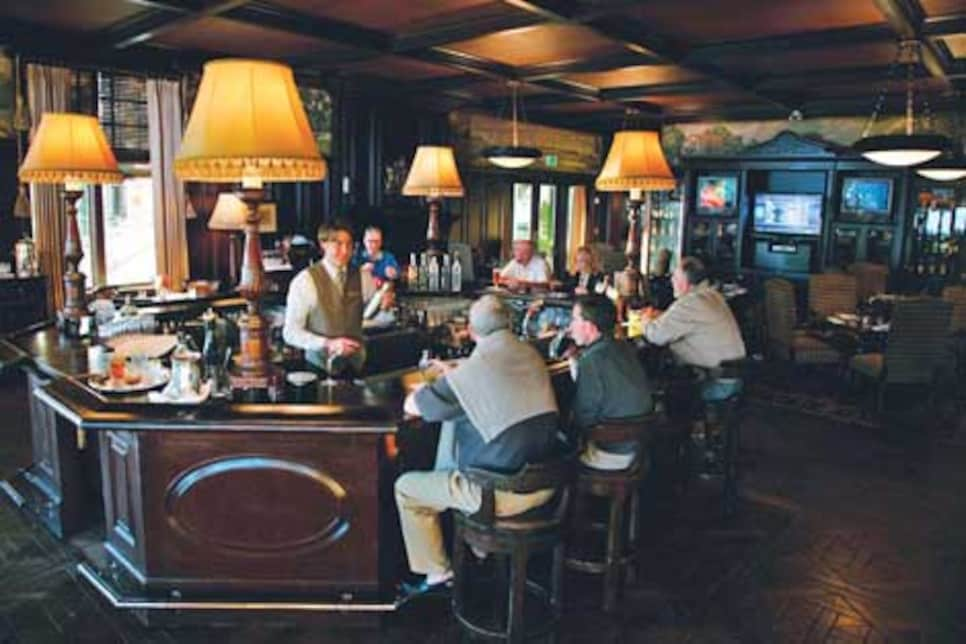 It's part swanky resort lounge, part local watering hole. The mix of people who frequent the Oak Room in the Lodge at Sea Island Golf Club on St. Simons Island, Ga., is as diverse as the bar's bourbon menu.
There's Harry Katrichis, a Washington attorney who happens to be sitting at the bar with his new drinking buddy--an oversize stuffed-animal bear named Harvey. "The last place I was in, I ordered Harvey a tequila, and they kicked me out," Katrichis says. "But here they let him sit in peace."
Then there's Burnea Joubert, a retired Delta Airlines pilot who insists that the view from his seat is almost as good as any he has seen at a cruising altitude of 30,000 feet. "Never in my wildest imagination did I think I'd be sitting in a bar like this," he says.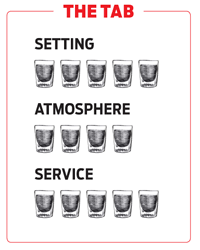 1: QUICK pop / 2: make it a double / 3: can I run a tab? / 4: drinks for the bar! / 5: when is last call?
Then there's the local-restaurant owner Mac Mason, who doesn't care that his meal is getting cold as he makes his rounds visiting friends and strangers; and the two area elementary-school teachers who pop in the bar for a few drinks even though it's not exactly on the way home.
"You get a great mix of people here," Joubert says. "Some locals who are regulars, others who see it as a special-occasion place. And finally, all the guests of the resort."
The smorgasbord of customers adds life, but this room would be inviting even if it were empty.
The Oak Room, one of Golf Digest's 50 Best 19th Holes, is the namesake of the Manhattan bar in the Plaza Hotel. Like that lounge, the Sea Island Oak Room is blanketed in dark wood, giving it a New York tavern feel. But it also has big windows that look out on the Plantation golf course and the choppy waters of St. Simons Sound. Sit there long enough and you might see the dorsal fin of a dolphin or shark. And when the sun starts to set, there are few things more tranquil than sitting at the hexagonal bar, fireplace roaring, on a chilly November afternoon. If you're looking for food and drink suggestions, try the shrimp and grits and a Booker's bourbon on the rocks.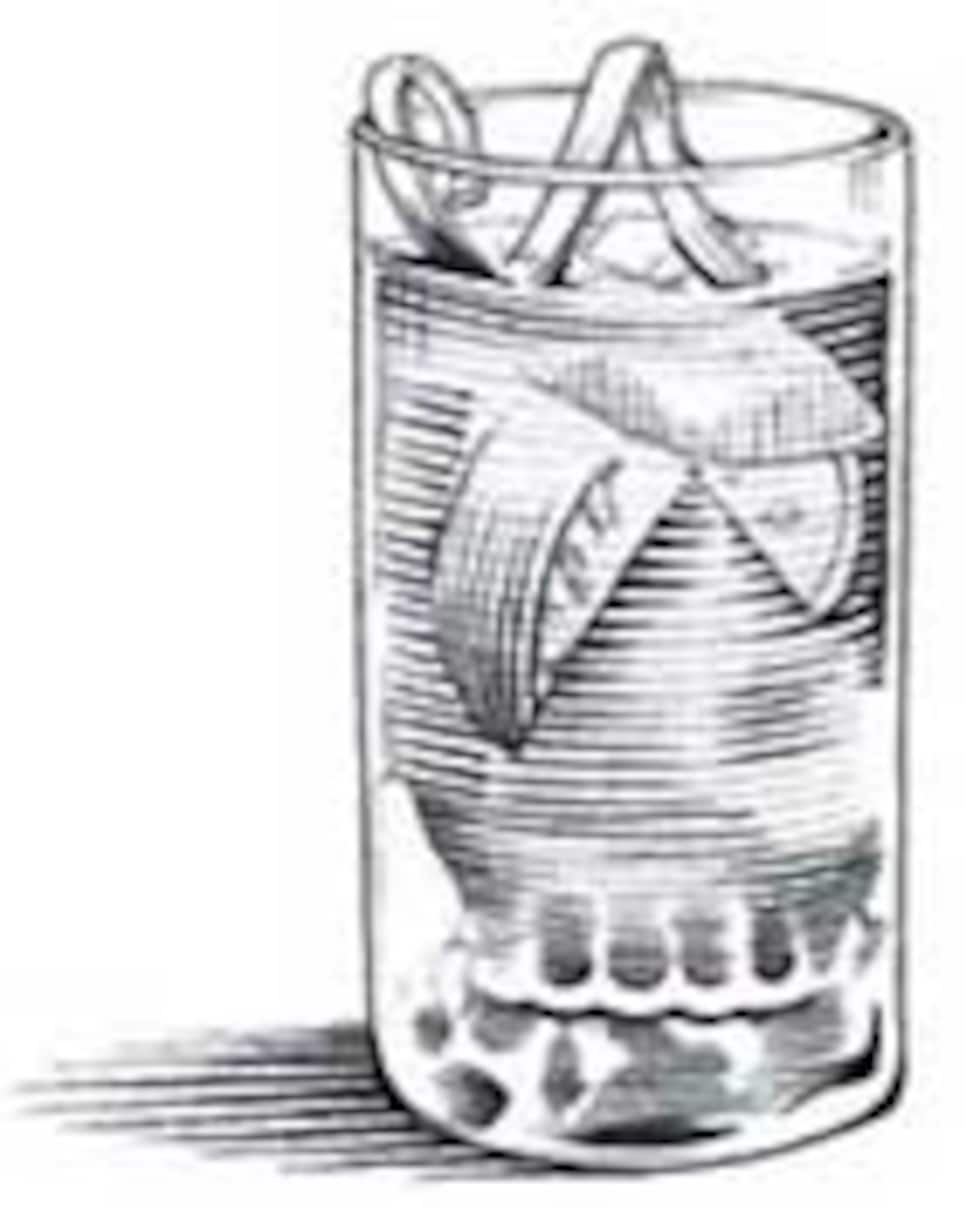 At the Oak Room, Southern hospitality comes in the form of the "back-porch lemonade." It's two parts Jack Daniel's whiskey, one part Mr. & Mrs. T Sweet & Sour Mix, one part simple syrup and three lemon wedges (squeezed). Shake it up and serve in a tall glass with ice and a lemon twist. "Perfect after a hard day on the course," bartender Nick Tipaldos says. See how the bar's signature drink "back-porch lemonade" is made.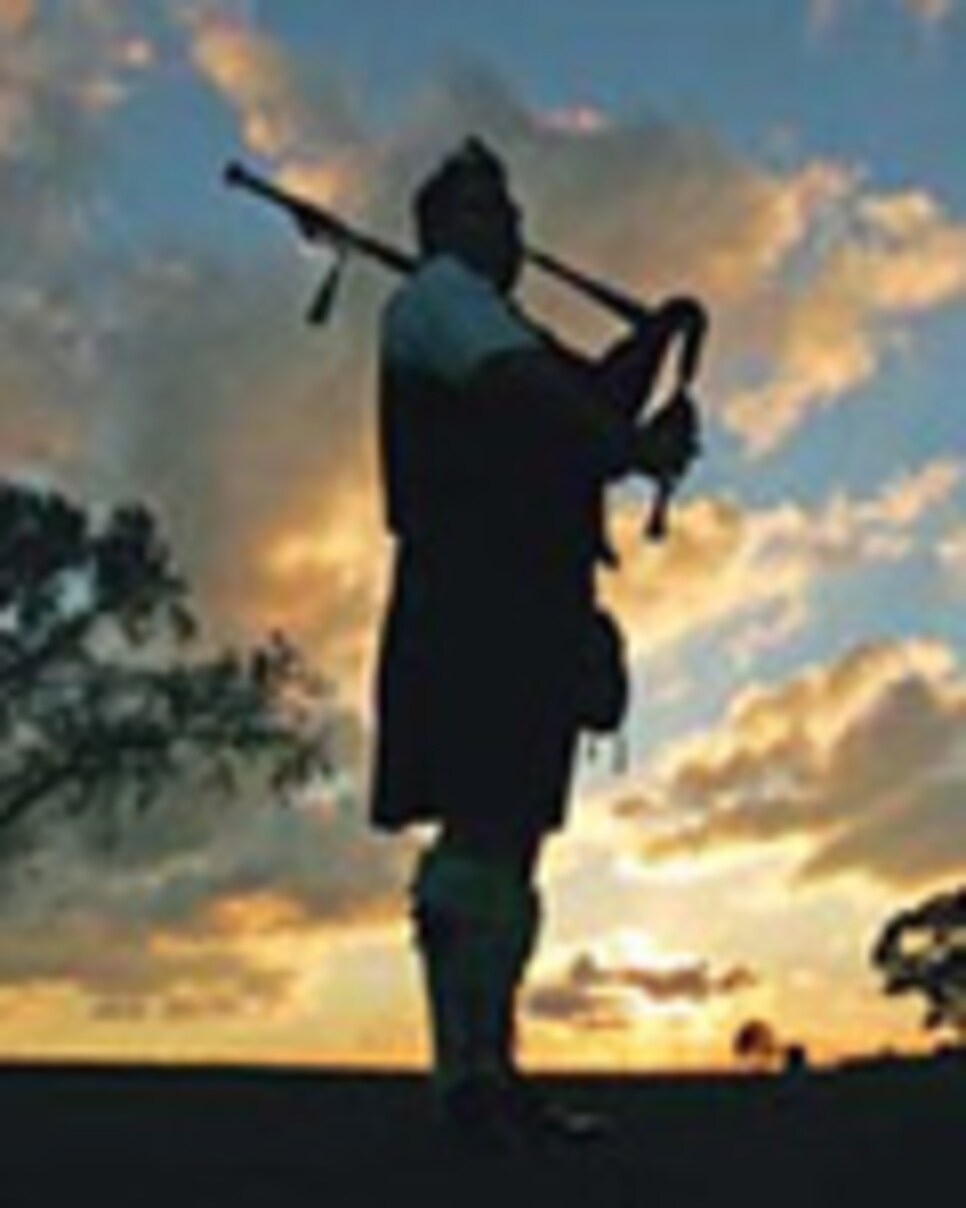 Whether you're coming to the Oak Room for dinner or drinks, take our advice and show up before dark. Order a Glenrothes single-malt scotch and step outside onto the porch to listen to the bagpiper serenade the sun as it drops below the Georgia horizon. The porch is steps from the bar and is cigar-friendly. Inside is a climate-controlled humidor with a decent selection of cigars--even a 1955 Ramon Cifuentes pre-embargo Cuban for $500.