The Loop
11 U.S. Opens you didn't know existed
It's June, so that means the best golfers on the planet are heading to Merion to compete in the game's toughest test: the U.S. Open. In August it'll happen again, except rather than golfers, they'll be tennis players flocking to the courts at Flushing Meadows, in Queens. Here at Golf Digest, we think of the U.S. Open in mostly golf terms, but we wanted to take some time to appreciate some of the lesser-known U.S. Opens.
__Bowling U.S. Open__The U.S. Open of Bowling has been around since 1971 and is held in July. Like golf, it's one of four major championships, with the winner taking home $60,000 and an invitation to the Tournament of Champions.
____Chess U.S. Open__Started in 1900, the Chess U.S. Open is almost as old as golf's, which was established in 1895. This year's defending champion is Manuel Leon Hoyos, a 24-year-old grandmaster from Mexico.
__U.S. Open of Competitive Eating__The Alka-Seltzer U.S. Open of Competitive Eating was short-lived, hosted only once in 2005, but it shined brightly. ESPN televised the event, which Takeru Kobayashi of Japan won after eating 13 lbs of spaghetti in 14 minutes.
____Go U.S. Open__If you've ever seen Ron Howard's movie "A Beautiful Mind," you'll recognize what Go is. The Zhou Dynasty-era Chinese board game's U.S. Open is its largest tournament in North America, and has been contested annually since 2004.
__United States Open Beer Championships__Since 2009, Breweries from every state have entered the U.S. Open to have their drink judged by a panel who judge beers for 60 different categories. The winning team gets a gold medal in the form of a beer stein.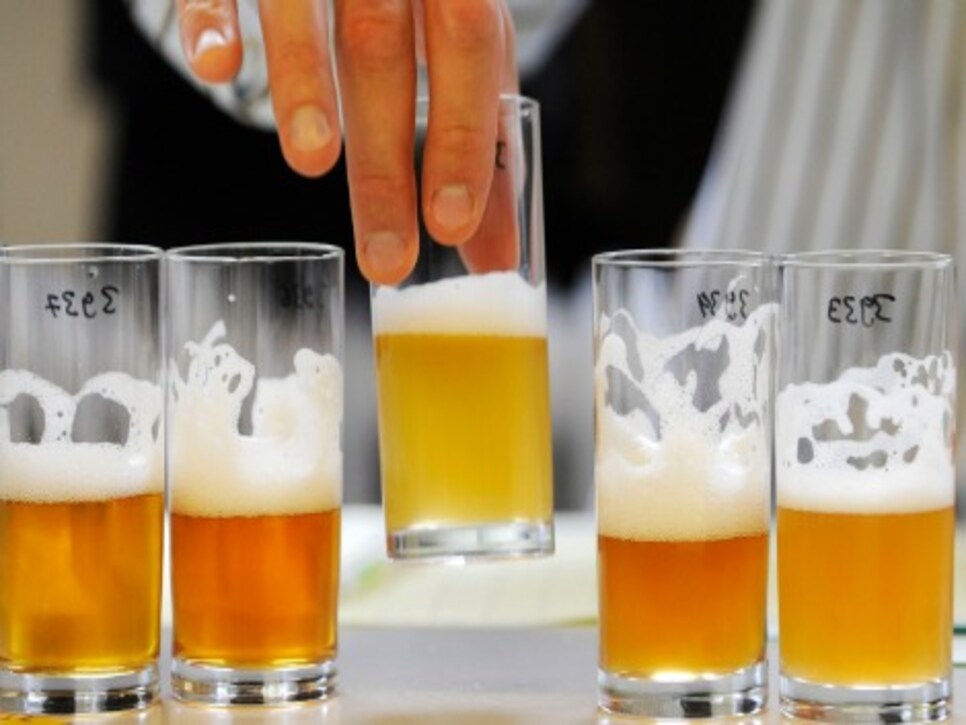 ____U.S. Salsa Open Championships__The U.S. Salsa Open Championships, "where dreams come true," according to its website, is in its fourth year and has been held annually every July in California. __U.S. Poker Championships__The U.S. Open of Poker has been hosted annually since 1996 within the World Series of Poker tournament, in New Jersey. The Texas Hold 'Em tournament boasts some pretty large winner's prizes, usually upwards of $100,000. __U.S. Open Sporting Clays Championships__Sporting clays is described as "golf with a gun" by players because participants walk from station to station in an open field shooting clay pigeons. The 2013 tournament was contested in May in Georgetown, South Carolina.