News
Golf World's 100 Best Golf Shops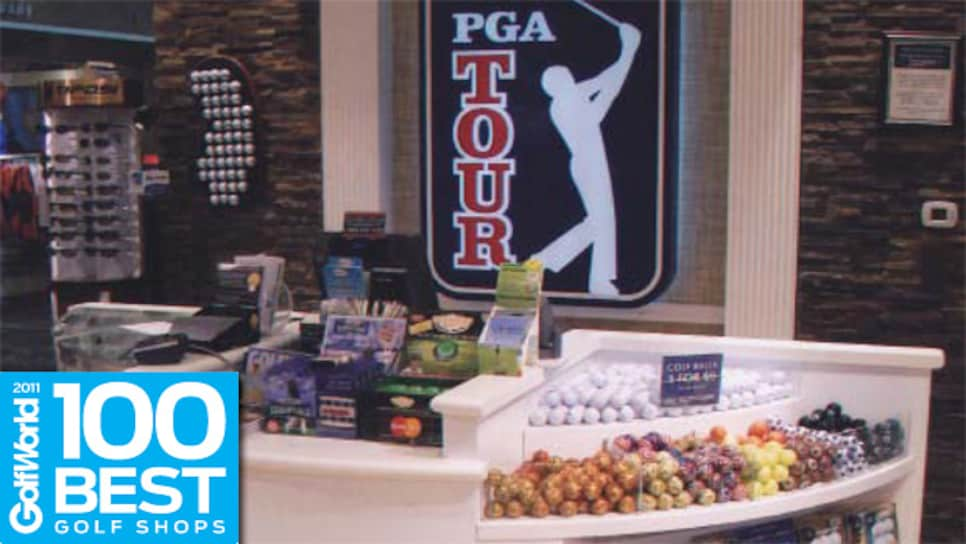 The PGA Tour Shop at the Jacksonville airport offers customers plenty of last-minute gift options.
Golf may be a game of tradition, but golf retailing today is anything but. The continued presence of big-box stores and online entities selling golf products has required professionals, merchandisers and specialty-store owners to become increasingly innovative in what is now a big business. Our winning shops this year totaled more than $200 million in sales. However, even in the face of such numbers, golf retail remains about people. Often the engine driving the stores and shops on this list is an individual (or group of individuals) with vision, creativity and discipline, coupled with a work ethic to envy. You may call them winners or smart businessmen. We call them our 100 Best.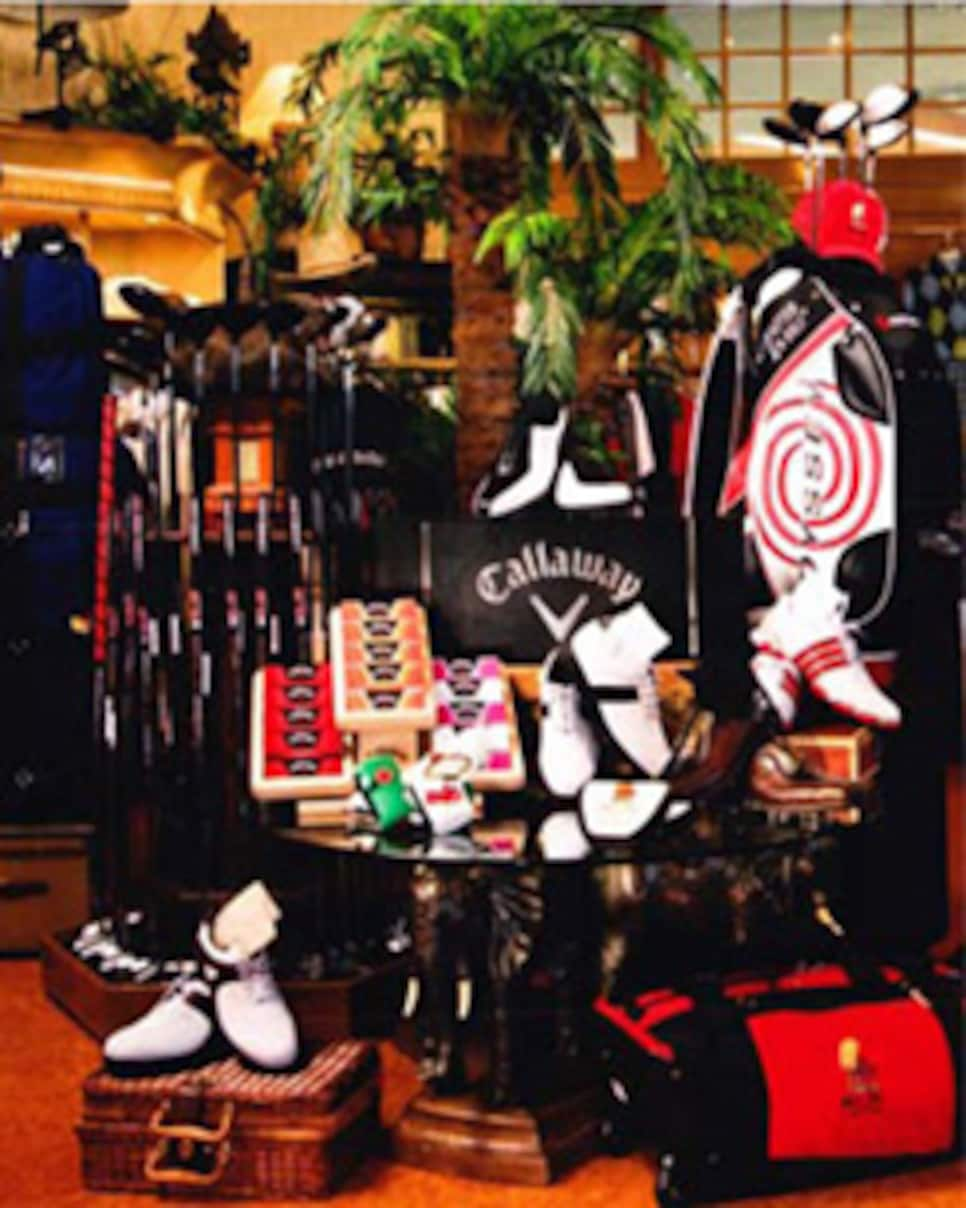 Trump National GC - Westchester
Bandon Dunes Golf Resort - Bandon Dunes
Bandon Dunes Golf Resort - Lodge Gift Shop
The Breakers Sports Pro Shop
The Coeur d'Alene Resort GC
Four Seasons Resort and Club Dallas at Las Colinas
The Lone Cypress Shop at Pebble Beach
The Ocean Course at Kiawah Island Golf Resort
PGA National Resort & Spa
The Pro Shop at Pebble Beach GL
The Westin La Cantera Resort
Haggin Oaks Golf Super Shop
Trump National GC - Los Angeles
Rancho Palos Verdes, Calif.
Carl's Golfland - Bloomfield Hills
Carl's Golfland - St. John's
The Kiawah Golf Shop at the Sanctuary
PGA Tour Shops - Flushing
PGA Tour Shops - Jacksonville
PGA Tour Shops - Las Vegas
PGA Tour Shops - Palm Springs
PGA Tour Shops - Philadelphia
PGA Tour Shops - Reno-Tahoe
PGA Tour Shops - Sacramento
PGA Tour Shops - San Francisco
The Pro Shop, Old Course Hotel Golf Resort & Spa

__Hawaii's Makai GC (left) attracts customers with a local flair. Elegant displays are just part of the winning formula for 15-time 100 Best honoree Desert Mountain in Scottsdale. __