10 things hotter at the moment than Jason Day
As if winning three of his past four tournaments, including a 63-62 weekend showing at last week's Barclays, wasn't good enough for Jason Day, the 27-year-old has started the Deutsche Bank Championship with three straight birdies.
Day is making such a mockery of the game that player of the year honors, once a foregone conclusion, is suddenly a conversation. Not saying he should grab this title from Jordan Spieth, but that fact that it's even a discussion is testament to the Aussie's late-season streak.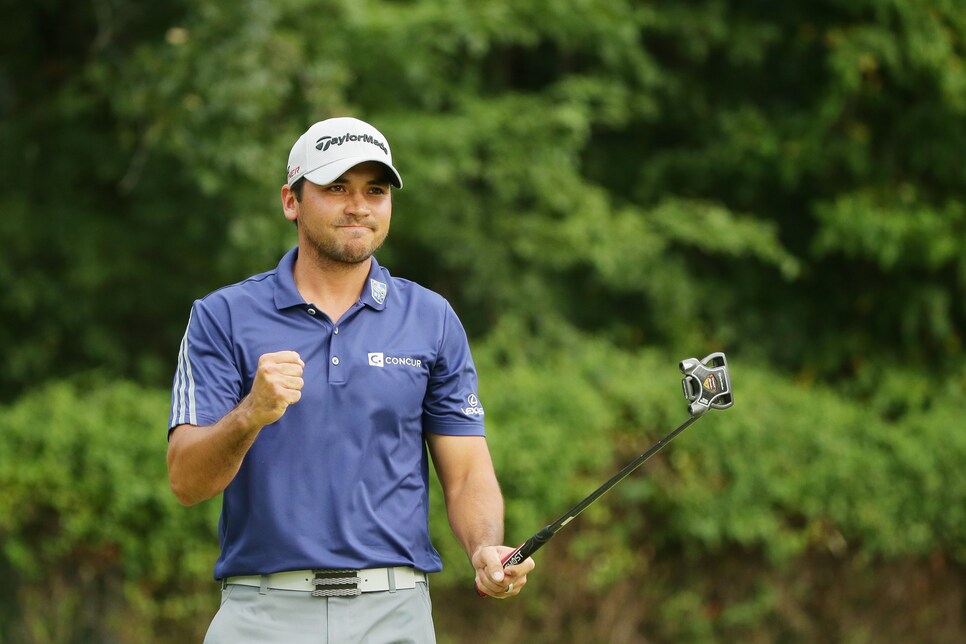 Which got us thinking: Is there anything hotter than Jason Day at the moment? The list is short, but distinguished: