The Loop
5 things to talk about with your buddies on the course this weekend
From sports to TV to politics (OK, so mostly the first two), we offer five hot topics that are sure to liven up your round of golf:
1. Time's Top 100 Most Influential People: As always, this is an interesting list bound to stir conversation, but we have a problem with Lydia Ko being just one of five athletes on it and the only professional golfer. How is Arnold Palmer not on this EVERY year? Has any one man ever influenced what we drink more than The King?
2. People's 50 Most Beautiful: OK, here's the list people are really talking about. People's annual ranking came out on Wednesday and Hollywood's current "it" girl, Lupita Nyong'o, took home the top spot. The recent Oscar winner seems like a popular pick, but there are some "controversial" choices getting plenty of attention. Mindy Kaling? Pink? Hmm. No Amanda Dufner? Disgraceful. At least, Golf Digest cover girl Paulina Gretzky was highlighted in a mother-daughter feature with Janet Jones, but no other golfers or golf WAGs made this list. Have the people at People ever seen our slideshow? Speaking of lovely ladies. . .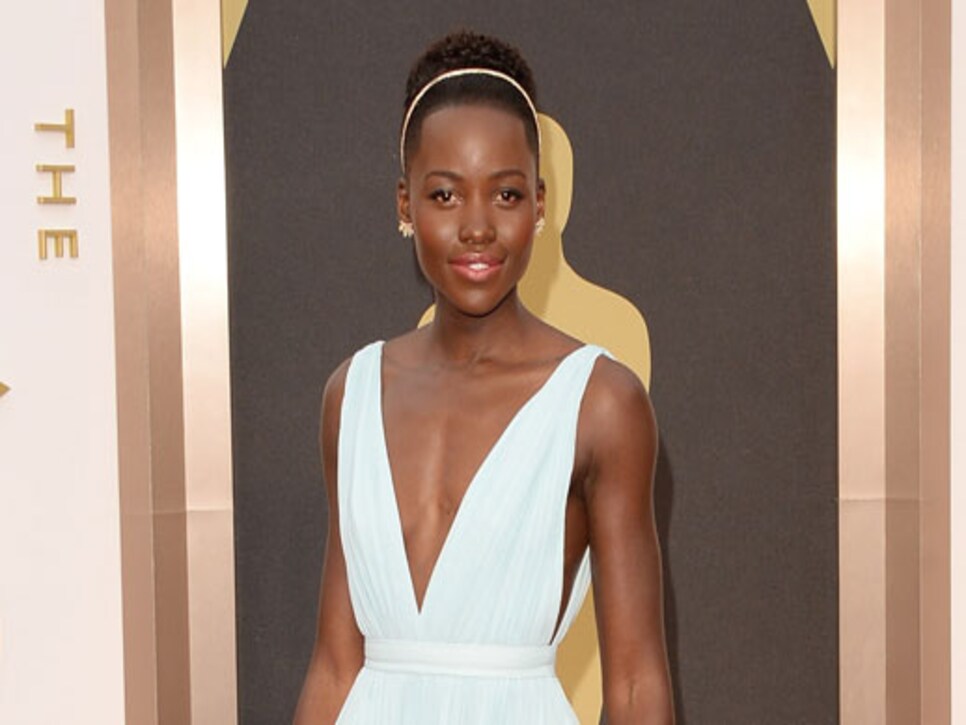 4. Michael Pineda: In case you missed it, the New York Yankees starting pitcher was ejected and suspended 10 games for having a big glob of pine tar on his neck. This, just 10 days after getting away with having a big glob of pine tar on his hand (the substance is used illegally by pitchers to get a better grip on the baseball) against the same team, the Boston Red Sox. The craziest part about the whole incident is that Major League Baseball's position on the matter seems to be that it's actually OK to cheat, just not so blatantly. Imagine if Tim Finchem told PGA Tour players they could improve their lies if they do it discreetly? Golf's rules can seem a bit harsh at times, but at least they don't allow for all this gray area.
5. Struggling NBA powers: Usually, basketball produces the most predictable postseason of the major professional sports, but that hasn't been the case so far. Both of the top seeds, the San Antonio Spurs and Indiana Pacers, have already suffered embarrassing home losses, and the No. 2 seed in the West, the Oklahoma City Thunder, finds itself in a hole against the Memphis Grizzlies. Of course, it doesn't help when two of your key players get into a FISTFIGHT on the eve of a playoff game. Kind of makes any past speculated tension between Tiger and Phil at the Ryder Cup seem a bit lame, huh?