The Loop
PureBold golf gloves come in 10 colors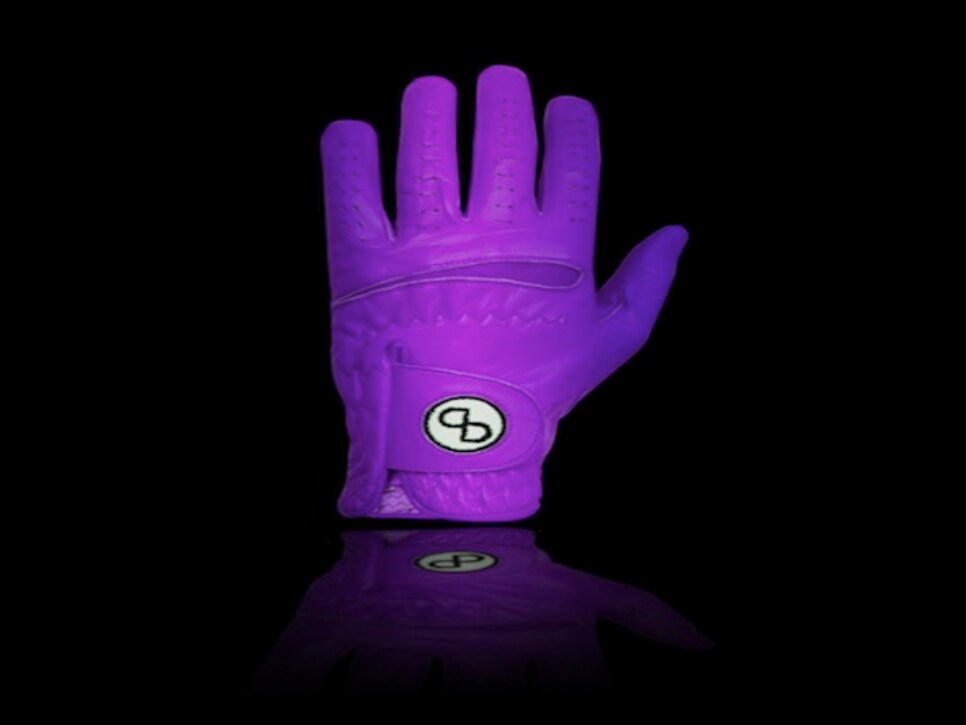 Color is in vogue these days, from Rickie Fowler's wardrobe to the different hues on metal woods, so it stands to reason that golf gloves would expand its color palette beyond traditional white.
PureBold is a new company based in Escondido, Calif., that is offering cabretta leather golf gloves in 10 colors, including the purple shown above.
"I grew up playing golf and played in college [at Biola, in La Mirada, Calif.), but I also had an entrepreneurial side," company founder Michael Belleggie said. "I thought there was a little bit of a hole in the market for colored golf gloves."
PureBold offers its gloves in purple, blue, pink, yellow, green, orange, red, gray, black and white. The gloves sell for $17.95 and can be purchased from PureBold's website.