Russell Knox and the biggest Ryder Cup snubs
Despite winning twice this season, Russell Knox was omitted from Darren Clarke's captain's selections for the European team at the 2016 Ryder Cup. While Knox might feel justifiably slighted, he's far from the only viable golfer to be given the cold shoulder. Here are the biggest Ryder Cup snubs from the last two decades: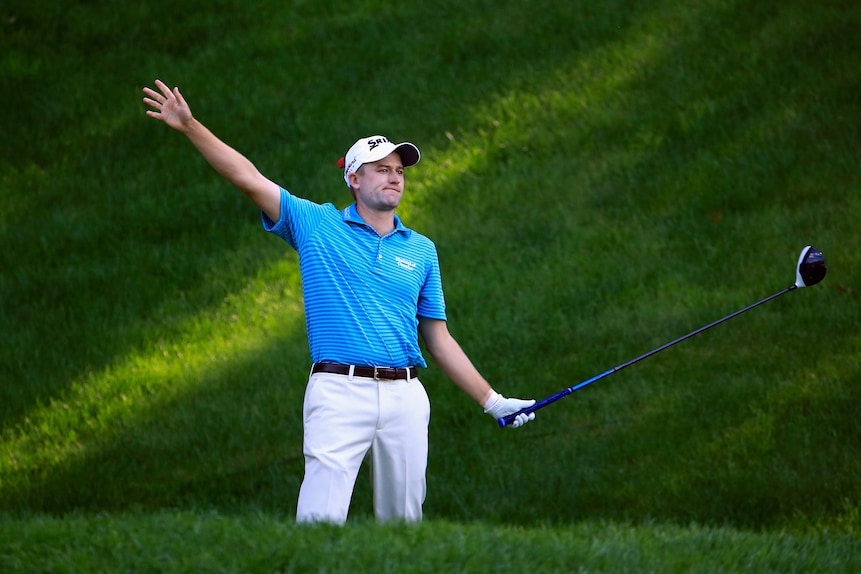 Getty Images
Russell Knox -- 2016
Knox, the 20th ranked player in the world at the time of Clarke's selections, would have automatically qualified had he been a member of the European Tour in 2015. Instead Knox, who's seventh in the FedEx Cup heading into TPC Boston, will be watching the Hazeltine proceedings from the sidelines in favor of Thomas Pieters (41st in the world), Lee Westwood (46th) and Martin Kaymer (50th).
Photo By: Getty Images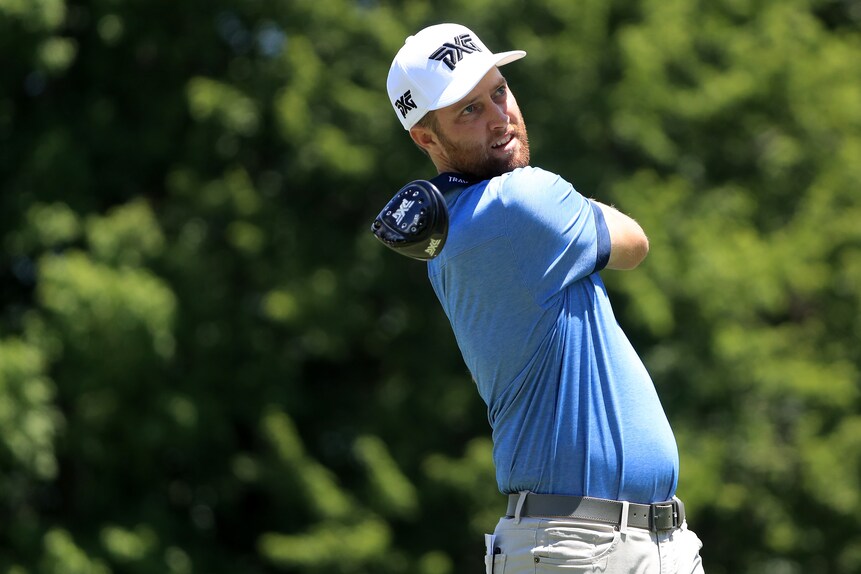 Getty Images
Chris Kirk -- 2014
Regarding Knox, if you're wondering when the last time a player was omitted after winning twice in a season, look no further than 2014. Kirk, who grabbed the McGladrey Classic title in November, was also victorious at the Deutsche Bank Championship. Alas, when Tom Watson announced his picks the following day, Kirk, the 25th player in the world, was left off in favor of Webb Simpson, who missed three of four cuts at the 2014 majors. Simpson went 0-1-1 in the U.S. defeat.
Photo By: Getty Images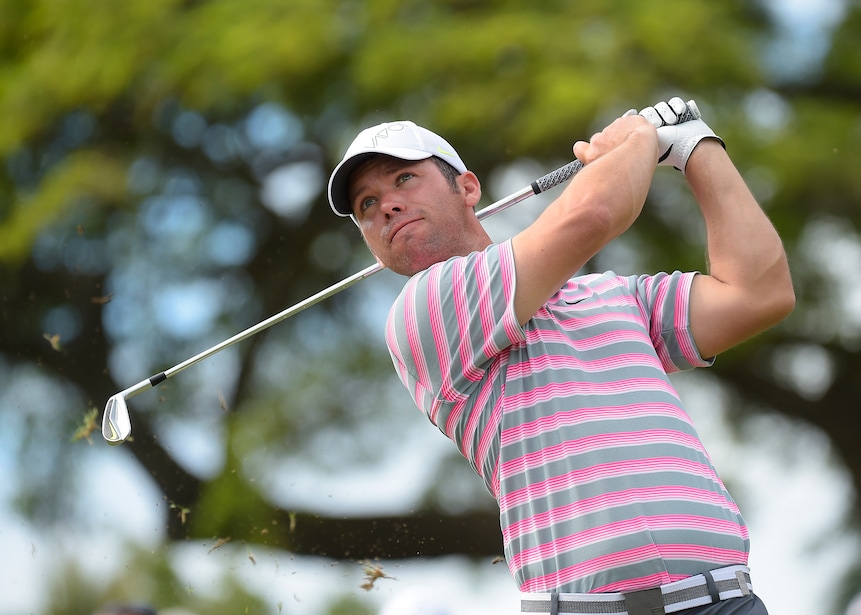 US PGA TOUR
Paul Casey -- 2010
Arguably the biggest snub in the annals of the Ryder Cup, Casey was ranked inside the world's top 10 the entire year, yet was left off the European squad in favor of Pádraig Harrington, who was struggling mightily at the time of selection. Not helping matters was captain Colin Montgomerie's refusal to discuss the matter, with sources around the team saying the pick was influenced by
politics
. Casey remains bitter to this day: many viewed his decision to end European Tour membership in 2015
as fallout from the 2010
overlook.
Photo By: US PGA TOUR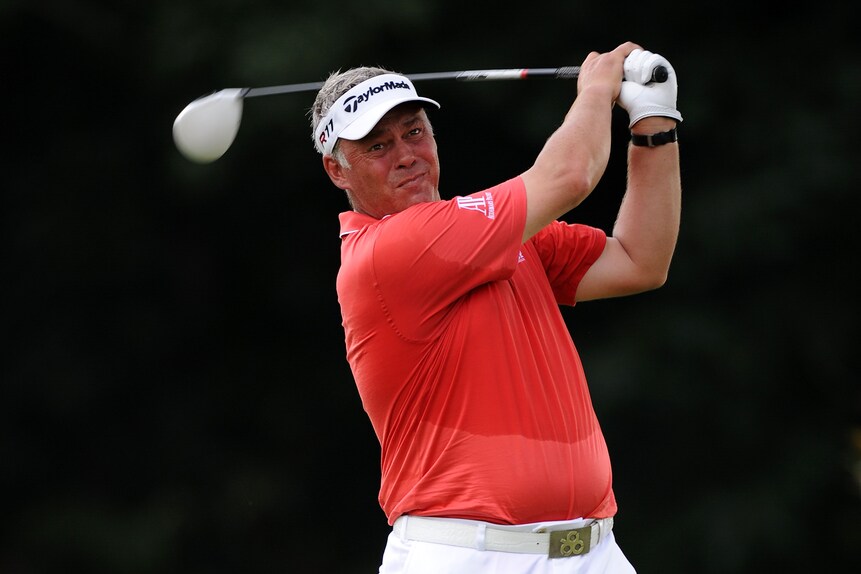 Getty Images
Darren Clarke -- 2008
Clarke can sympathize with Knox, for he too was once a Ryder Cup snub. In 2008, Nick Faldo left the Northern Irishman, who had five Ryder Cup appearances and two wins on the season, off the team in favor of Casey and Ian Poulter. "Half of the guys have been in touch over the last day to say how disappointed they are for me, and to say how surprised they are that I won't be going with them," Clarke
told
the Guardian. "I have to say I was quite surprised myself."
Photo By: Getty Images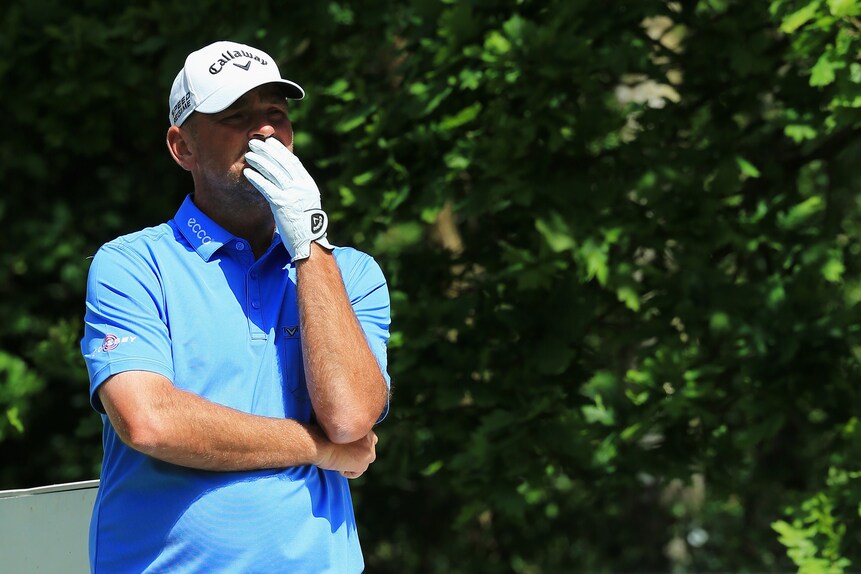 Getty Images
Thomas Bjorn -- 2006
Let's just say Bjorn, ranked 24th in the world at one point in 2006, didn't take Ian Woosnam's decision to go with Westwood -- ranked in the 40s and 50s for most of the year -- as his final captain's pick very well. "I'm shocked and have totally lost respect for Ian," he said. "So far his captaincy has been the most pathetic I have ever seen. The man is barmy – to be captain and not communicate with a team or those in contention at all. I haven't spoken to him for six months, and then I find that I'm not in the team by watching it on television. How can that be right?" In Woosnam's defense, the Euros blew out the Americans 18½ to 9½ at the K Club.
Photo By: Getty Images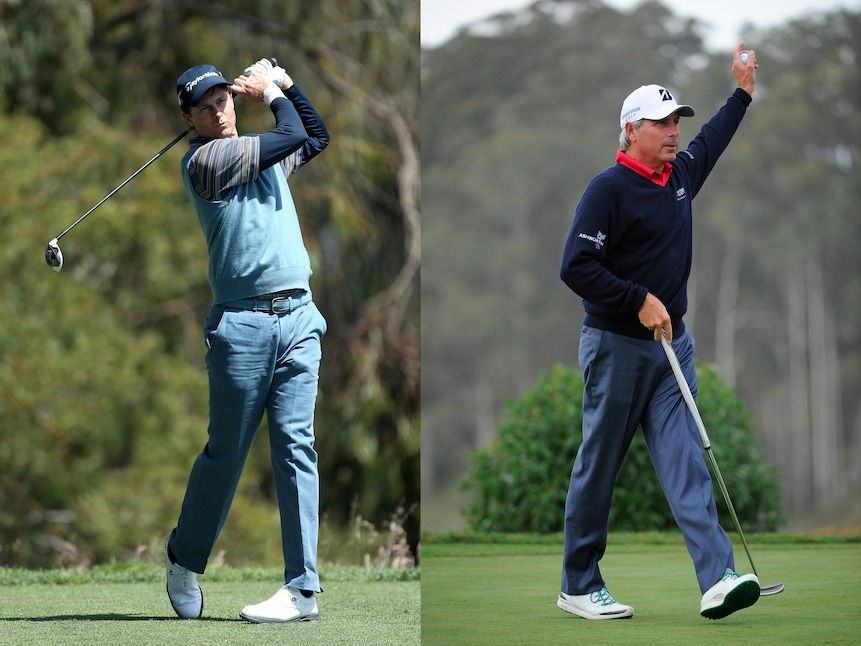 Bob Estes, Fred Couples -- 1999
Estes needed to finish fifth at the PGA Championship to automatically qualify for the team. He finished sixth, but with two top 10s at majors and barely missing the automatic seat, Estes was expected to grab a roster spot. So too was Couples, who reached as high as No. 10 in the world rankings that year. Nevertheless, captain Ben Crenshaw went with veterans Steve Pate and Tom Lehman, and though controversial, his picks worked, as Pate and Lehman both went 2-1-0 in the U.S. victory at Brookline.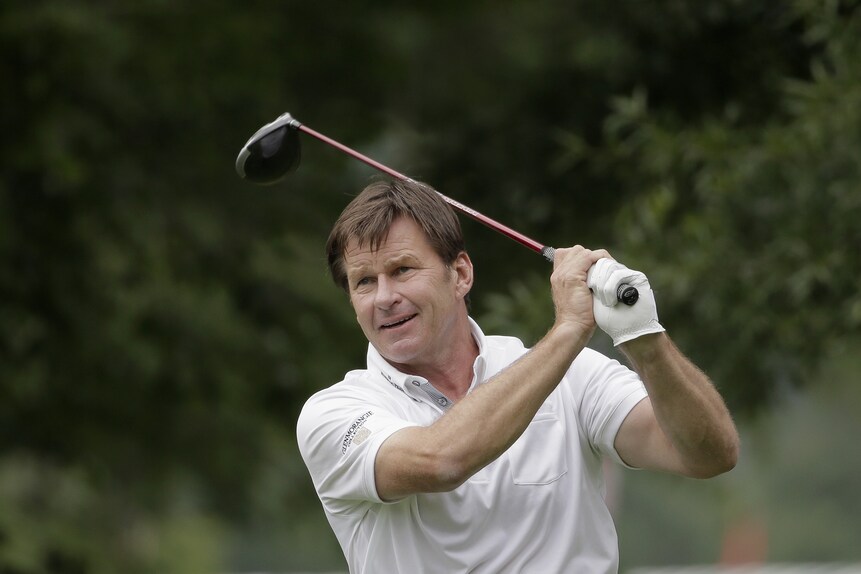 Getty Images
Nick Faldo -- 1999
Although Faldo's game was a mess in 1999 (falling to 197th in the world after being in the top 10 just two summers before), Sir Nick expected to make his record 12th Ryder Cup team that fall. Instead, Mark James picked Andrew Coltart and Jesper Parnevik. The decision caused a split between the two; James would later claim in a book that Faldo tried to undermine the European effort.
Photo By: Getty Images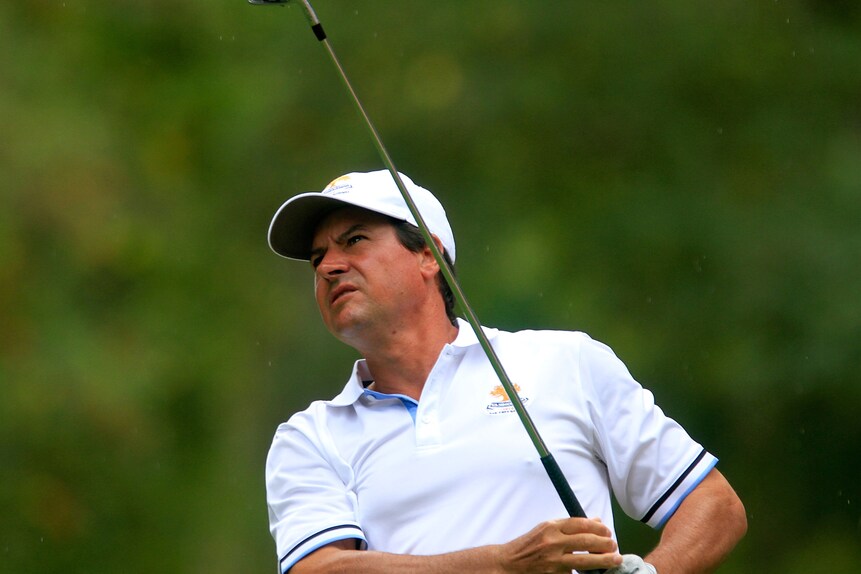 Getty Images
Miguel Angel Martin -- 1997
Martin qualified for the European team despite missing a part of the summer nursing an injury. Captain Seve Ballesteros, however, requested Martin play Valderrama Golf Club to prove he was healthy enough to play. When Martin refused (he was still recovering from surgery), Ballesteros went with his friend José María Olazábal and made two separate captain's picks. "I think this is an economic problem, not personal," said Martin. "It's not the same having Miguel Angel Martin playing Tiger Woods as having Nick Faldo playing Tiger Woods."
Photo By: Getty Images
Augusta National/Getty Images
Curtis Strange -- 1995
Yes, Strange actually made the 1995 team. But there were so many players that Strange passed over that it's just easier to mention the two-time U.S. Open winner, who hadn't won in six years, was a second-guessed pick. Captain Lanny Wadkins' gamble didn't pay off: Strange went 0-3-0 as the Americans lost by a point.
Photo By: Augusta National/Getty Images