Bandon Dunes: 18 things you must know before planning your trip
An insider's guide to one of golf's most celebrated locations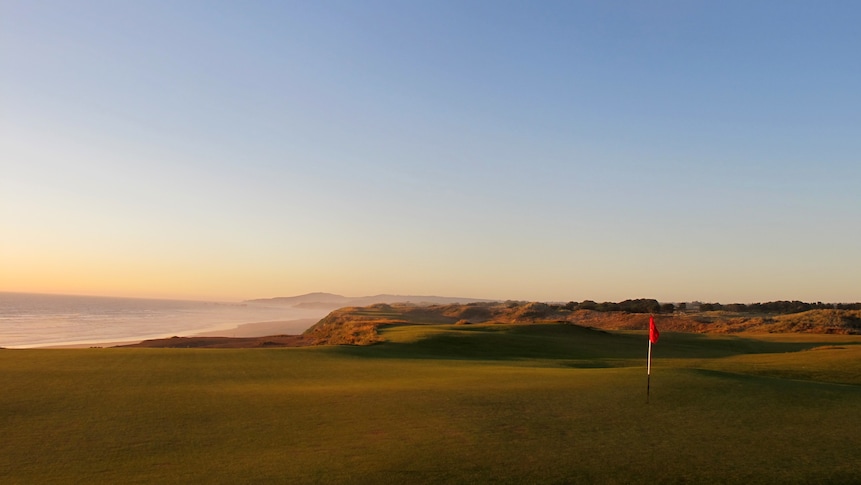 Schedule a late-afternoon round at Bandon Dunes. Playing the par-4 16th hole as the sun sets is one of the most memorable things you'll ever do on any golf course.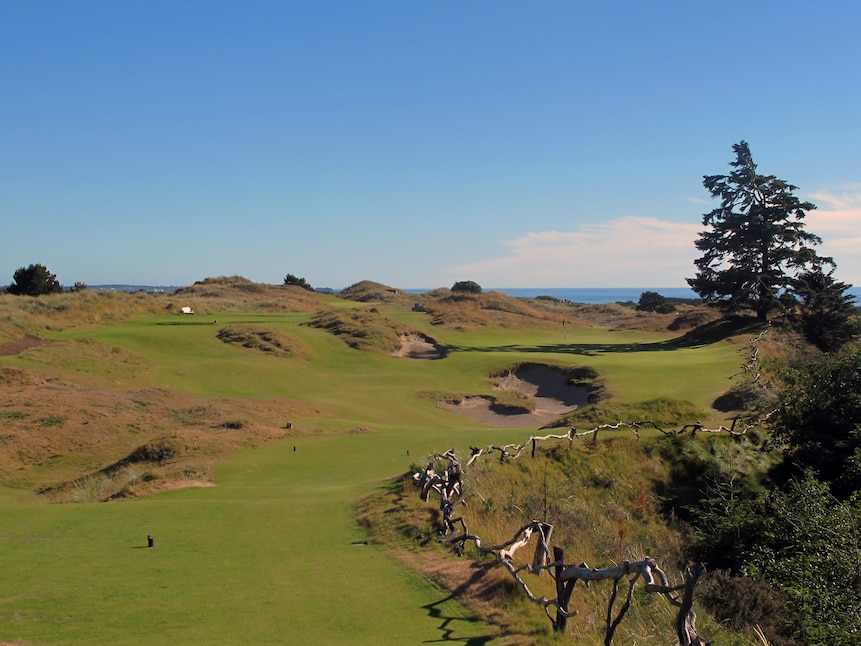 Play Preserve before anything else. The 13-hole par-3 course is a great primer for links golf, and each hole offers a view of the Pacific Ocean. Also, you can play as an eightsome at Preserve, which guarantees a ton of laughs.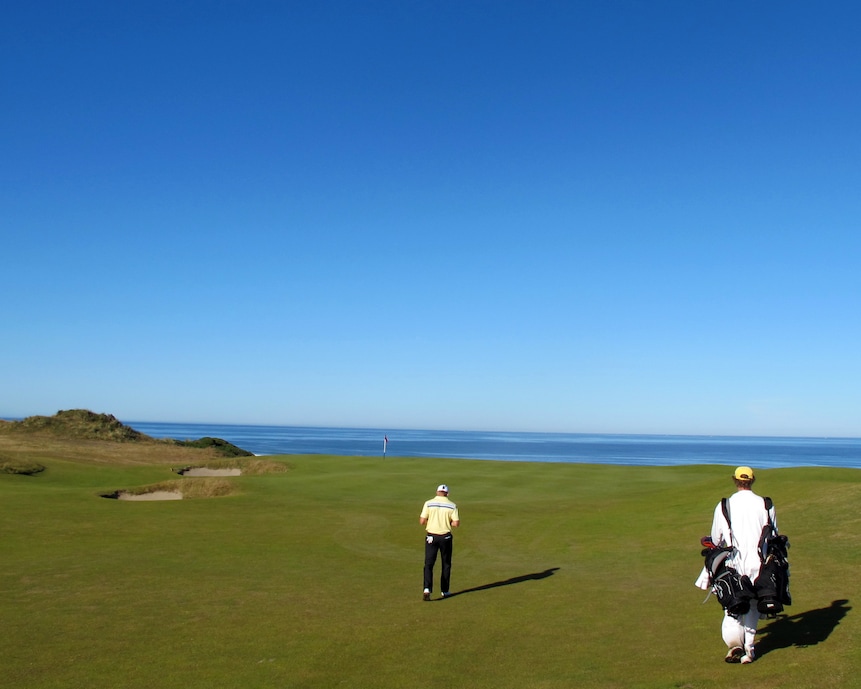 Request caddies. You'll have the same caddie during the entire length of your stay, and you can use your credit card in the pro shop to withdraw cash. But if you don't want to splurge on taking a caddie for every round, know that caddies are most essential at Old Macdonald.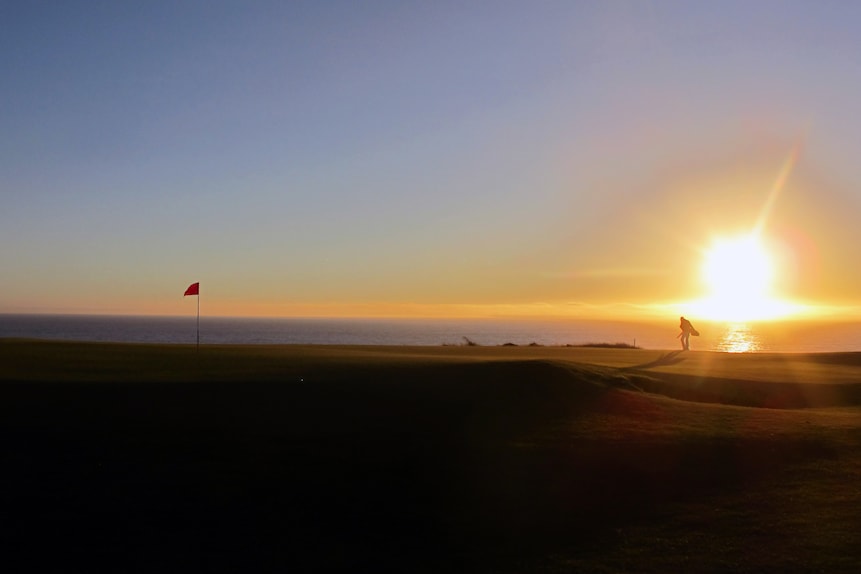 Bandon offers a replay rate: your second round during any given day is half-price. If you play two rounds in a day, the third round will be free. And Bandon will pay you $100 if you play a fourth round in one day.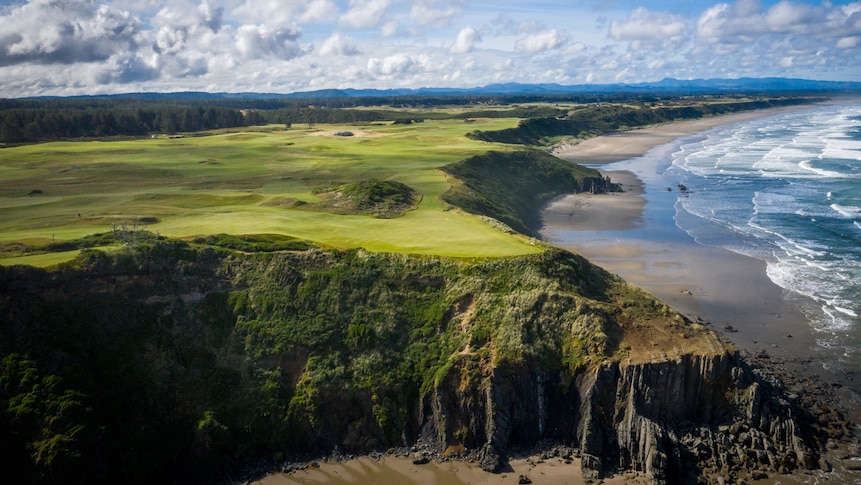 Sheep Ranch, now the fifth 18-hole course at Bandon Dunes, opened in May, and boasts nine green complexes along the Pacific Ocean, and has double the amount of ocean acreage than the other four 18-hole courses combined. Bill Coore and Ben Crenshaw designed Sheep Ranch, which was previously an unkept 13-hole routing done by Tom Doak and Jim Urbina in the early 2000s.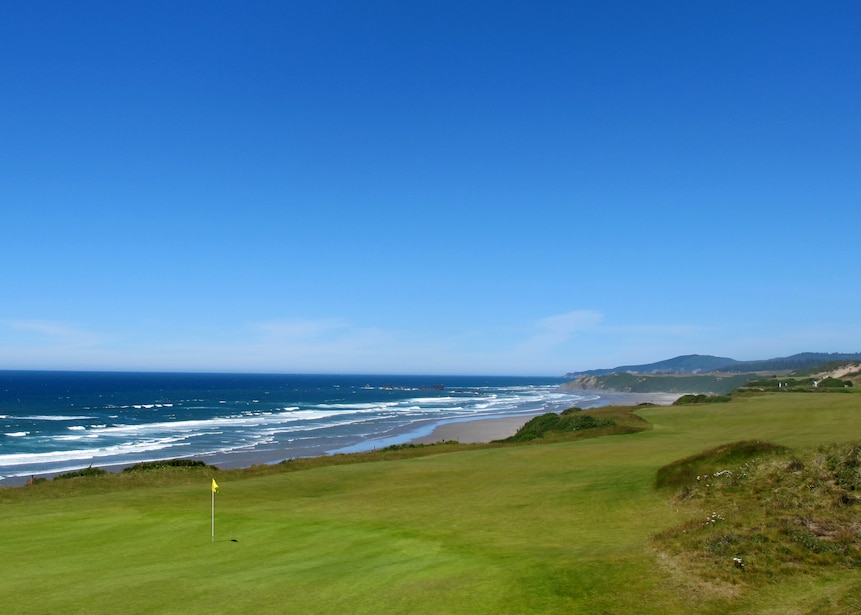 In our most recent set of rankings, Pacific Dunes is No. 2 on our ranking of America's 100 Greatest Public Courses, Bandon is No. 7, Old Macdonald is No. 12 and Bandon Trails is No. 14. All four courses are also ranked on Golf Digest's America's 100 Greatest (combining public and private). Sheep Ranch will be a candidate for the next set of rankings.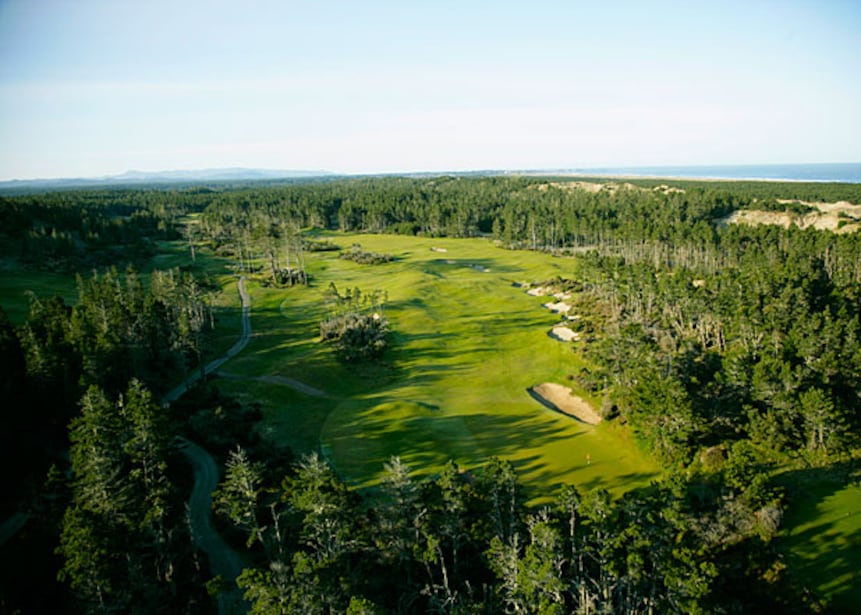 Stephen Szurlej: Bandon Trails
Out of the first four 18-hole courses, Pacific Dunes and Bandon Dunes offer the most stunning views of the Pacific Ocean. Old Macdonald is, by far, the most wide open. And Bandon Trails (pictured) presents the most intricate mix of risk-reward holes but is played entirely inland.
Photo By: Stephen Szurlej: Bandon Trails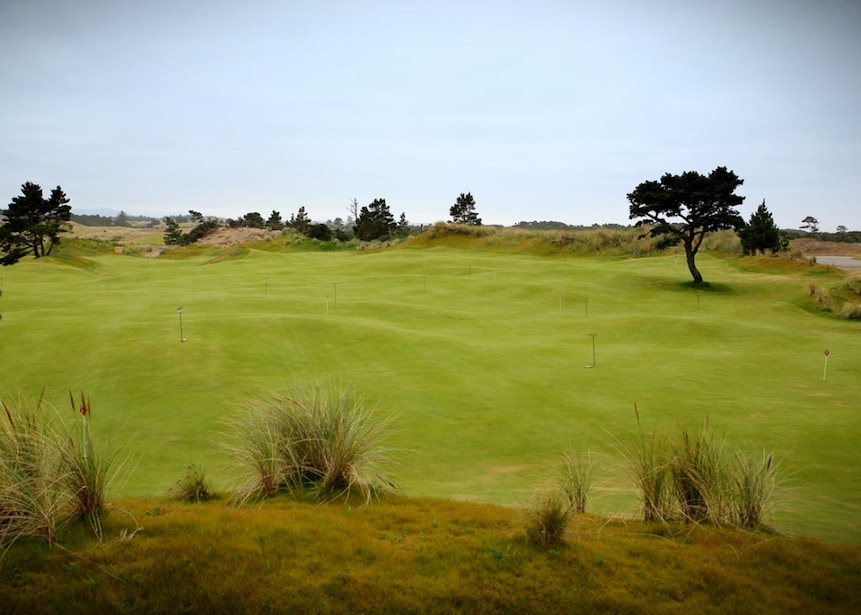 BandonDunes.com
The 18-hole routing at the Punchbowl, a 100,000-square-foot putting green, changes every day. It's the perfect spot to settle some post-round bets.
Photo By: BandonDunes.com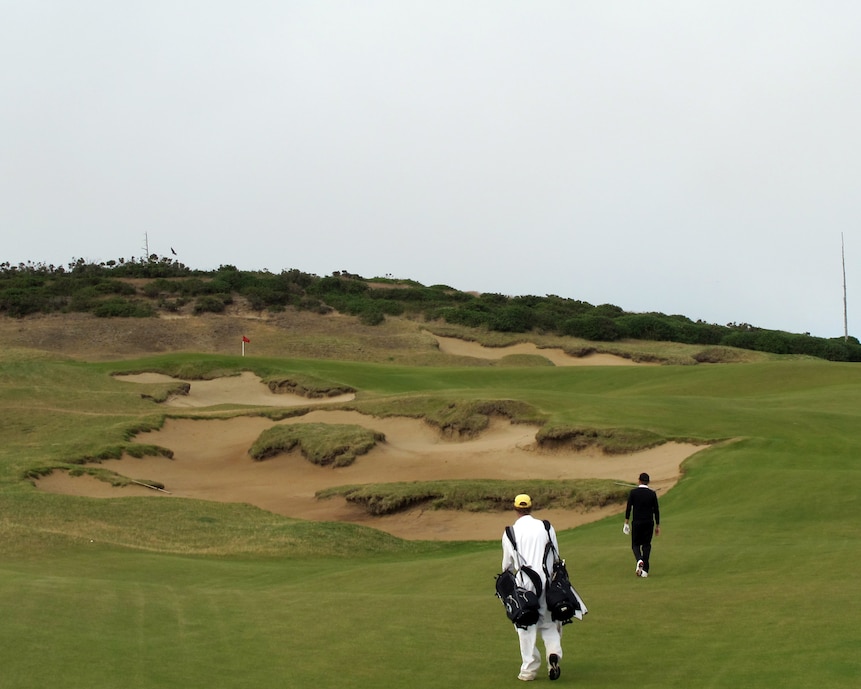 Thirty six holes a day is a very popular game plan if you can handle it. Playing 18 holes plus the 12-hole Preserve, or 18 holes plus the Punchbowl is an excellent alternative.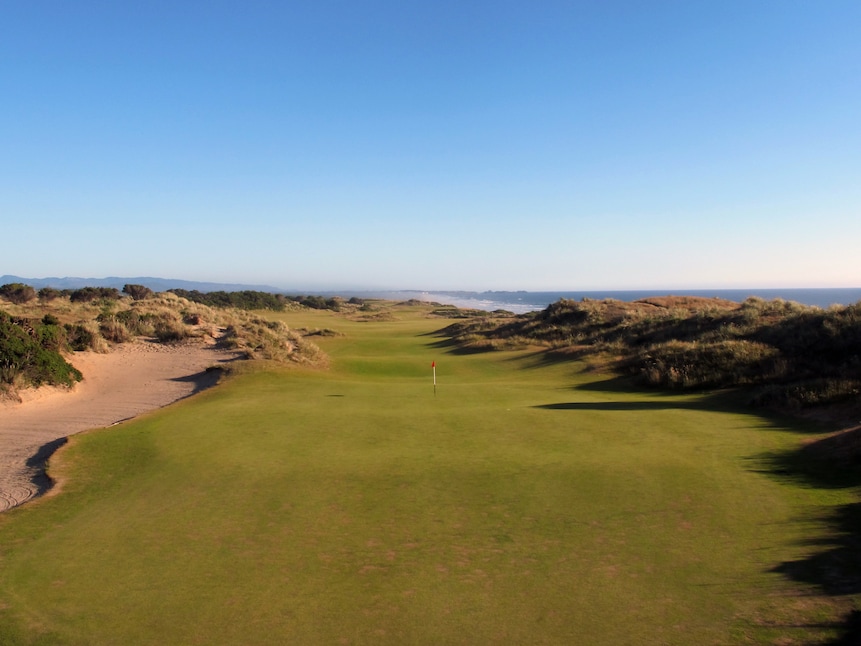 One knock against Bandon Dunes, if you want to nitpick, is that there's not much in the way of non-golf activities. The town of Bandon has a couple of bars and restaurants, but if you're looking to build a trip around cultural activities, this might not be your spot.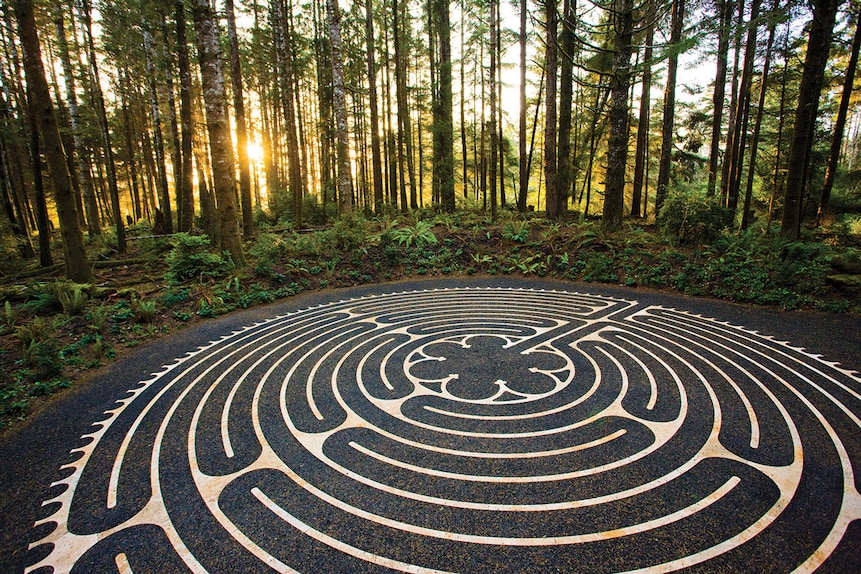 BandonDunes.com
There's a labyrinth on property, but nobody will ever tell you where it is, since it's fun to try to find it. It's a marble maze located in a wooded area—super peaceful.
Photo By: BandonDunes.com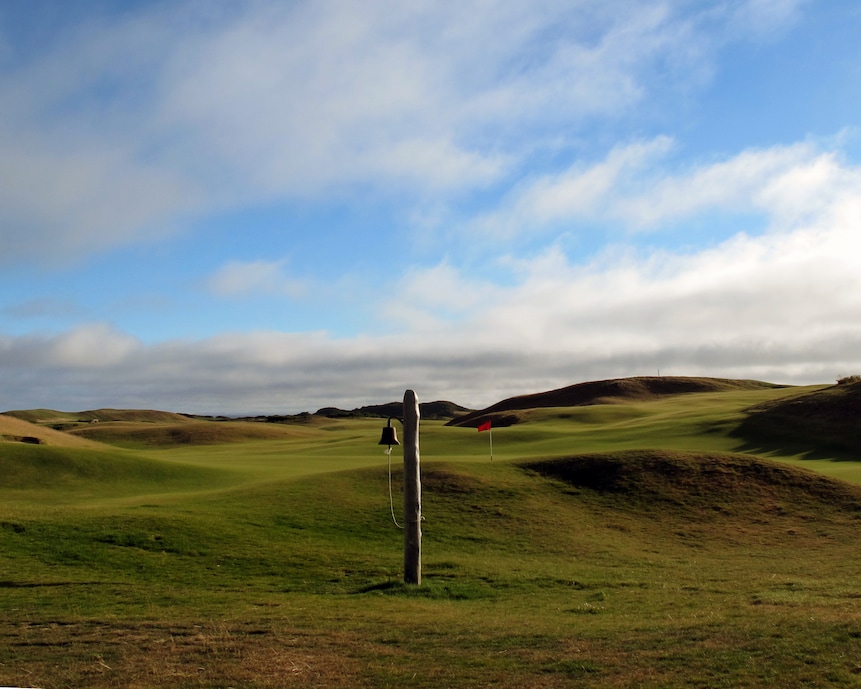 Unless you want to play one of the windiest rounds of your life, stick to a morning tee time at Old Macdonald—it's the course that's most open to all the elements.
BandonDunes.com
There are five restaurants on property, ranging from the no-frills McKee's Pub, to a selection of higher-end fare. You'll probably never have better fish tacos than those served at Bandon Trails' Trails End.
Photo By: BandonDunes.com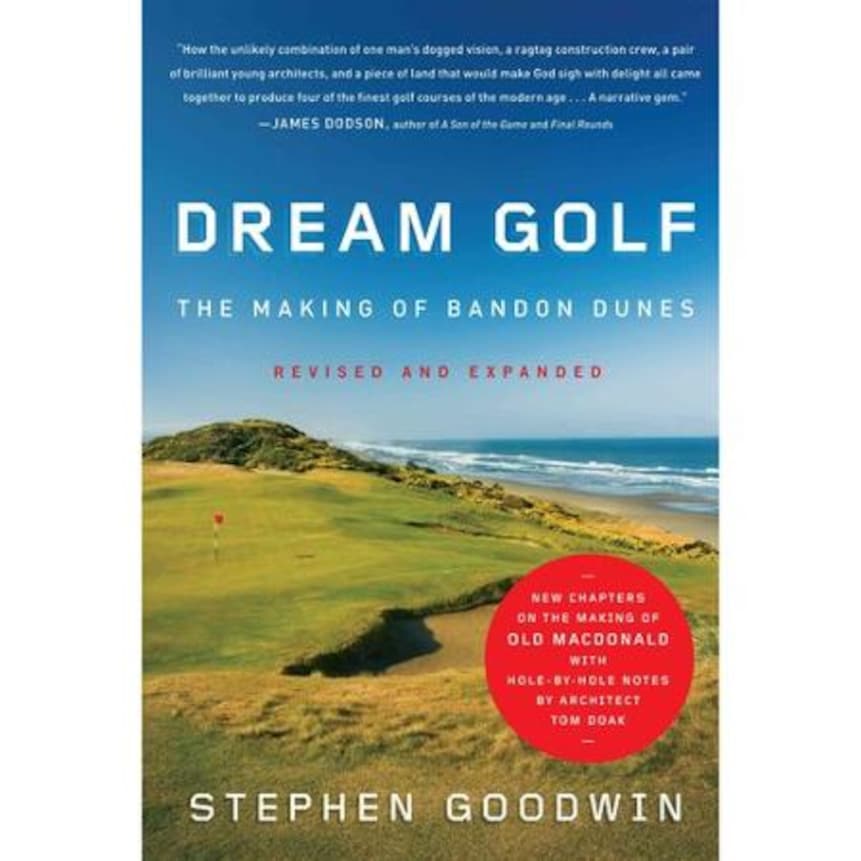 Read "Dream Golf: The Making of Bandon Dunes" before you hit your first shot. It'll give you a better appreciation for the entire resort.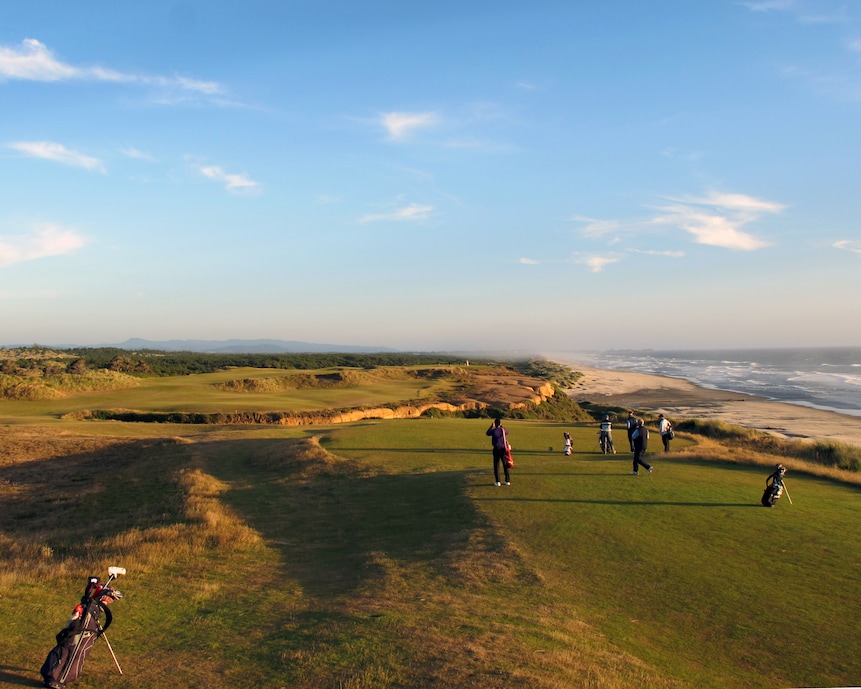 Start booking tee times now. Seriously—some golfers book tee times more than a year in advance.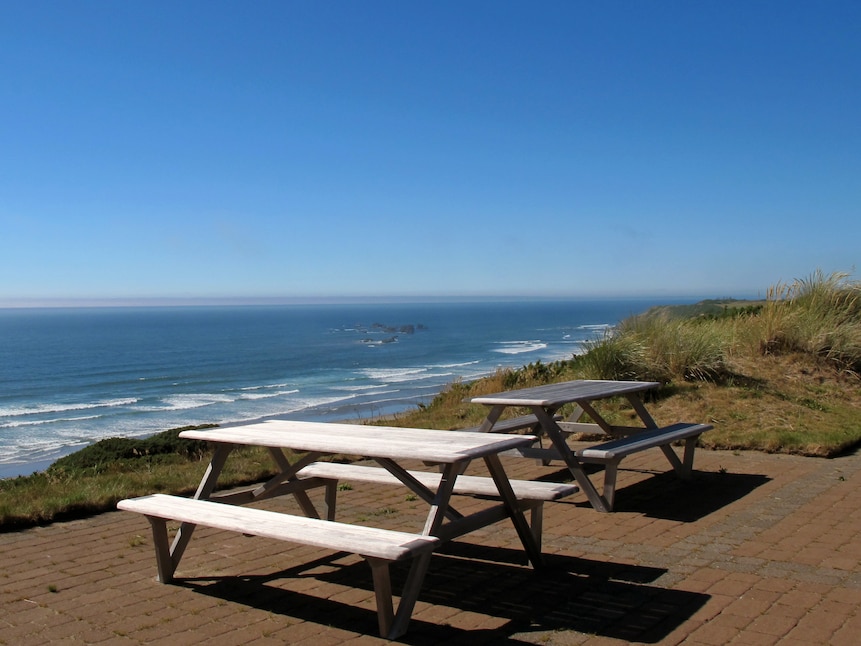 The halfway house at Old Macdonald might be the most beautifully scenic halfway house you'll ever see.

Book a Links Lesson for your entire group, either on the day you arrive or before you tee off on your first 18-hole course. It costs $50 and it'll help you understand how to play golf in the wind and on links courses. Plus, it'll offer you a chance to meet Grant Rogers, Bandon's Director of Instruction and one of golf's old-school gurus.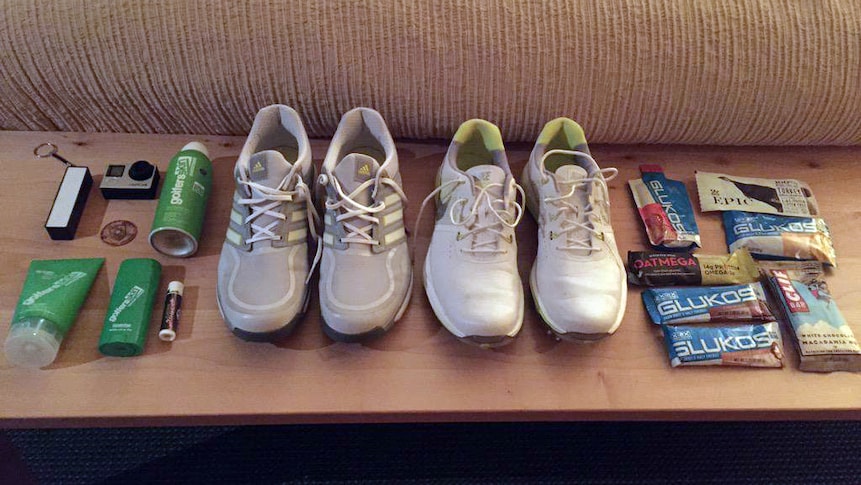 Show up prepared for all the elements, since you'll be playing lots of golf and since weather forecasts can change in an instant. Bring at least two pairs of golf shoes, stuff for chafing, a rain suit, chapstick, sunblock, cream, etc.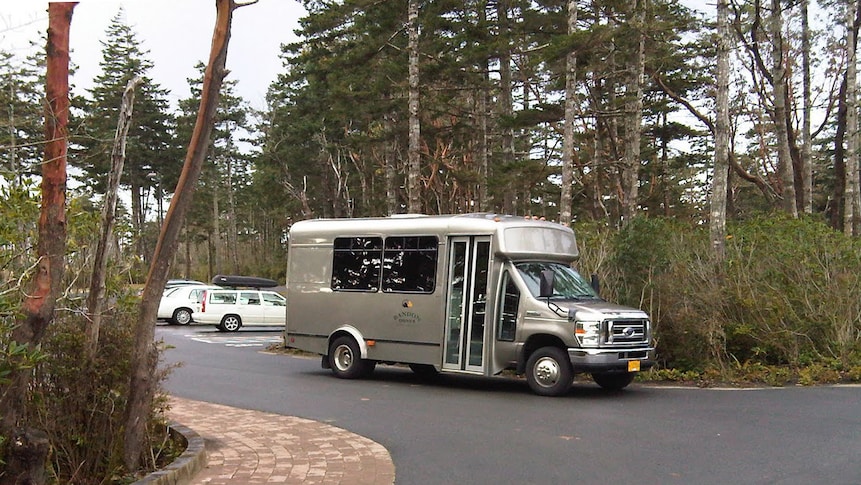 Shuttles take you everywhere, and you'll never have to wait more than five minutes to get one. Once you drive in from the airport, you can park your car and forget about it until it's time to leave the resort.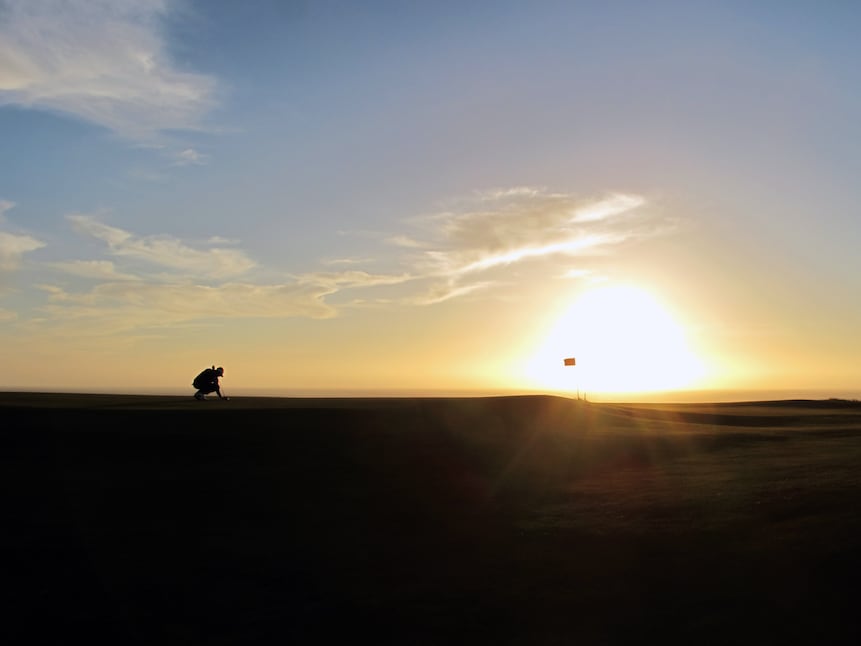 Flying to North Bend is easiest, but it can be pricey. There are plenty of less expensive flights into Portland, but that requires a four-hour drive down to Bandon.