15 Small Victories On The Golf Course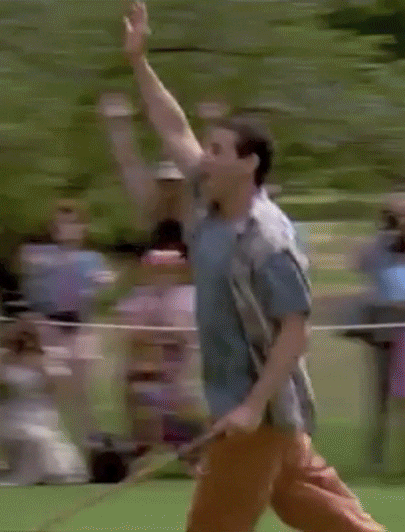 When the 19th hole drinks are free because somebody made an ace.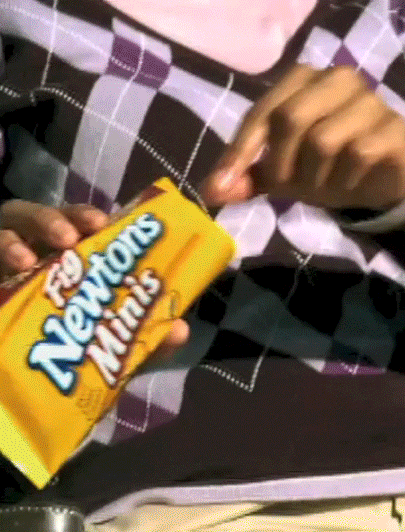 When you're starving, and you find an old pack of Fig Newtons in your bag. Score!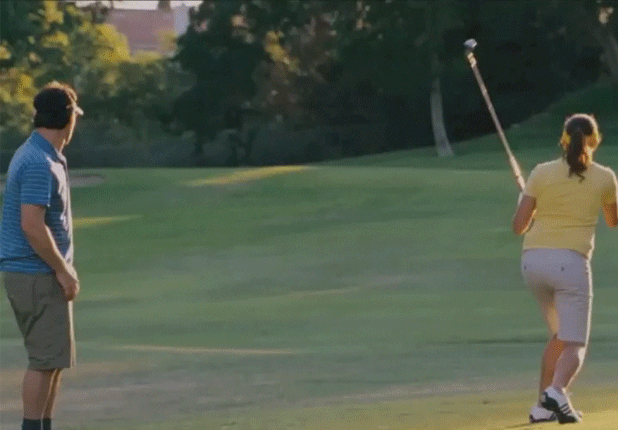 When you skull a chip and it clangs off the flagstick at 20 mph, leaving a tap-in.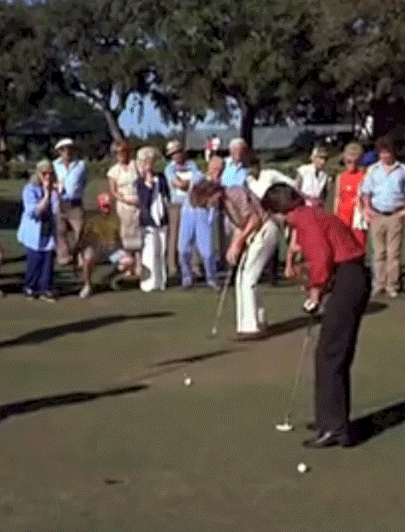 When you're sweating a 3-footer and your partner rolls in the winner from 25.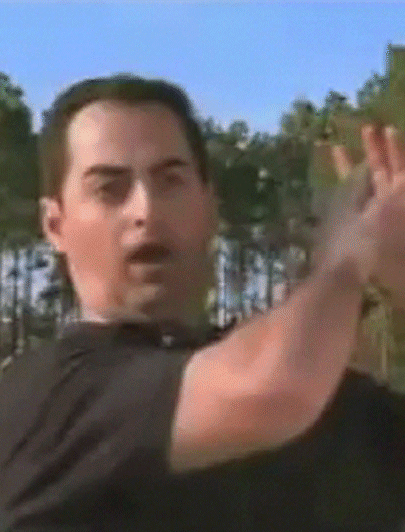 When the tee is up on that hole with a big forced carry.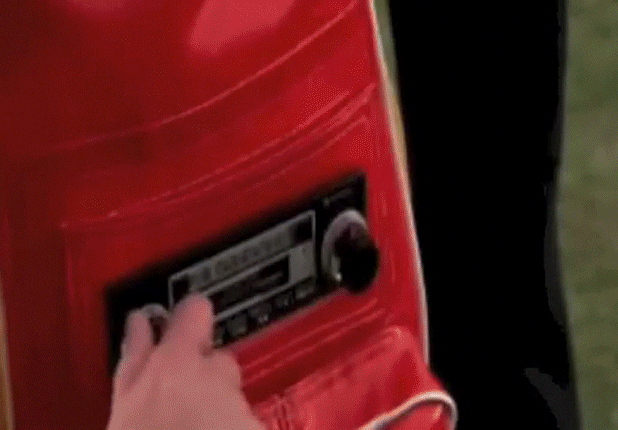 When you see two balls lying side by side, and yours is the one not in the divot.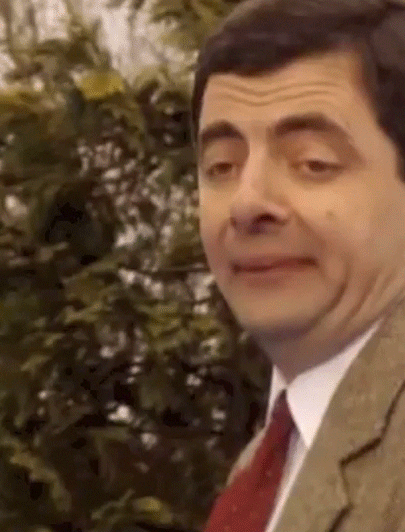 When your ball is sitting way down in the rough, but your stance puts your feet on the cart path – free drop, thank-you-very-much!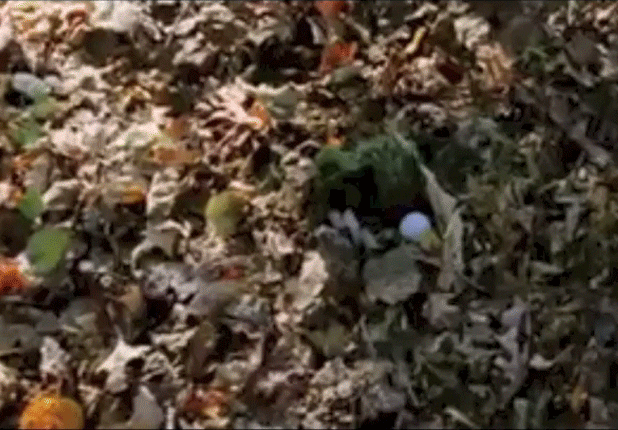 When you find a brand new Pro V1 in the woods.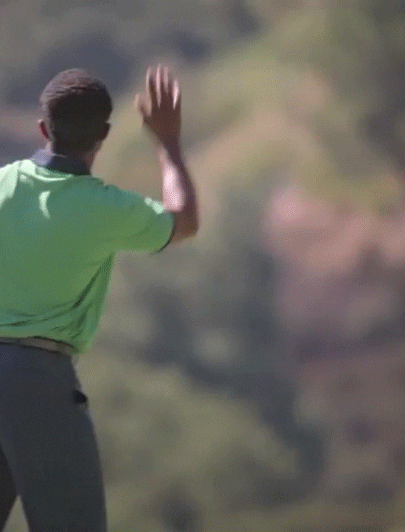 When the slow groups in front of you all walk in after 9.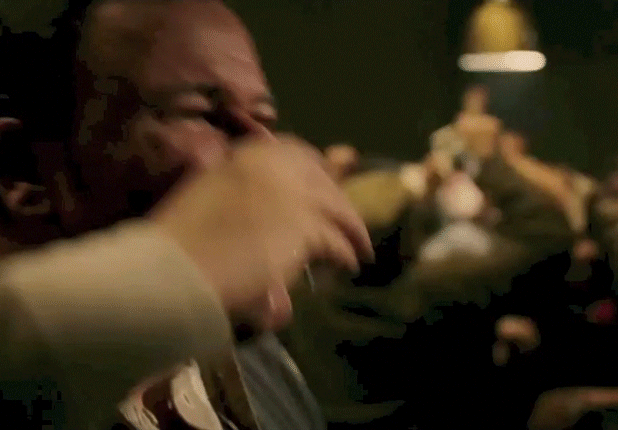 When your wife texts you midway through your round, says she's taking the kids to a friends for dinner, so feel free to play another 9.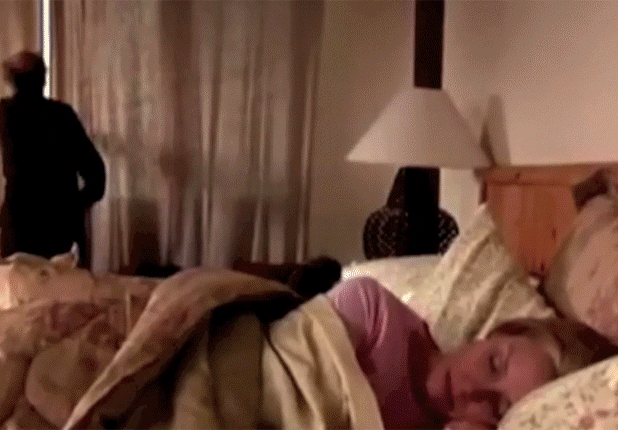 When the ominous forecast never materializes, and then the sun breaks through.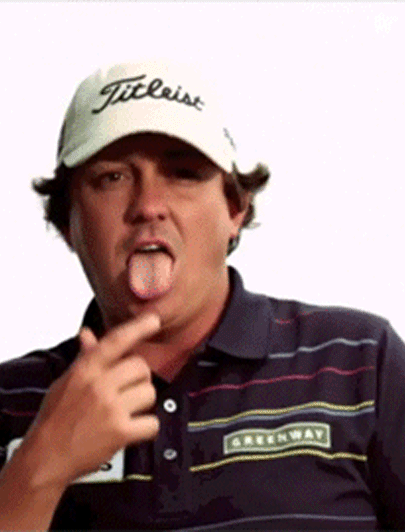 When you thought you were one down all this time and you're actually all square.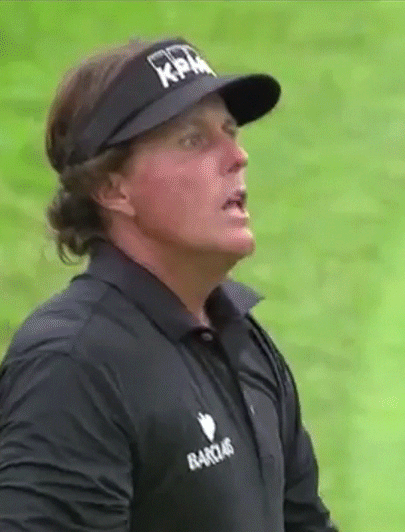 When you think you've hit it in the bunker, only to find the rake stopped it from rolling in.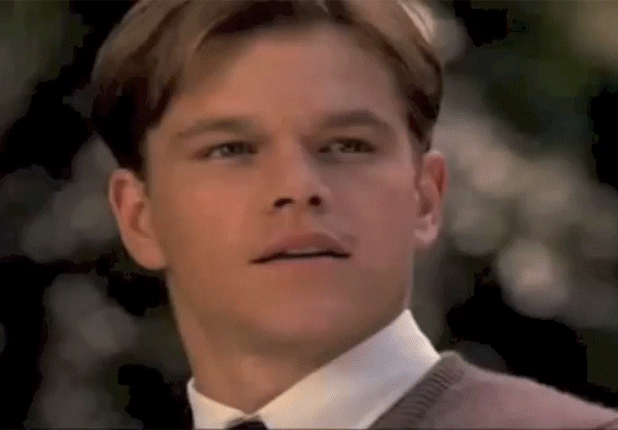 When you've lost your tee shot in the woods, only to hear your partner ask 'Is this you?', pointing to your ball in the middle of the fairway.
When someone hits their ball onto the green, an inch behind your own ball marker.