1 / 6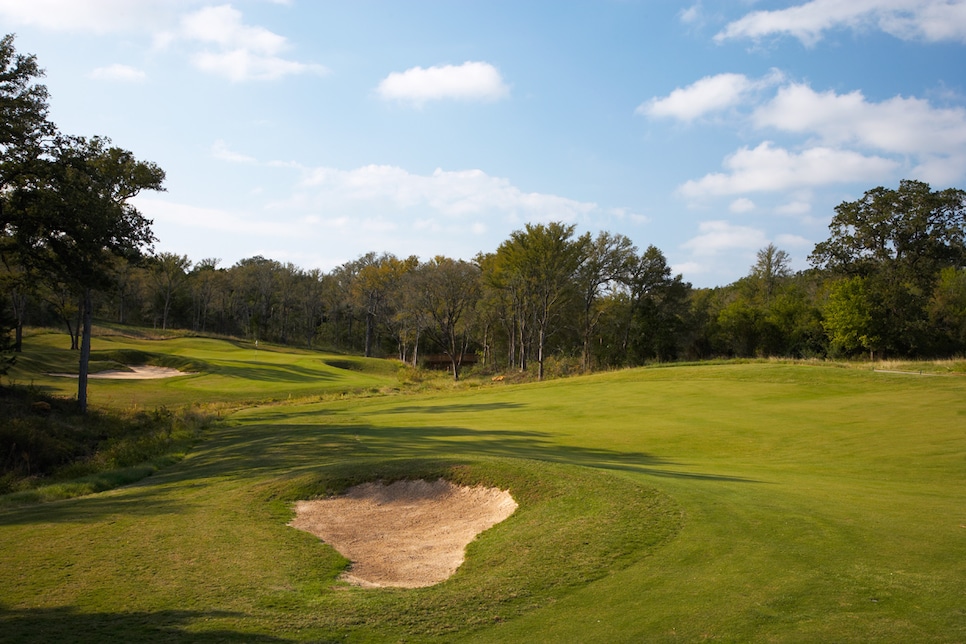 L.C. Lambrecht/Wolfdancer
2 / 6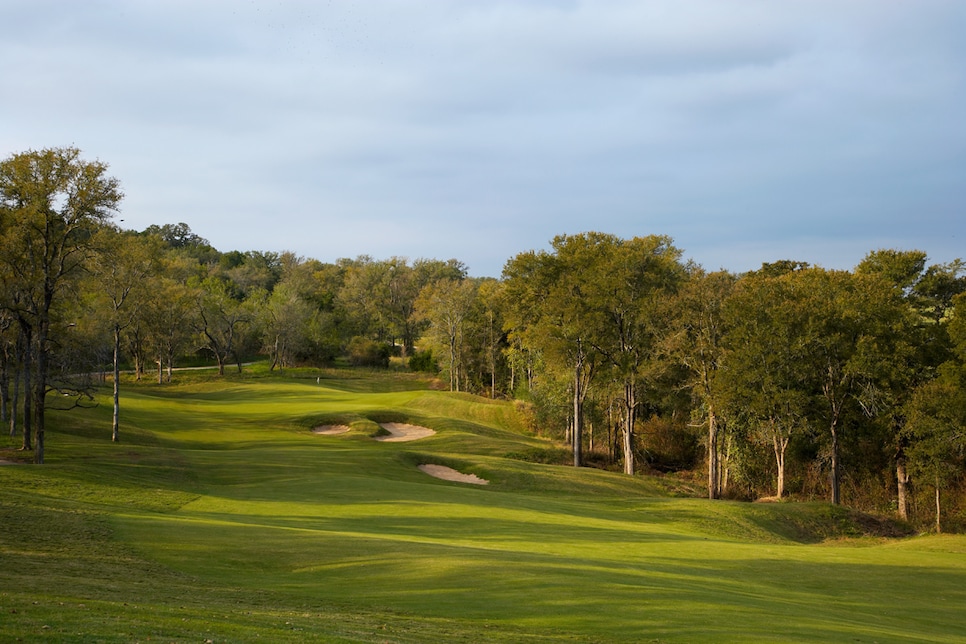 L.C. Lambrecht/Courtesy of the club
3 / 6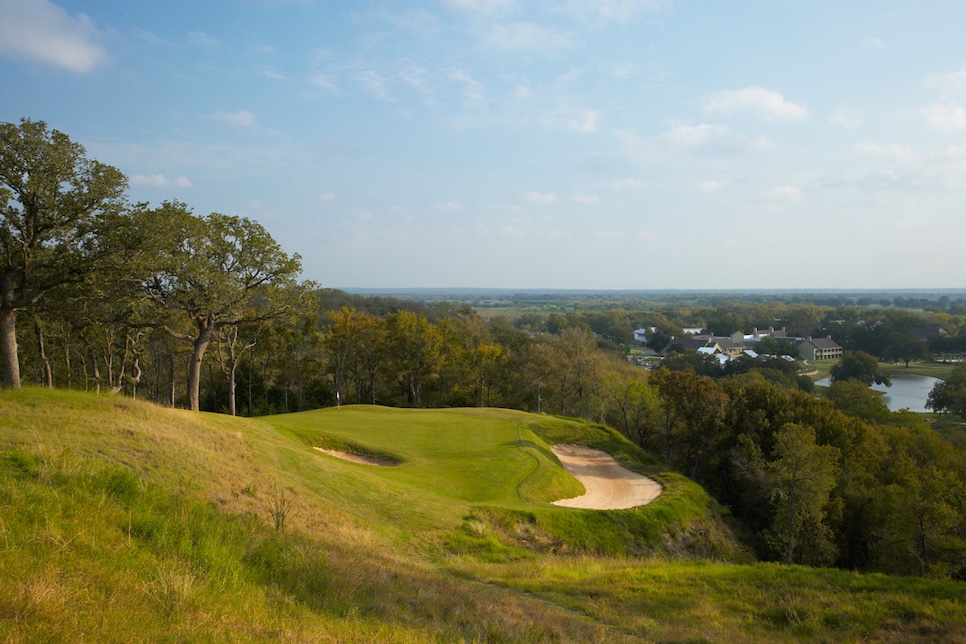 L.C. Lambrecht/Courtesy of the club
4 / 6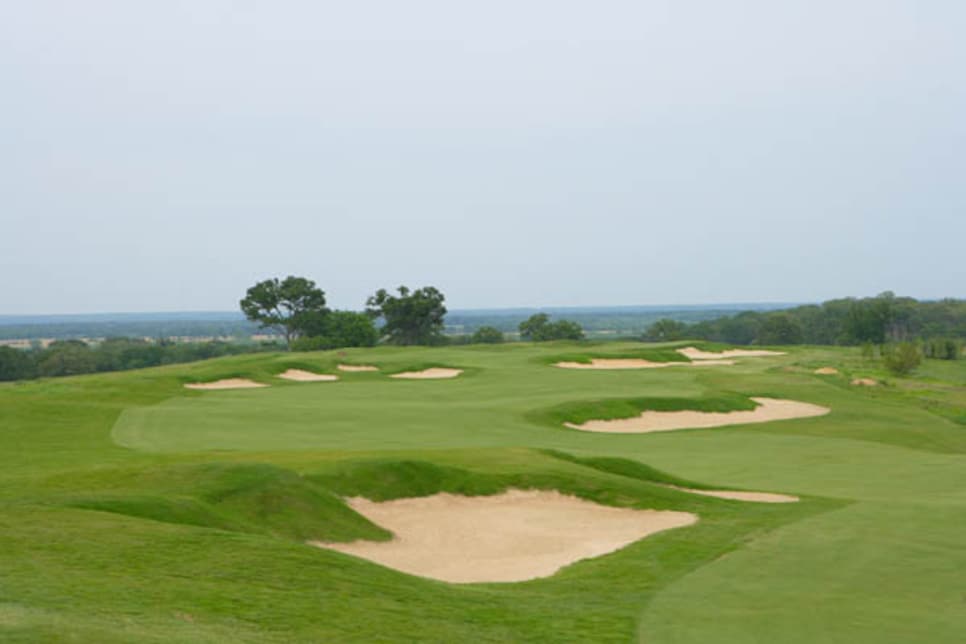 5 / 6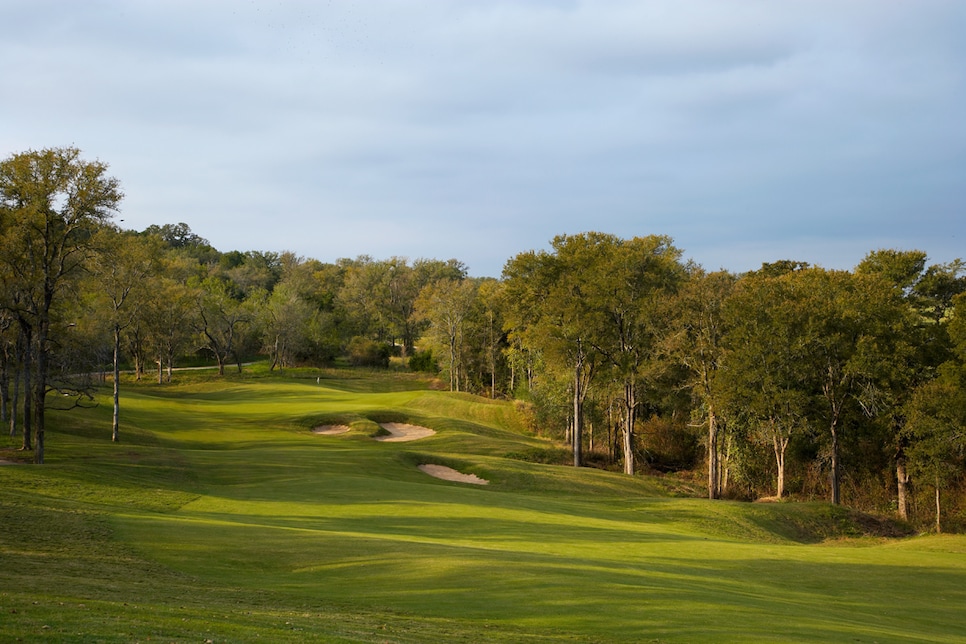 6 / 6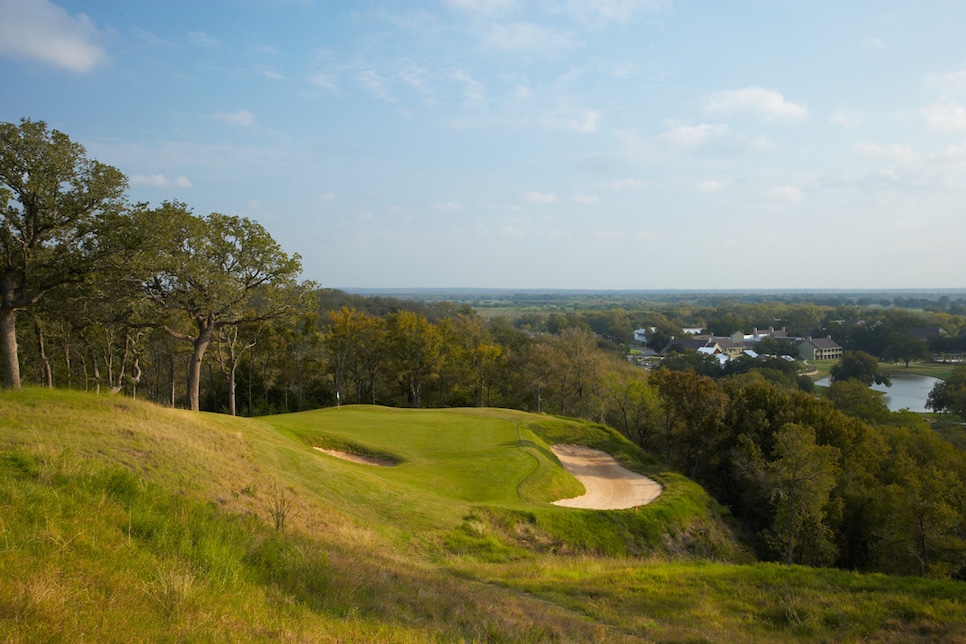 Overview
Just 20 miles east of Austin, Wolfdancer Golf Club feels like two courses in one: The first 12 holes weave through the rolling prairie hills, while the last six are down in the river valley. With contoured greens and ample shot variety, this Arthur Hills design provides a memorable challenge.
About
Designer
Arthur Hills, ASGCA/Steven P. Forrest, ASGCA
Panelists
Ratings from our panel of 1,900 course-ranking panelists
100 GREATEST/BEST IN STATE SCORES
Reviews
1 / 3
Review
"Front 9 classic hill country feel with undulations throughout. Back 9 begins like you're in the hill country and then suddenly transformed into a parkland style which added to the charm of the course. Good mix of par 3's, short and long par 4's, par 5's with strategically placed bunkering. No houses on the course and you feel really isolated. Course has some nice water features which are well done."
Read More
2021
2 / 3
Review
"The distinctiveness of this course is incredible. There is not a single straight hole with 8 dogleg lefts and 6 to the right. Shot options are accentuated with decision making trees strategically placed at holes 2, 7 (off the tee and the approach), 8, 9, 14 (twice), 15, 16 and 18. The combination of horseback riders behind and around tee boxes (at #5 "
Read More
2020
3 / 3
Review
"Wolfdancer is an excellent course with a wide variety of holes and and shot options that has been set into a beautiful Texas Hill Country location. The architect (Arthur Hills) skillfully incorporated large, specimen trees that shape and influence the playing and placement of tee-shots and approaches. Three short par-4s will tempt even the modest length player to "go for it."
Read More
2020
Readers
Collection of reviews from our readers
There are no reader ratings yet
Reviews
There are no readers reviews yet. Be the first to write a review.