1 / 5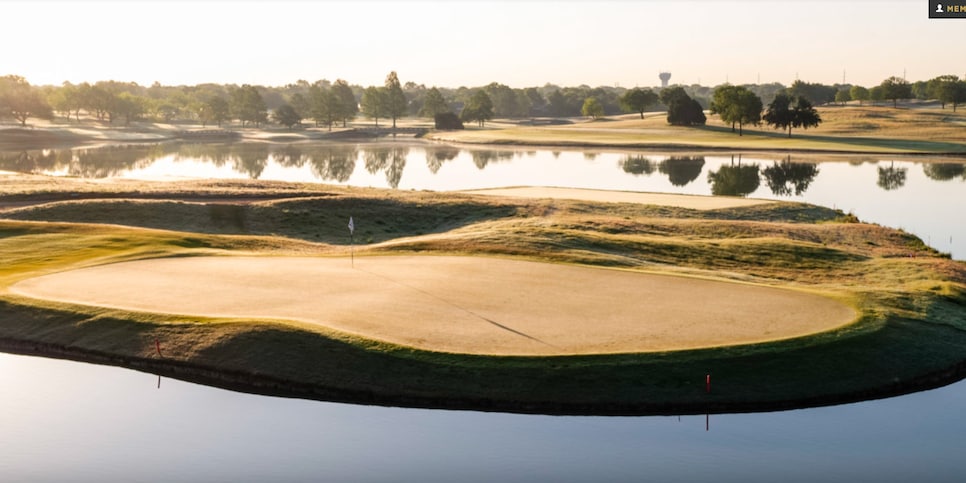 2 / 5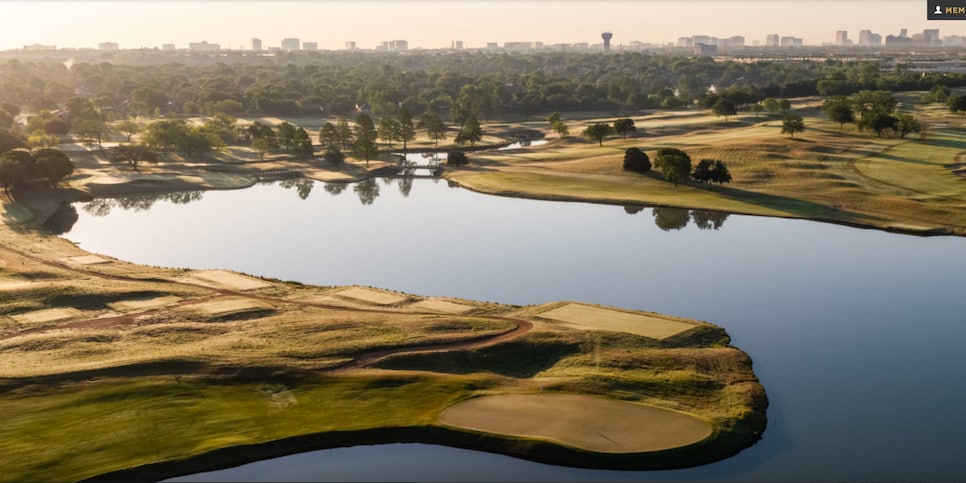 3 / 5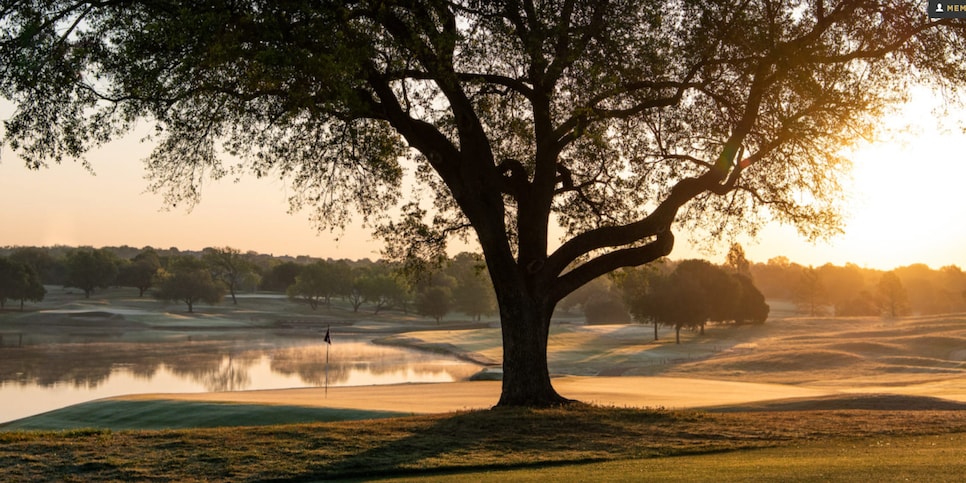 4 / 5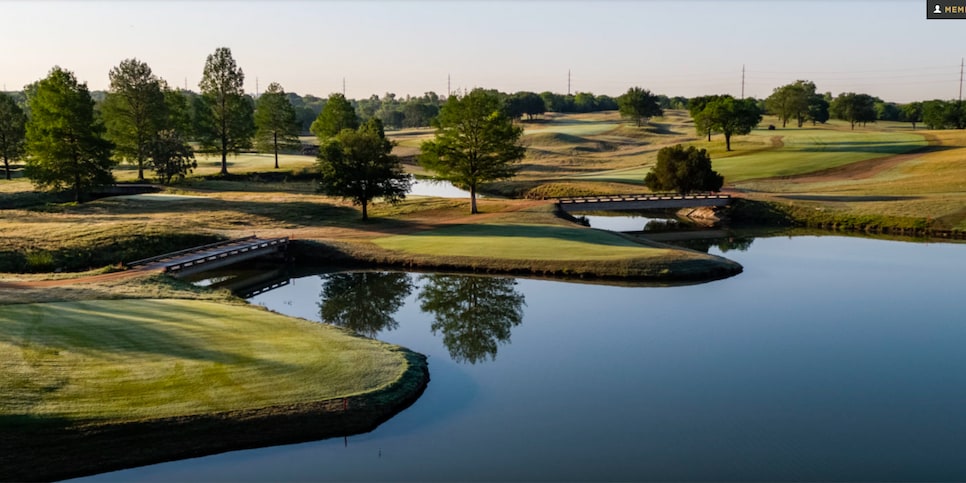 5 / 5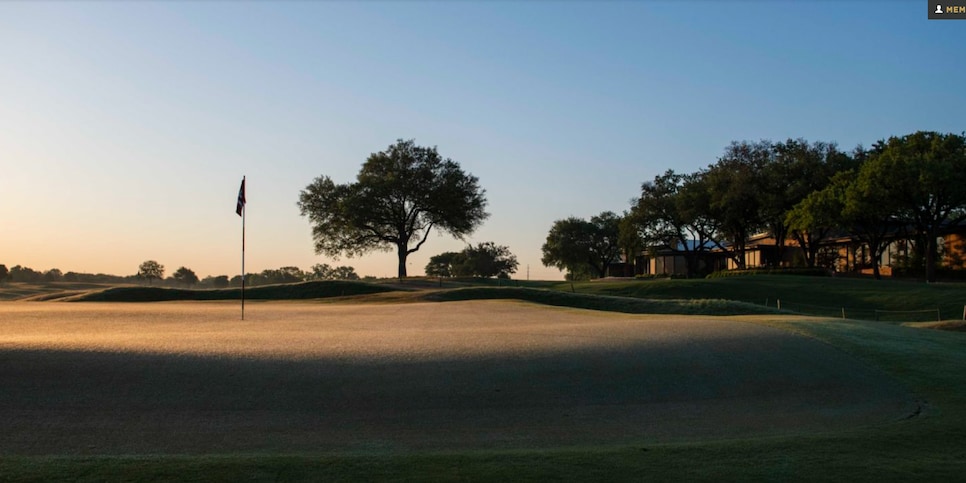 Overview
Architect Steve Smyers and his associate Patrick Andrews transformed the old Columbian Club in designing Maridoe Golf Club outside Dallas, which earned third-place in Golf Digest's 2018 ranking of the Best New Courses. Smyers' design can challenge the best players in the world—with the plates tipping out at 7,800 yards—with shaved-off areas around the undulating green complexes but also tempting better players into taking aggressive lines off the tee. The course hosted charitable exhibition tournaments during covid to raise money for the club's charity.
About
Designer
Steve Smyers, Patrick Andrews
Awards
Best in State: Ranked since 2019.
Panelists
Ratings from our panel of 1,900 course-ranking panelists
100 GREATEST/BEST IN STATE SCORES
Reviews
1 / 5
Review
"Course played firm and fast with drives bounding down the fairways. Putts rolled true on the firm and fast greens. Course was quite challenging in that it possessed elevation change, tough native grass rough, deep bunkers, water hazards that came into play on numerous holes in combination with the ever-present Texas winds. All these factors made club selection very difficult. The course had a nice combination of short vs. long holes and had holes that bent each way with a smattering of straight holes. Course was walkable with a good caddie program."
Read More
2022
2 / 5
Review
"This is a hard golf course but very fair. Loved the openness of standing in the clubhouse and seeing the whole course in front of you. Unfortunately winter kill from last winter had taken its toll on some of the fairways. Excellent green complexes."
Read More
2021
3 / 5
Review
"With a back tee rating over 80 and slope 155, Maridoe is unashamedly difficult. I wouldn't necessarily send a high handicapper out, but for the better player it provides a good and very interesting test of golf."
Read More
2021
4 / 5
Review
"I had heard some golfers complain about how difficult this course was, but I think that's overblown. Maridoe is a challenging yet fair test. No forced carries, but rather a thorough examination of golf ability that forces player to hit to relatively small targets and play to relatively narrow fairways. Front 9 has some good scoring opportunities including short par 4s number 5 and 6. Conditioning of greens was pristine and greens are incredibly firm and fast but putts roll true. Deceptively tight off the tee, and many holes require a certain side of the fairway for a player to have any shot at hitting the green. No two holes felt the same with a nice mix of dogleg left and right holes. Lots of different ways to play some of the par 5s and longer par 4s. Aesthetics were marked down a bit due to some less than ideal surroundings on the golf course."
Read More
2020
5 / 5
Review
"Very difficult golf course - rough is very penal. Greens are superb."
Read More
2018
Readers
Collection of reviews from our readers
There are no reader ratings yet
Reviews
There are no readers reviews yet. Be the first to write a review.