1 / 4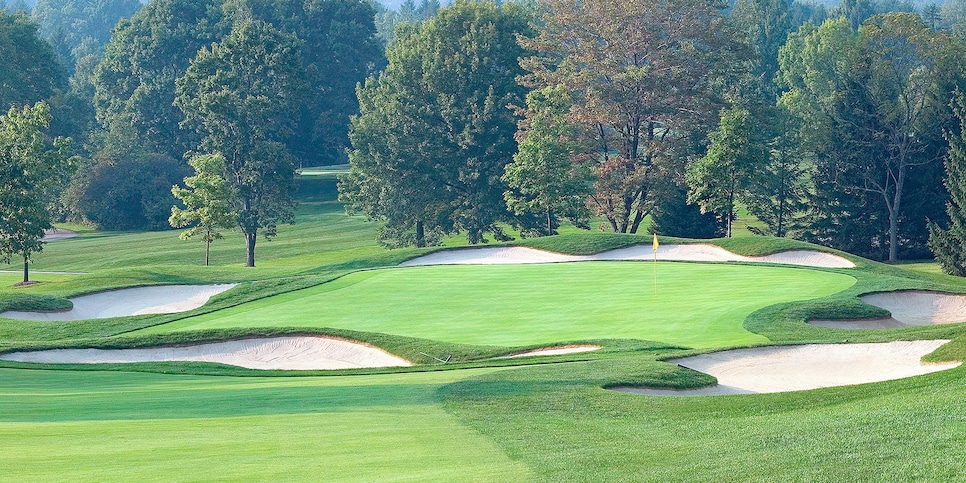 2 / 4
Courtesy of Stonehouse Golf
3 / 4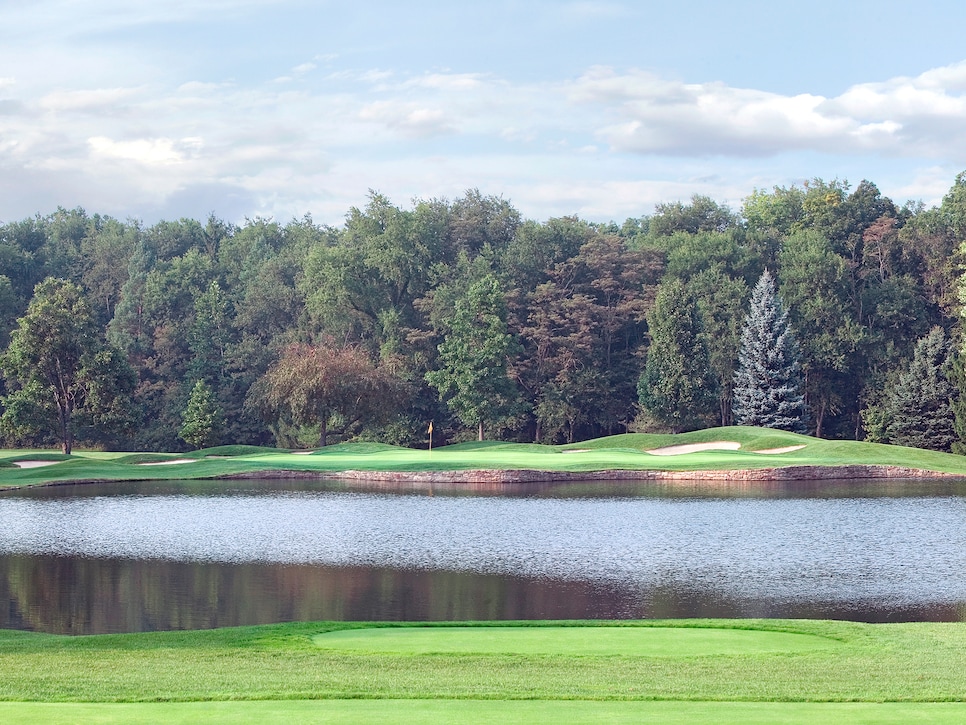 Courtesy of Stonehouse Golf
4 / 4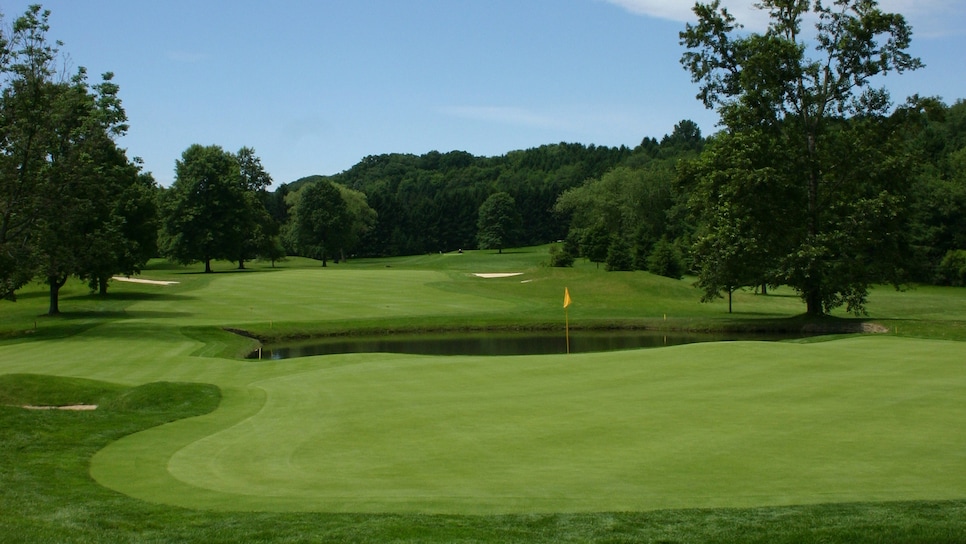 Overview
Considered by some to be Dick Wilson's consummate design, Laurel Valley Golf Club was founded by a group that included Arnold Palmer, who lived a few miles from the site. In fact, the group tried to persuade Arnie to quit the PGA Tour and become the club's head professional and manager. Palmer reportedly mulled over the prospect for a time before rejecting it. Imagine how different the tour would have been had Arnie not become the dashing head of Arnie's Army in the early 1960s. Instead, Palmer won seven majors, 52 titles overall and founded a golf design company that thrice remodeled the lovely Laurel Valley for major events.
About
Designer
Dick Wilson/Arnold Palmer
Second 100 Greatest: Ranked since 2019.
100 Greatest: Ranked 1966-2018.
Highest ranking: 22nd, 1989-1990.
Best in State: Ranked inside top 10 since 1977.
Panelists
Ratings from our panel of 1,900 course-ranking panelists
100 GREATEST/BEST IN STATE SCORES
Reviews
1 / 3
Review
"A beautiful piece of property. A wonderful, classic-looking layout in a serene setting. The only downside is the greens are usually a little on the slow side because of all the corporate outings they have here. Other than that it's an absolute joy to play."
Read More
2021
2 / 3
Review
"This is a pretty special place with great lodging and clubhouse. The course is excellent but generally pretty wet conditions prevail."
Read More
2018
3 / 3
Review
"This is a great old traditional layout. Lots of tree lined fairways with a good deal of design variety. The clubhouse is also a classic. Not easy to get to, but worth the trip."
Read More
2018
Readers
Collection of reviews from our readers
There are no reader ratings yet
Reviews
There are no readers reviews yet. Be the first to write a review.