1 / 13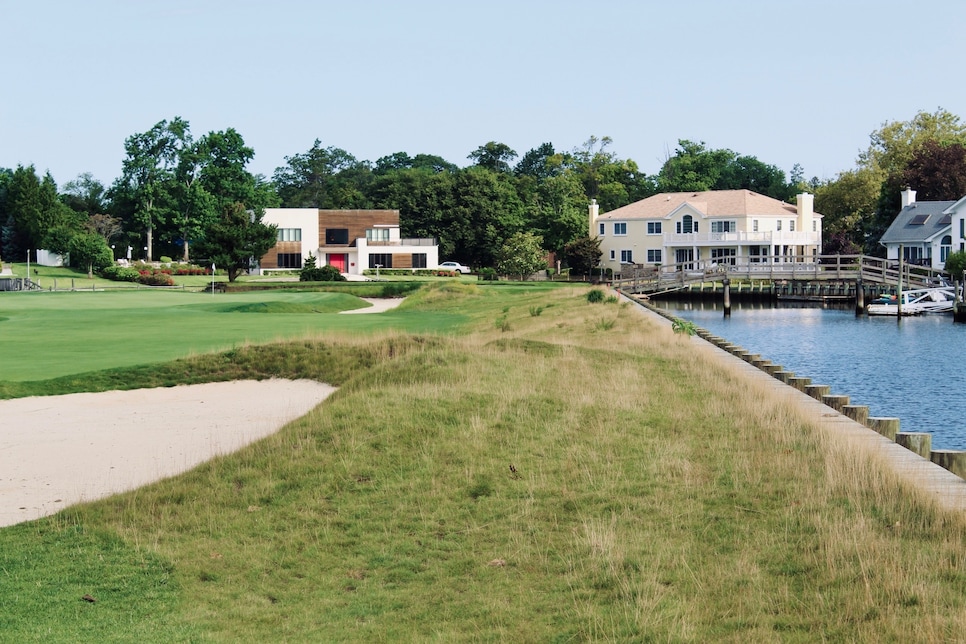 2 / 13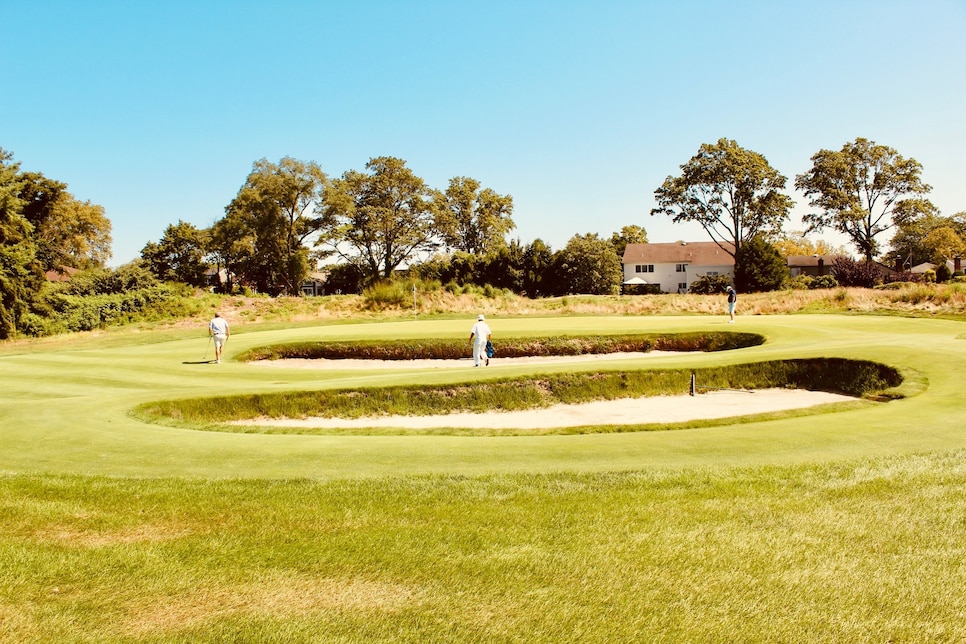 3 / 13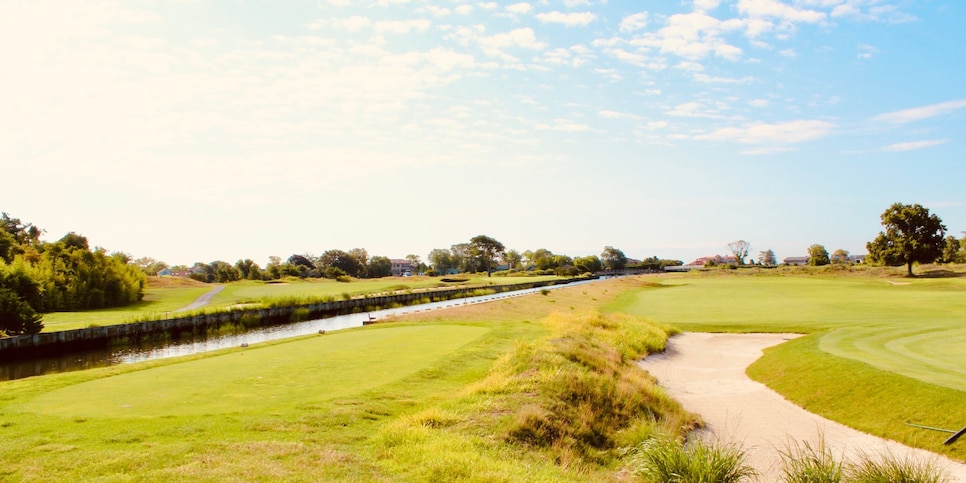 4 / 13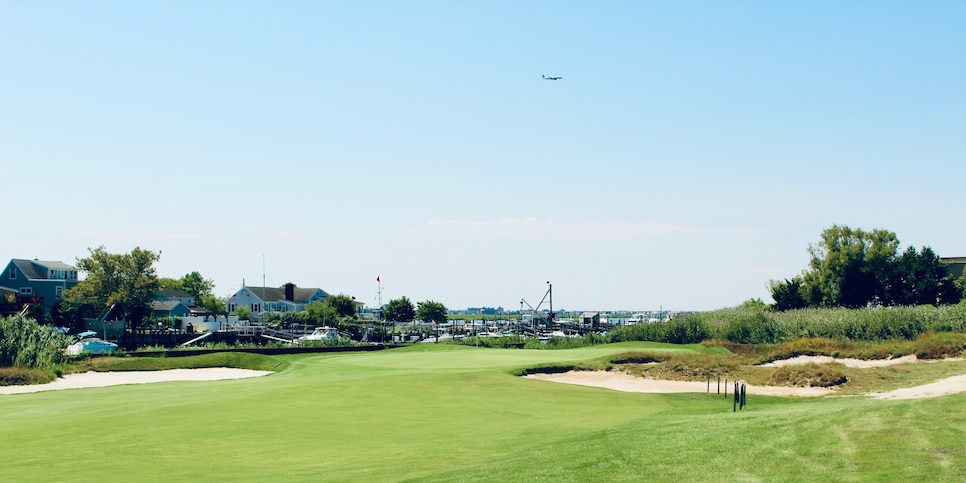 5 / 13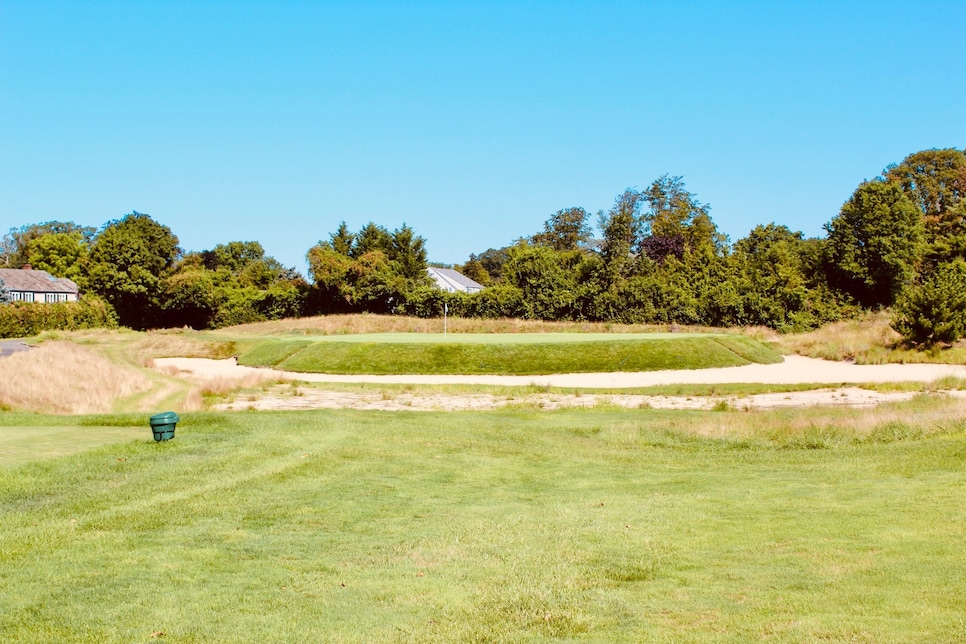 6 / 13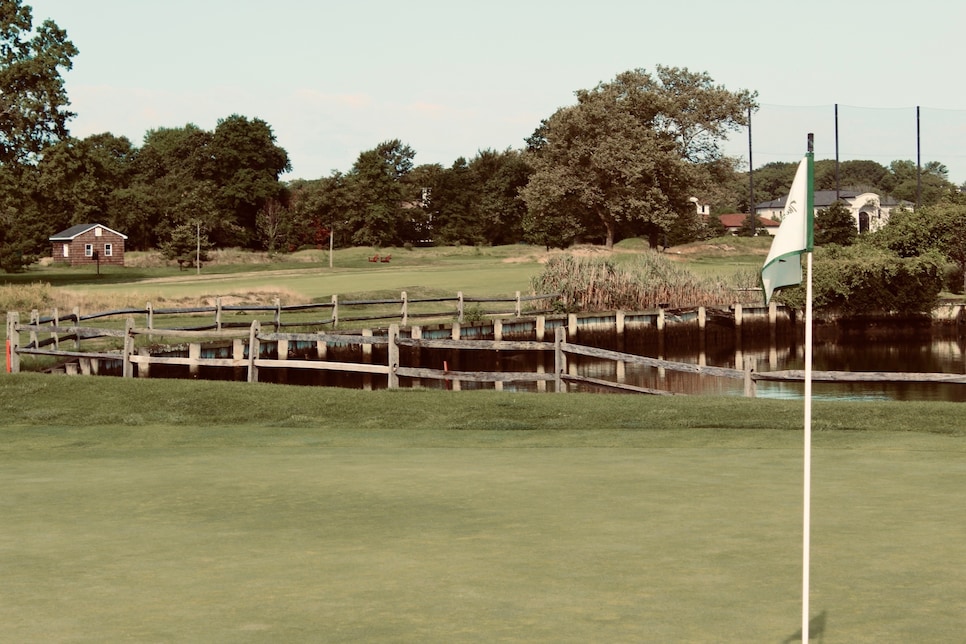 7 / 13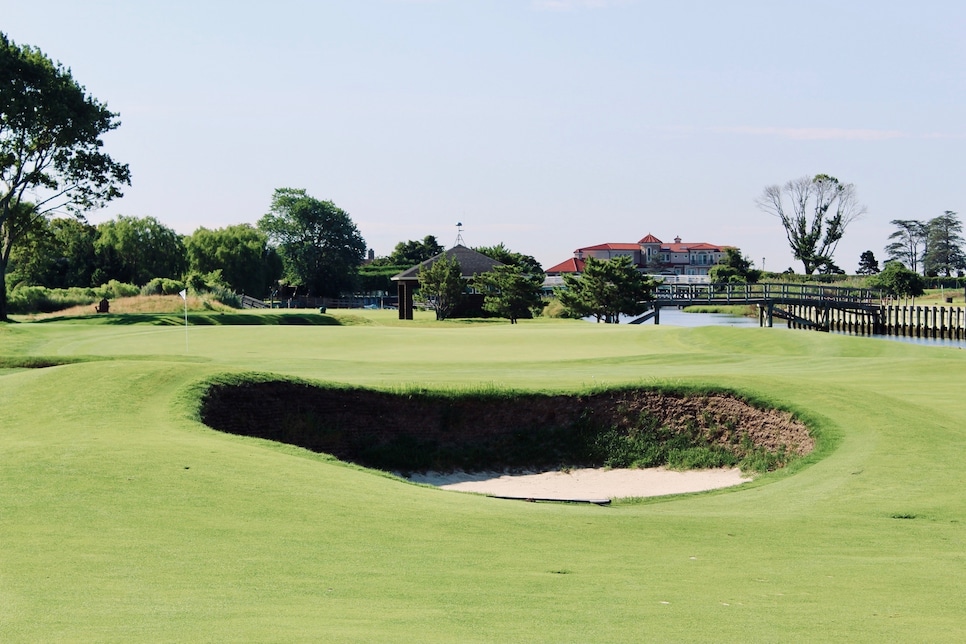 8 / 13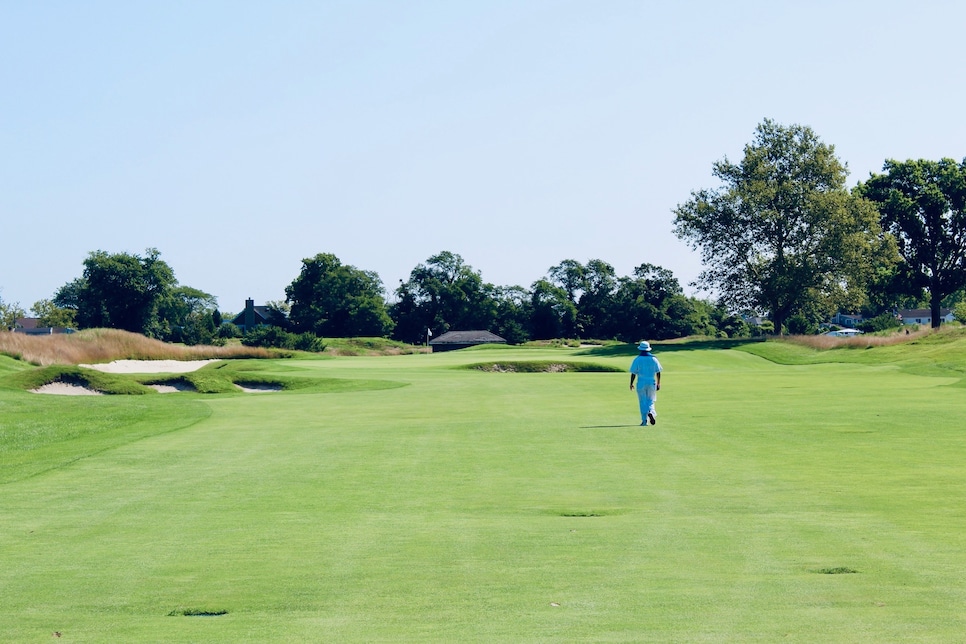 9 / 13
10 / 13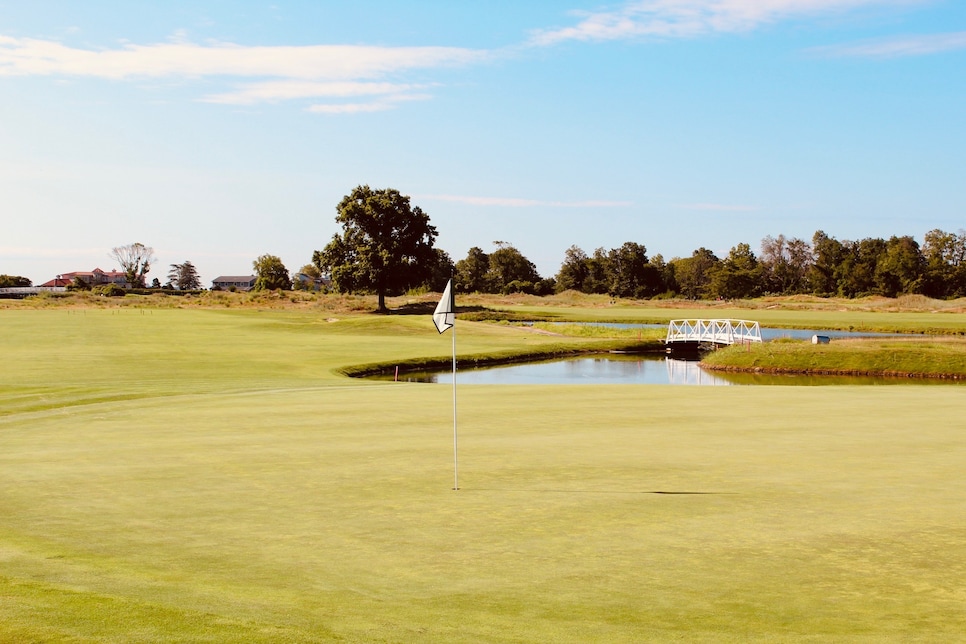 11 / 13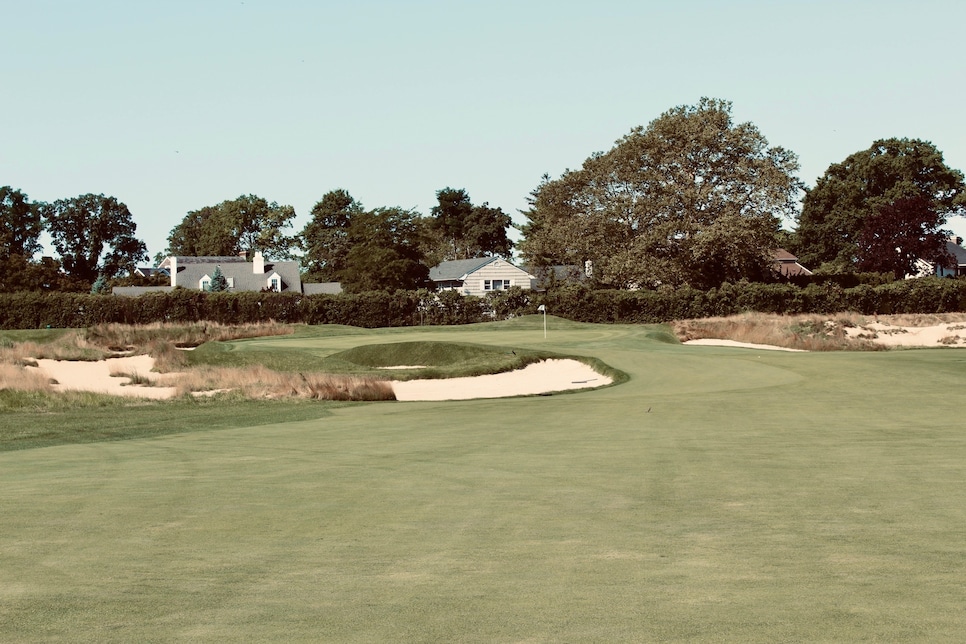 12 / 13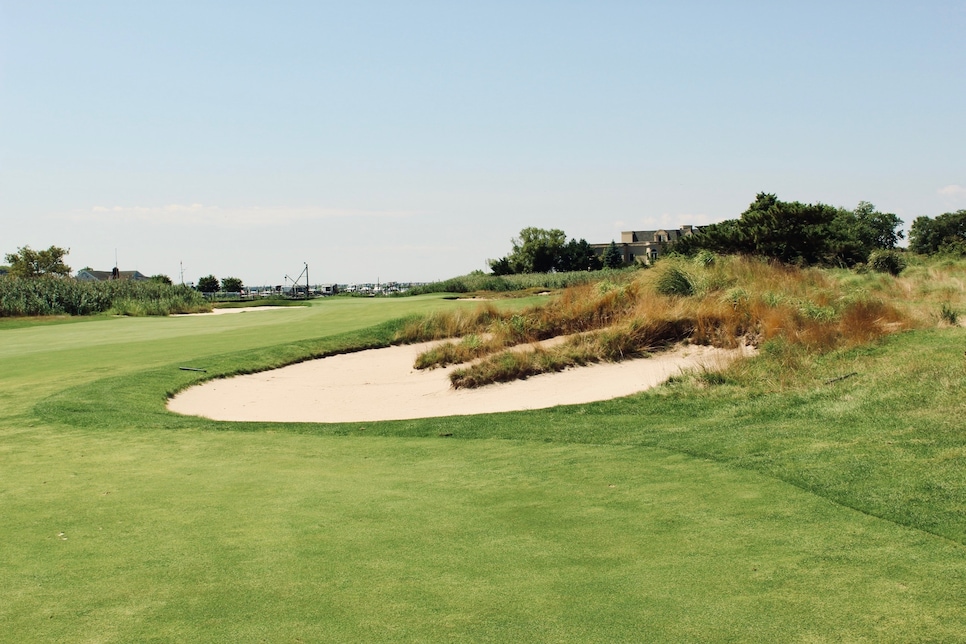 13 / 13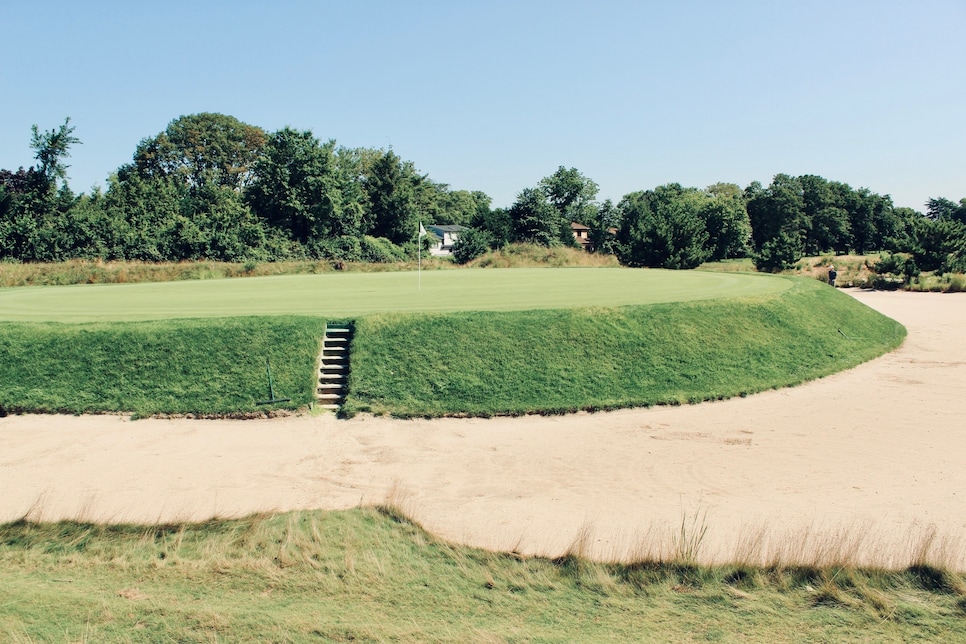 Overview
In the era of social media, it's tough to remain a true hidden gem these days. If it's a good course, it has likely been discovered. The Seawane Club is as close to being hidden as it gets on golf-rich Long Island, boasting a tremendously creative routing from Devereux Emmett with recent work done by Jeff Stein, who has helped Gil Hanse at a number of his biggest projects. The utilization of the Cauerbach Canal and having to traverse it multiple times throughout the round is expertly done, and Emmett's green complexes are exemplified by fabulous conditioning thanks to superintendent Ryan Bell, who was part of the team who worked on the big-time reconstruction at nearby Glen Oaks. After being decimated by Hurricane Sandy in 2012, Bell—thanks to a new ownership team—has Seawane Club in its best shape in quite some time—with the crafty work of Emmett shining once again. Word is starting to get out—this won't remain a hidden gem for much longer.
About
Designer
Devereaux Emmet/(R) Stephen Kay, ASGCA/Doug Smith/Jeff Stein
Panelists
Ratings from our panel of 1,900 course-ranking panelists
Reviews
1 / 1
Review
"The course is kept in good condition. Being a seaside course brings with it the natural elements of wind into play along with the natural beauty of being on the water. The tee shots for the average golfer are difficult with little forgiveness for anything off line. The bunkering is well thought out and enhance the golf courses design protecting the player from hazards, but also presenting challenges to navigate off the tee and approach shots."
Read More
2020
Readers
Collection of reviews from our readers
There are no reader ratings yet
Reviews
There are no readers reviews yet. Be the first to write a review.