Grandfather Golf & Country Club
Linville, NC • Private
1 / 7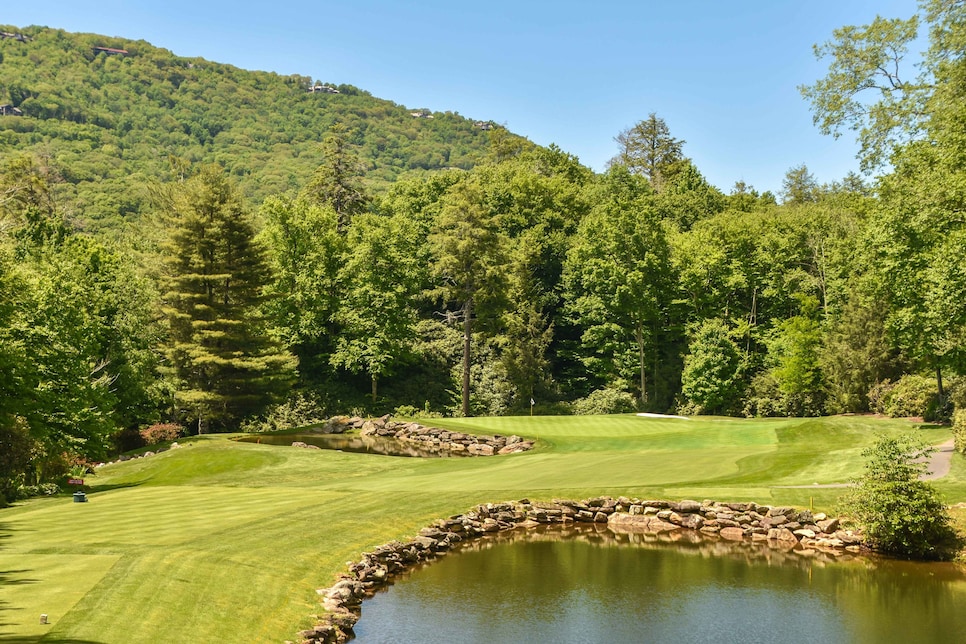 2 / 7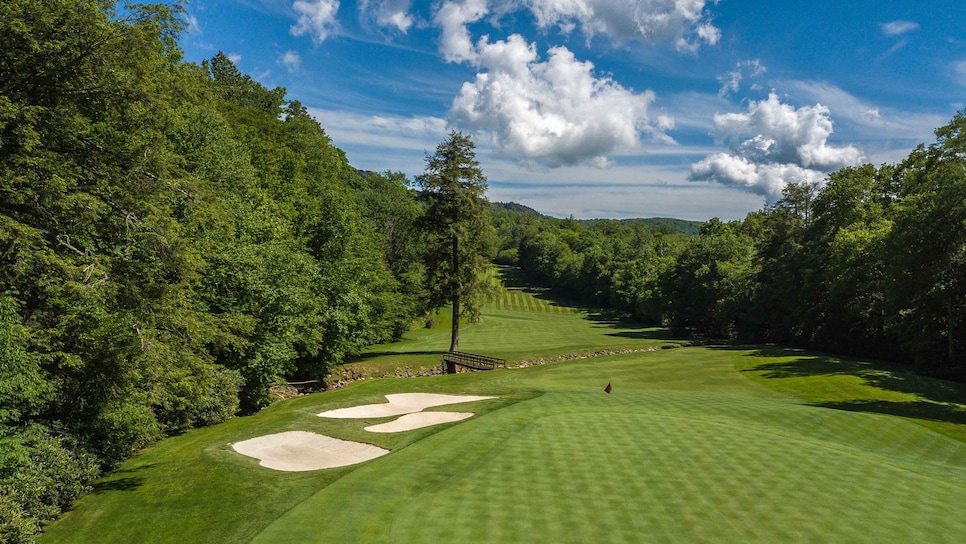 3 / 7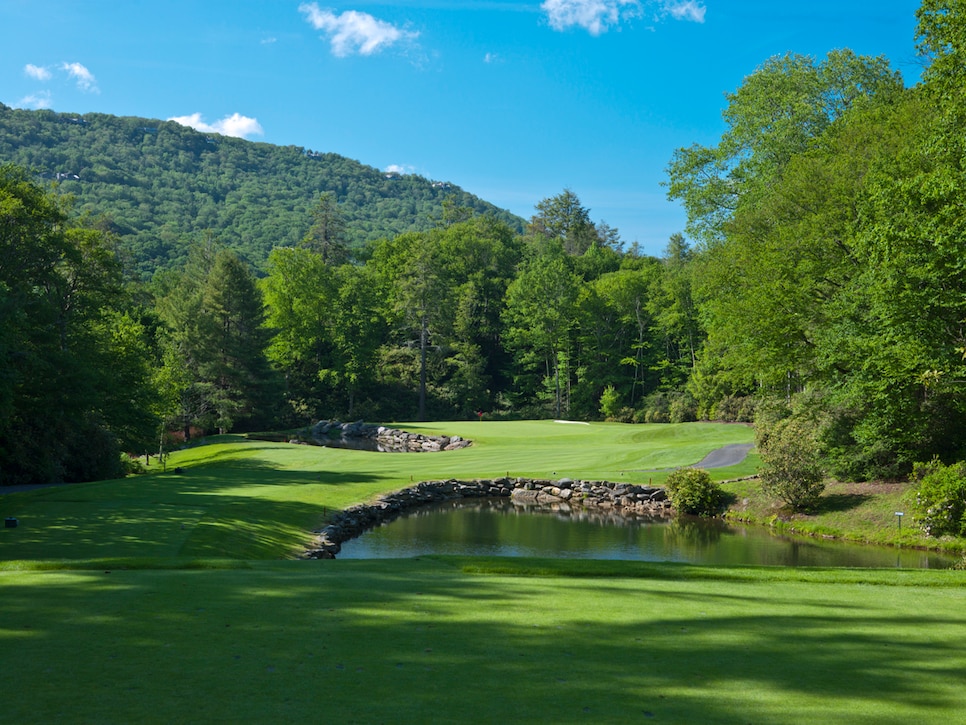 Courtesy of Laurence Lambrecht
4 / 7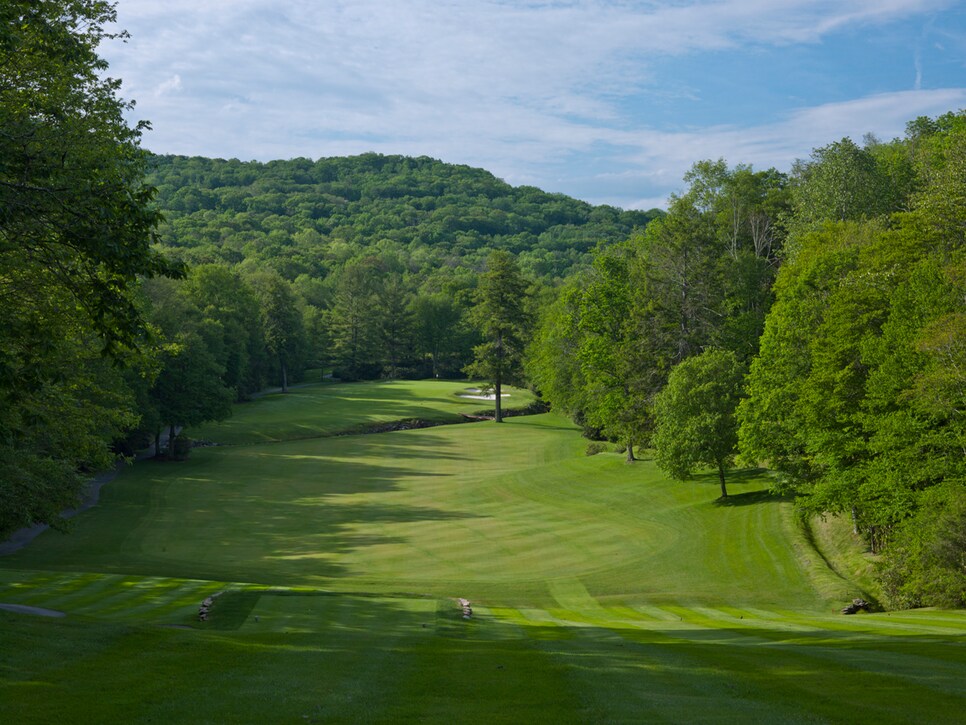 Courtesy of Laurence Lambrecht
5 / 7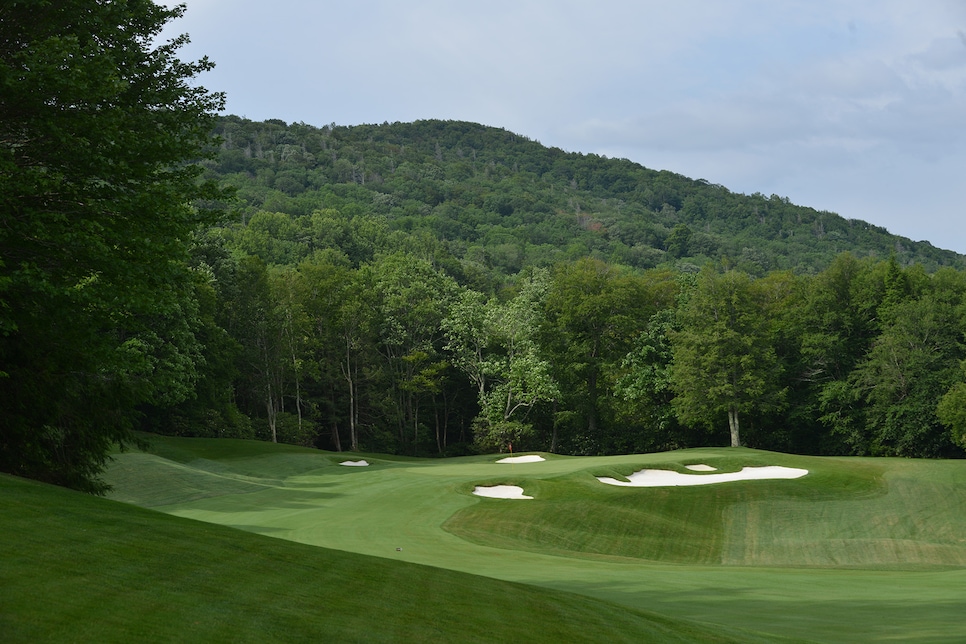 6 / 7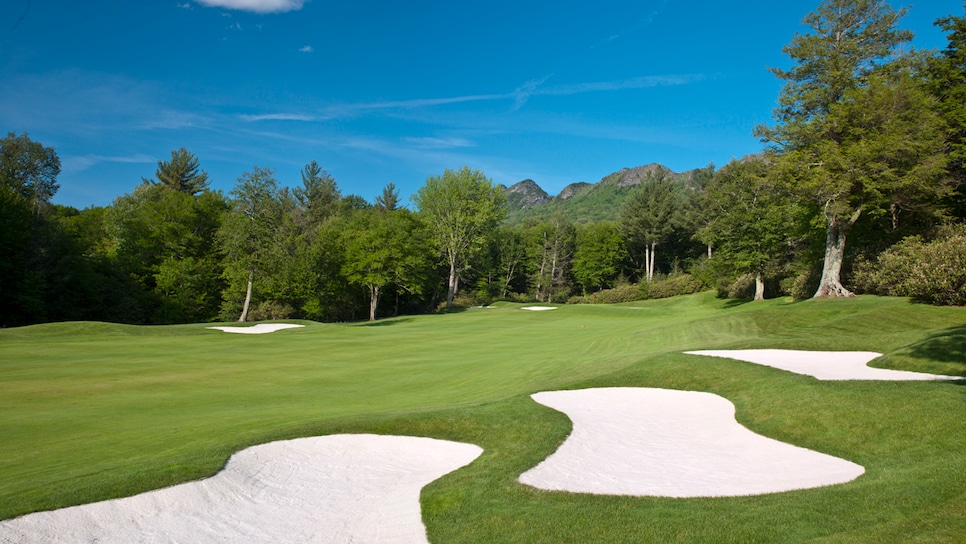 Courtesy of Laurence Lambrecht
7 / 7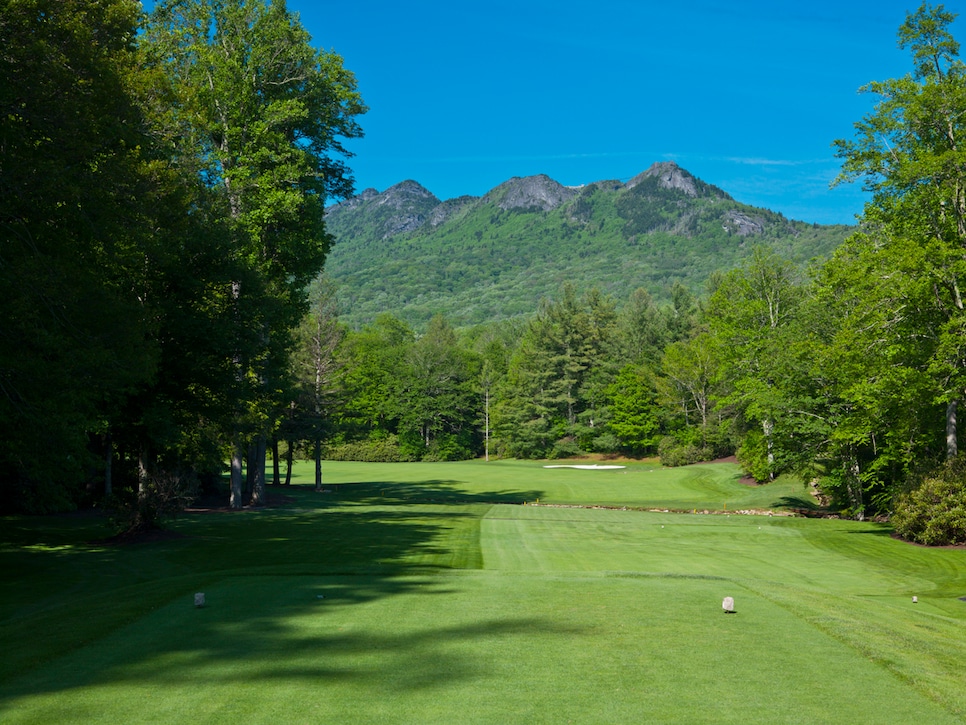 Courtesy of Laurence Lambrecht
Overview
Back when Grandfather Golf & Country Club made the 100 Greatest in 2001, we wrote, "This is a Grandfather we haven't seen often enough ... a reminder of the architectural talent of the late Ellis Maples ... With roughs of rocks and rhododendron amid ever-present hemlocks, and sweeping greens guarded by bold bunkers, Grandfather feels like home. Maybe this time he'll stay." He didn't, dropping off in 2011. But Grandfather made it back on in 2015, only to slip to the Second 100 Greatest in 2017, despite some remodeling by Bobby Weed in 2016. Will it ever climb the summit again? Who knows, but it helps that there is probably no more attractive mountain course anywhere in the rankings. Never count this Grandfather out.
About
Designer
Ellis Maples, ASGCA
Awards
Second 100 Greatest: Ranked since 2015.
2023-'24 ranking: 154th.
Previous ranking: 144th.
100 Greatest: Ranked from 1971-1978, 1993-1994, 2001-2010, & 2013-2014.
Highest ranking: 65th, 2007-2008.
Best in State: Ranked Top 5 in North Carolina from 1977-1985 & 1993-2009; Top 10 in 1987 & since 2011.
Current Ranking: 8th since 2017.
Panelists
Ratings from our panel of 1,900 course-ranking panelists
100 GREATEST/BEST IN STATE SCORES
Reviews
1 / 4
Review
"Tough, demanding Ellis Maples design in the mountains of North Carolina. Many sharp doglegs require an accurate tee ball. Greens are tough to read due to the mountain setting."
Read More
2021
2 / 4
Review
"Overrated course with great vistas. A few really strong holes, but finishes weak."
Read More
2019
3 / 4
Review
"This is one great place to play golf. For a mountain course, it is walkable with a terrific routing. It has been in the top 100 and deserves to be there."
Read More
2019
4 / 4
Review
"One of the first, true mountain courses. Plenty of good holes. Could do without the man-made lake on 18."
Read More
2018
Readers
Collection of reviews from our readers
There are no reader ratings yet
Reviews
There are no readers reviews yet. Be the first to write a review.