1 / 2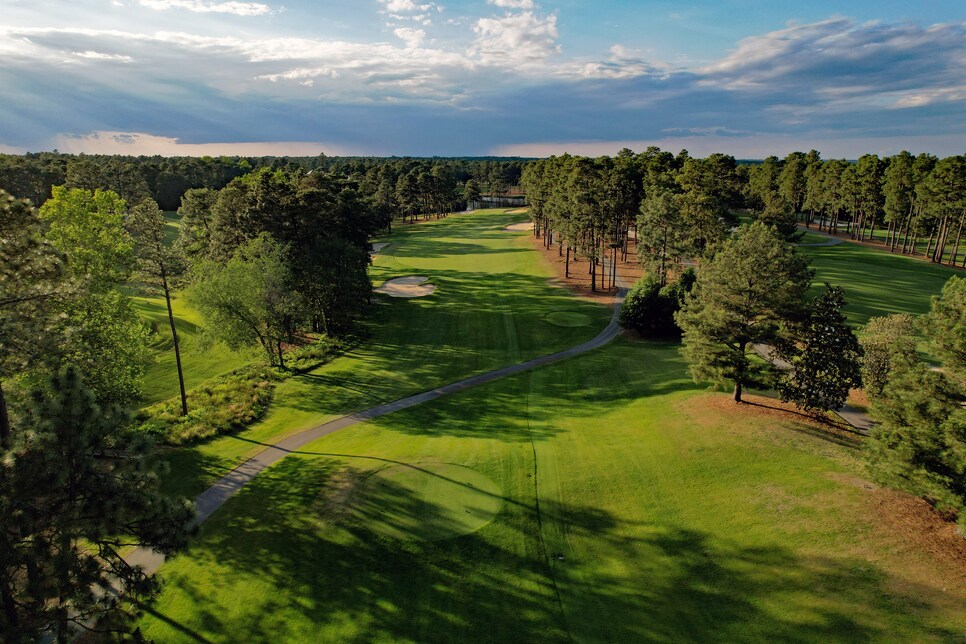 2 / 2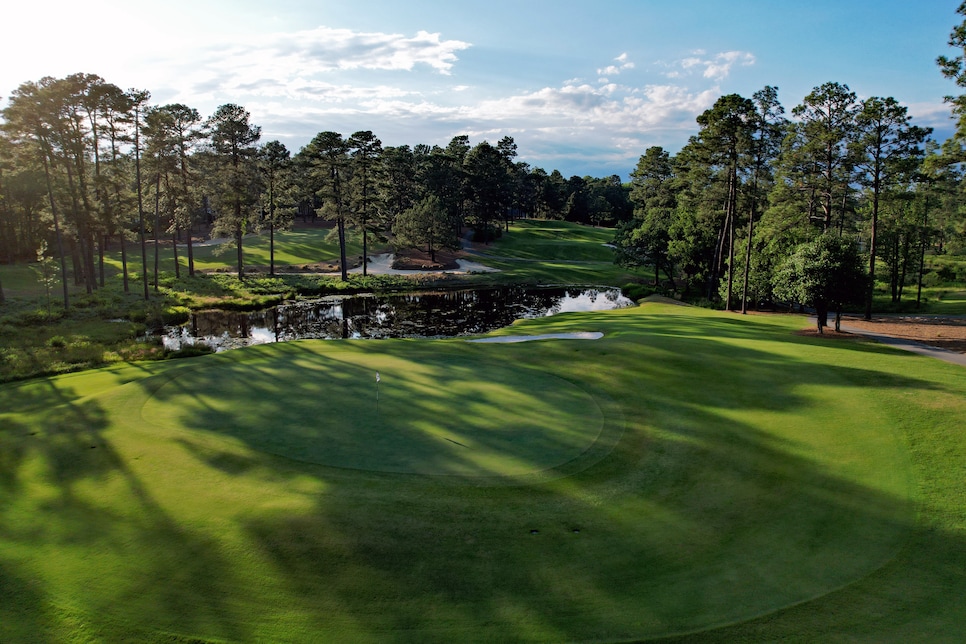 About
Designer
Thomas Fazio, ASGCA
Awards
Best in State: Ranked Top 5 in North Carolina in 1999; Top 10 in 2001; Top 15 from 2003-2007 & 2011-2018; Top 20 in 2009 and 2019-2022. Current Ranking: 30th.
Panelists
Ratings from our panel of 1,900 course-ranking panelists
100 GREATEST/BEST IN STATE SCORES
Reviews
1 / 4
Review
"Really good layout with a good variety of holes: some challenging and some there for the taking. Conditions were above average."
Read More
2022
2 / 4
Review
"Great layout with many opportunities for risk and reward shots to score. Great condition on the Bent greens with lots of slope to navigate."
Read More
2022
3 / 4
Review
"Very good parkland course with strong elevation changes and inspiring shots into every green. Looks like a cathedral in the pines as sun shines through in late afternoon. The course demands all kinds of shots. Is fair. Can save at least a bogey just about anywhere. Precise driving areas but with room to miss (Not without paying, however). Forest Creek South is demanding and fair. Only weakness might be a redundancy in the downhill par-3's, but honestly, I never noticed that until after the round. A great walk."
Read More
2021
4 / 4
Review
"The older of the two courses and less heralded but is a pleasure to play. Spend some tiome in the men's locker room. It is pretty special."
Read More
2019
Readers
Collection of reviews from our readers
There are no reader ratings yet
Reviews
There are no readers reviews yet. Be the first to write a review.