1 / 7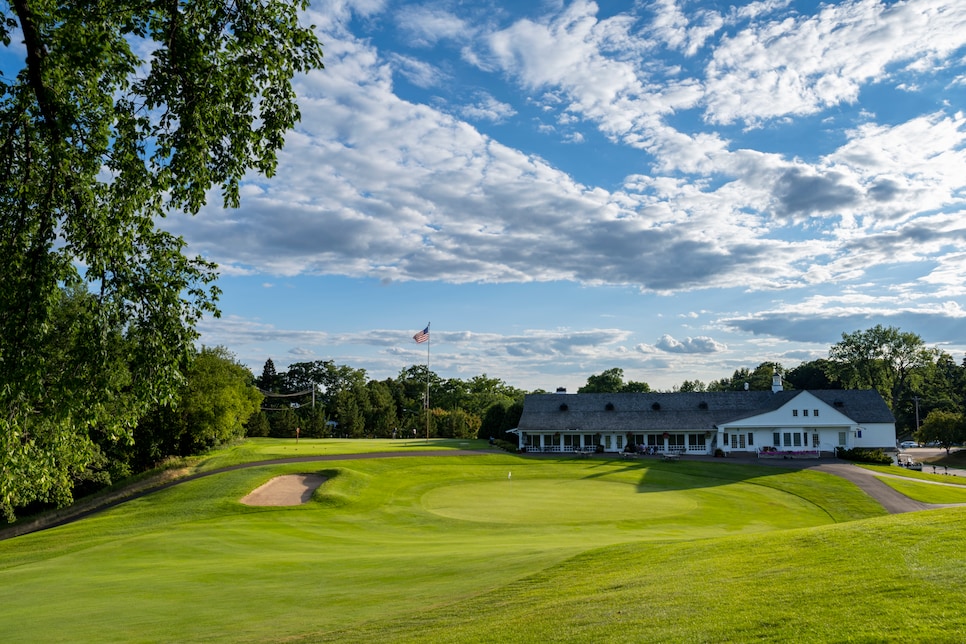 2 / 7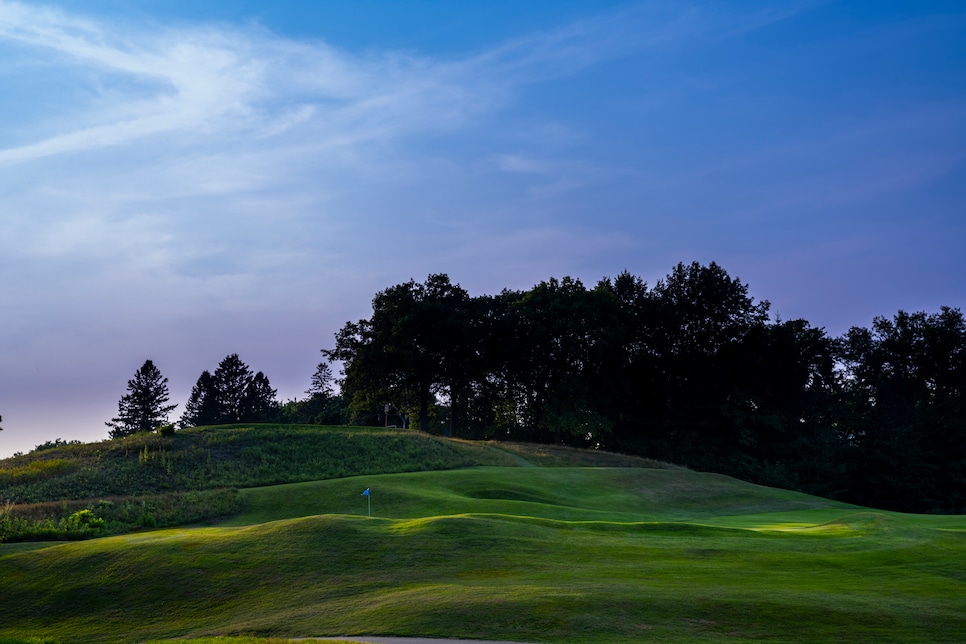 3 / 7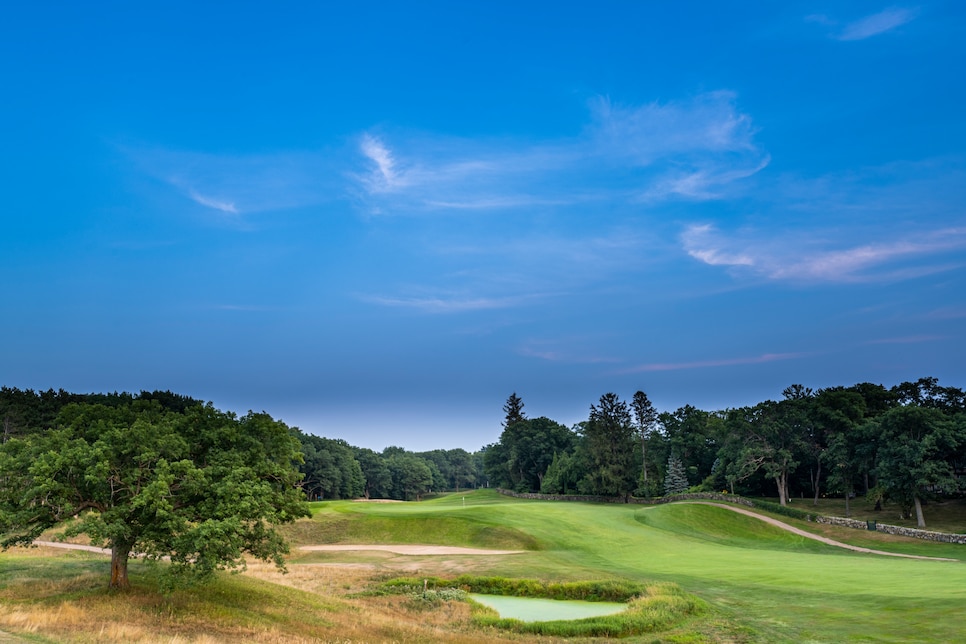 4 / 7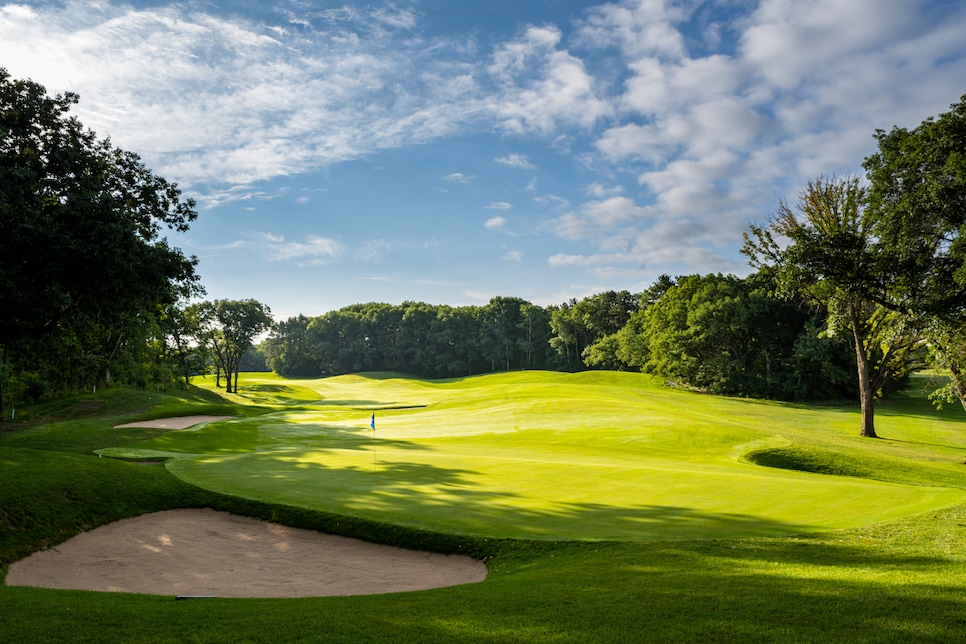 5 / 7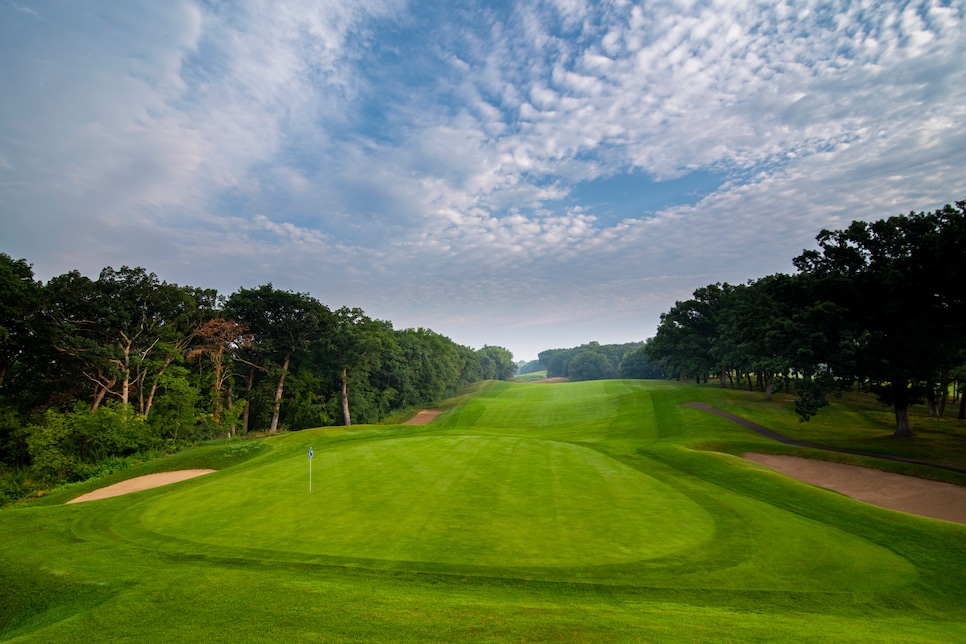 David A Parker Photography
6 / 7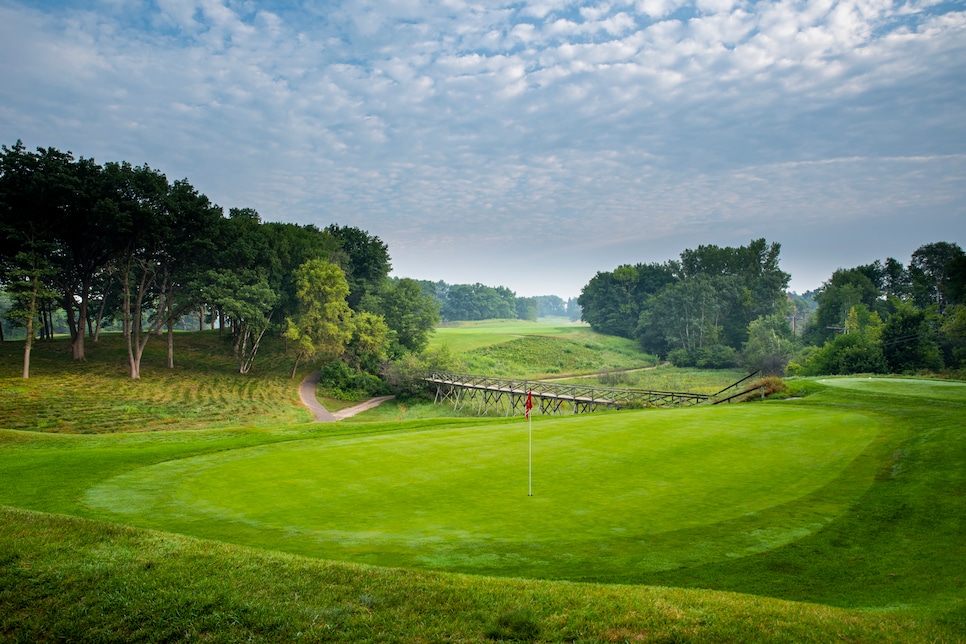 David A Parker Photography
7 / 7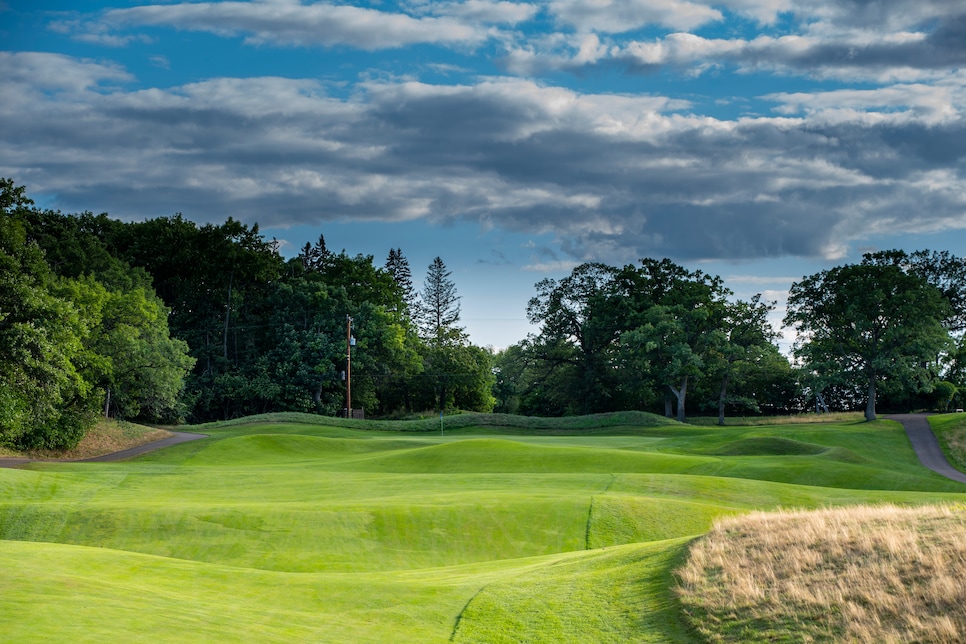 David A Parker Photography
Overview
Before he moved to California where he laid the foundation of many of that state's best courses from the pre-Depression era, William Watson was a pioneer of golf in Minnesota. He arranged the first nine holes at White Bear Yacht Club in 1912 near the shore of White Bear Lake on some of the most roly-poly land imaginable. Several years later, Donald Ross, it is believed, added nine holes and remodeled the course. That rumpled, unmodified land is the heart and soul of White Bear Yacht Club. Modern architects would likely have leveled and softened the slopes and ravines, but here they bring the golf to life visually and psychologically, offering nary a level stance and asking the player to hit approaches with extreme control. Over the last two decades under the guidance of Jim Urbina the surrounding canopy of forest has been pared back to better reveal the massive, enthralling undulations of the course.
About
Designer
Donald J. Ross, ASGCA
Awards
100 Greatest: The course was part of Golf Digest's original 200 Toughest Courses list from 1967-'68.
Second 100 Greatest: Ranked 191st, 2017-'18.
Best in State: Ranked fourth, 2023-'24. Ranked fifth, 2011-'22. Ranked inside the top 5, 1991-2003. Ranked inside the top 10, 2005-'09.
2023-'24 ranking: 4th.
Panelists
Ratings from our panel of 1,900 course-ranking panelists
100 GREATEST/BEST IN STATE SCORES
Reviews
1 / 4
Review
"While still highly rated, it is the most underrated top course in the state. The variety on the course, conditions, and the unique multi-clubhouse vibe is top on the state."
Read More
2021
2 / 4
Review
"Awesome rolling topography. Great conditions. This is such a fun course to play on these hills. The 18th hole is a little bit of a let down. Truly think they would benefit from switching the 9s."
Read More
2021
3 / 4
Review
"Old Donald Ross design built on undulating ground. Beautiful set of Par 3's are the highlight here. Here's a course where you will hit every club in your bag. This is a fun course to play. Jump at the chance to play here if ever invited."
Read More
2021
4 / 4
Review
"Delightful private club on a small site with considerable elevation changes. What I lacks in length is made up in variety, uniqueness/quirk, and challenging green complexes. Very soft when played, which is probably more often the rule than the exception (though reportedly, they do strive for firm conditions)"
Read More
2018
Readers
Collection of reviews from our readers
There are no reader ratings yet
Reviews
There are no readers reviews yet. Be the first to write a review.