1 / 7
2 / 7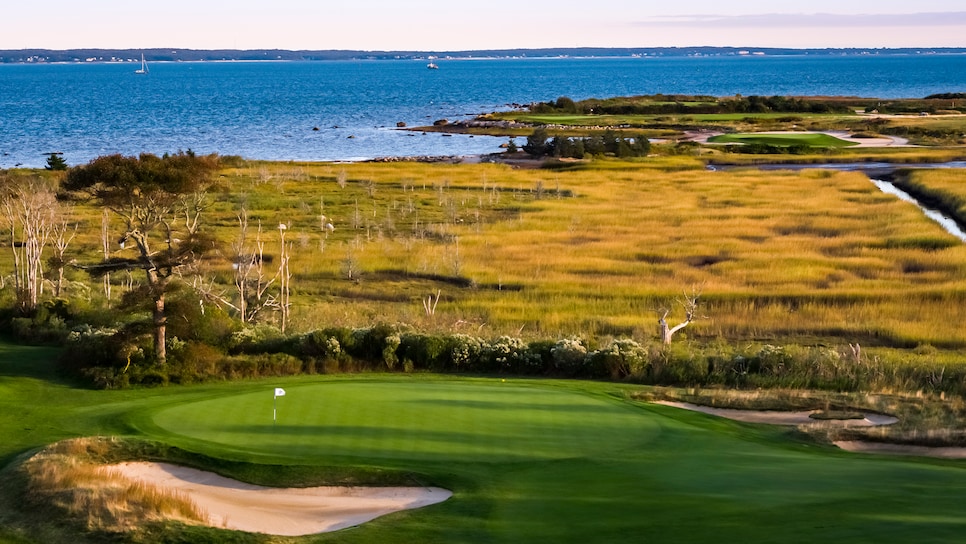 3 / 7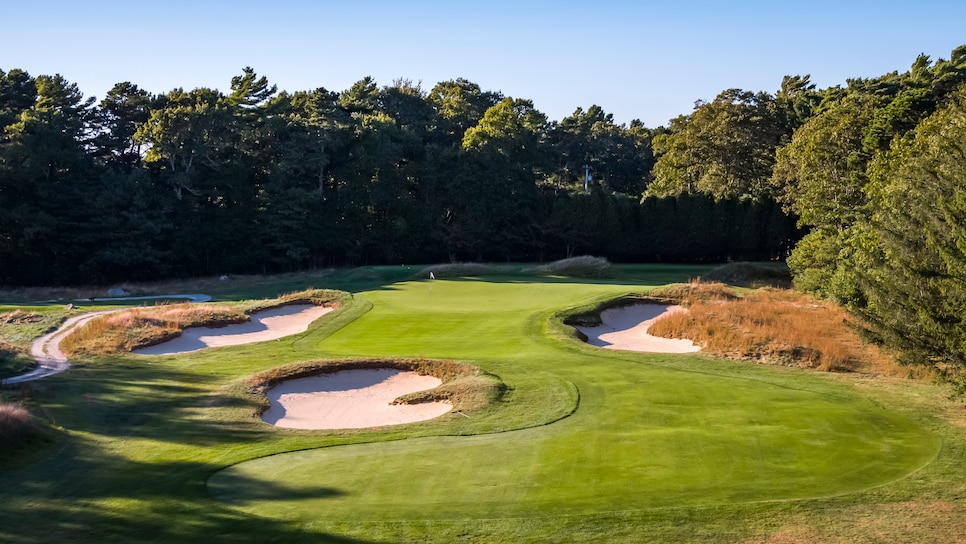 4 / 7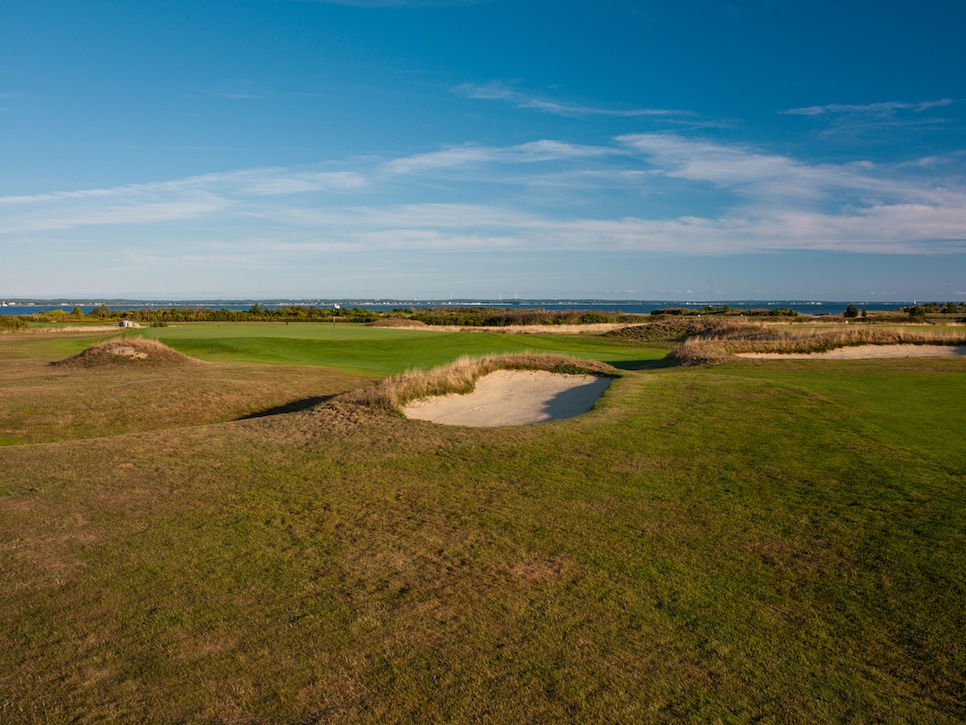 LC Lambrecht/Courtesy of The Kittansett Club
5 / 7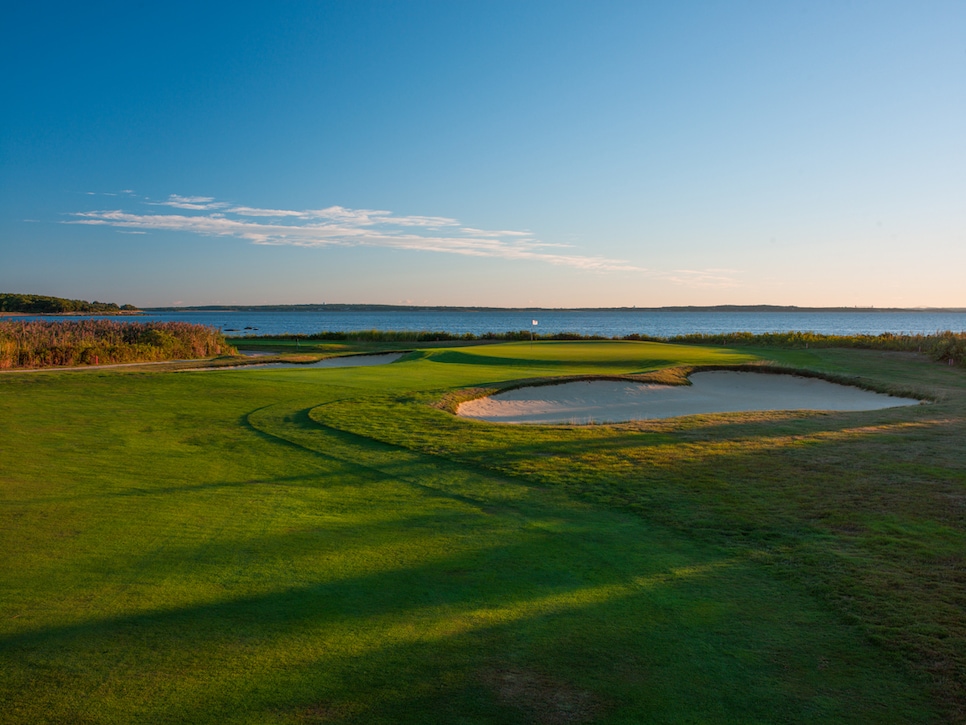 LC Lambrecht/Courtesy of The Kittansett Club
6 / 7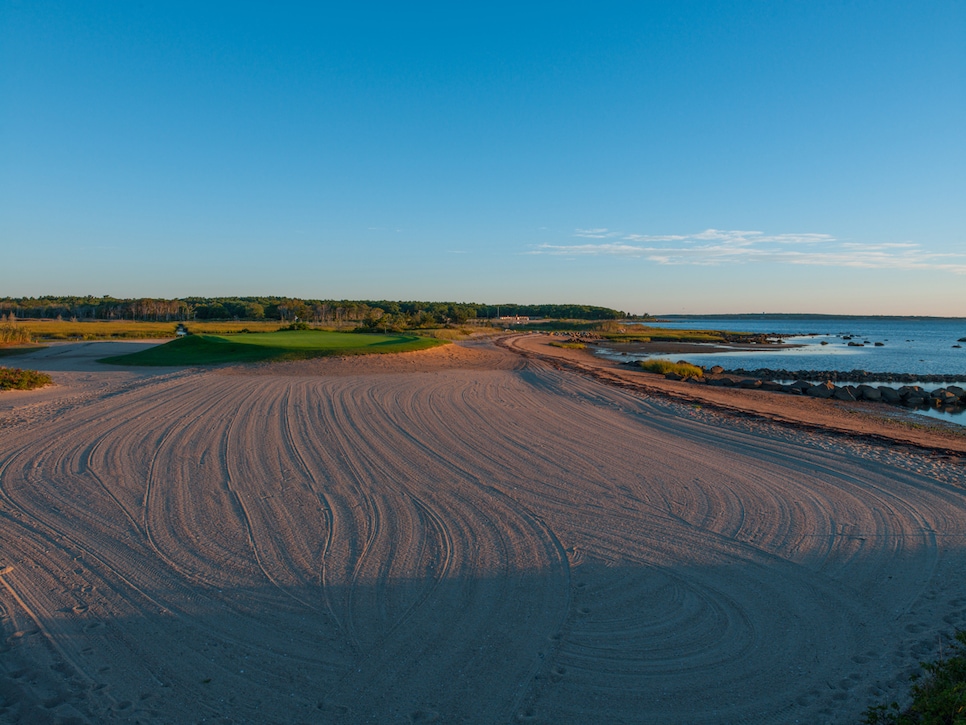 LC Lambrecht/Courtesy of The Kittansett Club
7 / 7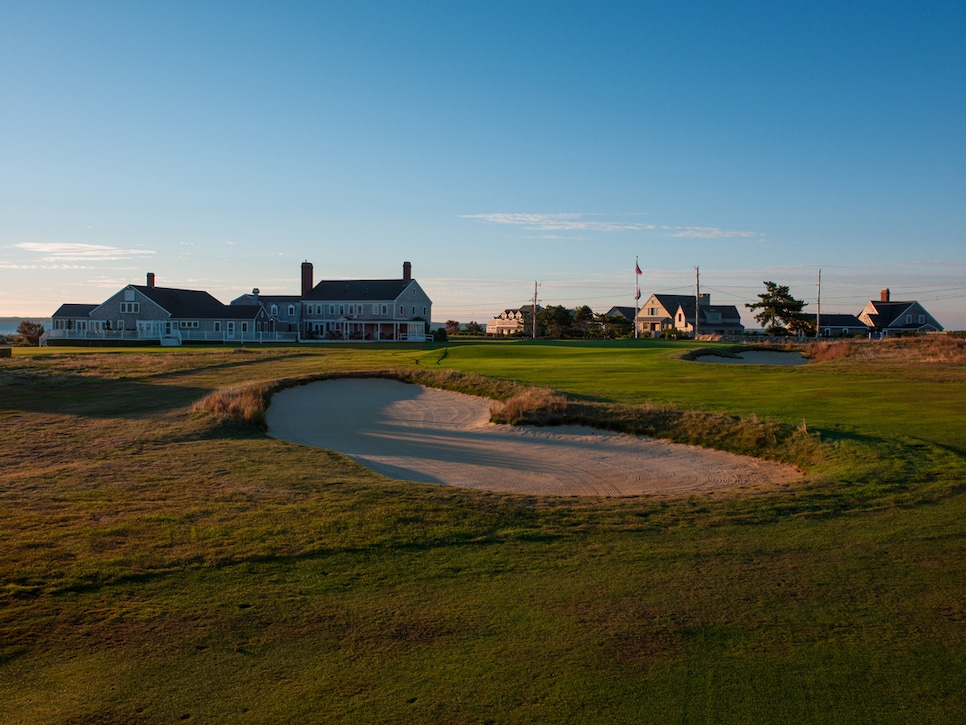 LC Lambrecht/Courtesy of The Kittansett Club
Overview
Only recently, with the discovery of some original blueprints, has it been conclusively established that the ocean-side, links-like Kittansett, long thought to be the product of an amateur architect, Frederic Hood, was actually the work of well-known course architect William Flynn, who also designed Shinnecock and Cherry Hills. Credit that revelation to authors Wayne S. Morrison and Thomas E. Paul, who reveal that and much more in their massive 2,260-page biography of Flynn entitled The Nature Faker: William S. Flynn, Golf Architect. Credit Gil Hanse with restoring the bunkers without the aid of those Flynn plans. Instead, he used old aerial photographs.
About
Designer
Frederick C. Hood/William Flynn
Awards
100 Greatest: Ranked since 1971.
2023-'24 ranking: 89th.
Previous ranking: 77th.
Highest ranking: No. 39, 1999-2000.
Best in State: Ranked second, 2011-'12. Ranked third, 2017-'18. Ranked fourth, 2013-'16, 2021-'22. Ranked fifth, 2019-'24. Ranked inside the top 5 since 1977.
Panelists
Ratings from our panel of 1,900 course-ranking panelists
100 GREATEST/BEST IN STATE SCORES
Reviews
1 / 8
Review
"Kittansett is a quirky, old-school course in Southeastern Massachusetts that sits right on the water. While holes like the par 3 3rd that play on the Ocean draw most of the attention, about half the holes at Kittansett are flat and inland and wonderful in their own right. This is easily one of the best courses in Massachusetts and sits inside the impressive top 5. This is a course you could easily play everyday and enjoy."
Read More
2022
2 / 8
Review
"Kittansett Club strikes an even balance of fun and challenge. There are opportunities to take aggressive lines off tees and into greens with seemingly limited penalty but that is balanced with holes that require precision without the chance of a bailout. The coastal setting is also a peaceful one for golf, but it can bring in some significant wind gusts for an additional variable."
Read More
2022
3 / 8
Review
"One of the more aesthetically pleasing courses out there. It has everything from water views and links land like views to wonderful rugged New England terrain with outcroppings and all exposed. This also went into the variety of the course as it traverses so many different looks of holes it really made the holes standout because of the individuality of each of them."
Read More
2022
4 / 8
Review
"If you get an invite, make the effort to go! Recent tree work has made the incredible views even more prevalent. The course itself is well conditioned, and presents a stern test, and when you add the prevailing strong winds, you will have a near-perfect golf experience."
Read More
2018
5 / 8
Review
"Fabulous! Wonderful club and course in an amazing setting. Recent clearing work has brought the course to life. One of the absolute tops in Massachusetts. The third hole is truly unique in the world of golf, but far from the only outstanding hole on the course."
Read More
2018
6 / 8
Review
"Great William Flynn course from 1922. Designed to allow you to run shots onto the green which is necessary considering the amount of wind you can get. A bit hard to get to, but well worth the trip."
Read More
2018
7 / 8
Review
"Special place that feels like a blast from the past."
Read More
2018
8 / 8
Review
"recent gil hanse renovations pushing it from 'low top 100 to top quarter top 100'- big tree removal program greatly improving an already great top 100 club."
Read More
2018
Readers
Collection of reviews from our readers
There are no reader ratings yet
Reviews
There are no readers reviews yet. Be the first to write a review.