1 / 6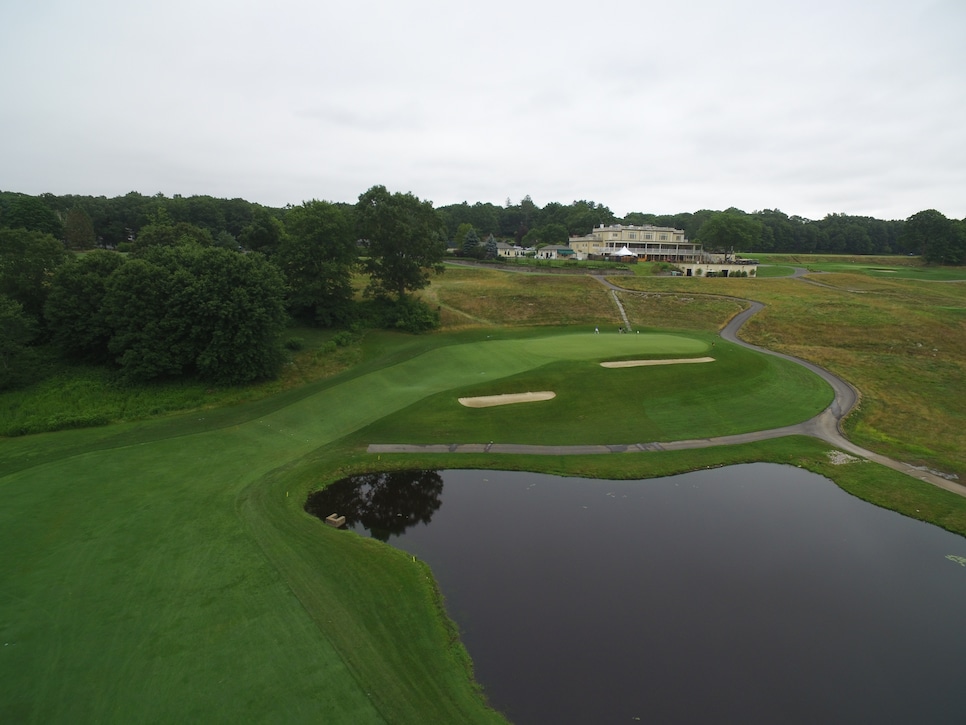 2 / 6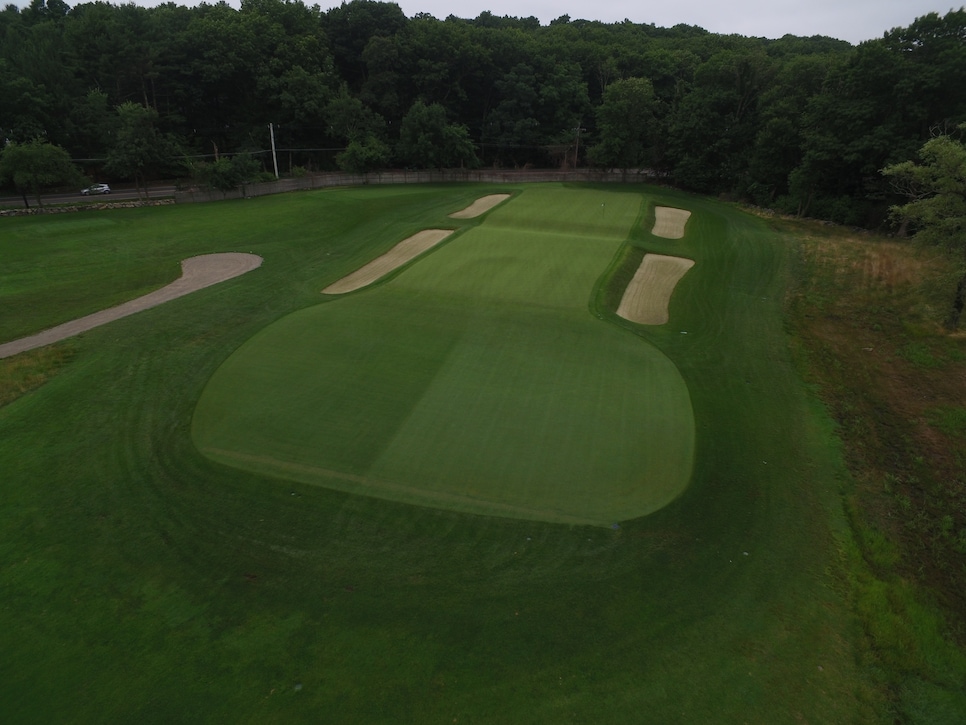 3 / 6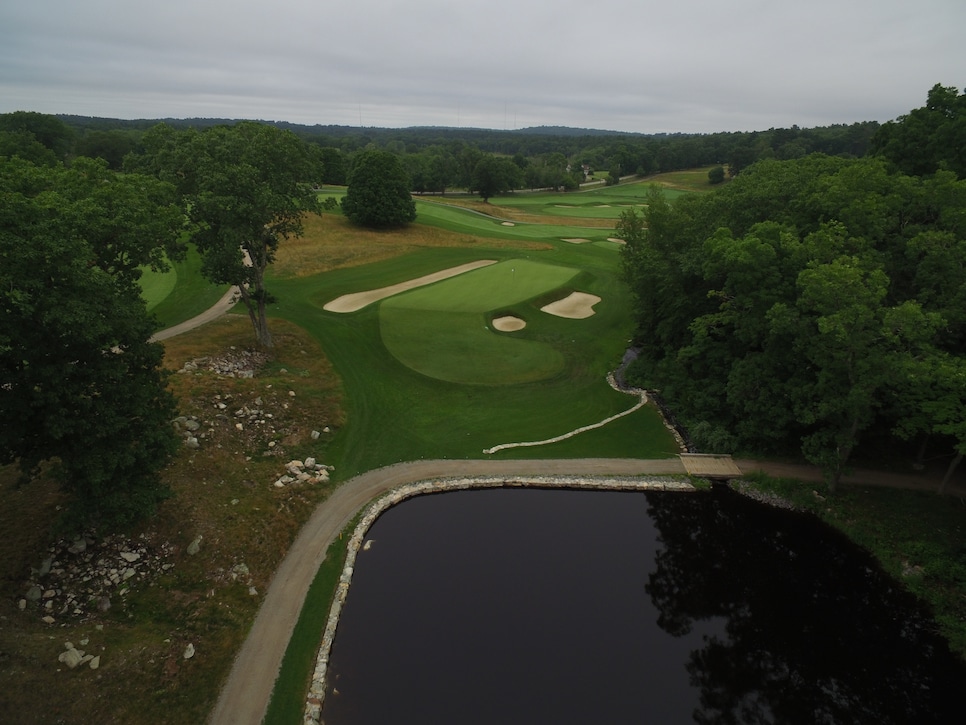 4 / 6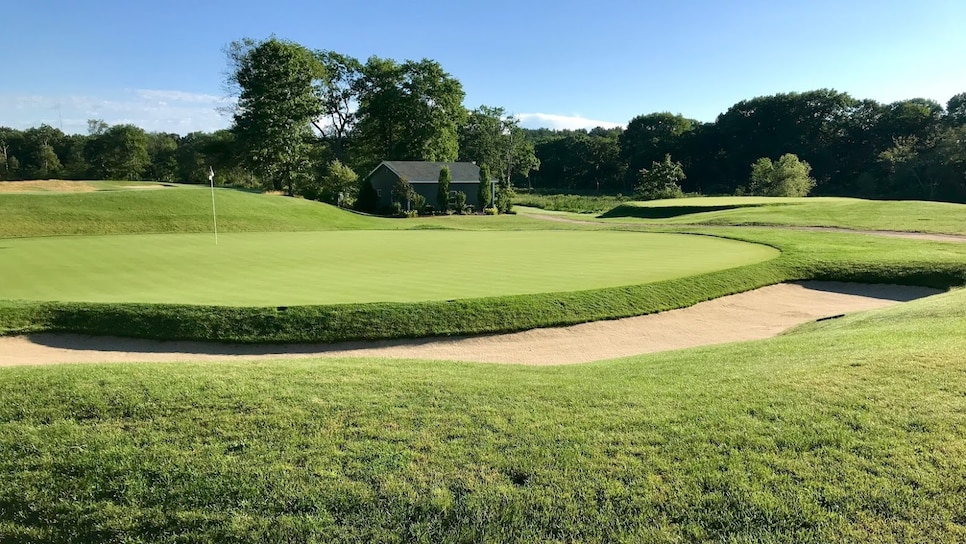 5 / 6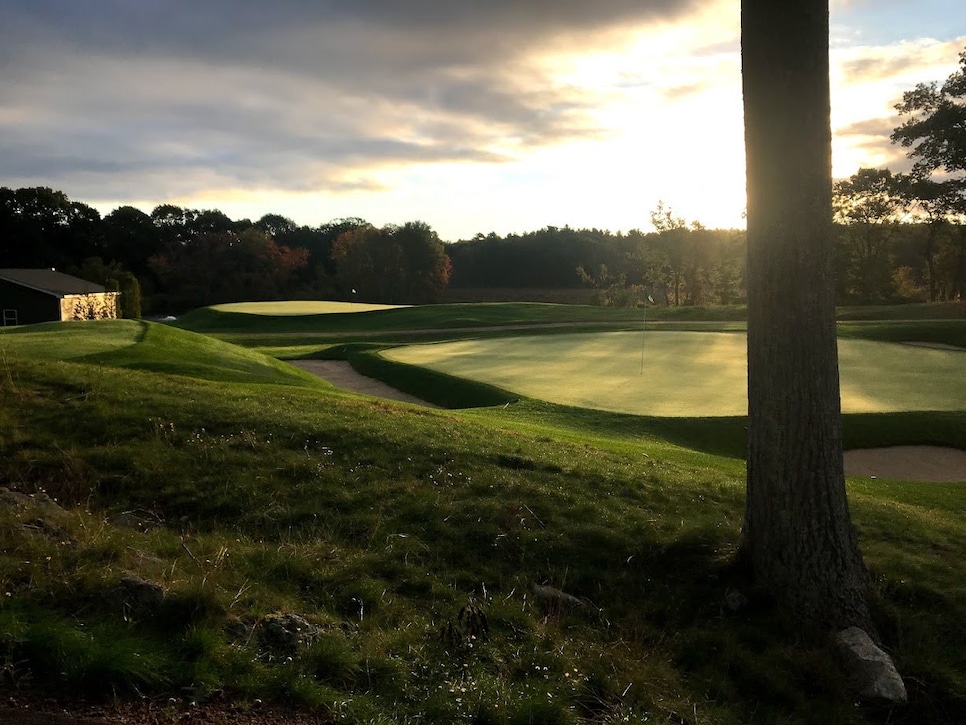 6 / 6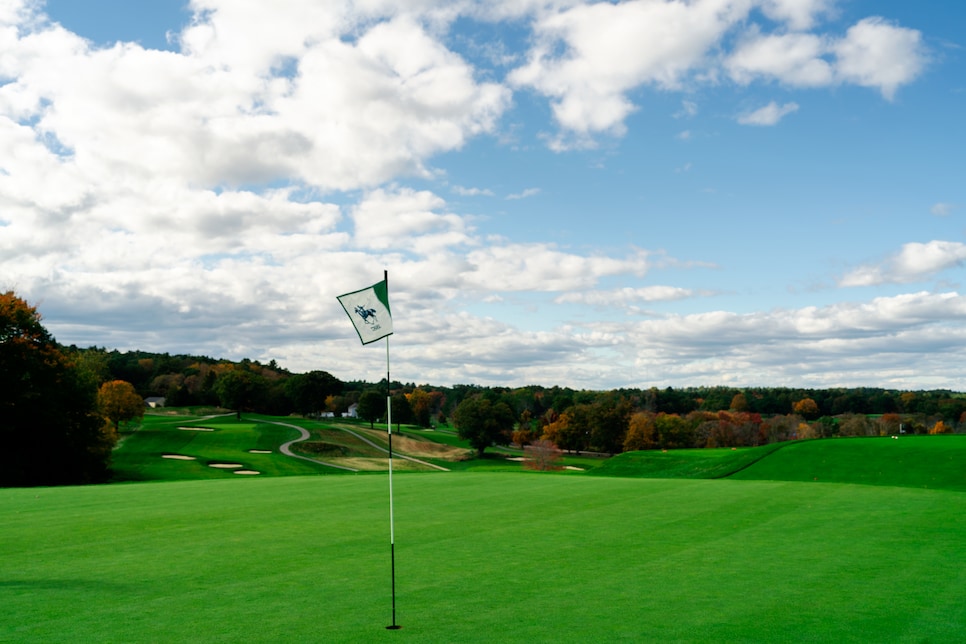 Awards
Best in State: Ranked 19th, 2021-'22.
Panelists
Ratings from our panel of 1,900 course-ranking panelists
100 GREATEST/BEST IN STATE SCORES
Reviews
1 / 3
Review
"The only Seth Raynor design in Massachusetts, Dedham is an extremely private old-school course that was recently renovated by Brian Silva. The course plays short at just over 6200 yards but isn't as easy as it sounds with a lot of quirk and elevation change. There are a number of really interesting holes here beginning with the first two, which run parallel over a valley and creek. The Double Maiden green at 8 and Alps at 9 are also particularly well-down as is the Lion Mouth at 15. There are a few too many average holes to crack the top 10 in a state like Massachusetts for me, but Dedham is well-worth the play and a very fun round."
Read More
2022
2 / 3
Review
"Nice short, old course with interesting greens and contours."
Read More
2021
3 / 3
Review
"Lovely clubhouse setting up on a hill, but the severity of that hill really takes a toll on the quality of golf on #1, #2, #4, and #18. There are some really great holes (#9, #13, #14, and #16) at Dedham post redo by Brian Silva, but the routing is not great. A number of very long walks between holes or walk backs really detract from the experience. The greens serve as the course's primary defense and can be quite severe and challenging."
Read More
2021
Readers
Collection of reviews from our readers
There are no reader ratings yet
Reviews
There are no readers reviews yet. Be the first to write a review.