1 / 7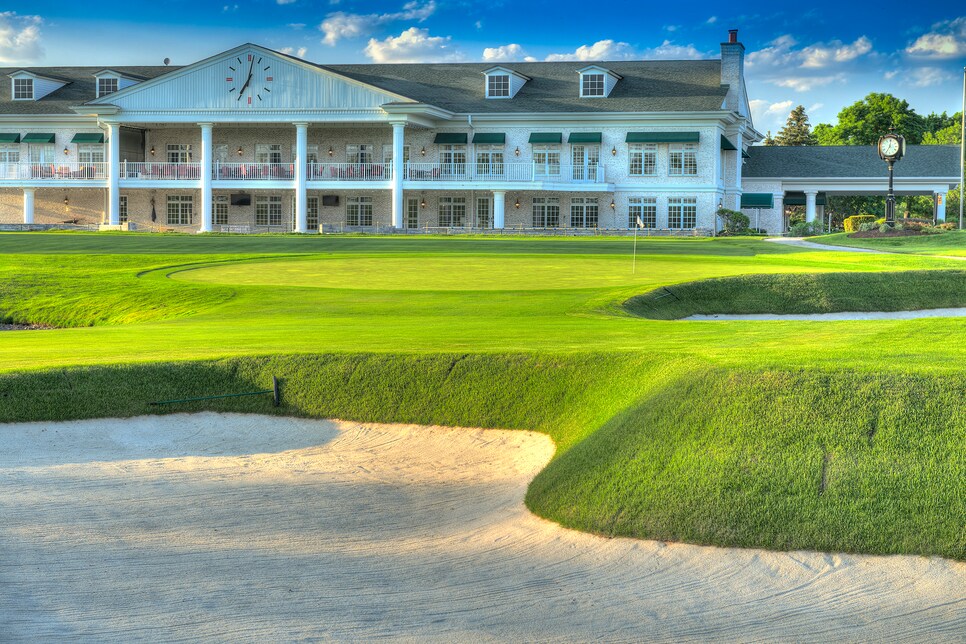 2 / 7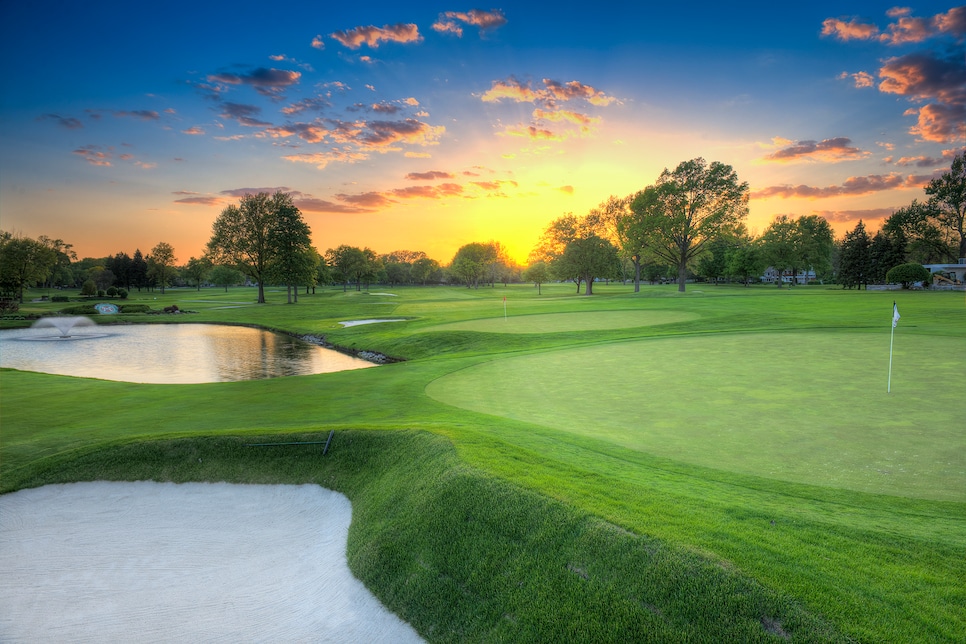 3 / 7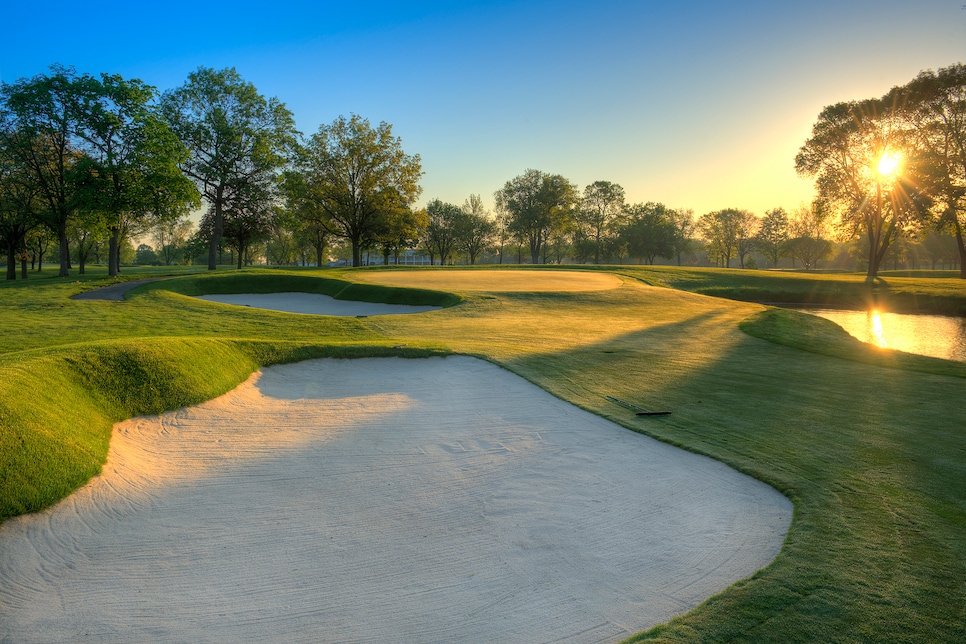 4 / 7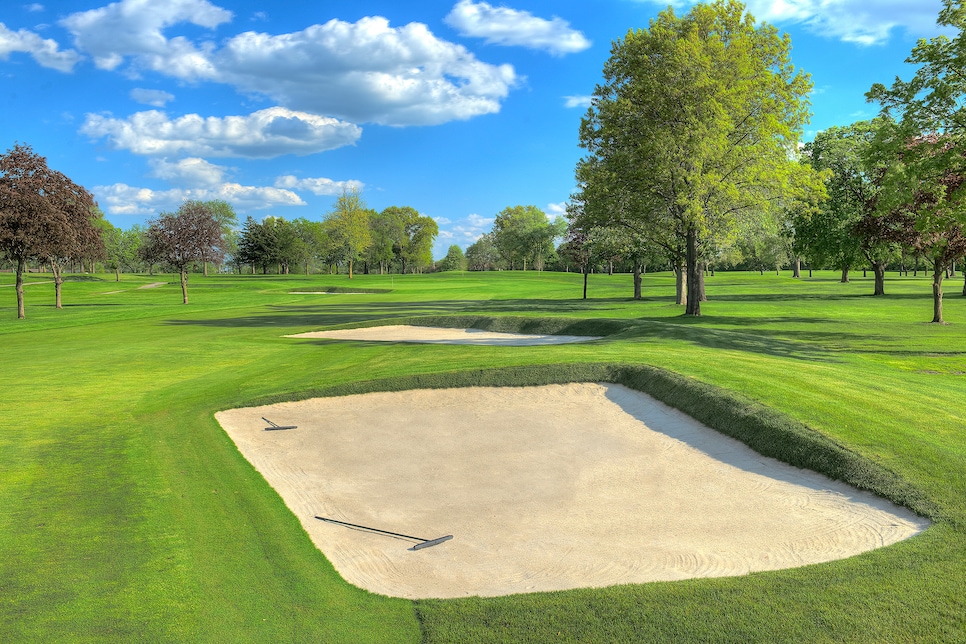 5 / 7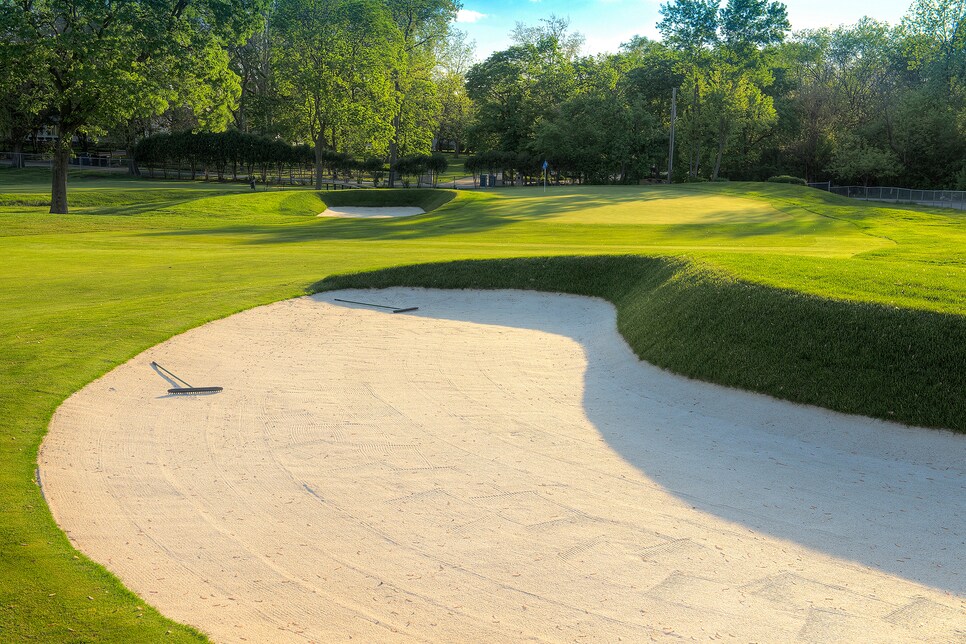 6 / 7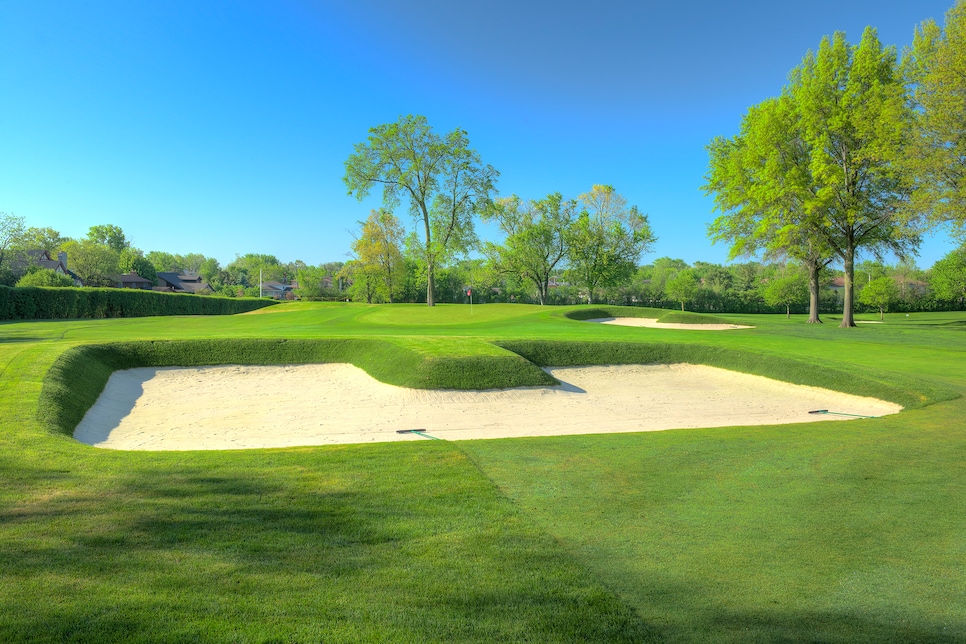 7 / 7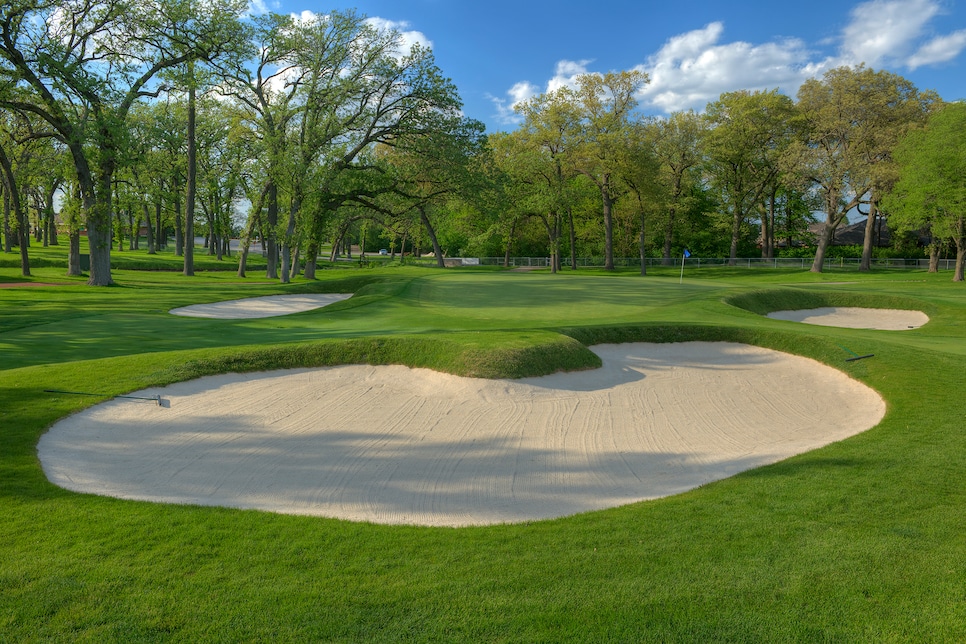 Overview
Midlothian, in southwest Chicago, was founded in 1898 and is where Walter Hagen won the 1914 U.S. Open. During his recent renovation, architect Ray Hearn recreated shapes and bunker geometries that are more in line with what original architect Herbert Tweedie had—or would have—built, imbuing the course with a turn-of-the 20th century vibe. In rebuilding over 80 bunkers, he turned soft lines hard, extended greens and pushed fairway lines out closer to original dimensions.
About
Designer
H.J. Tweedie/(R) Ken Killian, ASGCA/Richard P. Nugent, ASGCA
Readers
Collection of reviews from our readers
There are no reader ratings yet
Reviews
There are no readers reviews yet. Be the first to write a review.