1 / 2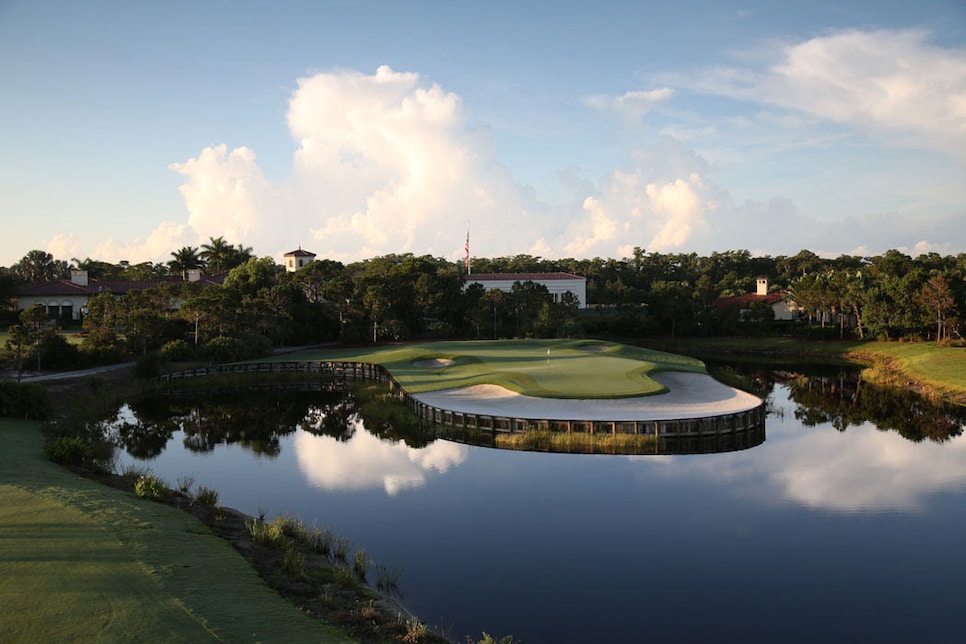 2 / 2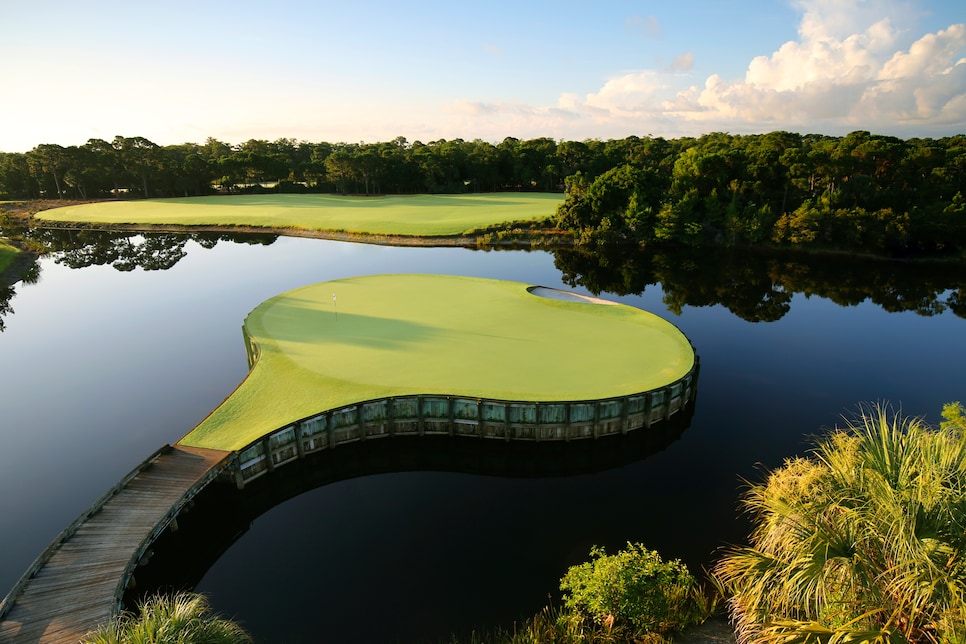 Overview
Trump bought the Ritz-Carlton resort in 2012. Its Jack Nicklaus design is one of a number of quality courses in the area—including the Bear's Club down the road and the Floridian.
About
Designer
Jack Nicklaus, ASGCA
Awards
Best in State: Ranked 24th, 2021-'22. Ranked 29th, 2019-'20.
Panelists
Ratings from our panel of 1,900 course-ranking panelists
100 GREATEST/BEST IN STATE SCORES
Reviews
1 / 2
Review
"Bring your "A" game with your driver. A lot of tee shots are needed to hit through tight tree-lined alleys prior to reaching the fairway. Once in the fairway, the course opens up, but subtle slopes throughout the greens create tough one putt opportunities. Lots of green side bunkers and tightly mowed hallows that collect errant approach shots. The course is more than fair, however very challenging. Even slightly missed shots could lead to a big number."
Read More
2022
2 / 2
Review
"This is an underrated course if I've ever seen one. The layout is spectacular. Deep bunkers meticulously trimmed are placed in the fairways and around the greens that are as beautiful as they are tough to navigate around. One tree hangs in the middle of a fairway that will have you swearing at the golf gods. The greens are firm and fast so anything more than a 9 iron is sure to roll off the back. There's an island green designed after the famed 17th at The Players Club. With all of the great courses in the area, this is a top choice if you can get an invite."
Read More
2018
Readers
Collection of reviews from our readers
There are no reader ratings yet
Reviews
There are no readers reviews yet. Be the first to write a review.