Jupiter Hills Club: Hills
Tequesta, FL • Private
1 / 6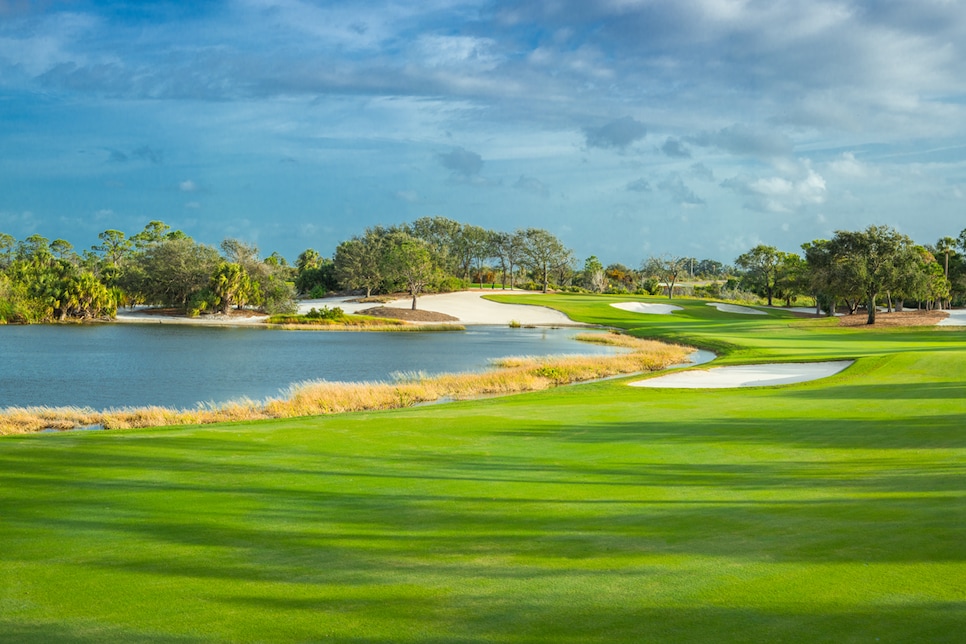 Courtesy of Laurence Lambrecht
2 / 6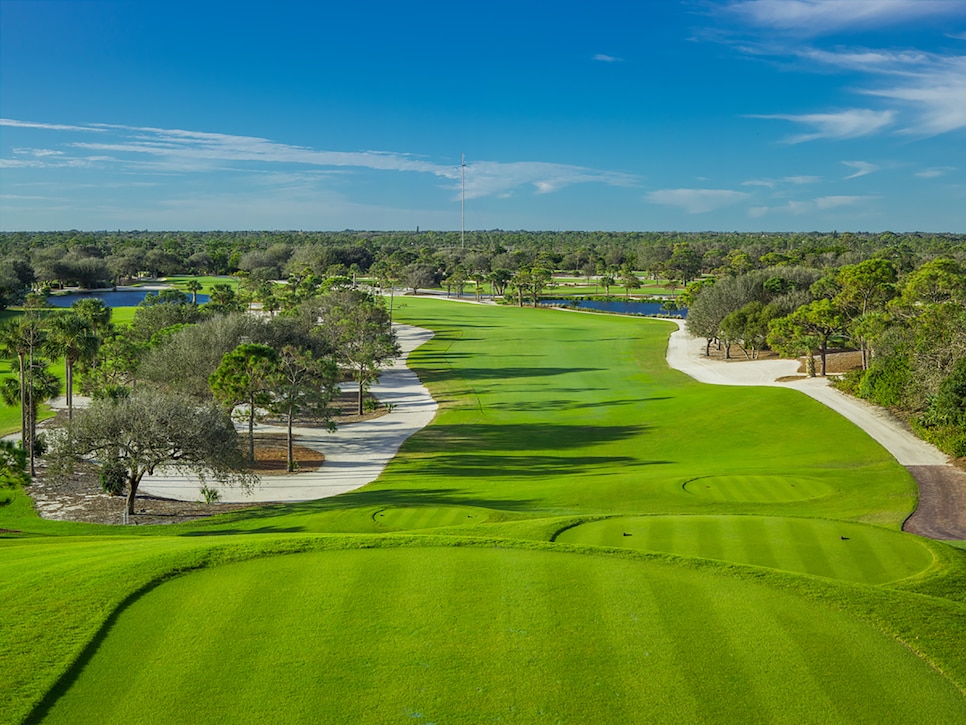 Courtesy of Laurence Lambrecht
3 / 6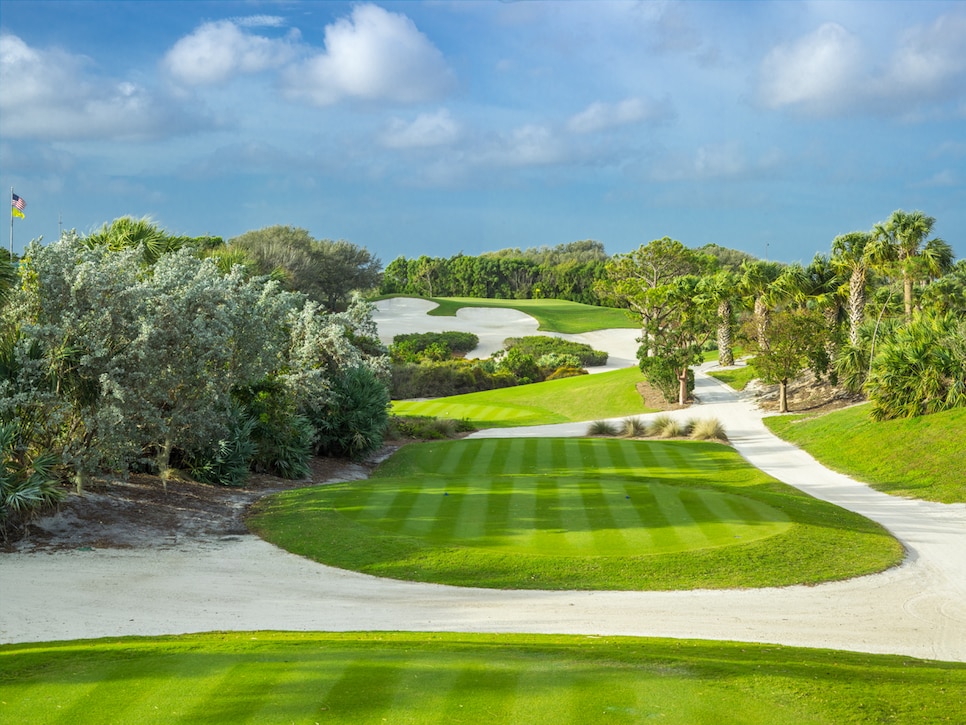 Courtesy of Laurence Lambrecht
4 / 6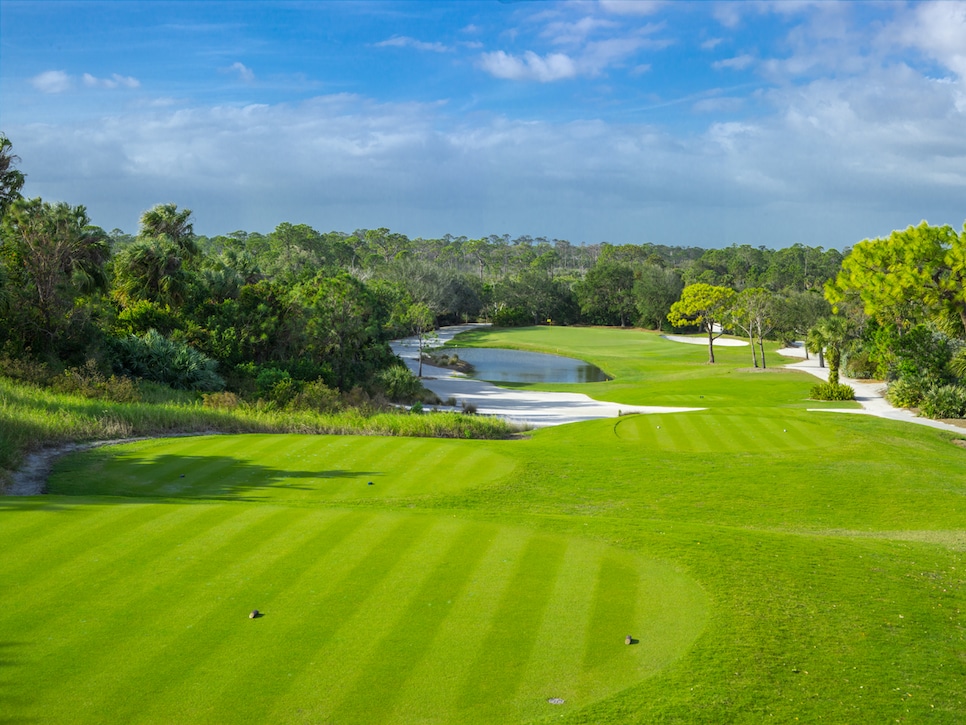 Courtesy of Laurence Lambrecht
5 / 6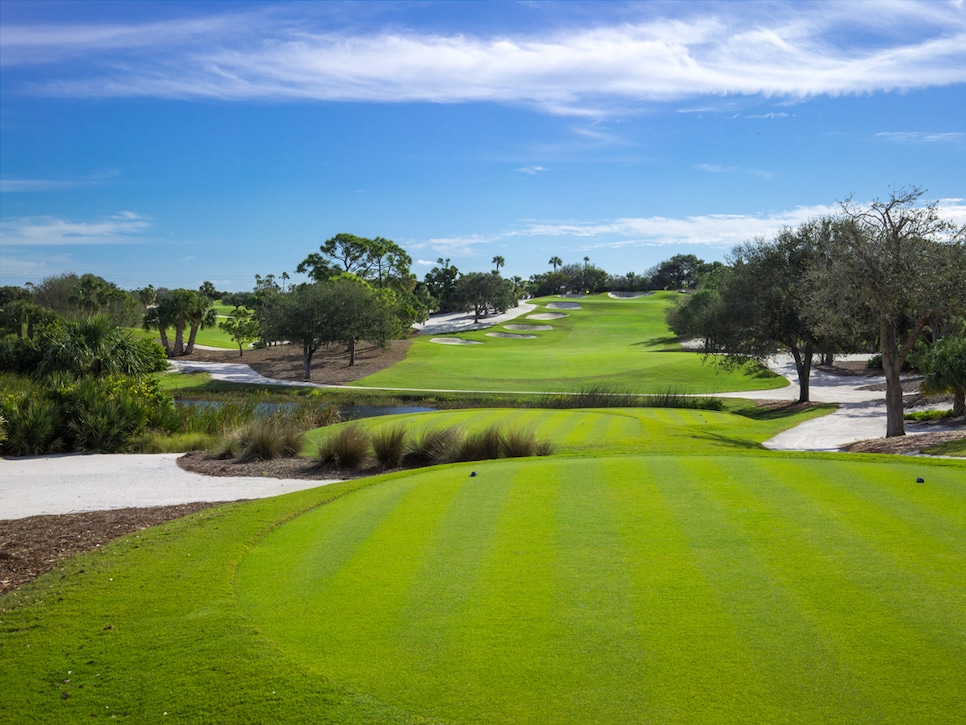 Courtesy of Laurence Lambrecht
6 / 6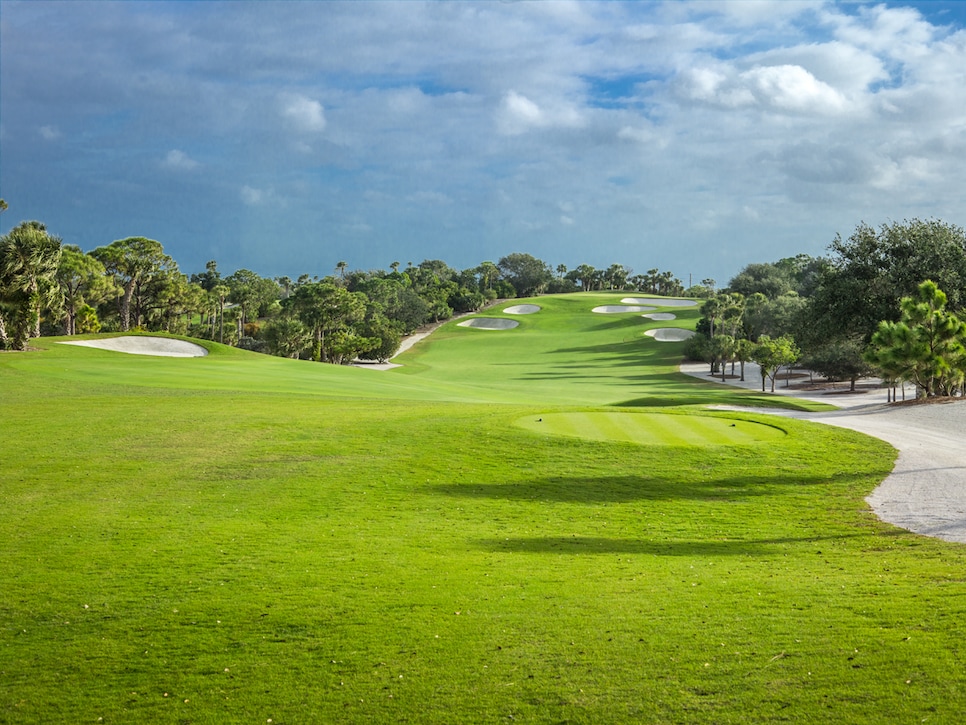 Courtesy of Laurence Lambrecht
Overview
As an old pro from Pine Valley who lost an Open at Merion, George Fazio blended features of both of those great courses into his design at Jupiter Hills, the high point of his second career as a golf course architect. Built from a distinct sand ridge that runs laterally along the Atlantic seacoast north of West Palm Beach, Jupiter Hills was inexpensive to construct. The terrain was so good, only 87,000 cubic yards of earth were moved. A decade after it opened, George Fazio retired near the property, and couldn't resist constantly tinkering with it. He ultimately removed many of its most unique, Pine Valley-like aspects. Thirty years later, his nephew Tom Fazio, who had assisted on the original, re-established many of those early characteristics, emphasizing the prominent sand ridge on which George first routed the course.
About
Designer
George Fazio/(R) Thomas Fazio, ASGCA
Awards
Second 100 Greatest: Ranked since 2013.
100 Greatest: Ranked for 34 years from 1971-2004.
Highest ranking: No. 23, 1987-'88.
Best in State: Ranked fourth, 2021-'24. Ranked fifth, 2013-'16, 2019-'20. Ranked inside the top 5, 1977-'89, 1993-2003. Ranked sixth, 2017-'18. Ranked seventh, 2011-'12. Ranked inside the top 10, 1991, 2005-'10.
Panelists
Ratings from our panel of 1,900 course-ranking panelists
100 GREATEST/BEST IN STATE SCORES
Reviews
1 / 3
Review
"Very hilly compared to most courses in Florida."
Read More
2018
2 / 3
Review
"One of the better courses in Florida. Not the typical flat layout. Lots of visual variety and you get to use all your clubs."
Read More
2018
3 / 3
Review
"Plain and simply an amazing golf course. It's extremely difficult so be sure to play from an appropriate tee box. Not a course to test yourself on. The greens are equal or better than anything you'll play in South Florida. The inclusion of waste areas is a great addition to golf courses and will hopefully be a more regularly used hazard. If the opportunity shows itself this is an invite not to turn down. It's that good and that expensive so be ready to pay a hefty greens fee, but it's totally worth it"
Read More
2018
Readers
Collection of reviews from our readers
There are no reader ratings yet
Reviews
There are no readers reviews yet. Be the first to write a review.