1 / 5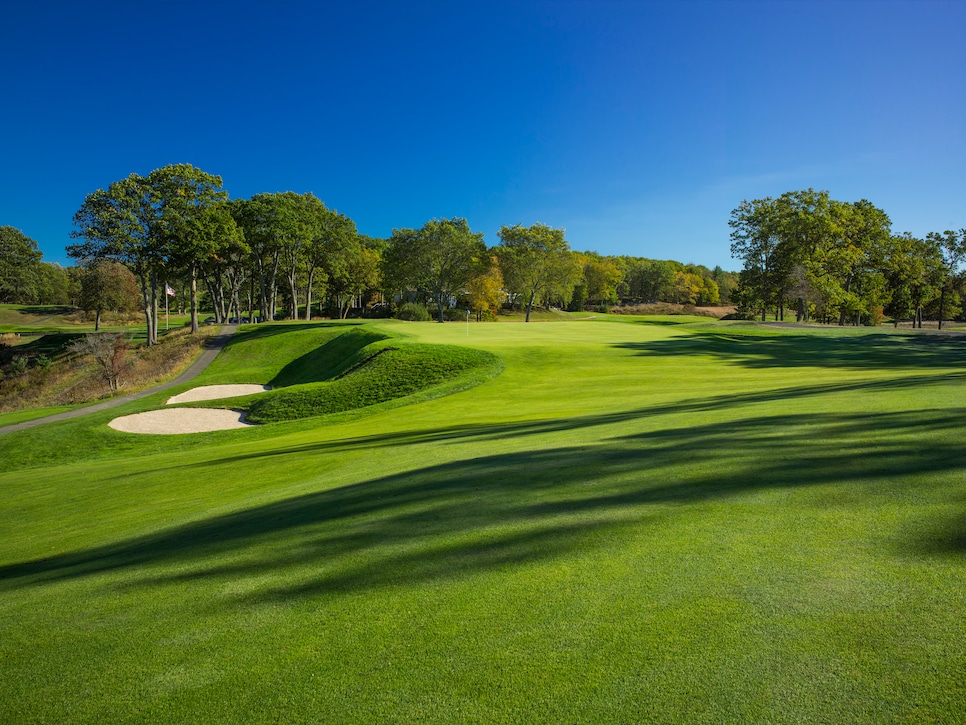 2 / 5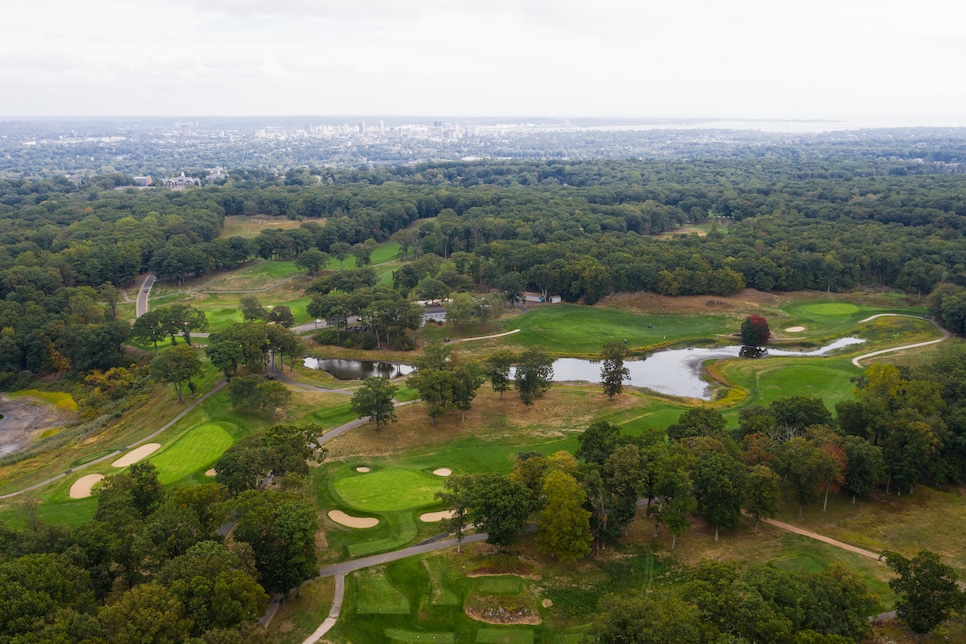 3 / 5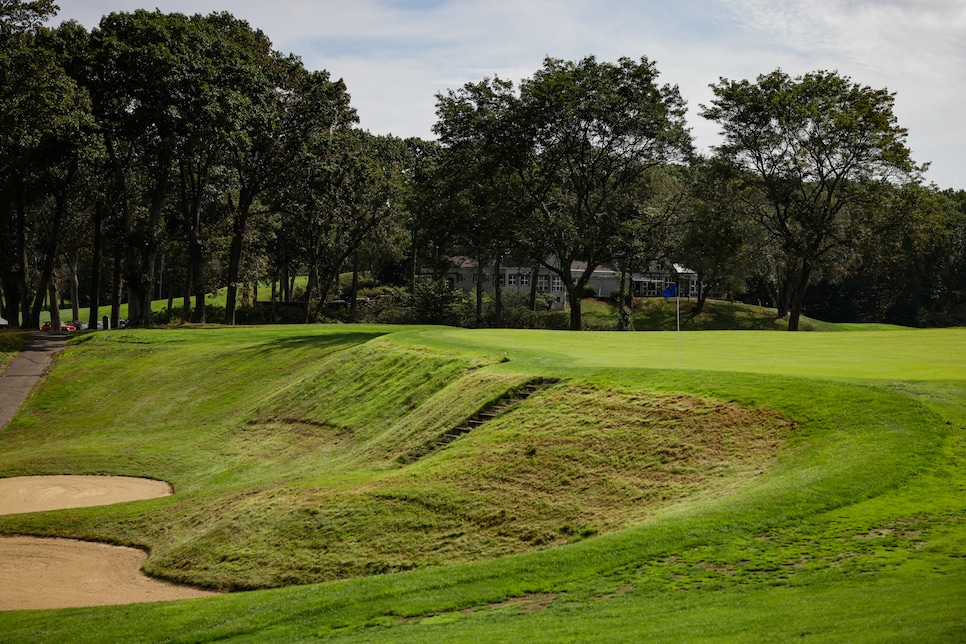 4 / 5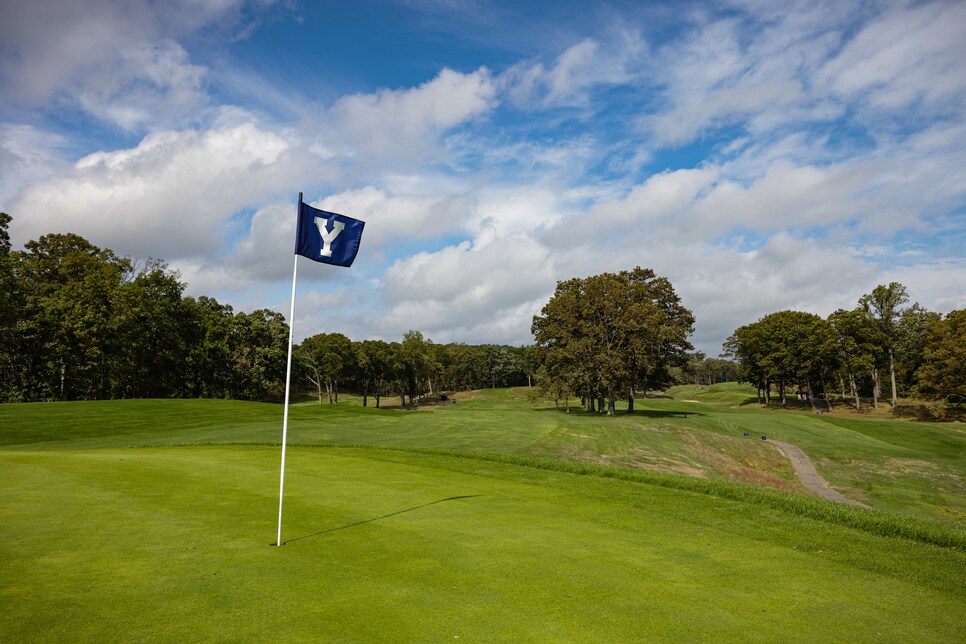 5 / 5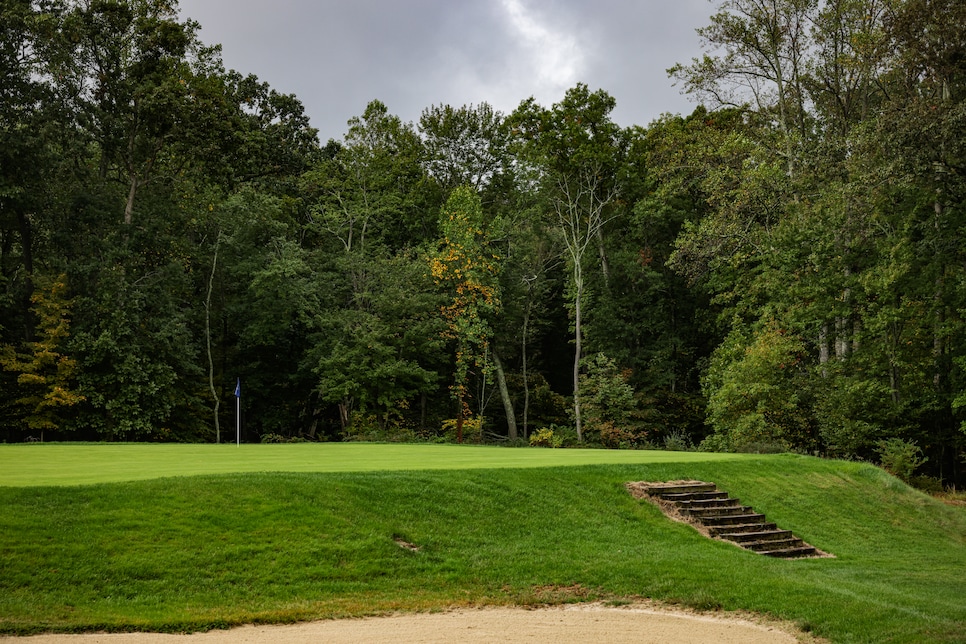 Overview
Yale has always been something of a sleeping giant. For a variety of reasons the course has rarely lived up to its full potential, either due to inconsistent conditioning or some ill-considered changes through the decades that moved the architecture off its brilliant 1926 C.B. Macdonald and Seth Raynor design. Given the handicaps, it's remarkable Yale has continued to be so breathtakingly profound. The Leviathan-sized golf course bulges with magisterial holes like the Road, Cape, Knoll and the world's best Biarritz chiseled onto the rocky, tumbling site. Recently made public, it's one of the few places in the U.S. (notably alongside the Old White course at The Greenbrier) where the general public can experience true Macdonald/Raynor architecture. The sleeping giant is about to awaken as Gil Hanse and Jim Wagner will go to work on reestablishing the original hole concepts and upgrade turf and drainage following the 2023 season.
About
Designer
Charles Blair McDonald
Awards
100 Greatest: Ranked for eight years from 1969-'76.
Second 100 Greatest: Ranked for six years from 2013-'18.
100 Greatest Public: Ranked 38th, 2023-'24. Previous ranking: Ranked 46th.
Best in State: Ranked second, 2021-'24. Ranked third, 2015-'20. Ranked fourth, 2013-'14. Ranked inside the top 5, 1977-2005. Ranked sixth, 2011-'12. Ranked inside the top 10, 2007-'10.
Current Ranking: 2nd.
America's Greatest College Courses: 1st (2023).
Panelists
Ratings from our panel of 1,900 course-ranking panelists
100 GREATEST/BEST IN STATE SCORES
Reviews
1 / 5
Review
"What a masterpiece. Not always in perfect shape, but a collection of beautiful, testing holes that date back to a time when you couldn't move earth around willy nilly. The par-4s, No. 2 and No. 8 and the par-3 13th are as good as you will find anywhere. Love to play here!"
Read More
2021
2 / 5
Review
"At the time of writing this, Yale is only open to CT residents and is scheduled to undergo a large renovation later this year. I was fortunate to play several times before Covid and think Yale is easily one of the best courses in Connecticut. With numerous templates and unique holes, this is an extremely fun course that will be scary good with a good renovation. The most notable hole is the par 3 9th, arguably the most famous Biarritz in America. Other remarkable holes include the "Alps" 12th, bunkerless "Knoll" 14th, and wild 18th that is very polarizing. Definitely highly recommend for those that appreciate good architecture."
Read More
2021
3 / 5
Review
"Course has made a huge comeback from being closed most of 2020. IMO the most dramatic and impressive CBM/Raynor design and the club seems to finally be putting some effort into maintenance."
Read More
2021
4 / 5
Review
"Fun course to play. Variety of hole design make it quite fun to play. Design includes Barritz and Radan holes. Quite fun to play; 18th hole is boring but the rest are memorable and fun. Would go out of my way to play this course."
Read More
2018
5 / 5
Review
"Has the feel of classic old club. Very traditional layout that is fun and memorable."
Read More
2018
Readers
Collection of reviews from our readers
There are no reader ratings yet
Reviews
There are no readers reviews yet. Be the first to write a review.