1 / 6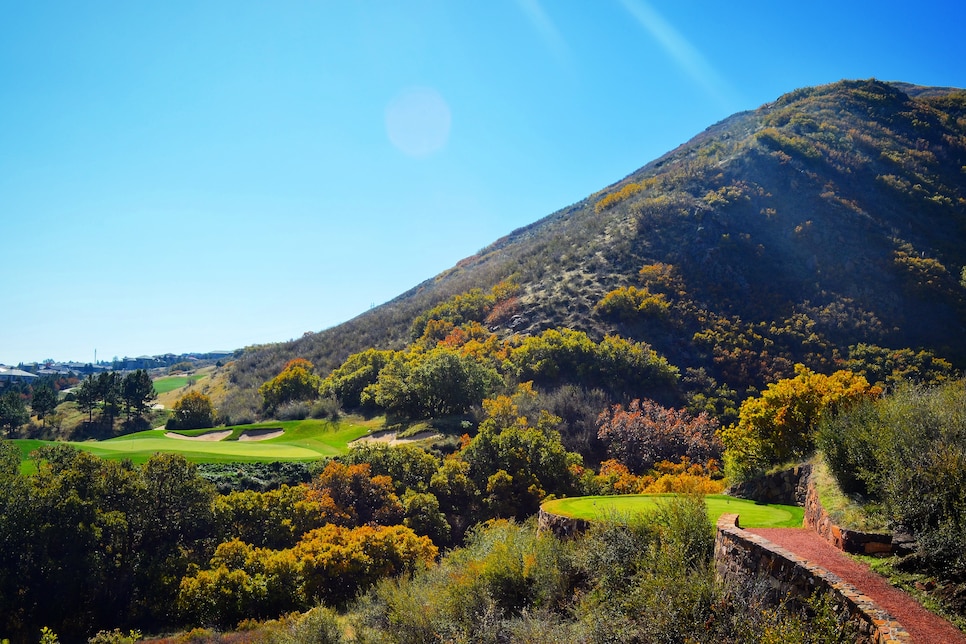 2 / 6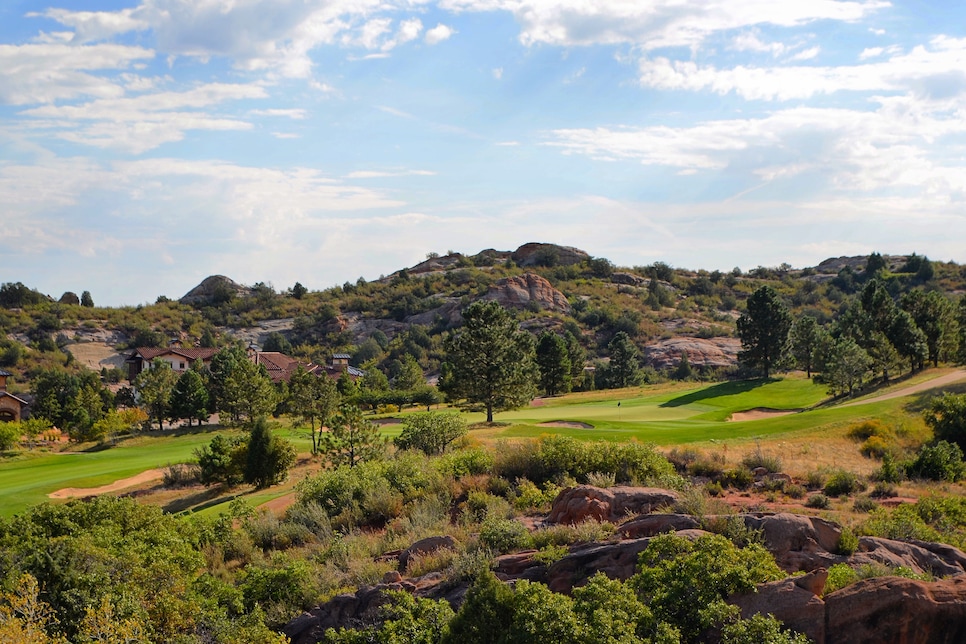 3 / 6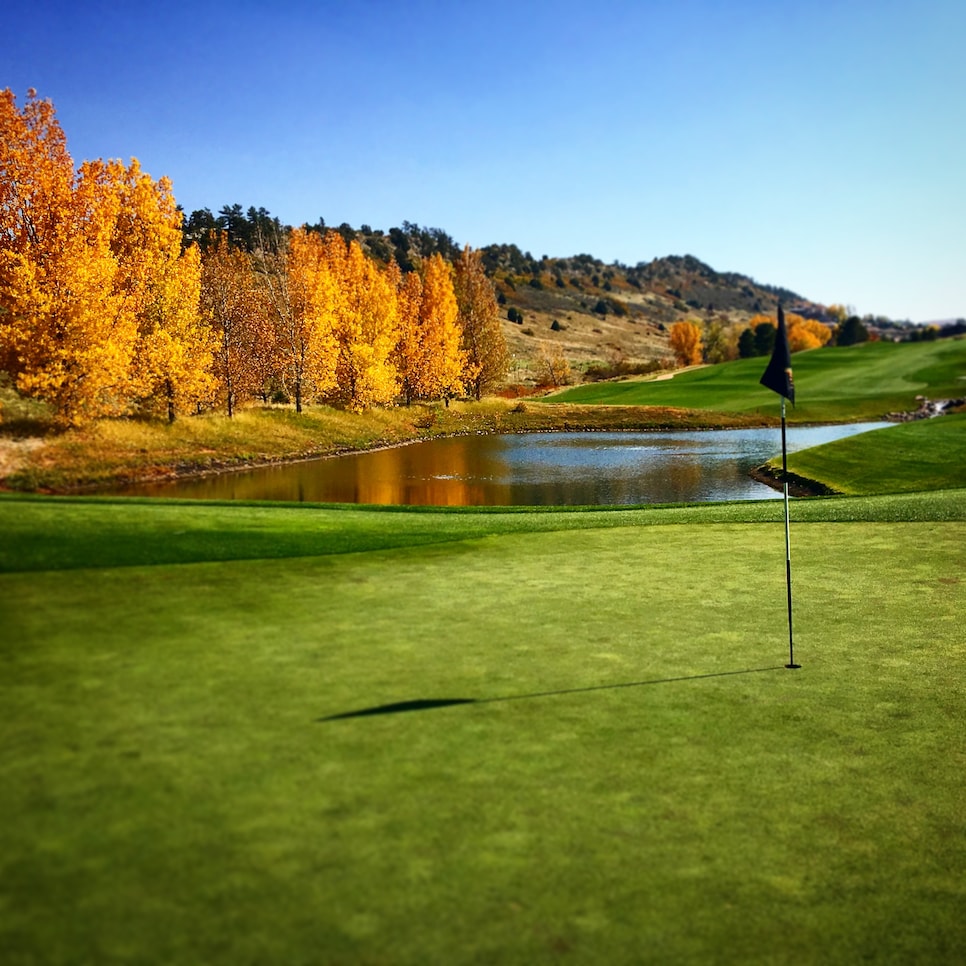 4 / 6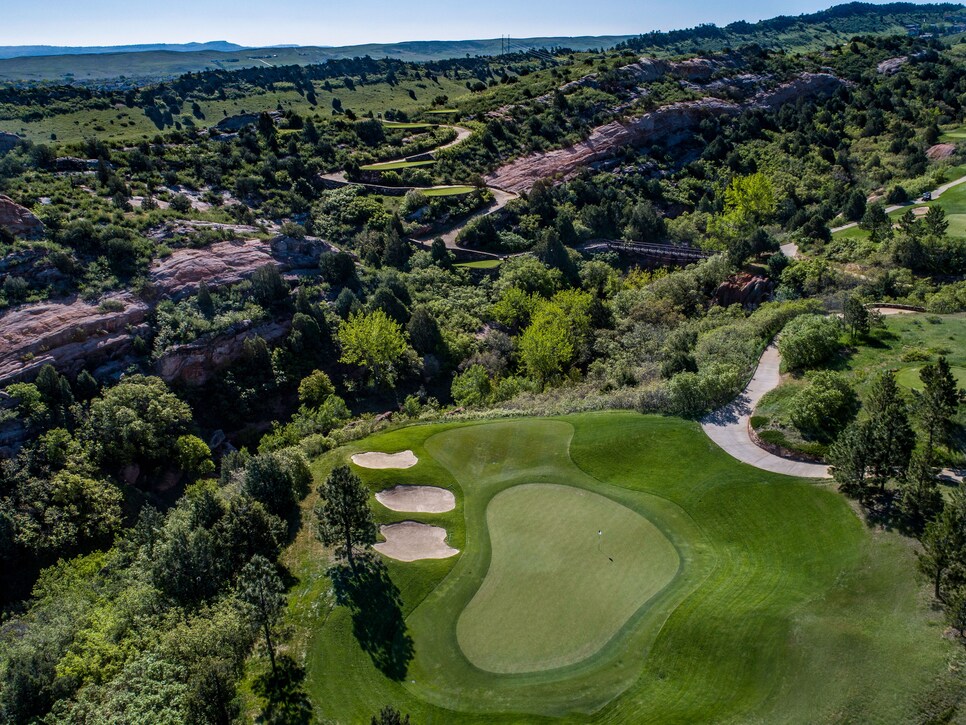 5 / 6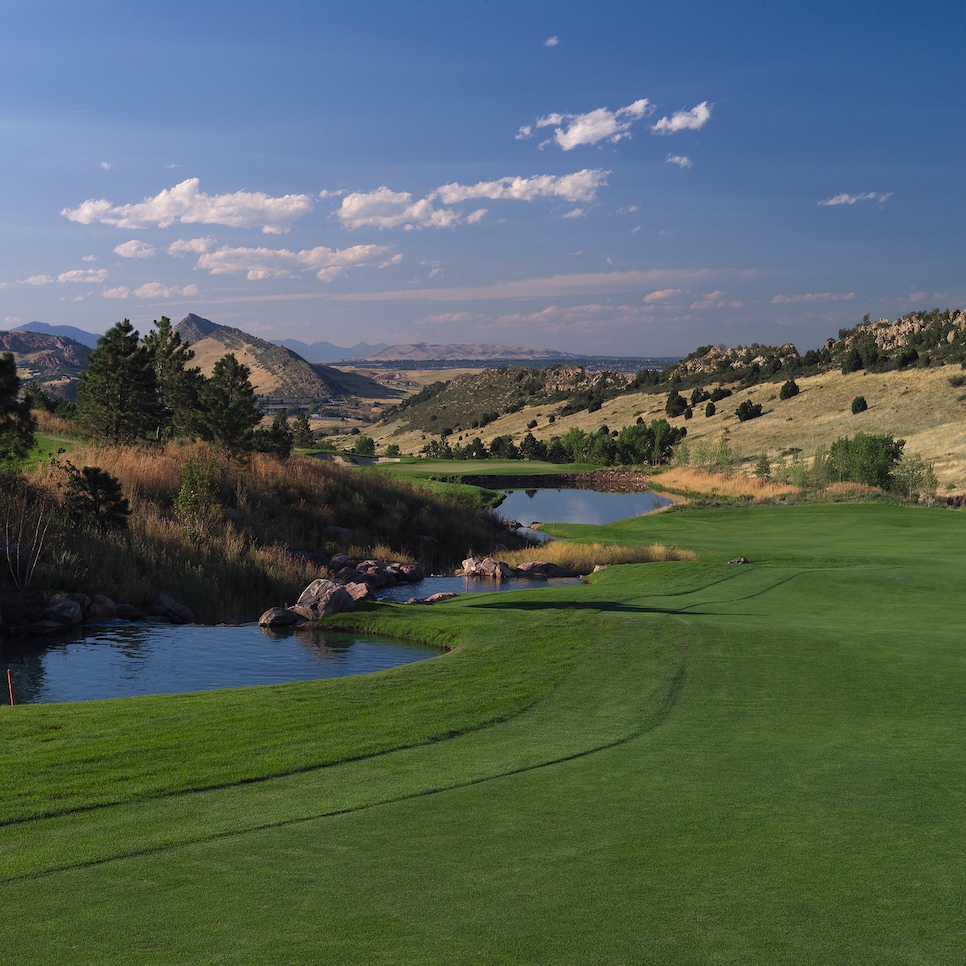 6 / 6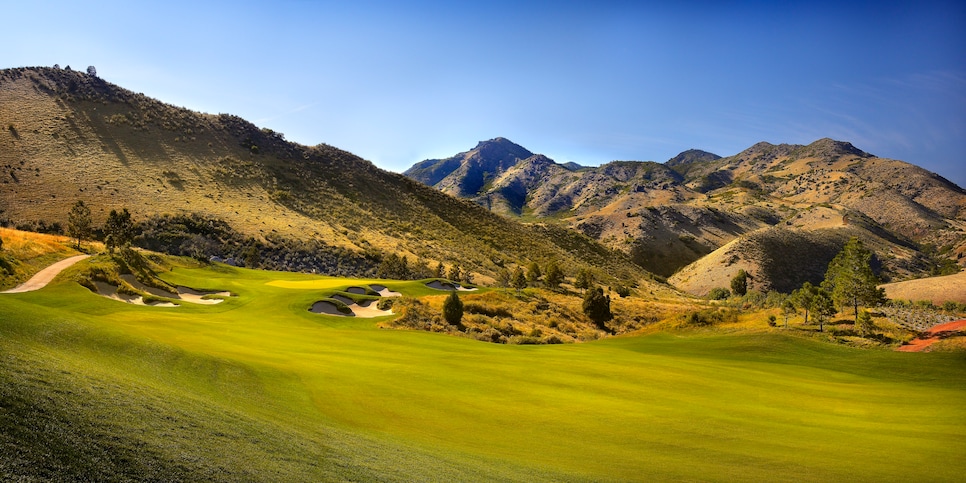 Overview
Ravenna is terraced into the arid foothills of the Rocky Mountains southwest of Denver, so most of the holes run north/south, though several offer elevated tee shots with 20-mile views up and down the Front Range. The property, which includes upscale homes, is challenging and the course is basically unwalkable for most golfers, but the views and several gambling strategic holes like the short par-4 seventh and par-5 15th with a second shot that must either lay up or carry a lake, keep things intriguing. The one-shot holes stand out, with three that must fly over over wooded ravines, not an easy task in a market full of fun, exiting par 3s. Located just north of one of the Denver market's original must-see courses, Arrowhead, routed through 100-foot tall red rock outcroppings, Ravenna was one of the first the late architect Jay Morrish designed after going separate ways with his former partner, the late Tom Weiskopf.
About
Designer
Jay Morrish, ASGCA/Rick Buckton
Awards
Best in State: Ranked 11th, 2019-'20. Ranked 12th, 2021-'22. Ranked 15th, 2015-'16. Ranked 16th, 2017-'18. Ranked 17th, 2013-'14.
Panelists
Ratings from our panel of 1,900 course-ranking panelists
100 GREATEST/BEST IN STATE SCORES
Reviews
1 / 2
Review
"For a group playing from the same tee with varying handicaps, the tees are either too long from the tips for the high handicapper to keep an adequate pace of play, or for low handicappers you end up hitting it through the fairway into either unplayable lies or lateral hazards. It felt like there was not flat fairway lie on the course. Course has some amazing views and wildlife, but would be completely unwalkable."
Read More
2018
2 / 2
Review
"Great course in a spectacular setting. Clubhouse is still in temporary modulars."
Read More
2018
Readers
Collection of reviews from our readers
There are no reader ratings yet
Reviews
There are no readers reviews yet. Be the first to write a review.