Red Sky Ranch & Golf Club Norman Course
Wolcott, CO •
1 / 2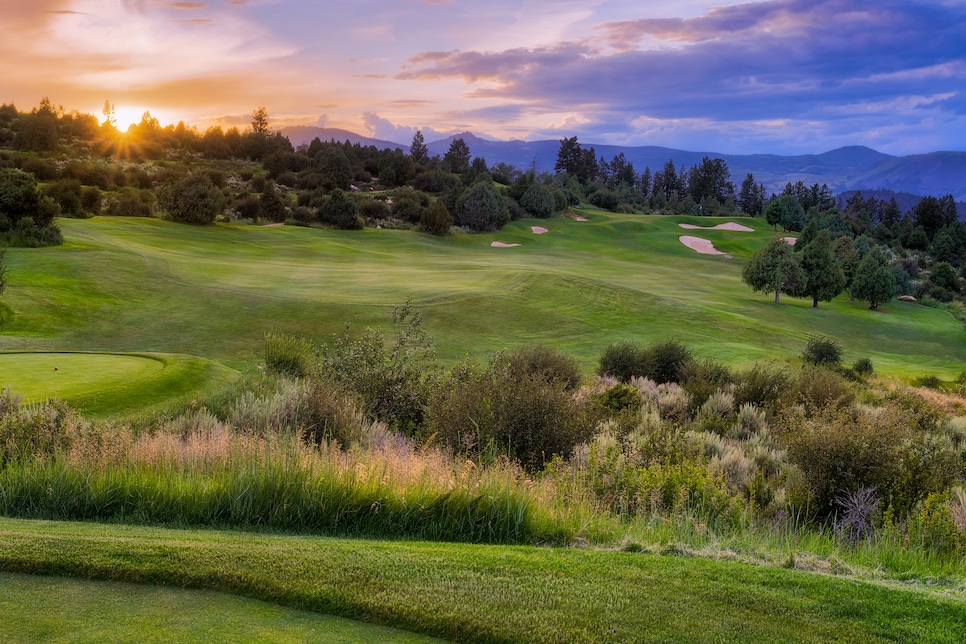 2 / 2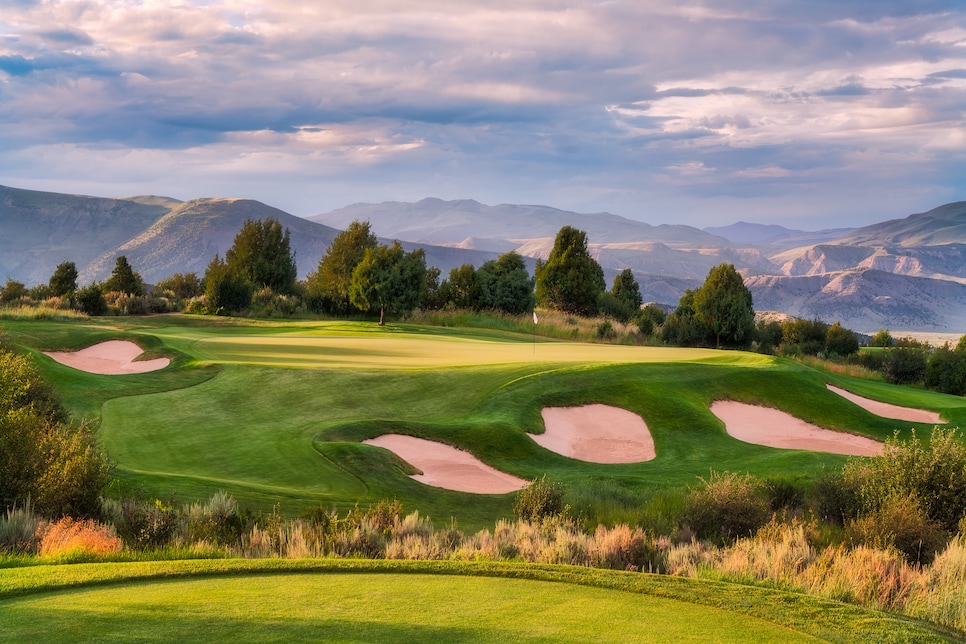 Overview
There are two 18s at Red Sky Ranch, one by Greg Norman, the other designed by Tom Fazio. Public play on each alternates on a daily basis. A ridgeline separates the two courses (the ridge is designated as a wildlife corridor), with the Norman 18 positioned on an old sheep ranch on the western slope, affording long-range views of the Rockies to the west and south as well as gorgeous sunsets. Typical of a Norman design, the greens are big but docile and the bunkering is plentiful and dramatically shaped.
Awards
Second 100 Greatest: Ranked 194th, 2013-'14.
100 Greatest Public: Ranked since 2013.
Highest ranking: 66th, 2021-'22.
Previous ranking: 66th.
2023-'24 ranking: 75th.
Best in State: Ranked seventh, 2011-'12. Ranked eighth, 2013-'14, 2021-'22. Ranked 10th, 2017-'20. Ranked 11th, 2015-'16, 2023-'24.
2023-'24 ranking: 11th.
Panelists
Ratings from our panel of 1,900 course-ranking panelists
100 GREATEST/BEST IN STATE SCORES
Reviews
1 / 4
Review
"This is a fun but difficult course built on the side of the mountain with stunning views of Vail Valley."
Read More
2022
2 / 4
Review
"I can't imageine how difficult it was for Norman to route this course on a side of a mountain. It is fun and beautiful."
Read More
2022
3 / 4
Review
"Red Sky Ranch with the Fazio and Norman courses provides the best overall golf experience in the Vail Valley. The Norman course is more difficult than the more playable Fazio course."
Read More
2018
4 / 4
Review
"Mountain course west of Vail with great views of the valley."
Read More
2018
Readers
Collection of reviews from our readers
There are no reader ratings yet
Reviews
There are no readers reviews yet. Be the first to write a review.