1 / 8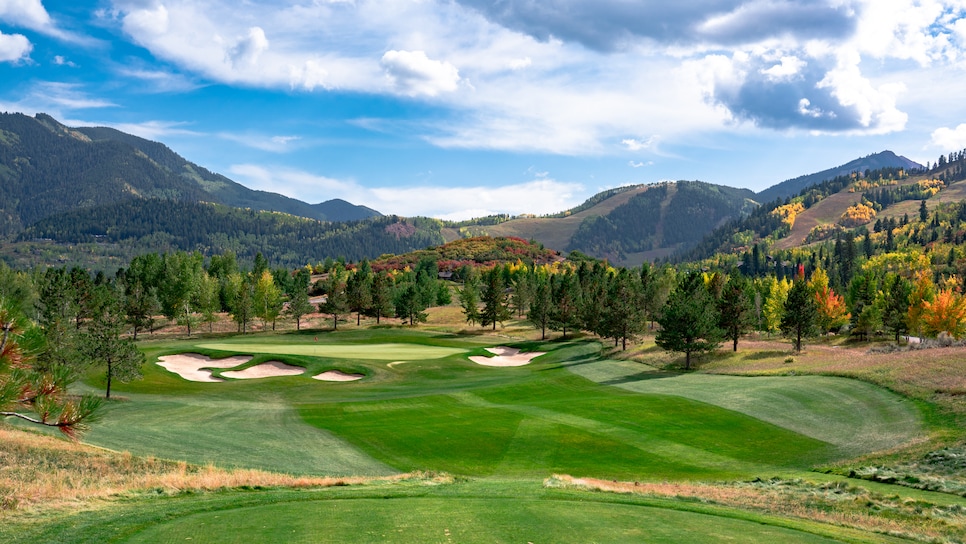 2 / 8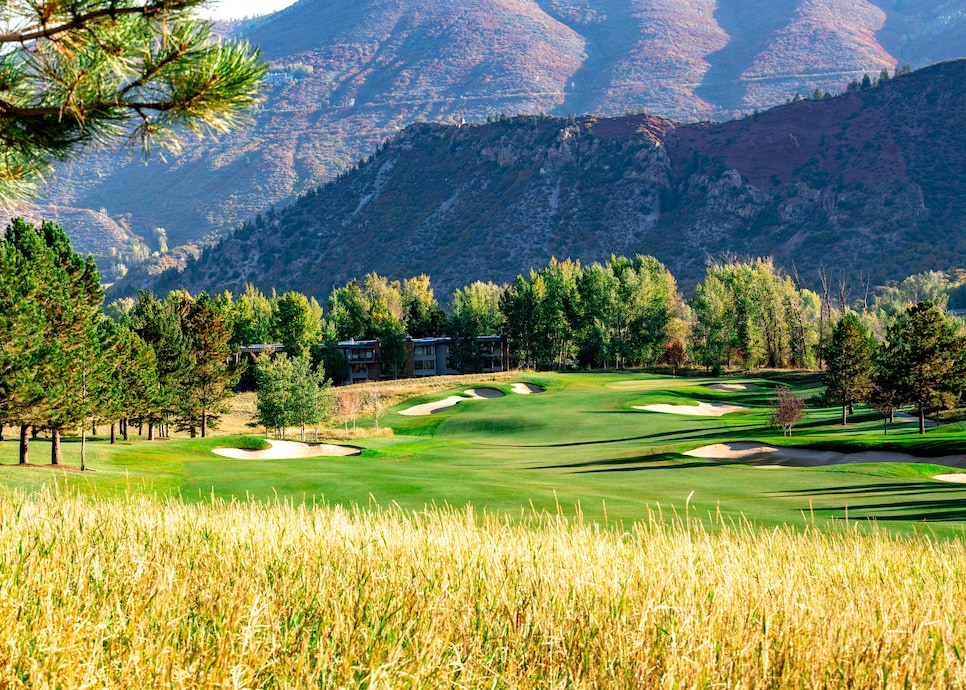 3 / 8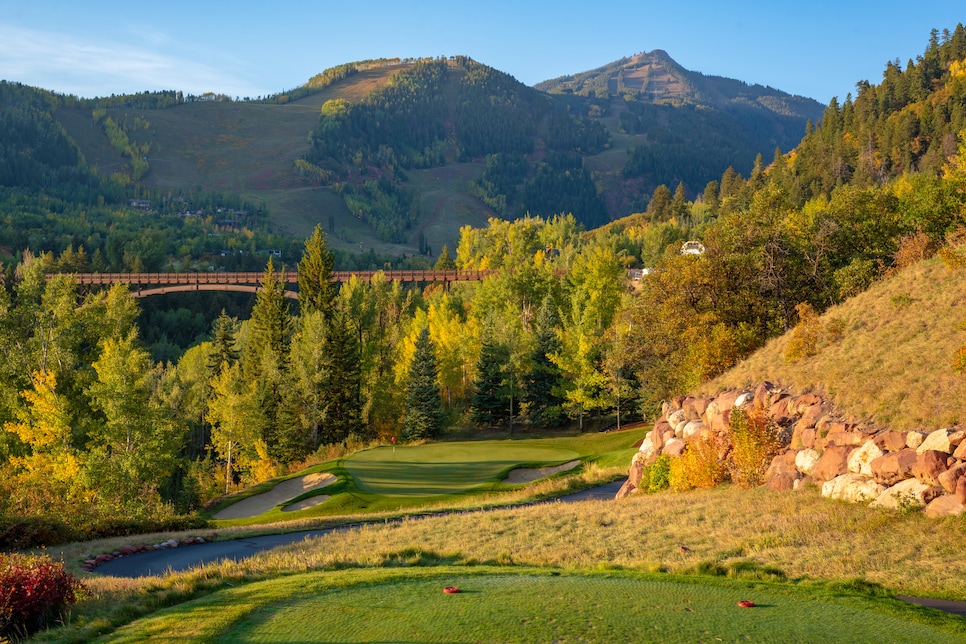 4 / 8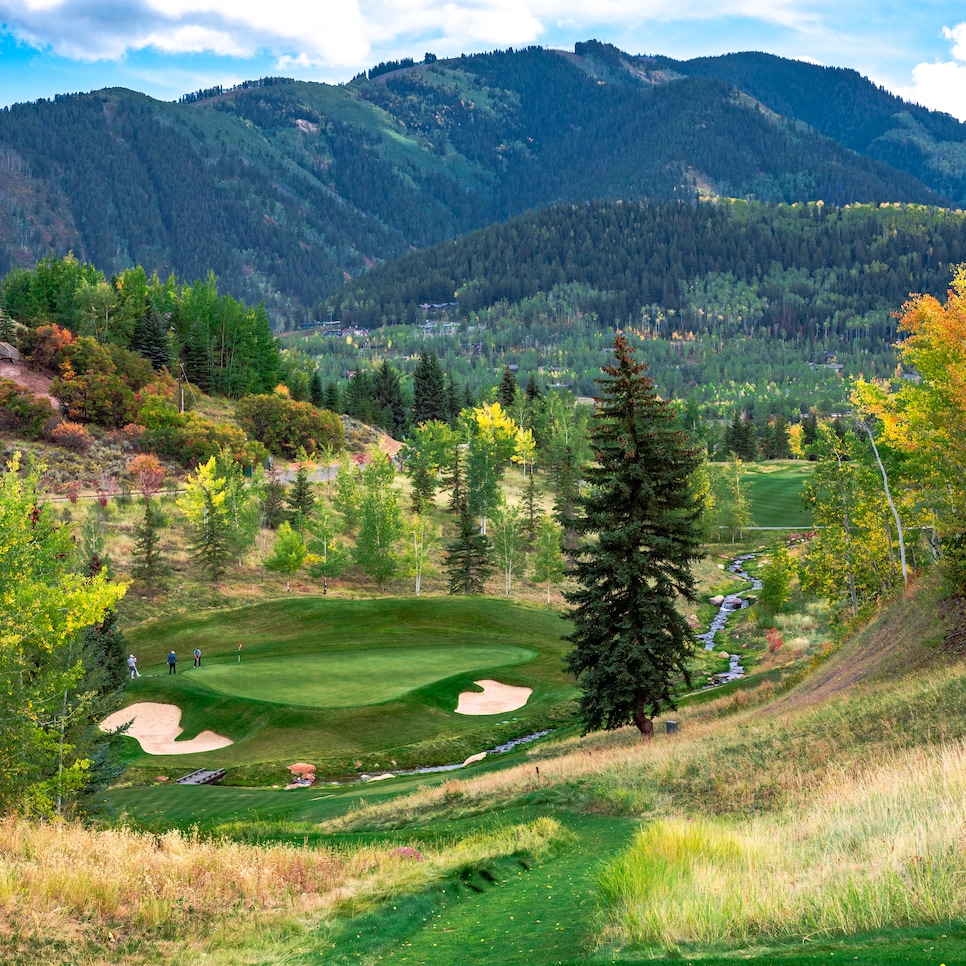 5 / 8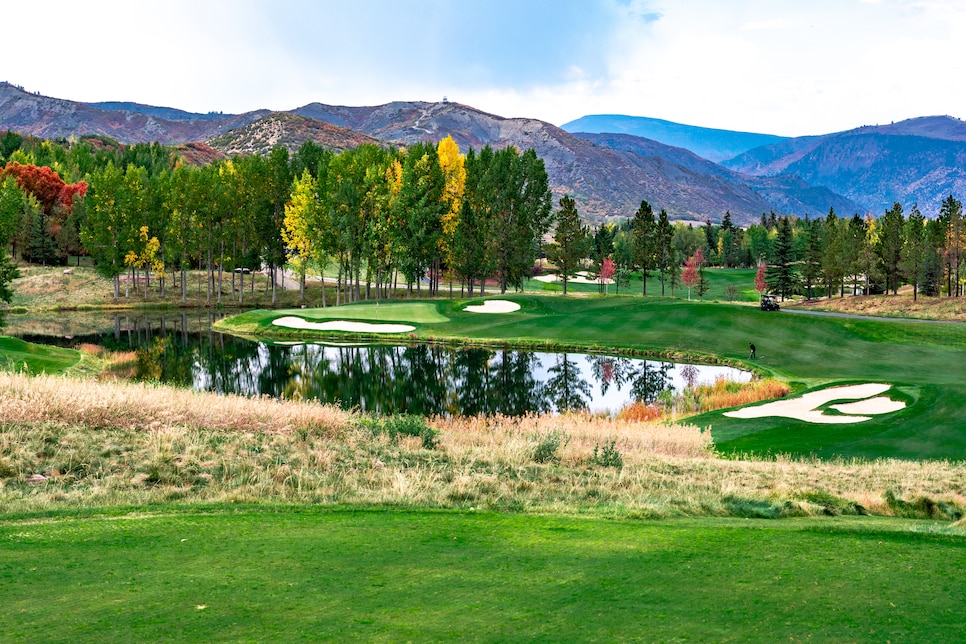 6 / 8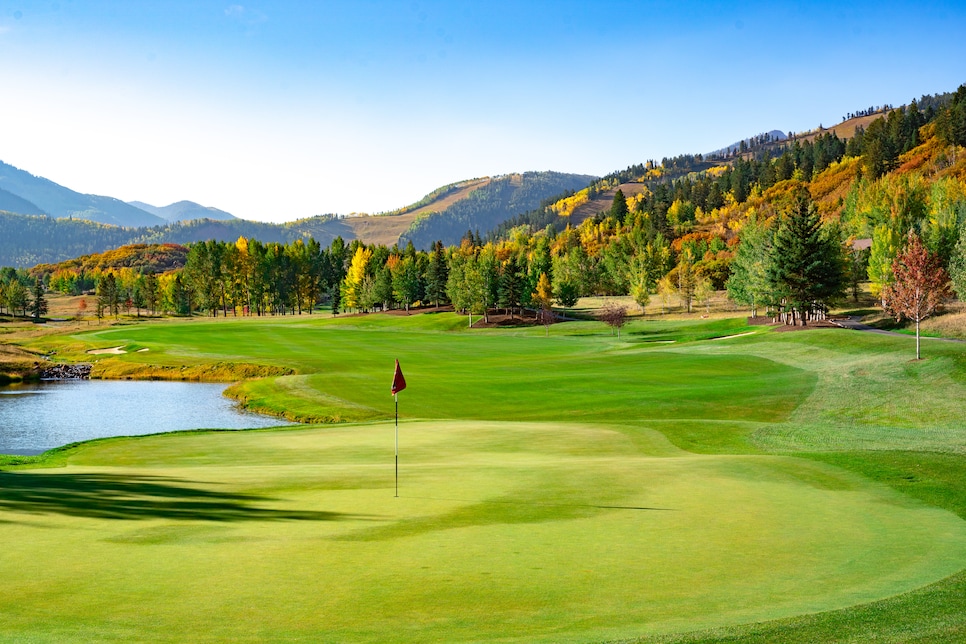 7 / 8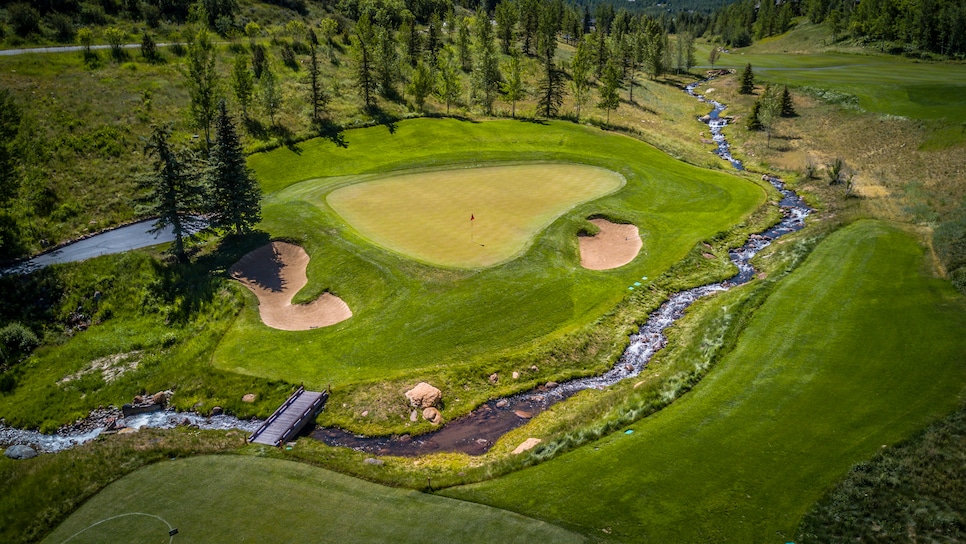 8 / 8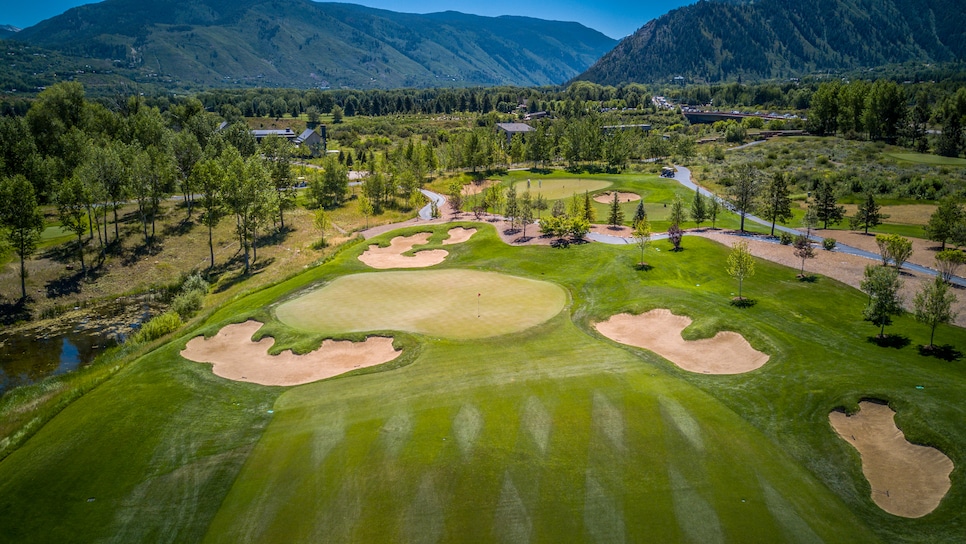 Overview
The stretch of golf at Maroon Creek beginning at the par 4 fourth and ending at the 16th is one of the finest in Colorado. Tumultuous terrain paired with design elements employed by Tom Fazio allows for an incredible experience outside Aspen. The holes feel natural to the land, and Fazio's routing constantly provides a challenge from start to finish. The constant change in elevations means golfers must correctly judge their distances on every shot. Off the tee Fazio offers some reprieve as oftentimes a good shot will find a speed slot, providing an opportunity to score, but the well-guarded greens means golfers are not out of the woods just with a good drive.
About
Designer
Thomas Fazio, ASGCA
Awards
Best in State: Ranked seventh, 2015-'24. Ranked ninth, 2011-'12. Ranked 11th, 2013-'14. Ranked inside the top 15, 2007. Ranked inside the top 20, 2005, 2009.
Current ranking: Seventh.
Panelists
Ratings from our panel of 1,900 course-ranking panelists
100 GREATEST/BEST IN STATE SCORES
Reviews
1 / 1
Review
"This is where the rich and famous play just outside of Aspen. A spectacular course with views of 2 major ski areas and was designed by Tom Fazio. Great service, food and clubhouse."
Read More
2018
Readers
Collection of reviews from our readers
There are no reader ratings yet
Reviews
There are no readers reviews yet. Be the first to write a review.