1 / 6

2 / 6

3 / 6

4 / 6

5 / 6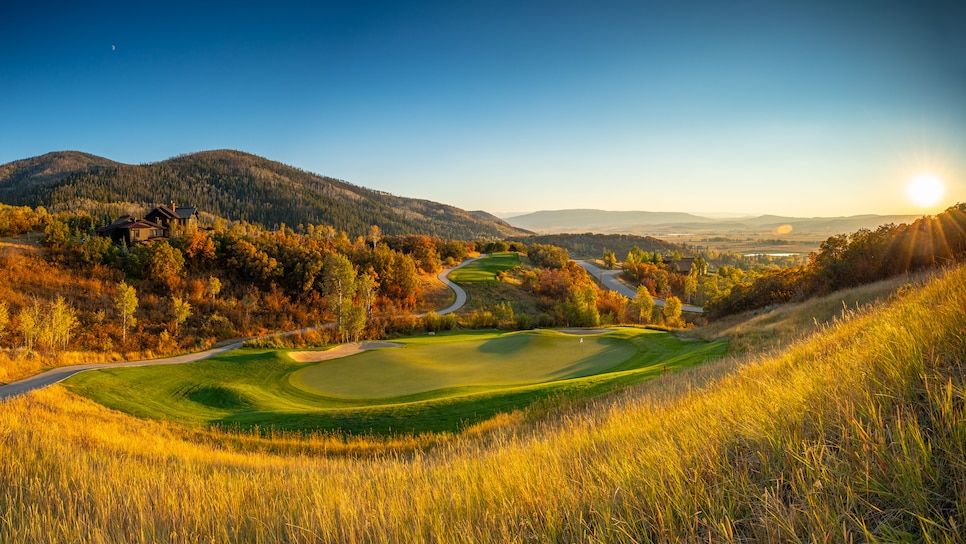 6 / 6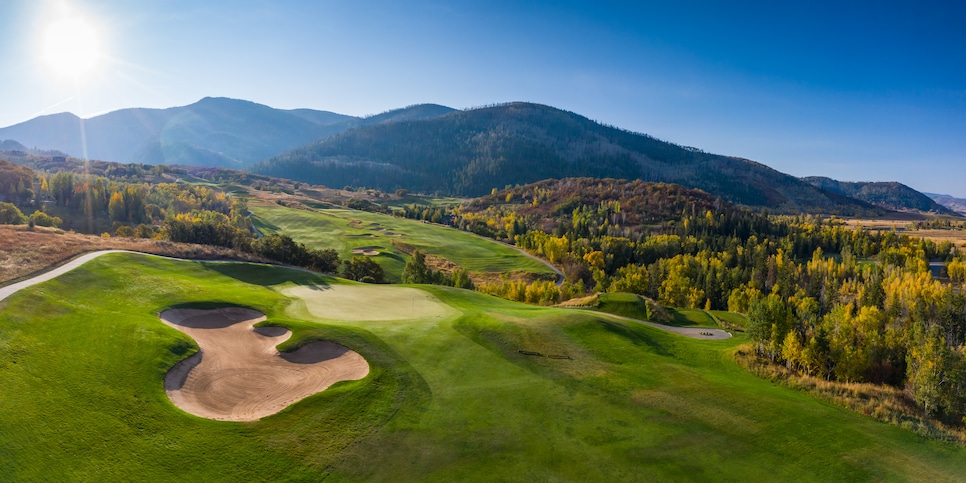 Awards
Best in State: Ranked 10th, 2011-'12. Ranked inside the top 10, 2003-'10. Ranked 13th, 2013-'14. Ranked 16th, 2019-'20. Ranked 18th, 2017-'18. Ranked 20th, 2015-'16.
Readers
Collection of reviews from our readers
There are no reader ratings yet
Reviews
There are no readers reviews yet. Be the first to write a review.