1 / 8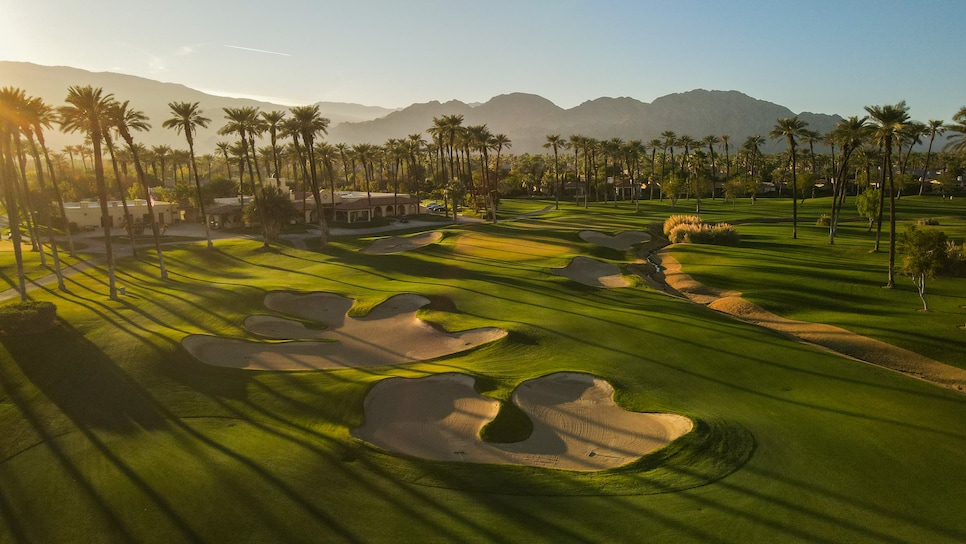 2 / 8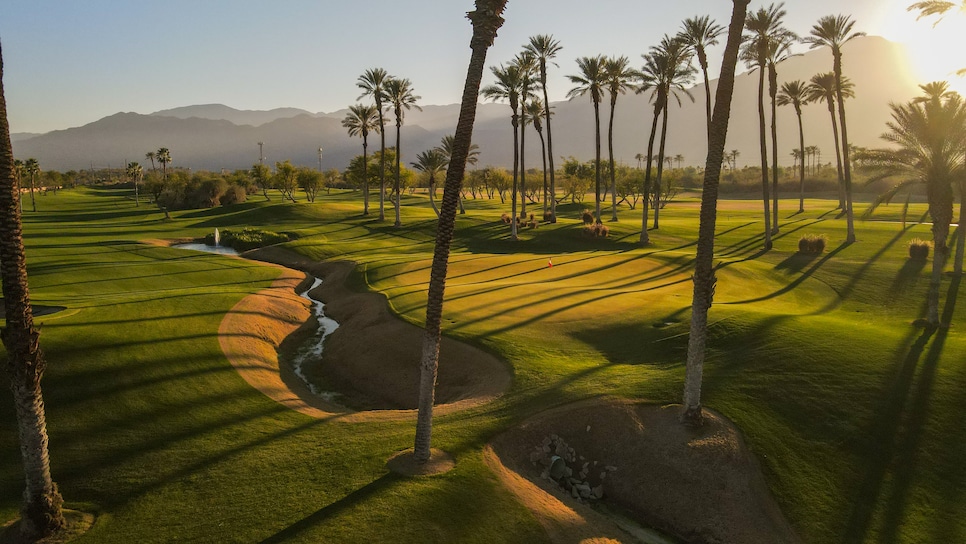 3 / 8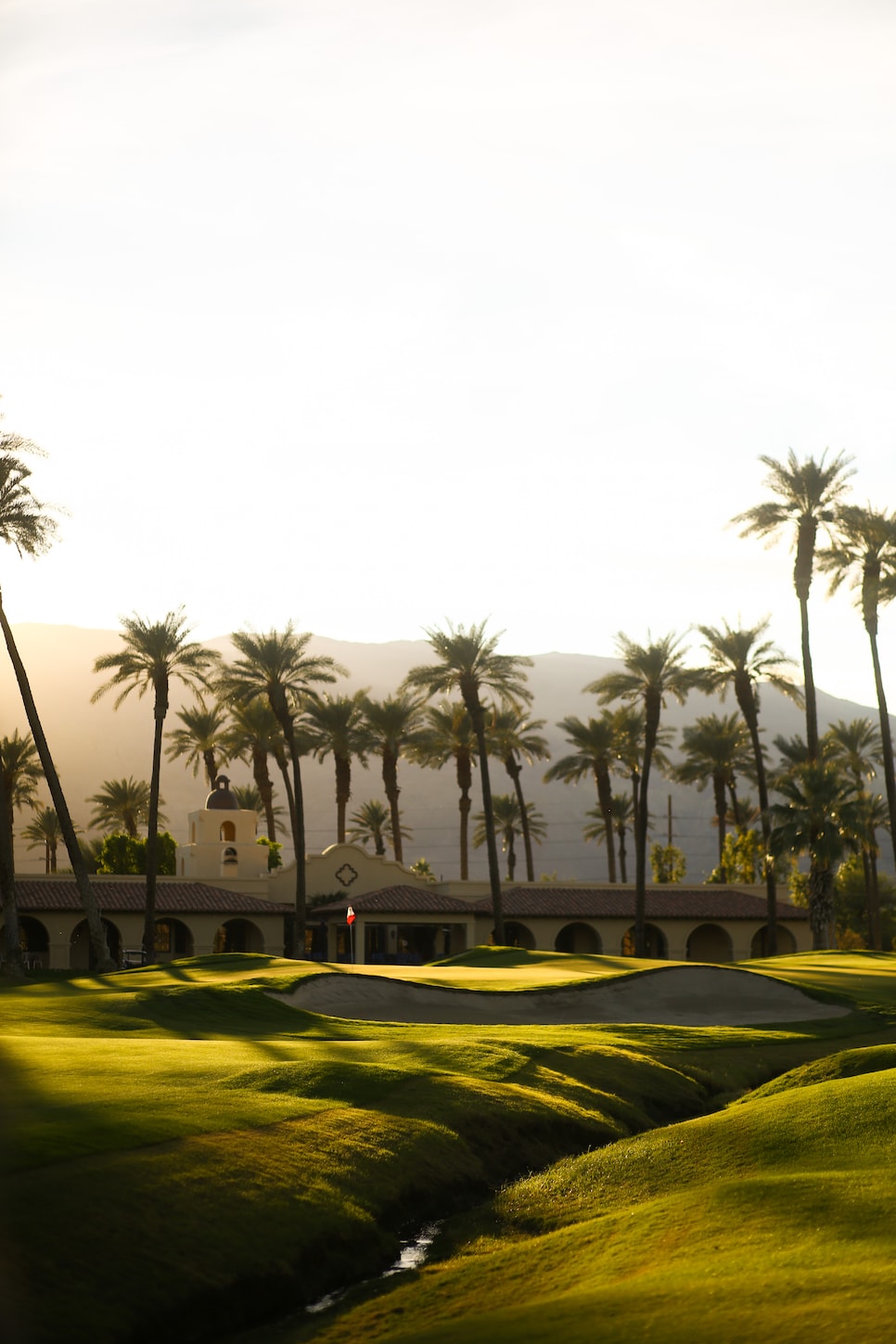 4 / 8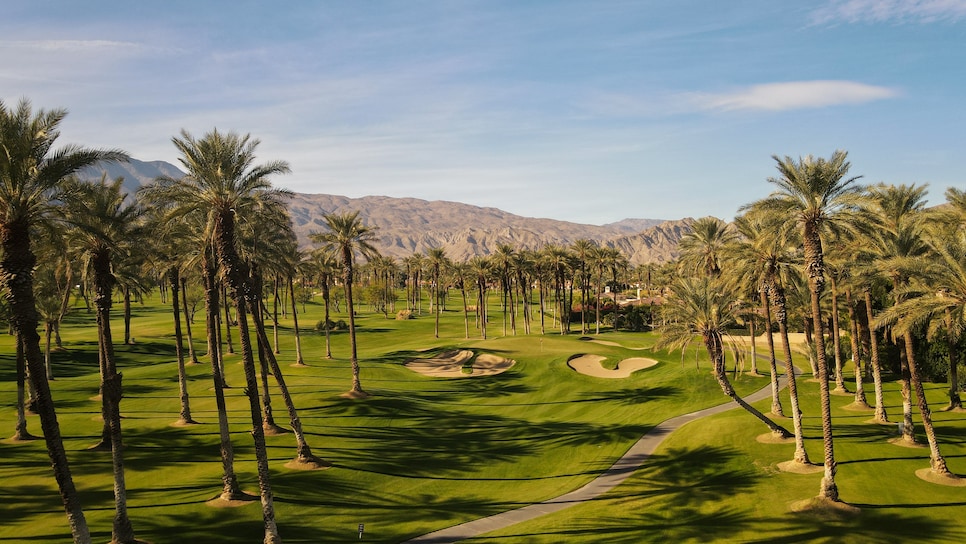 5 / 8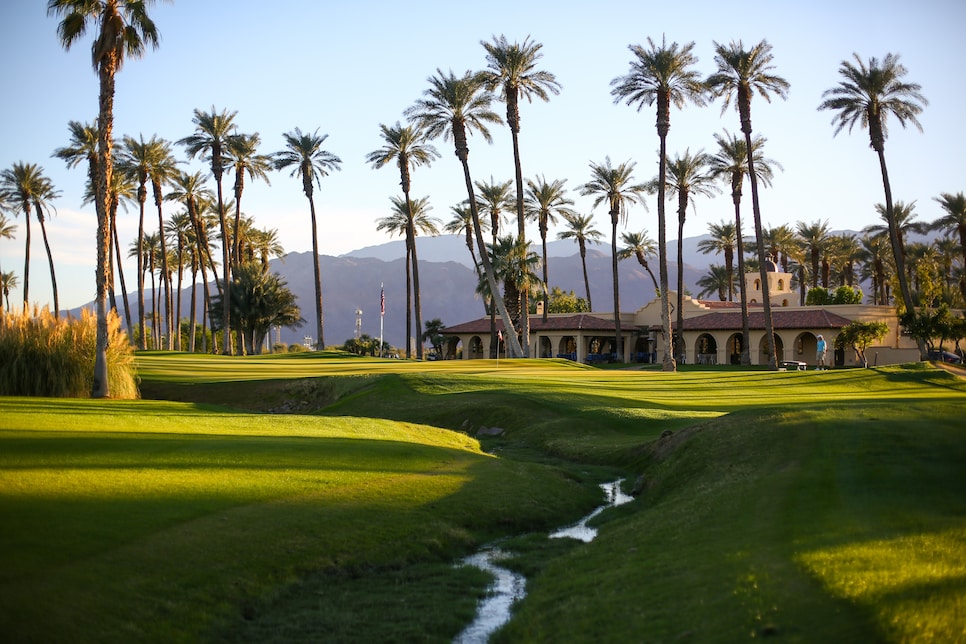 6 / 8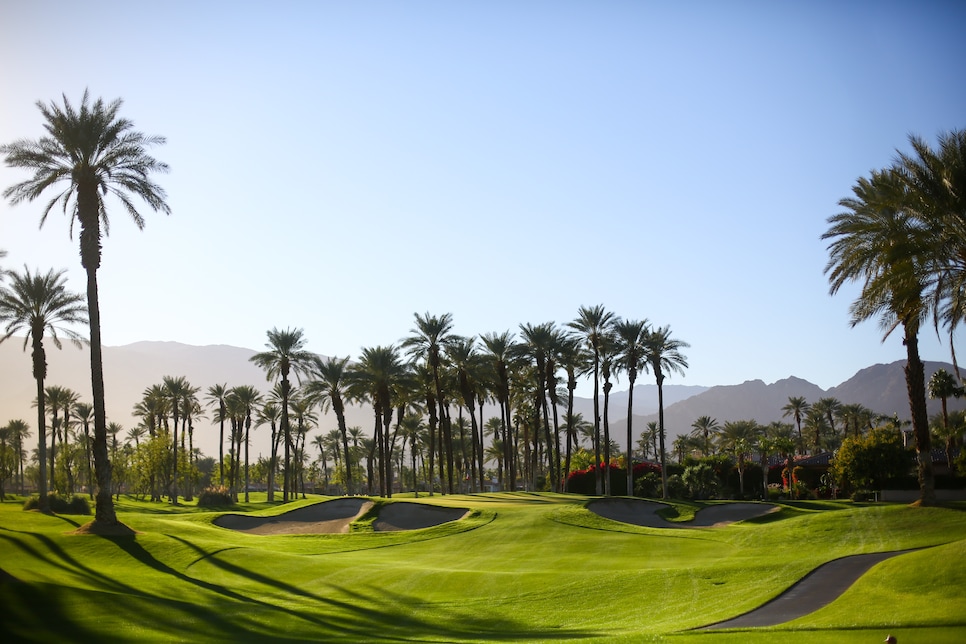 7 / 8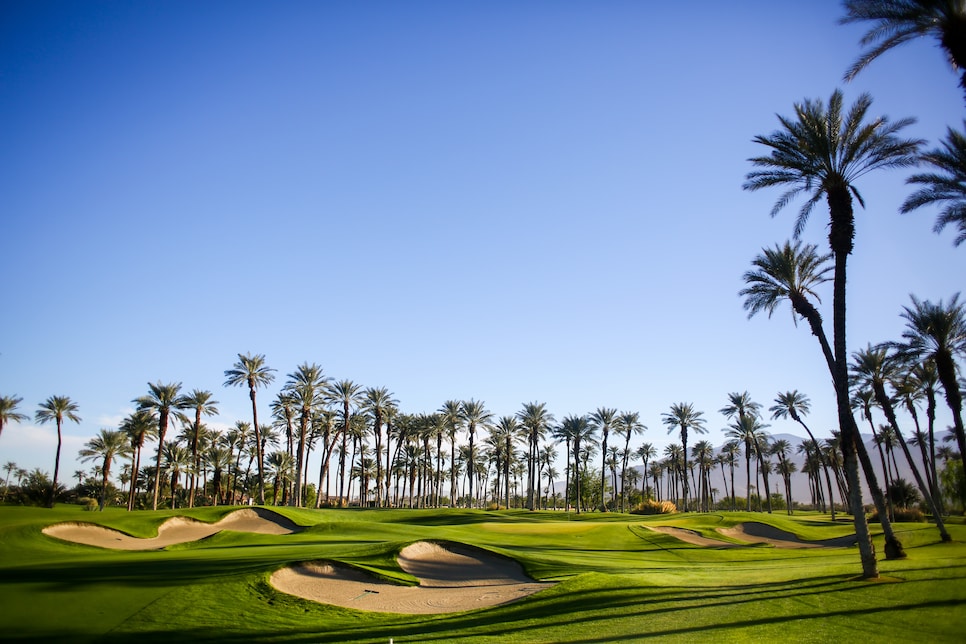 8 / 8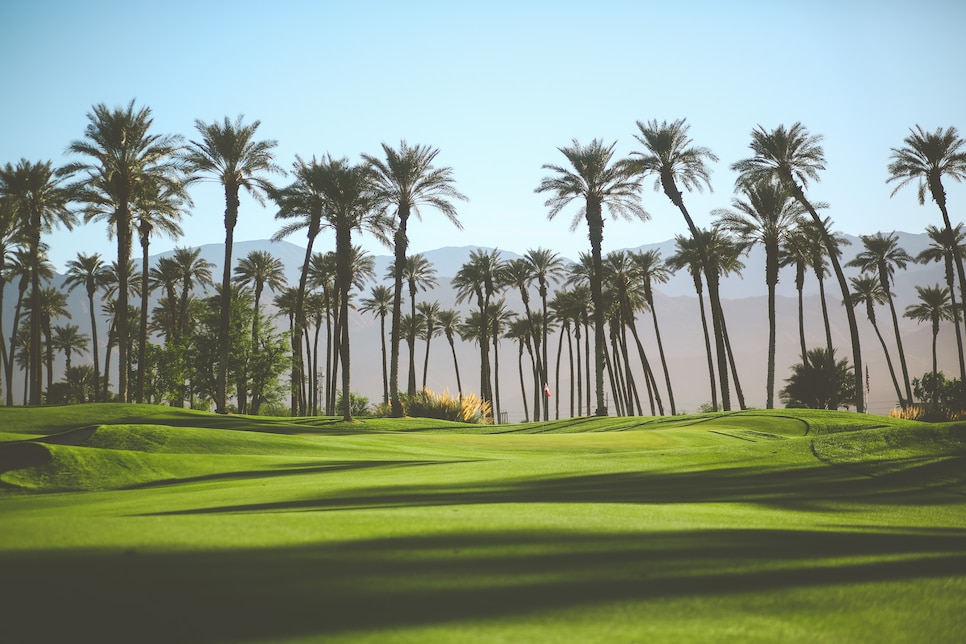 Overview
Built on an old palm tree farm, The Palms Golf Club stays true to its roots with some towering trees framing nearly every hole—which along with the mountains in the distance—make for great backdrops. The Brian Curley/Fred Couples design is playable off the tee but features some smaller, undulating putting surfaces that can give players fits. There is a good variety of holes—with long and short par 3s and a shorter, reachable par 5 coupled with a 600-yard-plus three-shotter.
About
Designer
Brian Curley, ASGCA/Fred Couples
Awards
Panelists
Ratings from our panel of 1,900 course-ranking panelists
100 GREATEST/BEST IN STATE SCORES
Reviews
1 / 1
Review
"Definitely not your typical desert course. The greens can be insanely fast at times, and with the slopes of the greens, you can easily have some putting nightmares on this course. Course is pretty wide open. This course is known to have one of the lowest handicap averages in the nation. Many professional and high level golfers have been and are members here."
Read More
2018
Readers
Collection of reviews from our readers
There are no reader ratings yet
Reviews
There are no readers reviews yet. Be the first to write a review.