1 / 5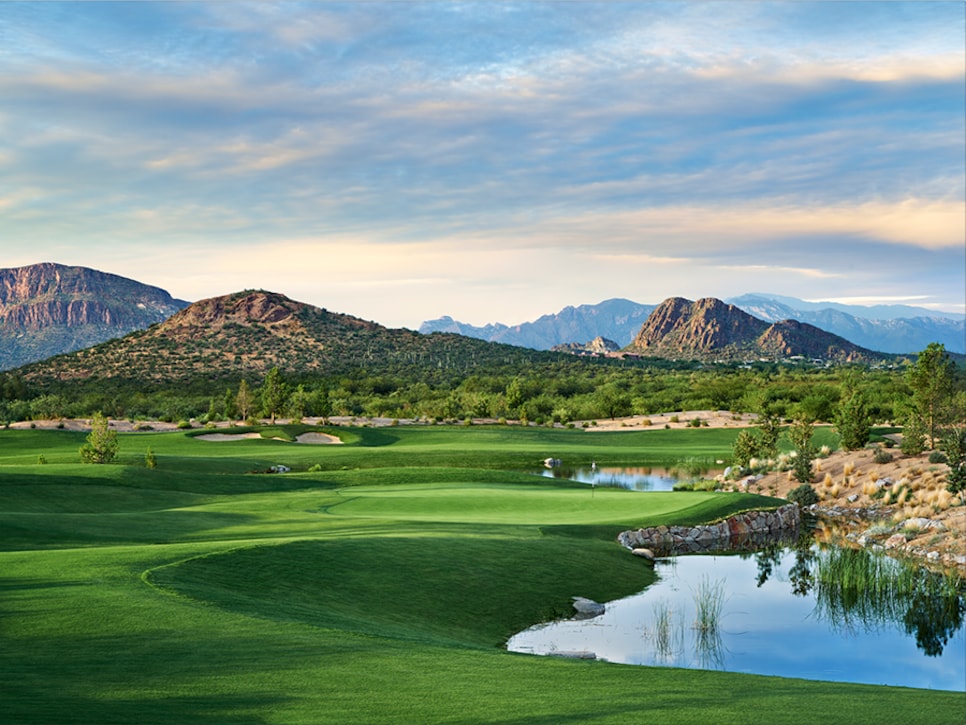 2 / 5

Dennis Murphy / Dennis Scully
3 / 5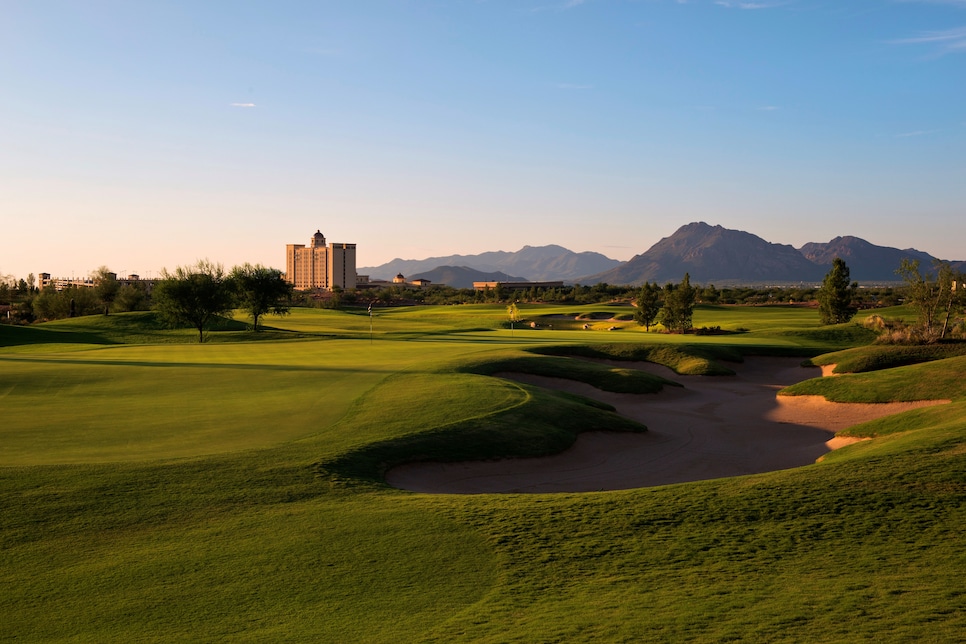 4 / 5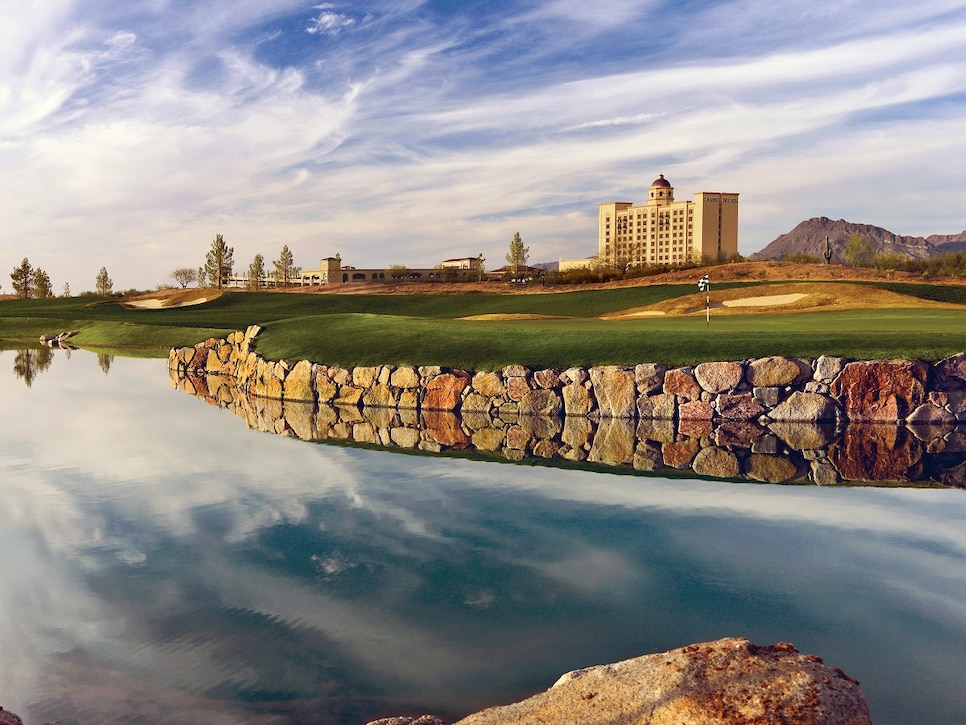 Dennis Murphy / Dennis Scully
5 / 5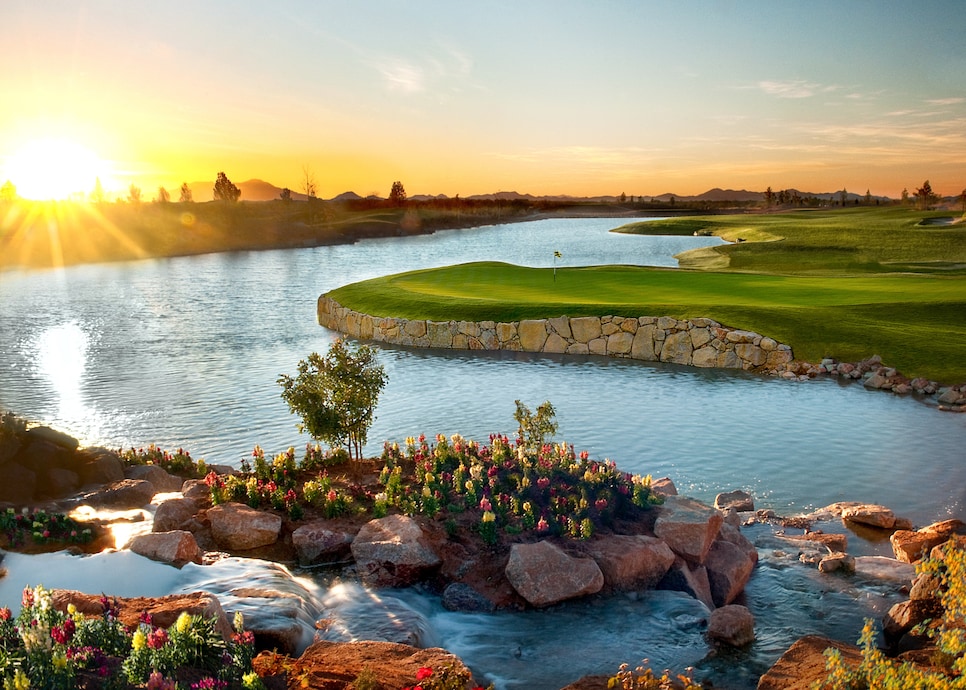 Overview
Sewailo differs from most Arizona courses in that it features more of an open, links golf feel, with ample forced carries and lots of water and sand to negotiate. Opened in 2013 and designed by former PGA Tour player Notah Begay III, Sewailo features multiple tee options for players of differing playing abilities.
About
Designer
Ty Butler & Notah Begay III
Panelists
Ratings from our panel of 1,900 course-ranking panelists
100 GREATEST/BEST IN STATE SCORES
Reviews
1 / 6
Review
"Course has wide fairways but needs to because of how the wind howls out there. Course was fun and in good shape. Green shapes were interesting."
Read More
2021
2 / 6
Review
"Fairly average resort course -- the really long double green for #1/8 is the most interesting feature."
Read More
2021
3 / 6
Review
"A challenging course with a number of artificial water features that make this desert course look quite attractive. There is a good variety of hole designs which require good shots to score well. The course was in good condition when I played here. It is the home course for The University of Arizona. They also have the golf boards to ride that is an alternative to a cart, nice touch."
Read More
2018
4 / 6
Review
"Overcooked and extremely artificial. 10th hole is one of the worst designs I have ever seen on a 'resort' course. This layout cannot make up its mind what it wants to be...a tough test, or a crowd pleaser for the masses. I cannot get past the abundant flowerbeds, the manufactured streams and waterfalls and general artificiality. Have played this course twice, now. Not impressed."
Read More
2018
5 / 6
Review
"Notay Begay design, and he has done a good job, especially for a flat desert property."
Read More
2018
6 / 6
Review
"Sewailo regularly hosts a College Championship series there so you know it's going to be in good shape. Plus, they have Golf Boards! Unfortunately mine was running out of juice around 13 so i called the pro shop and someone immediately rode out a new one and swapped it over. They were so quick to act that I didn't even miss my turn to hit. The course is tuff, but pretty straight forward. It really doesn't show it's teeth unless the wind kicks up, which I was told it would. And oh boy did it ever. Once the temp rose, the winds started howling and the golf course became a force to reckon with. Play it if you are in the south Tucson area, but there are some other must plays farther north."
Read More
2018
Readers
Collection of reviews from our readers
There are no reader ratings yet
Reviews
There are no readers reviews yet. Be the first to write a review.