Robert Trent Jones Golf Trail At Capitol Hill: Legislator
Prattville, AL • Public
1 / 8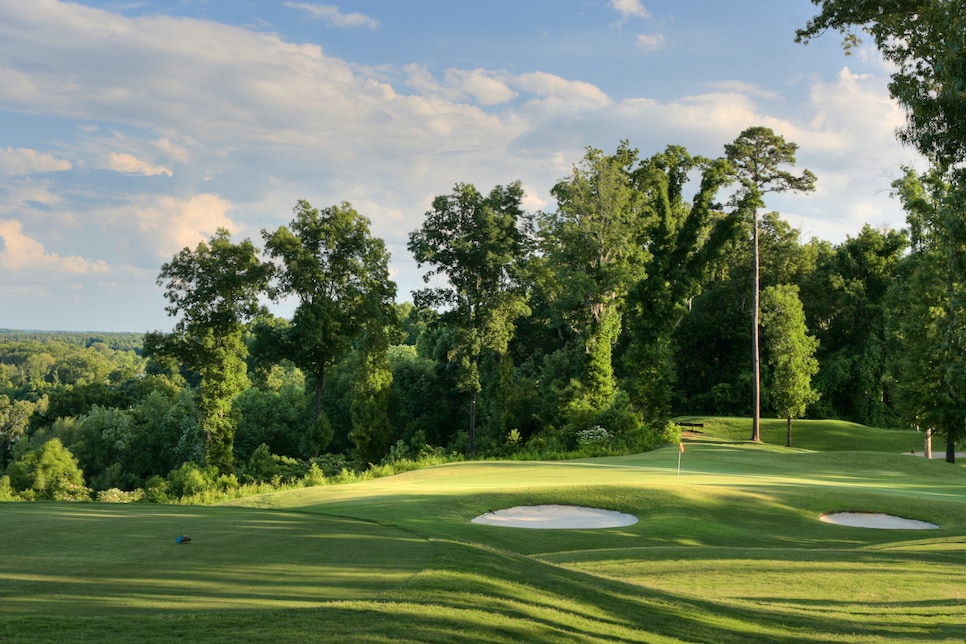 2 / 8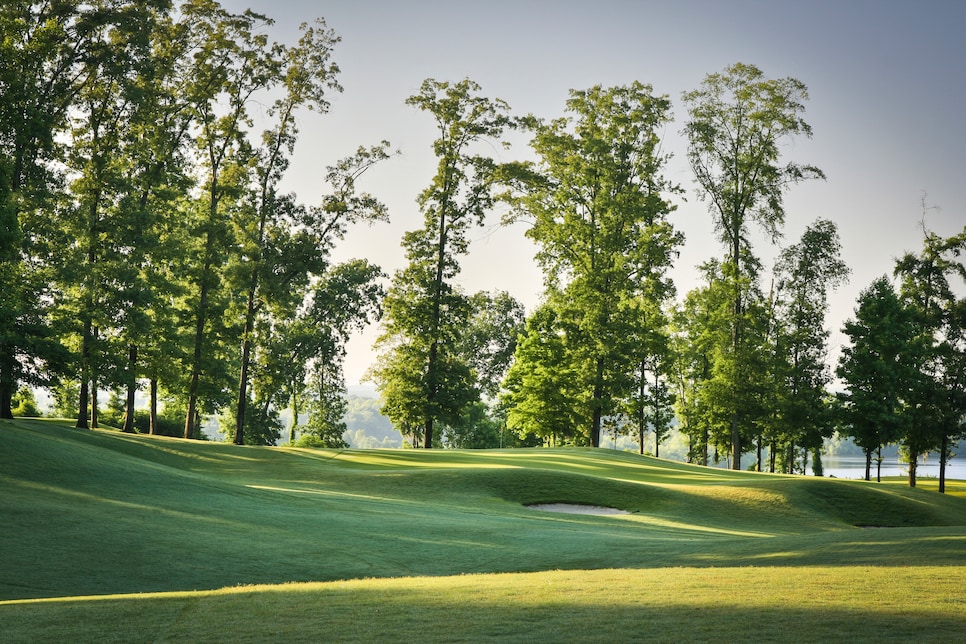 3 / 8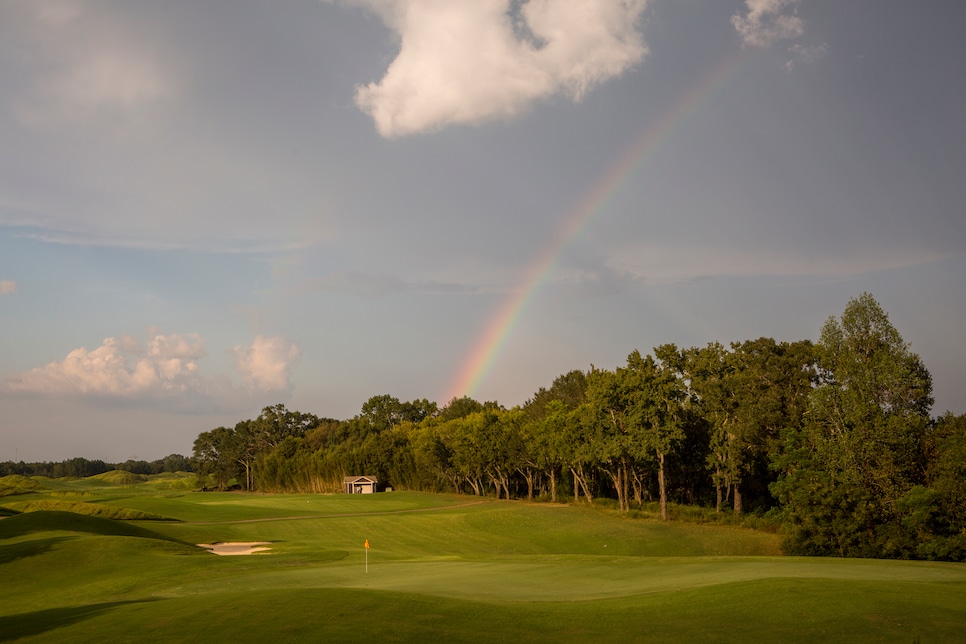 4 / 8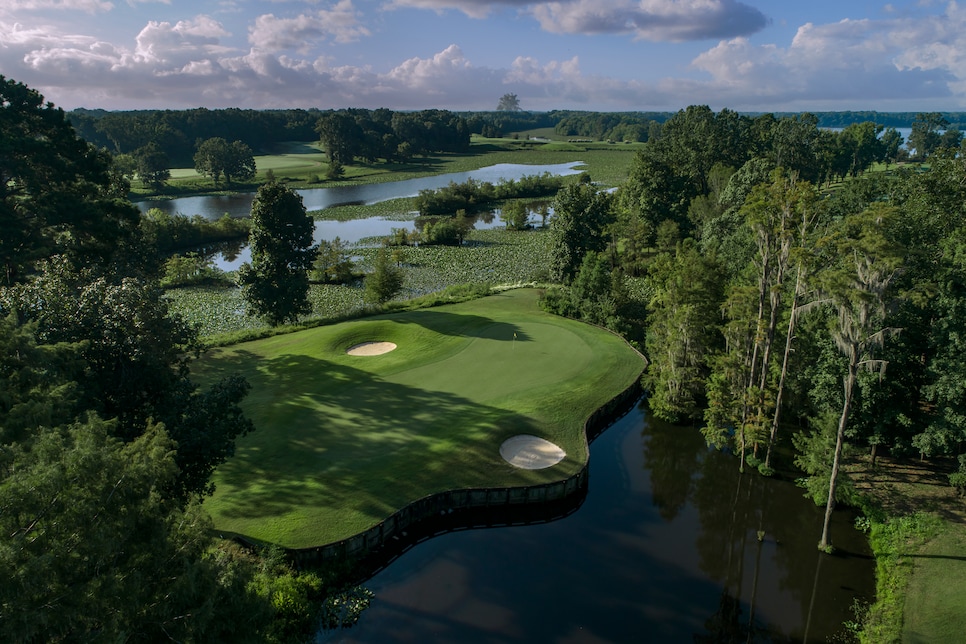 5 / 8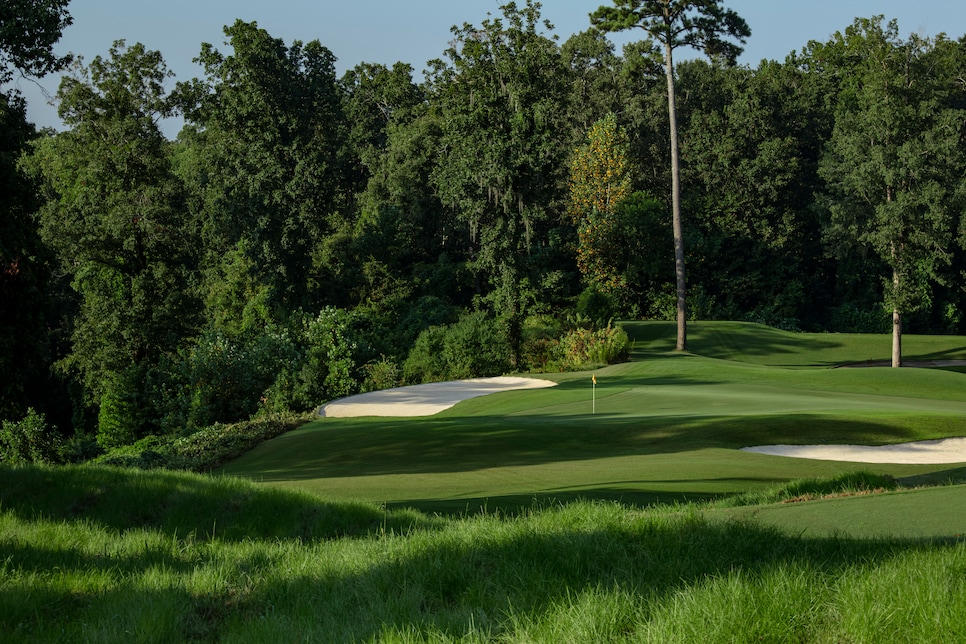 6 / 8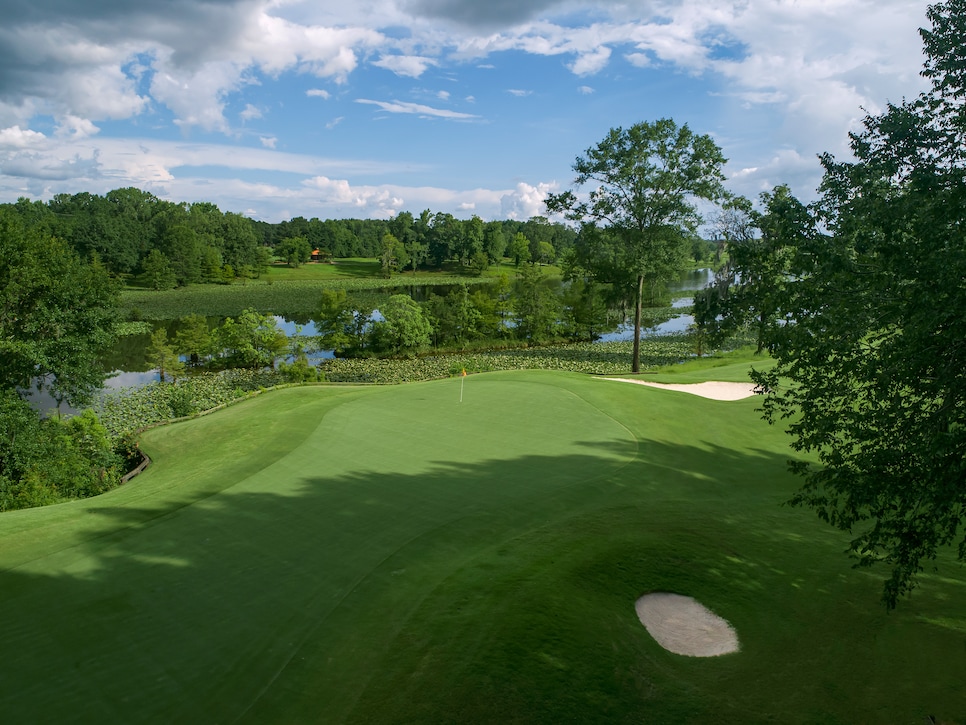 7 / 8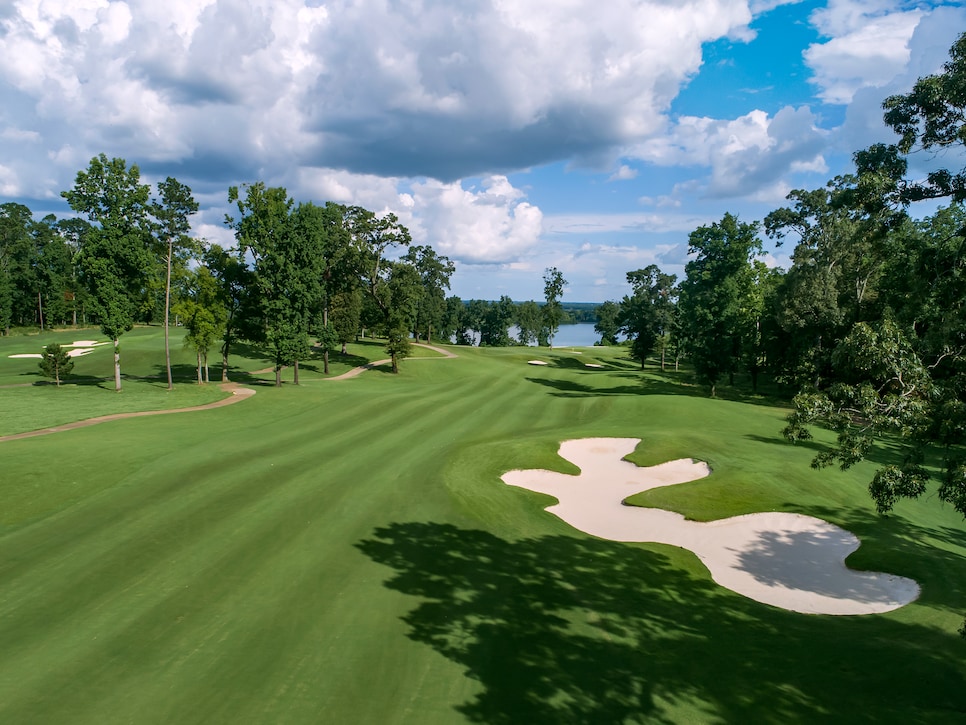 8 / 8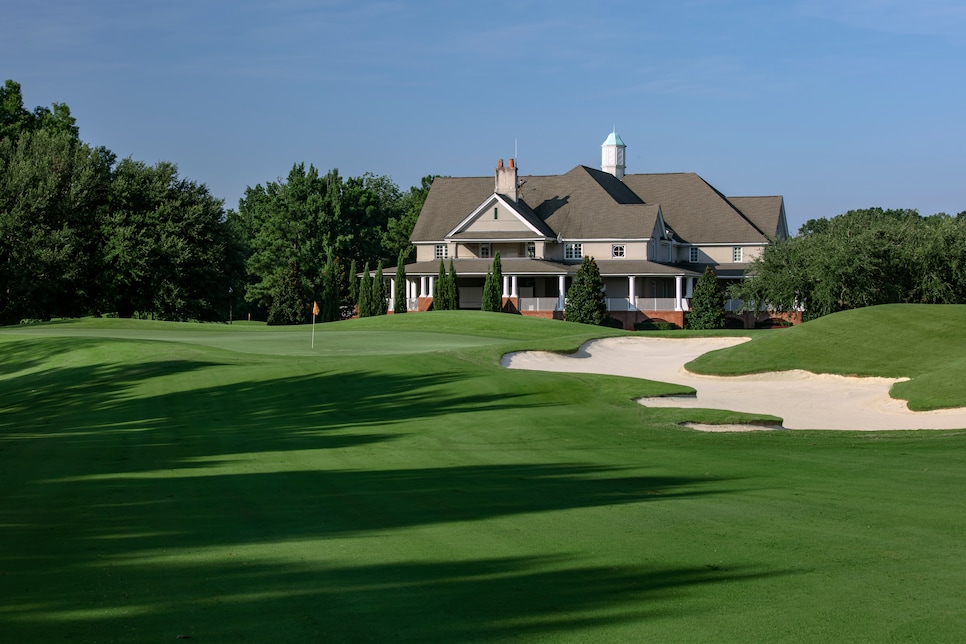 Overview
Unlike its sibling Judge course, which is defended by water throughout, the Legislator is a more traditional tree-lined layout with water in play on just four holes. The front nine at this Montgomery-area track plays on a bluff over a lake, weaving in and out of dense forest. The back nine descends to play among a native cypress swamp, which provides a unique setting, especially on holes 11 through 13. More forgiving off the tee than the Judge, the Legislator is the more player-friendly option.
About
Designer
Robert Trent Jones, ASGCA/Roger G. Rulewich, ASGCA
Panelists
Ratings from our panel of 1,900 course-ranking panelists
100 GREATEST/BEST IN STATE SCORES
Reviews
1 / 1
Review
"The legislator course in Prattville is part of a collection of courses that make for a great buddies trip. This course has nice Bermuda fairways and Bermuda greens that can be difficult to putt due to the size and contours. The greens are interesting on this course with many possible pin placements and slopes, bunkers and runoff areas around the greens. The facility is wonderful with one of the best practice areas that I have ever seen. A huge driving range and nice short game area are fun. The course has three distinct parts. The first nine is typical southern golf with pine trees and rolling terrain. The six hole starting the back nine are on a lower part of the course and go through swamp areas. The final three holes are the American links style with dunes along the side of the holes. This is a nice place to play and I would recommend it highly...."
Read More
2018
Readers
Collection of reviews from our readers
There are no reader ratings yet
Reviews
There are no readers reviews yet. Be the first to write a review.