News & Tours
Will Zalatoris could pull off something that hasn't been done in 20 years on the PGA Tour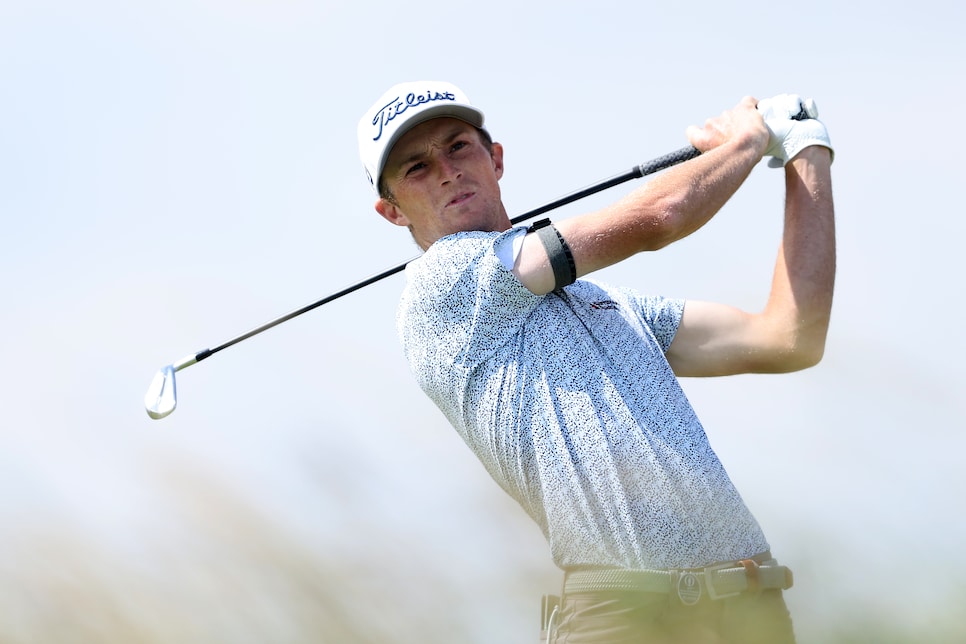 The PGA Tour awards are generally reserved for, you know, PGA Tour players. But as he's proved over the last 12 months, Will Zalatoris is the exception.
Despite not being an official PGA Tour member this past season, the tour announced Tuesday that Zalatoris is up for the tour's Rookie of the Year honors.
Riding a hot fall to special temporary membership, he finished 18th in scoring and 22nd in strokes gained. Only five players had more top-10 finishes on the PGA Tour this season than Zalatoris, highlighted by coming in second at the Masters.
But the 25-year-old never became a full-fledged member as he did not have a win, and was not allowed into the tour's postseason, and missed on the playoffs' bonus money, due to his special temporary member status. His performance, however, did lock up a tour card for next season.
Zalatoris is facing Garrick Higgo for the award. Higgo earned full PGA Tour status after winning the Palmetto Championship at Congaree, but he did not finish better than T-41 in seven other starts on tour.
Should Zalatoris win as a non-member it would be a rarity, but it has happened before. Charles Howell III was not a full-fledged PGA Tour member when he grabbed Rookie of the Year in 2001.
The PGA Tour also announced Tuesday five nominees for Player of the Year honors in Patrick Cantlay, Jon Rahm, Bryson DeChambeau, Harris English and Collin Morikawa.
Voting will be done by PGA Tour members, with votes due by Sept. 10. The winners will be announced at a later date.