The Loop
Zach Johnson asked superintendent to turn Sea Island into Augusta National for Masters prep
AUGUSTA, Ga. – Zach Johnson, the 2007 Masters champion, says he starts thinking about the next Masters the second after his last putt drops on Sunday to complete the current edition. And while some players insist that they don't think about the year's first major until the week arrives, Johnson insists otherwise.
"They are kidding themselves; because you're always trying to prepare," said Johnson, the reigning British Open champion.
And preparation is crucial. There are as many different ways as there are golf swings, but a player better be ready for a battle of wits as well as drives, wedges and putts. While he admits there is no substitute for being on the grounds, Johnson said he might enjoy the next best thing.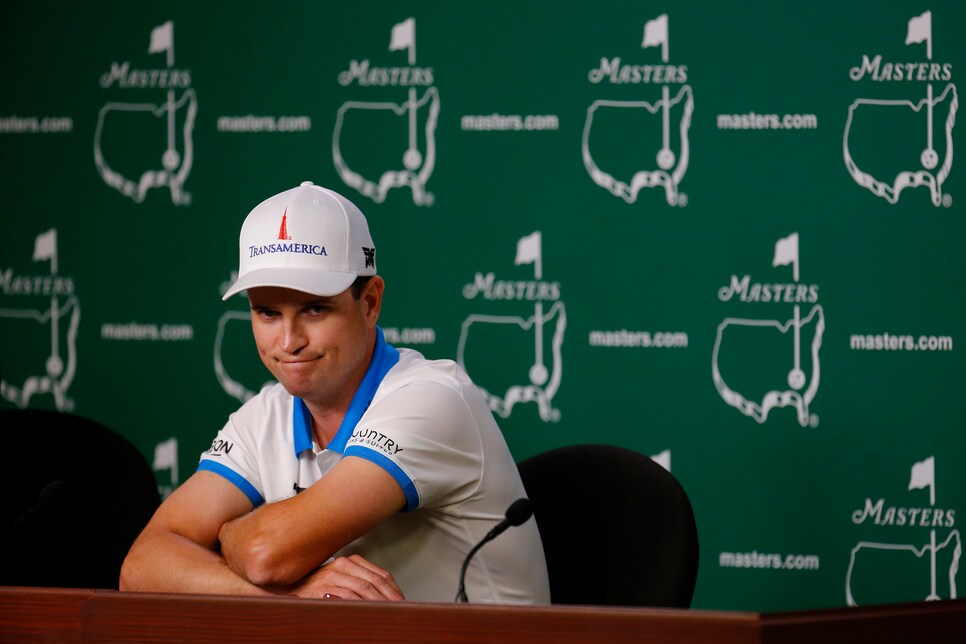 As Johnson girds himself for his 12th start at Augusta National Golf Club, which is arguably the most familiar and yet the most unique test in golf, his preparations took a turn towards the "extreme" to better acclimate himself to Augusta's tight lies and oily slick greens.
Johnson plays out of Sea Island, Ga., which hosts a PGA Tour event in the fall. It is home to other Masters participants, including Davis Love III, Matt Kuchar and Harris English. Last week, John Kafader, the course superintendent, attempted to simulate the conditions at Augusta National as best he could.
Apparently, he did a splendid job.
"[There were] very, very tight lies around the greens and fast greens. He had our practice putting green rolling over 14, and he took a lot of the grain out. Different type of grass, but speed's speed," Johnson noted. "He actually did some other things around the greens to try to mimic here, but it was even more extreme. I told him, 'John, this is actually a bit much.' But why not make it hard?"
Did it help? Well, to a degree. We'll find out on Sunday.
"It helps when I get here … but it's still not Augusta," he said with a laugh. "The bottom line is we're talking about this, my caddie and I and another player were saying, 'You can prepare all you want and you get here and you say, there's nothing like it.' There is nothing like it; that's the beauty of it."