The Loop
Yoenis Cespedes breaks jewelry, sends diamonds on diamond
Yoenis Cespedes is set to make $90 million over the next three seasons. We state that to state this: the following clip shouldn't earn the Mets outfielder your condolences.
In the first inning of New York's 7-0 loss to the Atlanta Braves Wednesday night, Cespedes made a hard slide into second base, a crash that shattered his necklace and sent diamonds all over the diamond:
Cespedes was none too pleased with the incident, especially since he wasn't able to recover most of those gems (although a half-inning later, New York second baseman Asdrubal Cabrera and umpire Bill Welke appeared to pick up pieces of the necklace). It was a scene that evoked memories of last year's playoffs when pitcher Lance McCullers Jr. broke a black diamond necklace in a game against the Yankees: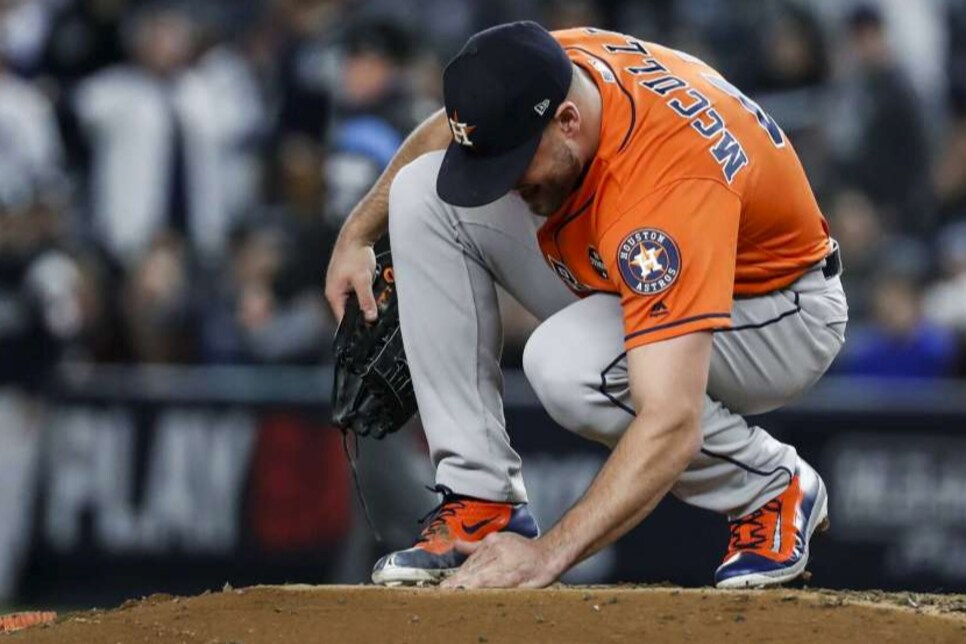 Yes, nothing looks more manly than crouched on the ground looking for jewelry.
Why athletes continue to drop thousands on bling is beyond us. Don't get us wrong, wear all the silver you want. But the only stones that matter are the ones not bought, but earned: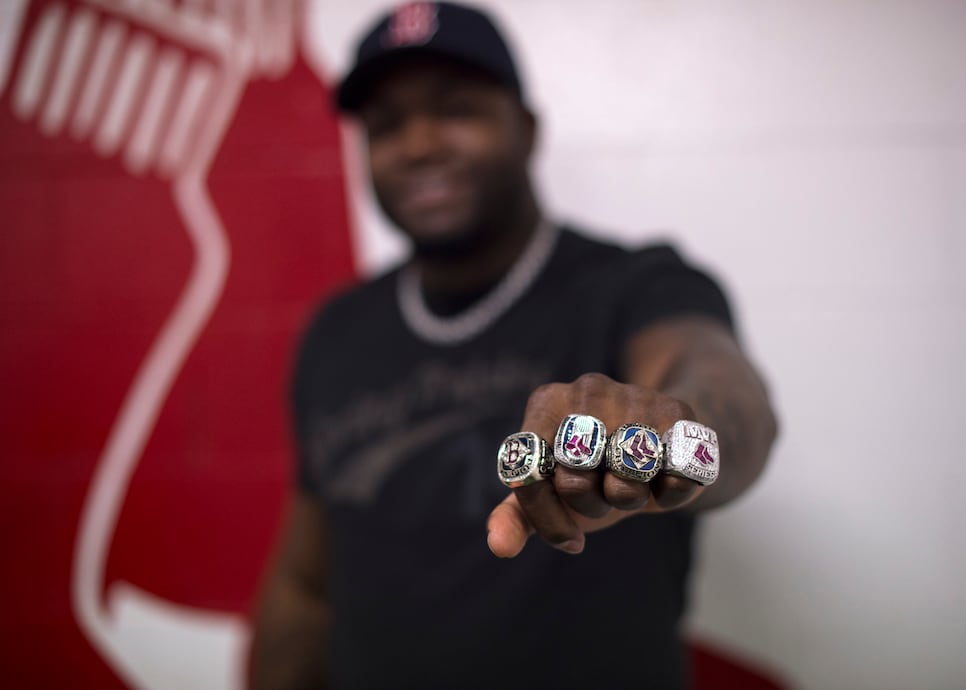 Michael Ivins/Boston Red Sox
You are using an unsupported version of Internet Explorer. Please upgrade to Internet Explorer 11 or use a different web browser.