News
World No. 1, defending champ Jin Young Ko not in ANA Inspiration field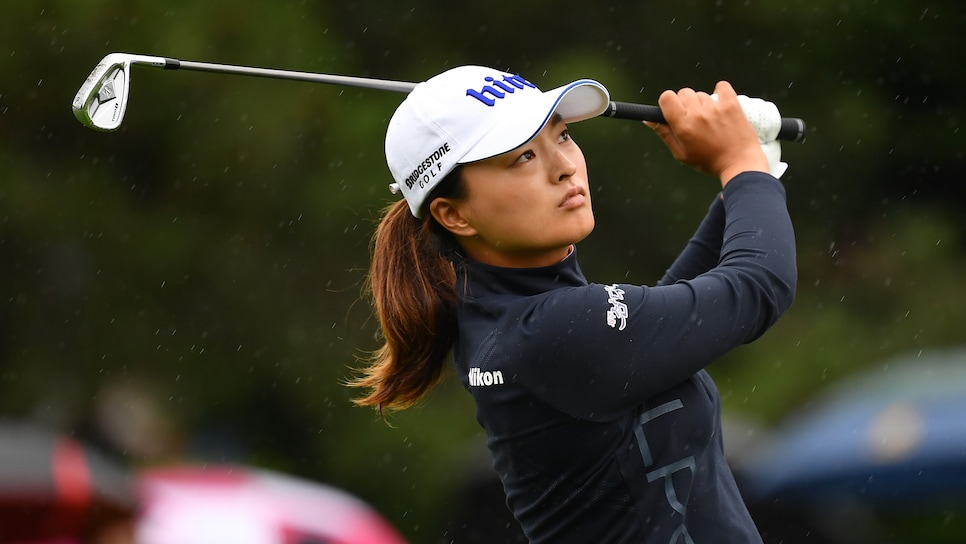 Jin Young Ko ascended to World No. 1 with her win at last year's ANA Inspiration. She will lose one of those titles next week.
Ko is not among the 105 players listed for the LPGA major at Mission Hills Country Club. Ko has not played since the LPGA's season-ending CME Group Tour Championship last November, deciding to shelter in place during the COVID-19 pandemic in her native South Korea.
It is the first time an ANA winner won't get the chance to repeat since 2004, when Patricia Meunier-LeBouc was unable to play due to giving birth just two months prior to the event.
Ko is not alone in passing on the ANA, as fellow South Koreans So Yeon Ryu, Hyo Joo Kim and Jeong Eun Lee6 all sitting out as well. However, former No. 1 and two-time major winner Sung Hyun Park will play, marking Park's first appearance in 2020.
Also missing from the field is Cinderella story Sophia Popov, whose omission is somewhat of a controversy. Her five-year exemption for winning the Women's Open does not begin until 2021, and the LPGA did not issue her a special invite. Overall, 15 of the world's top 20 will be at the Rancho Mirage event.
The 2020 ANA Inspiration begins Sept. 10.