News
Here's how you can celebrate Women's Golf Day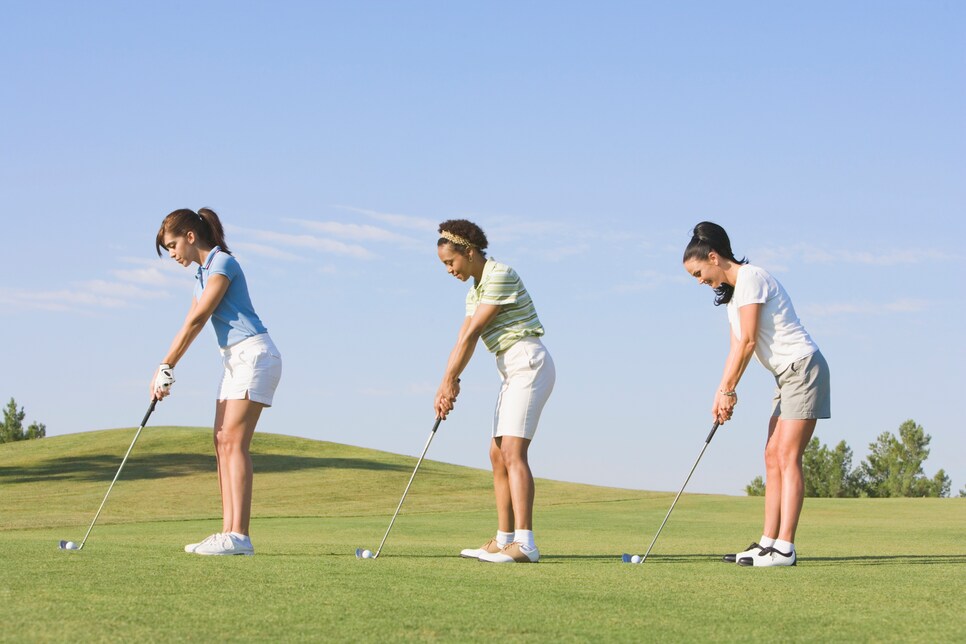 If you're a woman who's interested in playing golf or who already plays the game and wants to learn more or meet more women in your area who play, today's your day. Women's Golf Day, the annual worldwide celebration of women's golf, was originally scheduled for June 2 but was put on hold due to the spreading of the coronavirus. The global event is now happening Sept. 1 with a variety of offerings for interested participants.
Courses, ranges and retailers are celebrating in different ways. Some are hosting women's clinics or women's nights, others are offering discounts for female golfers. There are more than 900 locations participating around the world, so it's worth checking to see if there's something happening near you. You can find events here.
No matter how you're able to do it, virtual or in person, find a way to celebrate and bring a friend.