The Loop
What your summer vacation of choice says about you
For a country teetering on the verge of total collapse, America remains full of prime vacation destinations. But while each of them offers some degree of family entertainment, provided no one pees all over the back of the car, each also hides a secret truth about you and your soul.
Nantucket: You own at least one pair of 9" shorts with whales on them.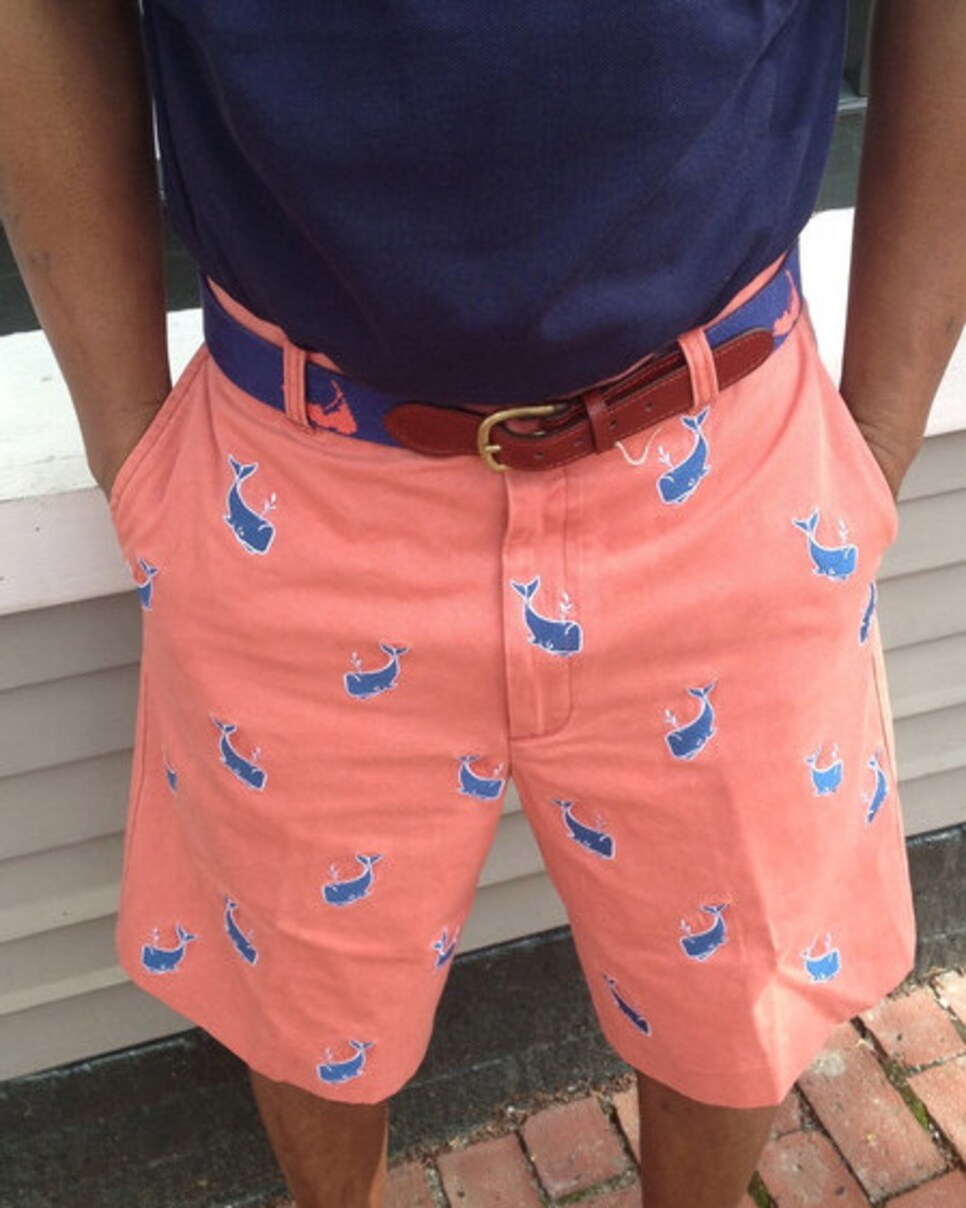 Mount Rushmore: You are at peace with traveling insane distances into the middle of geographical nowhere to be underwhelmed.
Cooperstown: You are not remotely interested in your wife's input.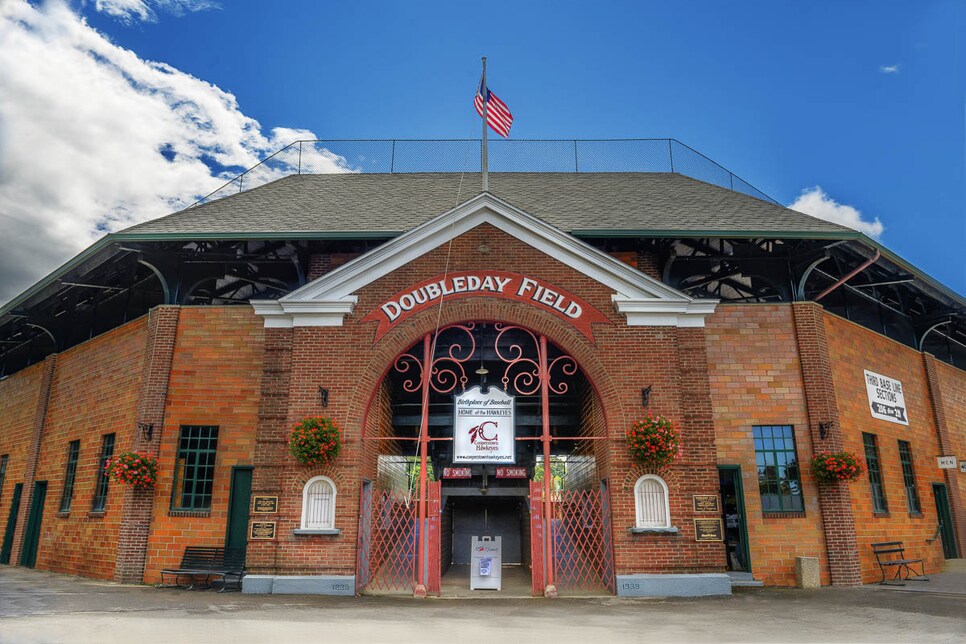 Las Vegas: Your family would like to talk to you. Please sit down and close the door.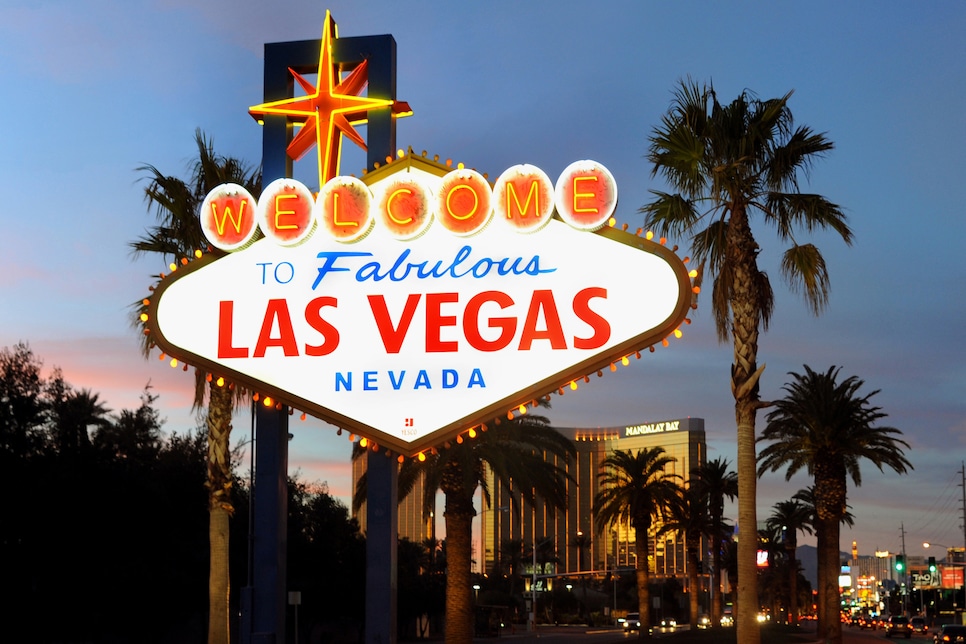 Brian Jones/Las Vegas News Bureau
Florida: You are desperate enough for sunshine, sand and sea air that you would purposefully and soundly consider entering the state of Florida.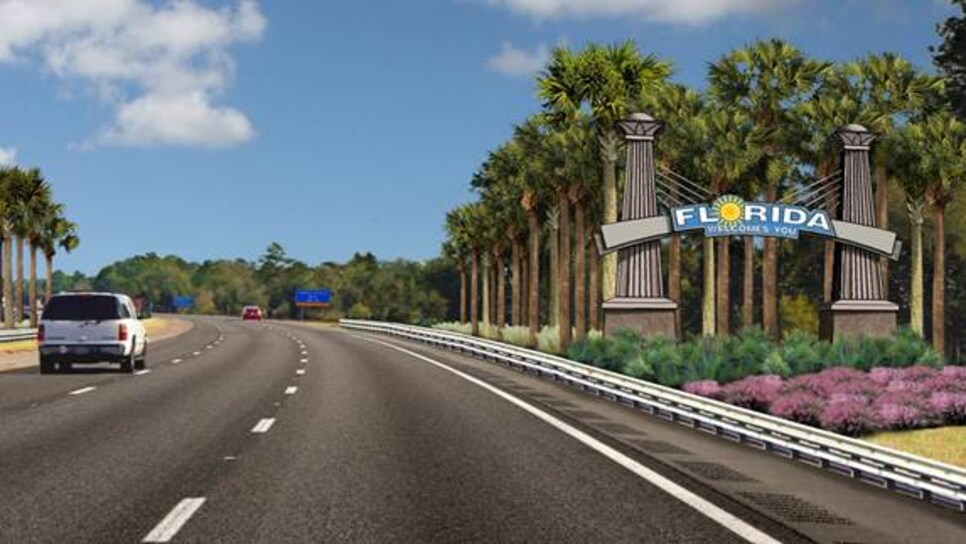 Magic Kingdom: You are unclear on the concept of "vacation."

EPCOT: You are wildly unclear on the concept of "vacation."

The "Avatar" Pandora park at Disney: Look, we have exactly zero memory of a single frame of "Avatar," but the pictures of this glowy wonderland look pretty slick. Not slick enough to go watch "Avatar," but totally worth a monorail ride.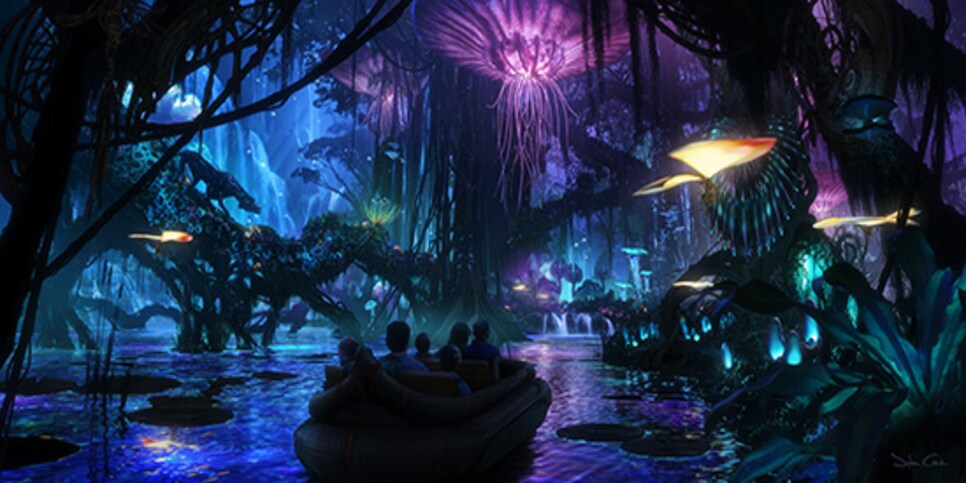 Disney Cruise: You really love your children. Or you don't have kids and you're kind of creepy.
The new Harry Potter park at Universal Studios: We refuse to make a joke about this because holy s**t this looks amazing.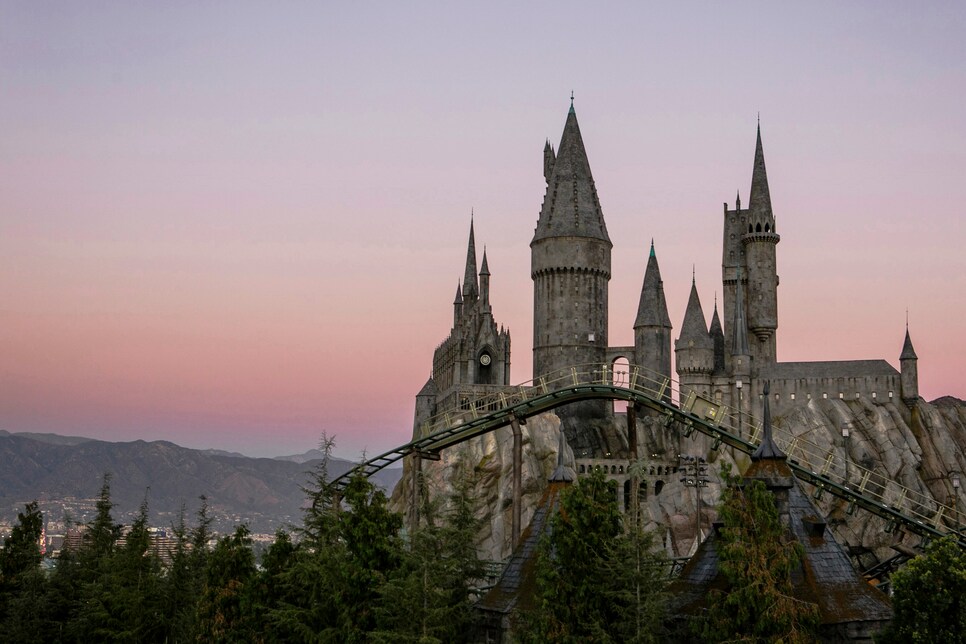 Visiting family: HAHAHAHAHAHAH do you even know what vacation means.
Myrtle Beach: You enjoy beaches, but moreso when they're swarming with Bible-verse script tattoos and the music of Florida Georgia Line.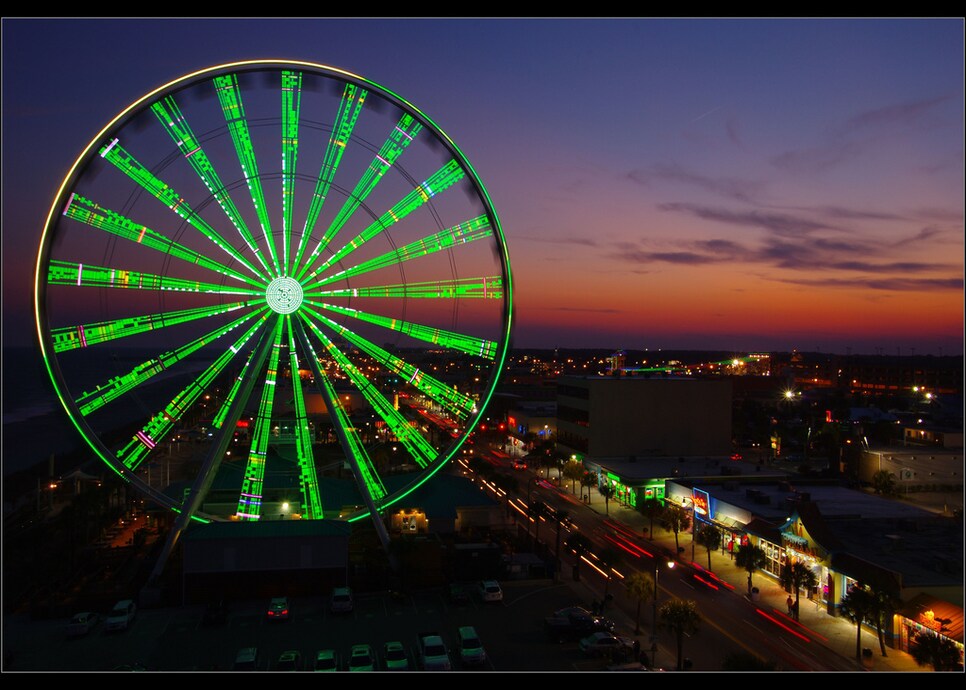 West Virginia: You're just driving back to pick up your Trump swag.
Dollywood: You were headed somewhere else, figured why not.

New York City: You enjoy stumbling through prohibitively expensive entertainment and rules-free sweatmobs of humanity underneath the blanket of a permeating circus-urinal odor, but thought you'd maybe save it until it was stultifyingly hot.
Alaska: You like summer enough but wish it could somehow contain more potential bear attacks.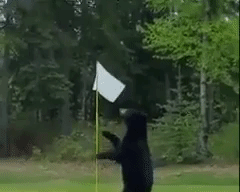 Camping: It's just not a vacation until a din
ner plate-sized spider crawls out of an unfamiliar sink.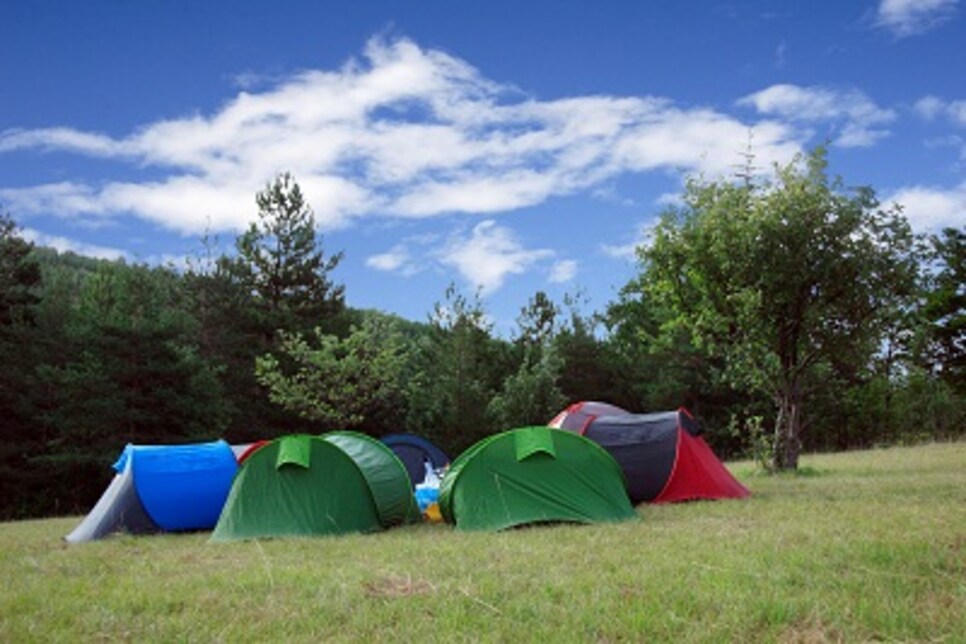 LAFORET Aurélien - Fotolia
The New Jersey boardwalk: You long for the evocatively nostalgic feel of summer as its felt in Springsteen songs/Christie shut down all the outbound highways.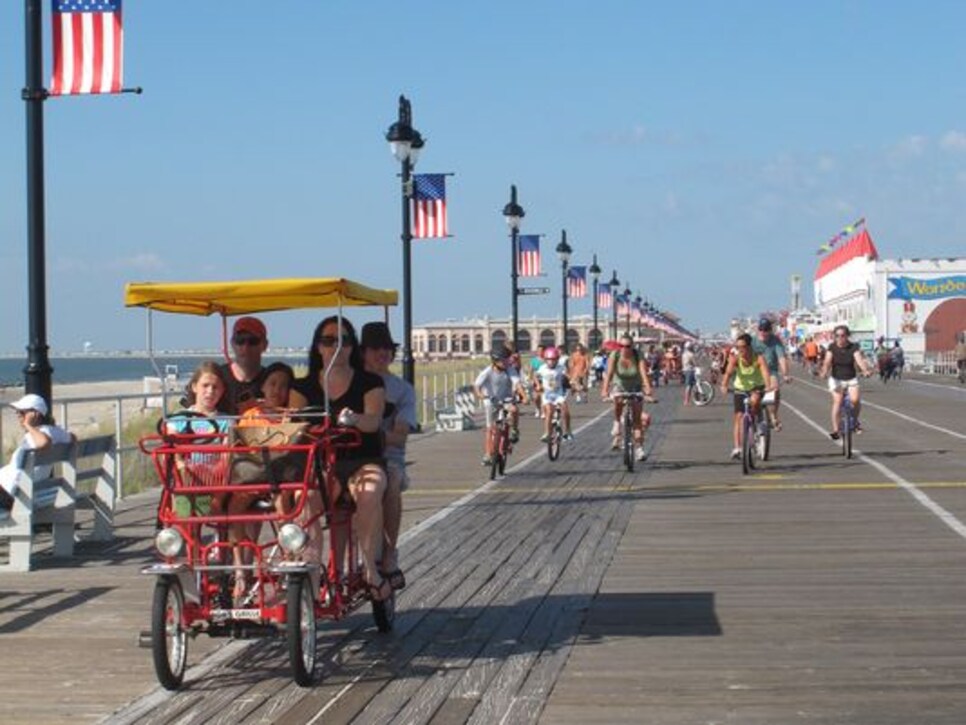 Staycation: You're broke.