The Loop
Video: Emiliano Grillo details the journey of his missing golf clubs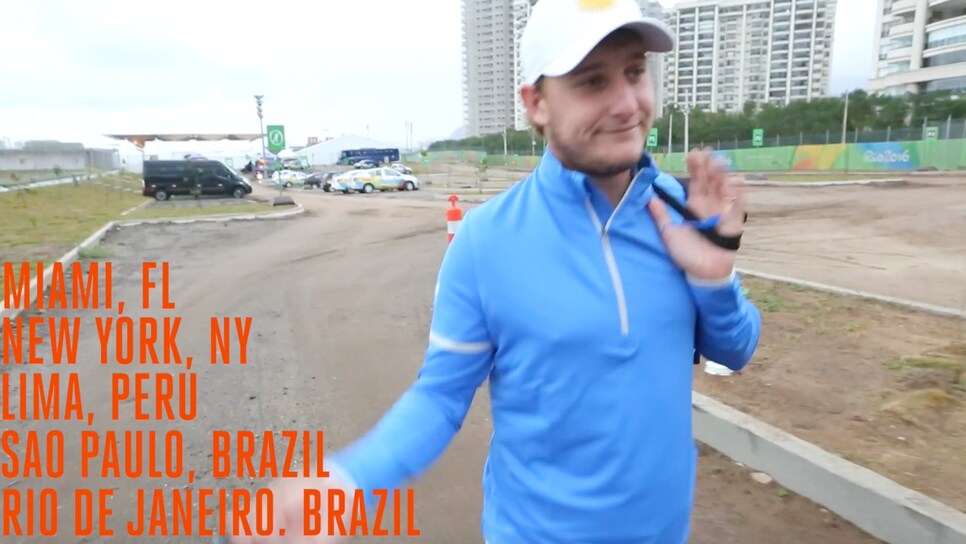 Emiliano Grillo's road to the Olympics was a stressful one, beset by a malady that inflicts unlucky golfers every now and then: a missing golf bag. Representing Argentina in golf's return to the Olympic games, Grillo's clubs got lost in transit to Rio, and he documented the whole thing on Twitter for us to enjoy.
He even put out a poll asking where people thougt his clubs were:
We got the chance to chat with Grillo after one of his practice rounds in Rio, and give us the rundown on the lengthy journey his clubs took. Spanning states, countries and continents, his clubs finally found their way from New York to Rio, and he claims that his series of tweets really expedited the shipping process.