News
Valspar: Schwartzel beats Haas in a playoff
South African Charl Schwartzel erased a five-shot deficit with the day's best round in difficult conditions on Sunday, then defeated Bill Haas on the first playoff hole to win the Valspar Championship.
Schwartzel shot a five-under par 67 on a windy day on a hard course, the Copperhead at Innisbrook Resort in Palm Harbor, Fla. Haas, the 54-hole leader, had led most of the day before a bogey at 16 and a Schwartzel birdie at 17 resulted in a tie. Haas shot a one-over par 72.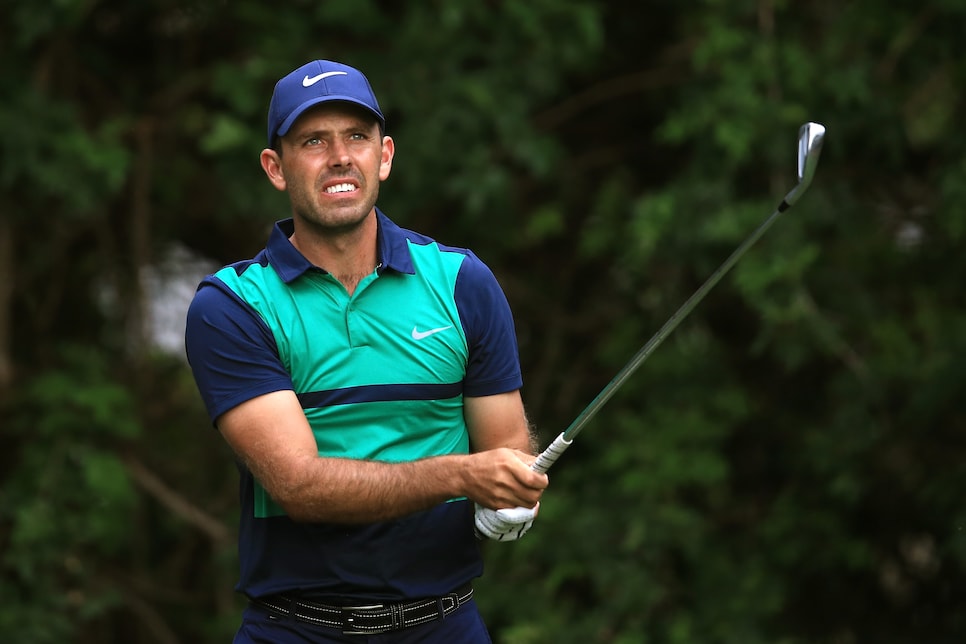 On the first extra hole, the 18th, Haas hit his tee shot into trouble right of the fairway, leading to a bogey, while Schwartzel made a routine par. It was Schwartzel's second PGA Tour victory, the first coming in the Masters in 2011.
"It was tough," Schwartzel said. "Today was one of those days I thought anything could happen. I was just trying to hit mostly in the middle of the green and keep the ball in play and take the birdies where I can."
Amateur Lee McCoy, a senior at Georgia, shot a two-under par 69 in his hometown while playing alongside Jordan Spieth, the top-ranked player in the world. McCoy tied for fourth. Spieth, who closed with a 73 and tied for 18th.