News
USGA/R&A announce participation in world ranking for disabled golfers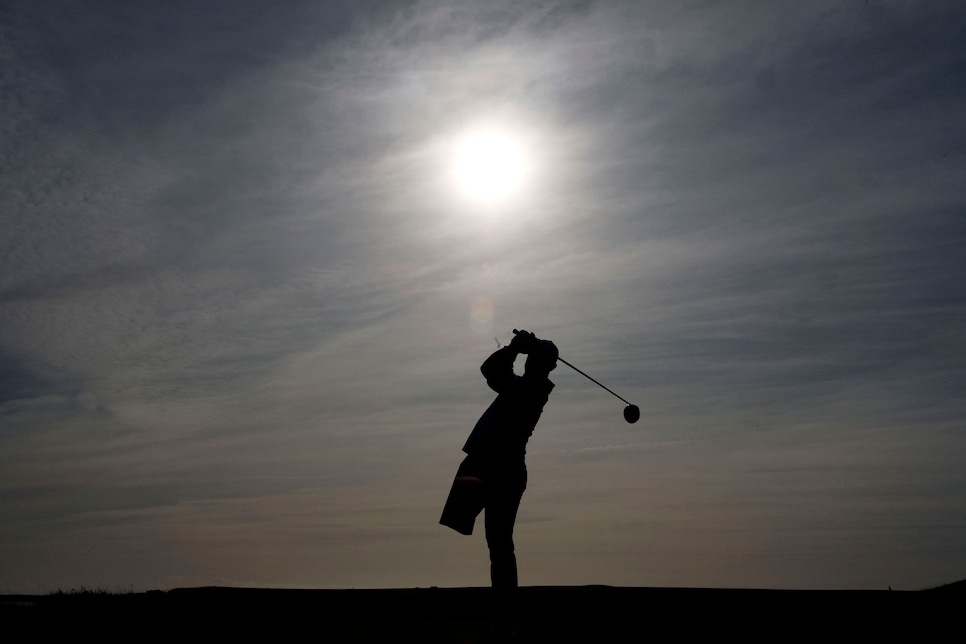 In the latest in a series of steps to provide opportunities for disabled golfers, officials with the USGA and R&A announced on Tuesday they will begin to administer a global ranking of players starting in 2019.
The World Ranking for Golfers with Disability will be run in tandem with the World Amateur Golf Ranking. It will include separate rankings for men and women, building off of the Ranking for Golfers with Disability established by the European Disable Golf Association in 2014.
John Bodenhamer, USGA Senior Managing Director of Championships, hopes that the involvement of the two governing bodies in the ranking will help spur participation and encourage more competition worldwide for disabled players. Combined with their joint commitment to the disabled golf community through a separate Rules of Golf initiative and a pledge by the USGA to host a national championship for disability golfers, Bodenhamer said "we are working to create meaningful and lasting change to make golf more welcoming."
"There is an accelerating growth in the number of events around the world for golfers with disabilities to compete in, so it makes absolute sense that there is a global ranking to provide a robust measurement of an individual's skill and ability," noted Duncan Weir, the R&A's executive director of golf development and amateur events. "It is another important step towards ensuring that golf is more inclusive of people of all ages and abilities."
According to a formal release, further information for golfers and tournament organizers wishing to register their details with the World Ranking for Golfers with Disability will be made available later this year.