News
USGA ditching 18-hole playoff for U.S. Open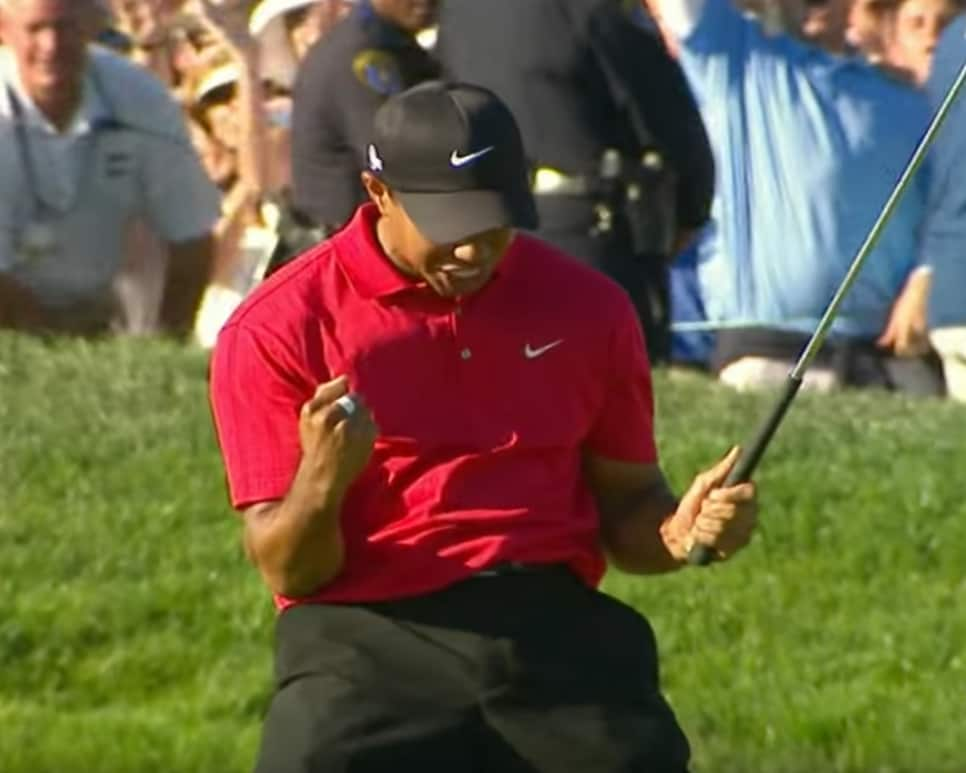 The USGA has major changes coming to the Rules of Golf in 2019. But a different modification is coming down the pipeline this year.
The governing body announced in February that it is ditching its 18-hole playoff format for its Open championships in favor of a two-hole aggregate. If a tie remains, the players will go to sudden death.
"Golf really in this day and age has gotten to the point where everyone wanted to see a Sunday finish," said Mike Davis, executive director of the USGA, in a video statement. "And based on that, we've made the decision we're going to make this change to all four Open championships that we play, and starting this year we are going to a two-hole aggregate playoff."
Davis said the amendment comes after consulting with various stakeholders in the tournament, such as players, officials, volunteers, and the broadcast, and helps maintain the excitement generated in the final round.
"When we looked at it, studied a lot of data, there is no right or wrong way to determine a tie in stroke play," Davis said. "Two holes will allow a player to recover from any single mistake, and at the same time, provide a memorable, and perhaps dramatic, experience for all involved."
There have been 33 playoffs in the U.S. Open history. The most recent came in 2008, memorable for the indelible image of Tiger Woods sinking a birdie putt on Torrey Pines' 18th hole to force a Monday playoff with Rocco Mediate. The two tied after another 18, with Woods prevailing on the 91st hole.
The two-hole aggregate is more in line with the Open Championship (four-hole aggregate) and PGA Championship (three-hole aggregate). The Masters employs a sudden-death playoff.
This year's U.S. Open will be held at Shinnecock Hills. The Women's Open will be at Shoal Creek, with the Broadmoor (Men's) and Chicago G.C. (Women's) hosting the senior competitions.