News
U.S. Open 2018: Winds expected to reach 30 mph on Thursday at Shinnecock, forcing USGA to move pin positions and slow greens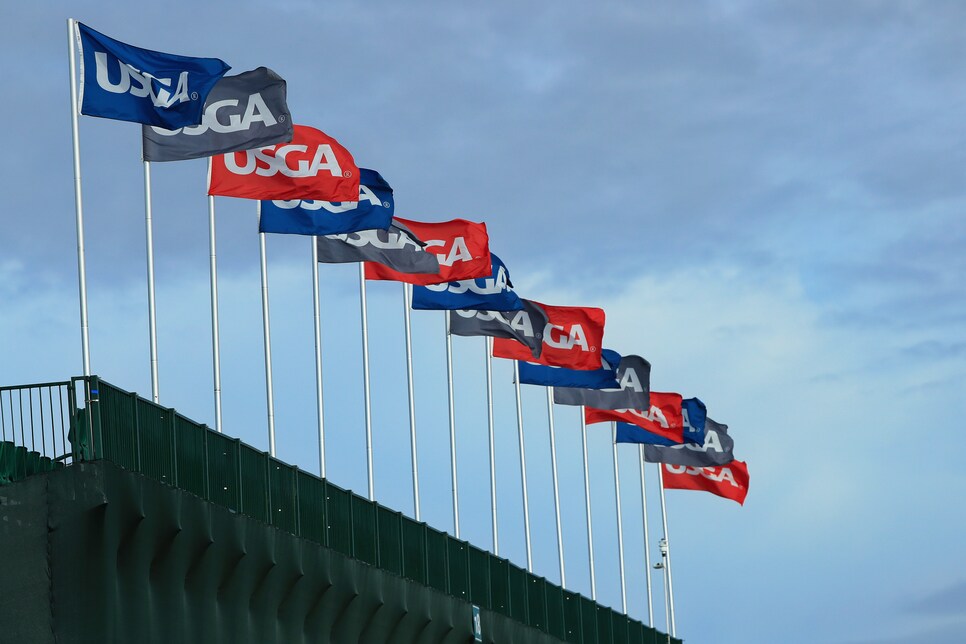 SOUTHAMPTON, N.Y.—The wind is angry today, my friends. The breeze is blowing early at Shinnecock Hills on Thursday, and it's expected to gain momentum throughout the opening round. The morning wind is hovering around 15 miles per hour, with gusts forecast to reach close to 25-30 mph in the afternoon.
The envisioned brutal conditions forced the USGA to reconfigure its setup for Round 1 of the U.S. Open.
"We have purposely slowed the greens down a little bit today, knowing the kind of winds we're going to get tomorrow," said USGA CEO Mike Davis on Wednesday. "We've also changed up some of the hole locations, just to make sure they're in areas that can handle this kind of wind.
"I would also say that if we get some of the top winds that they're predicting, it doesn't matter how slow the greens are and how flat the surfaces are. You will see balls blowing, and that's just the nature when you get up into 30-mile per hour plus, which we might get gusts."
The carnage was evident Thursday morning, with spectators struggling to hold onto their caps and sandwich wrappers whipping through the property. In terms of play, the wind is rearing its head on the 10th, which is serving as the opening hole for half the field. Coming downwind, competitors have routinely flew the green, finding themselves in an unenviable position.
"The 10th hole already proving very difficult," Luke Donald said on Twitter. "Probably no more than a 3 iron and a SW today—playing downwind makes holding this green much more difficult."
Luckily for the field, the early forecasts for the rest of the weekend look relatively tame, with only Sunday drawing an average wind in the teens.