The Loop
U.S. Open 2017: Golf fans dressing like their favorite golfer seems to be a thing at Erin Hills
ERIN, Wis. -- To be fair, the golf wardrobe has pretty limited range. Collared shirt. Baseball cap. Pants or shorts. Most people don't diverge too far from that. Not long ago, there was a small joy in ridiculing those fans who broke out their golf spikes to follow the action, as if at any point a player might withdraw and they'd be recruited to play the back nine.
But in recent years, golf fan attire has added a new subcategory in which the fan doesn't just wear golf clothes, but dresses almost exactly like the player they're following. We saw the beginnings of this with Tiger Woods, who inspired a legion of fans to deck themselves out in Nike swooshes. But at Erin Hills, we've seen it taken a step further, with a number of players.
For instance, we've long heard how Rickie Fowler has attracted a trail of copycat kids in flat-brims and Oklahoma State orange. But his fans extend beyond the tween set. Like this guy: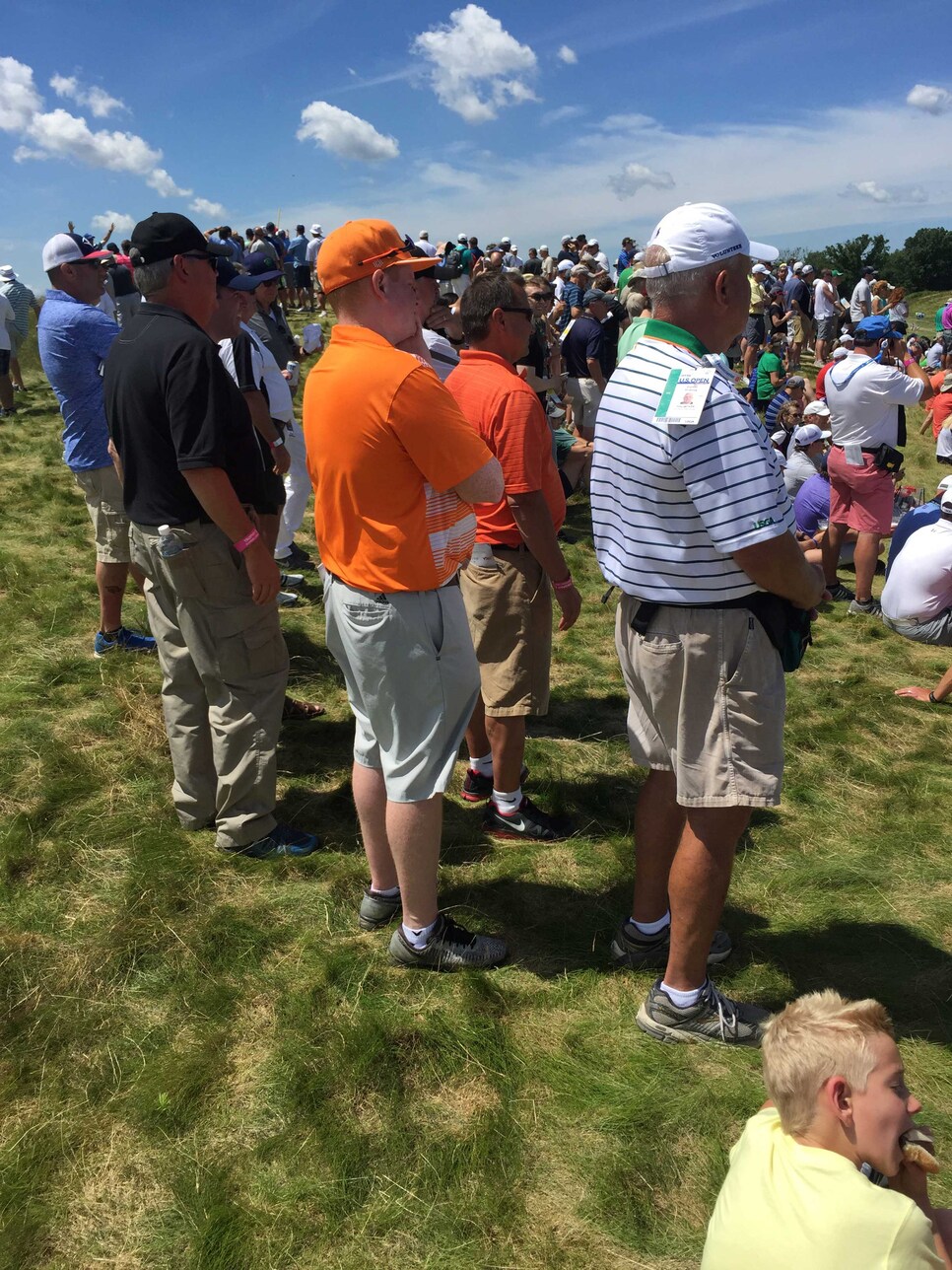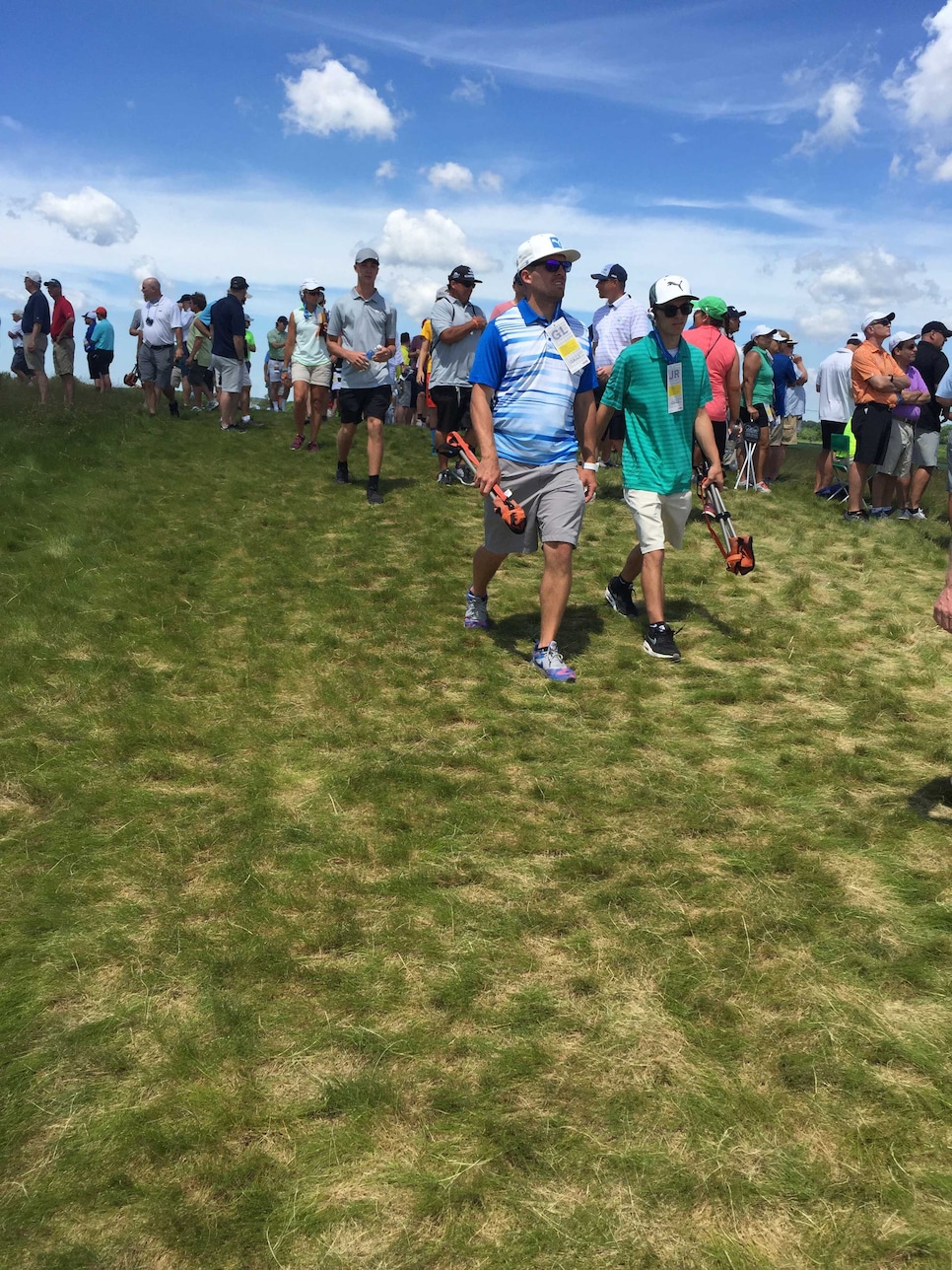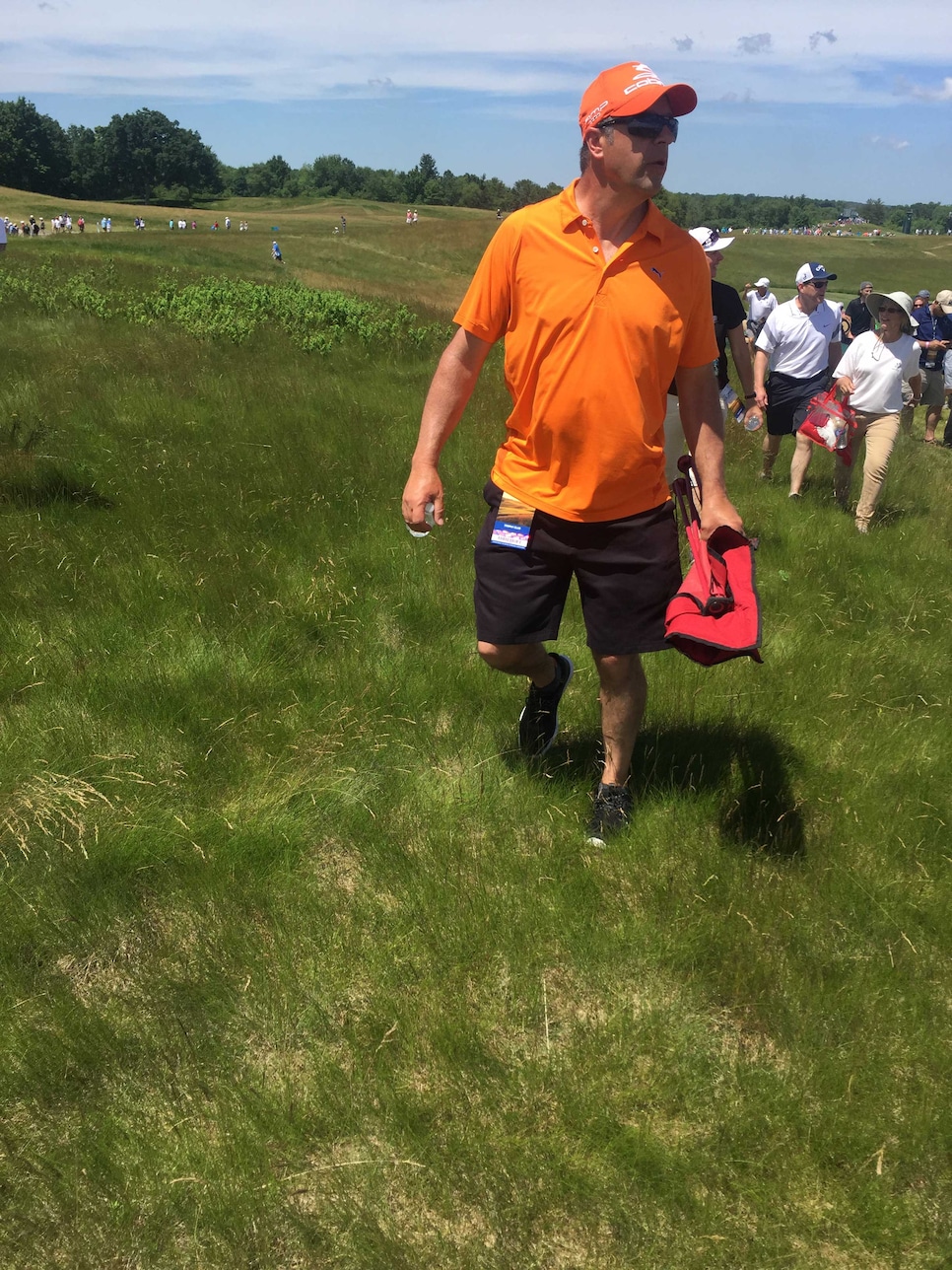 And it's not just Rickie. Notice the attention to detail by this Jordan Spieth fan.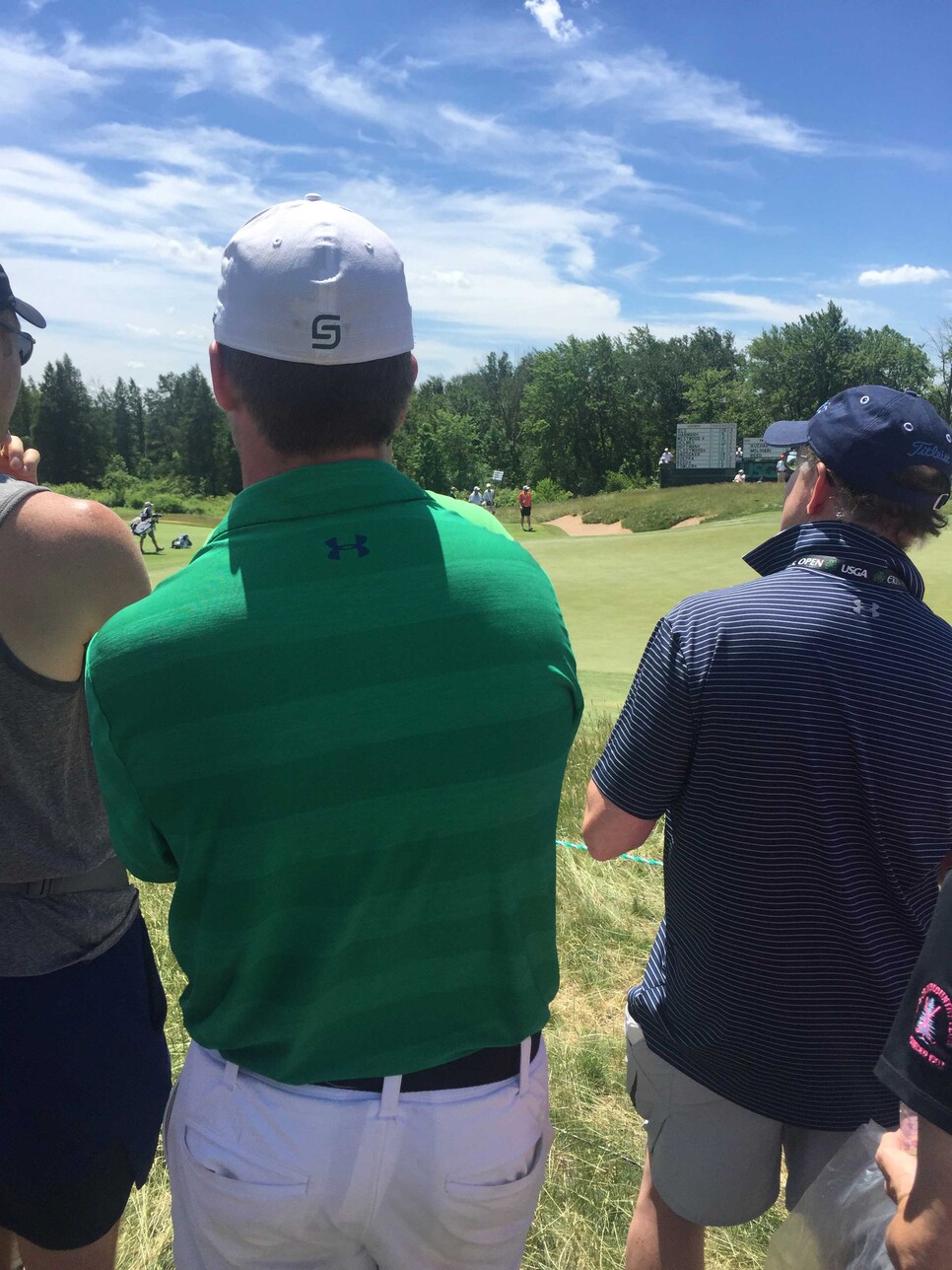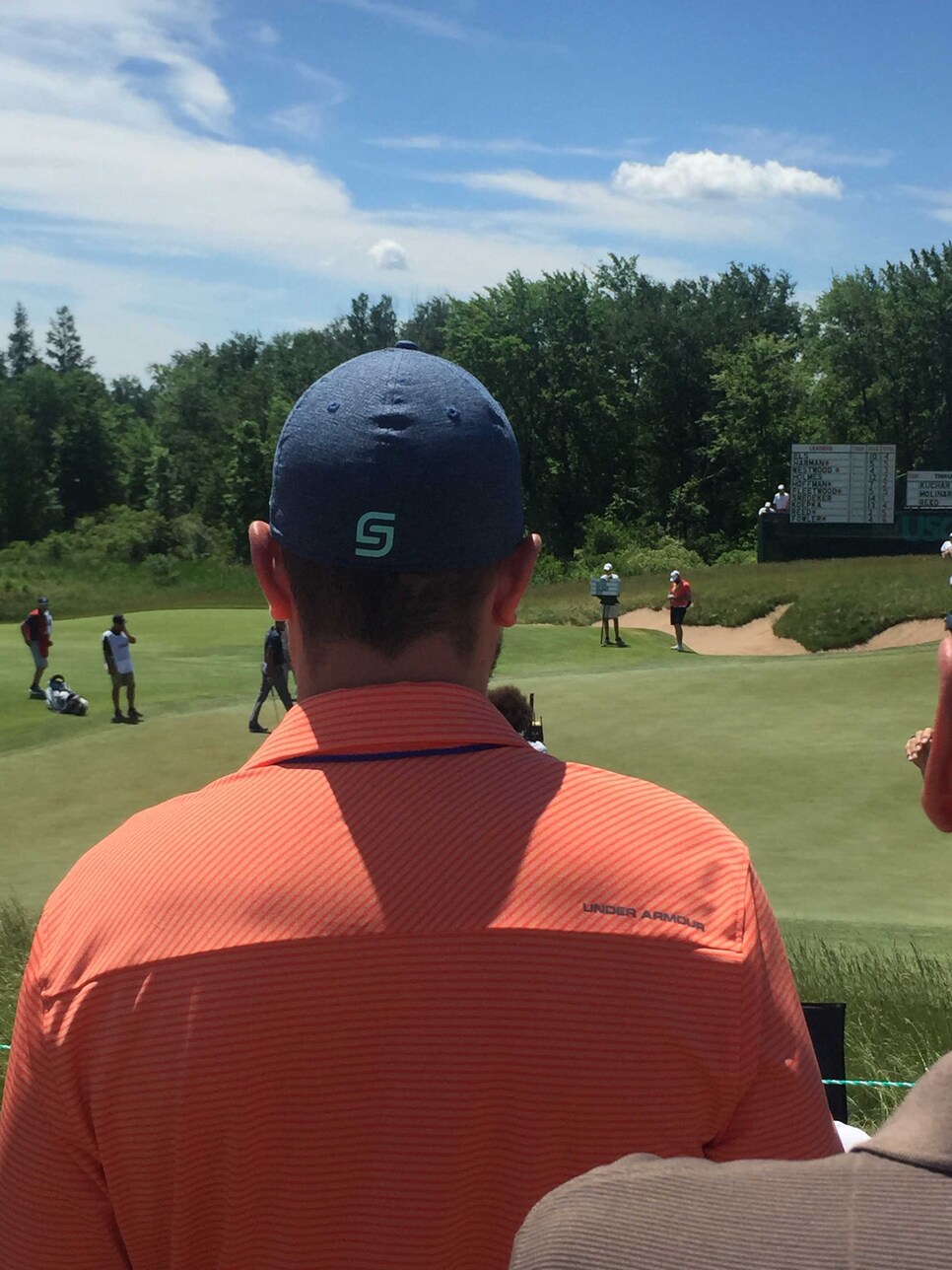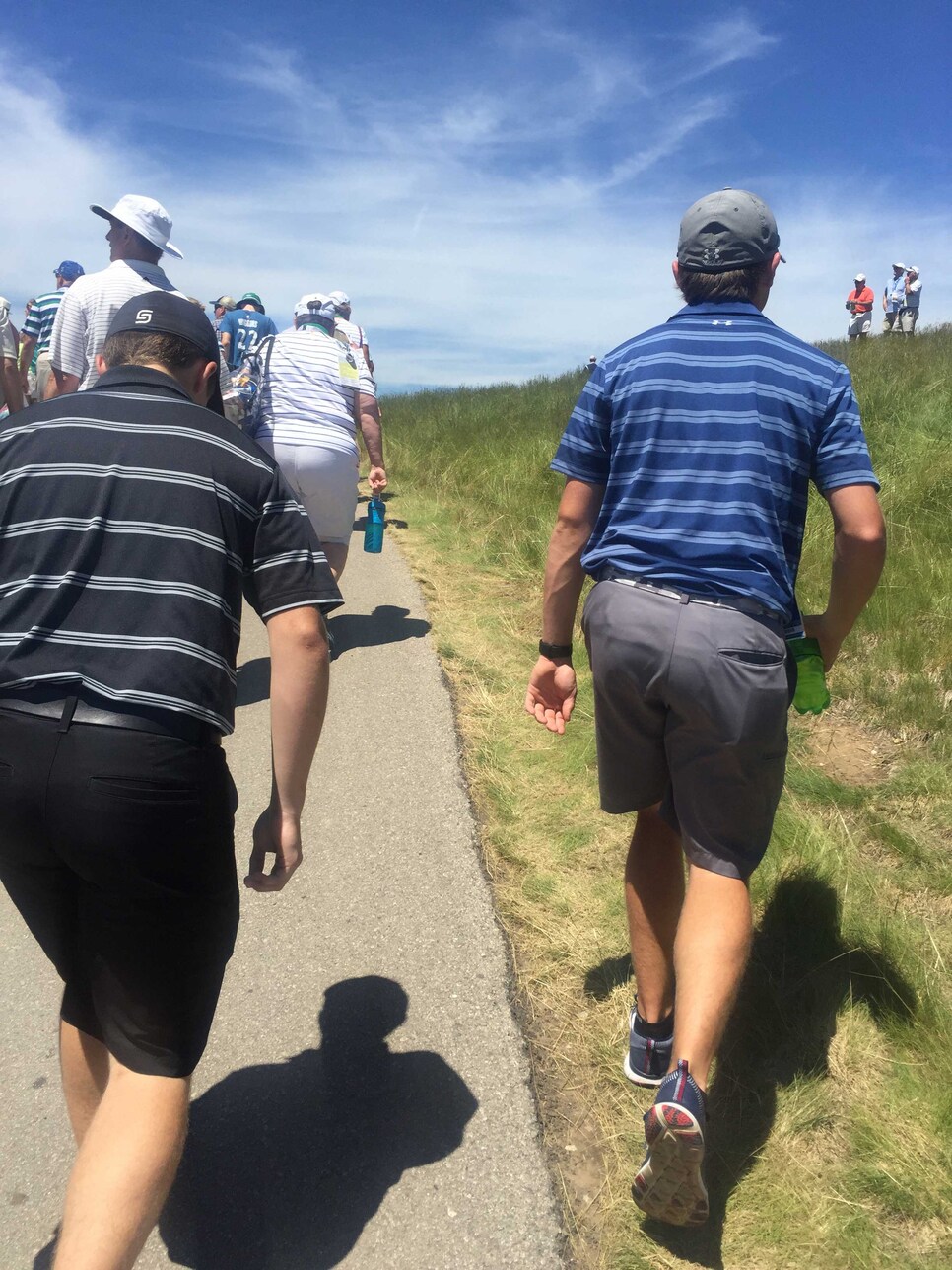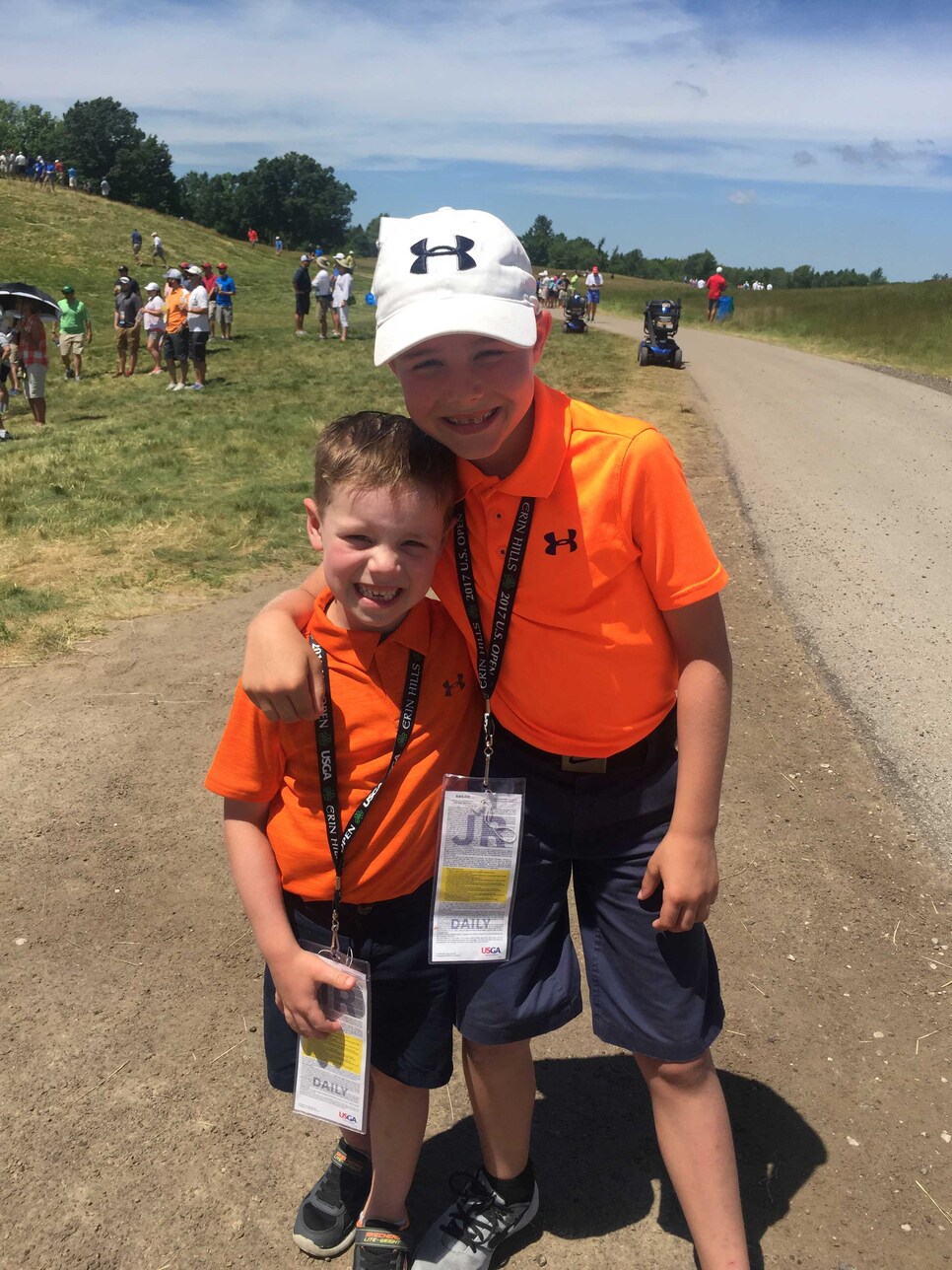 The amateur Stewart Hagestad doesn't have a clothing contract, but he does have a crew of buddies who deck themselves out in Hagestad-inspired Johnny-O shirts.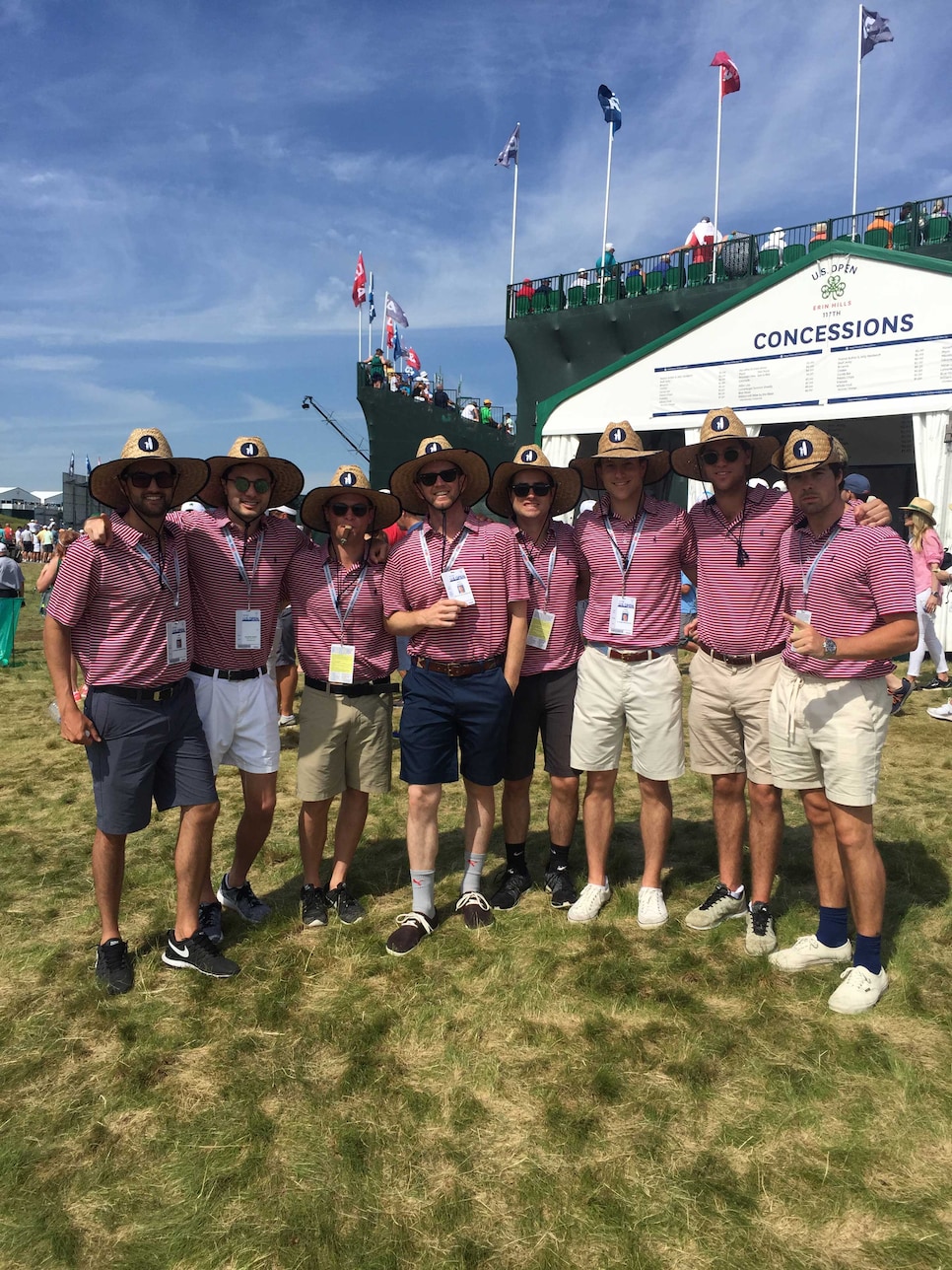 When you're following the Swede Alexander Noren, what better way to show your allegiance?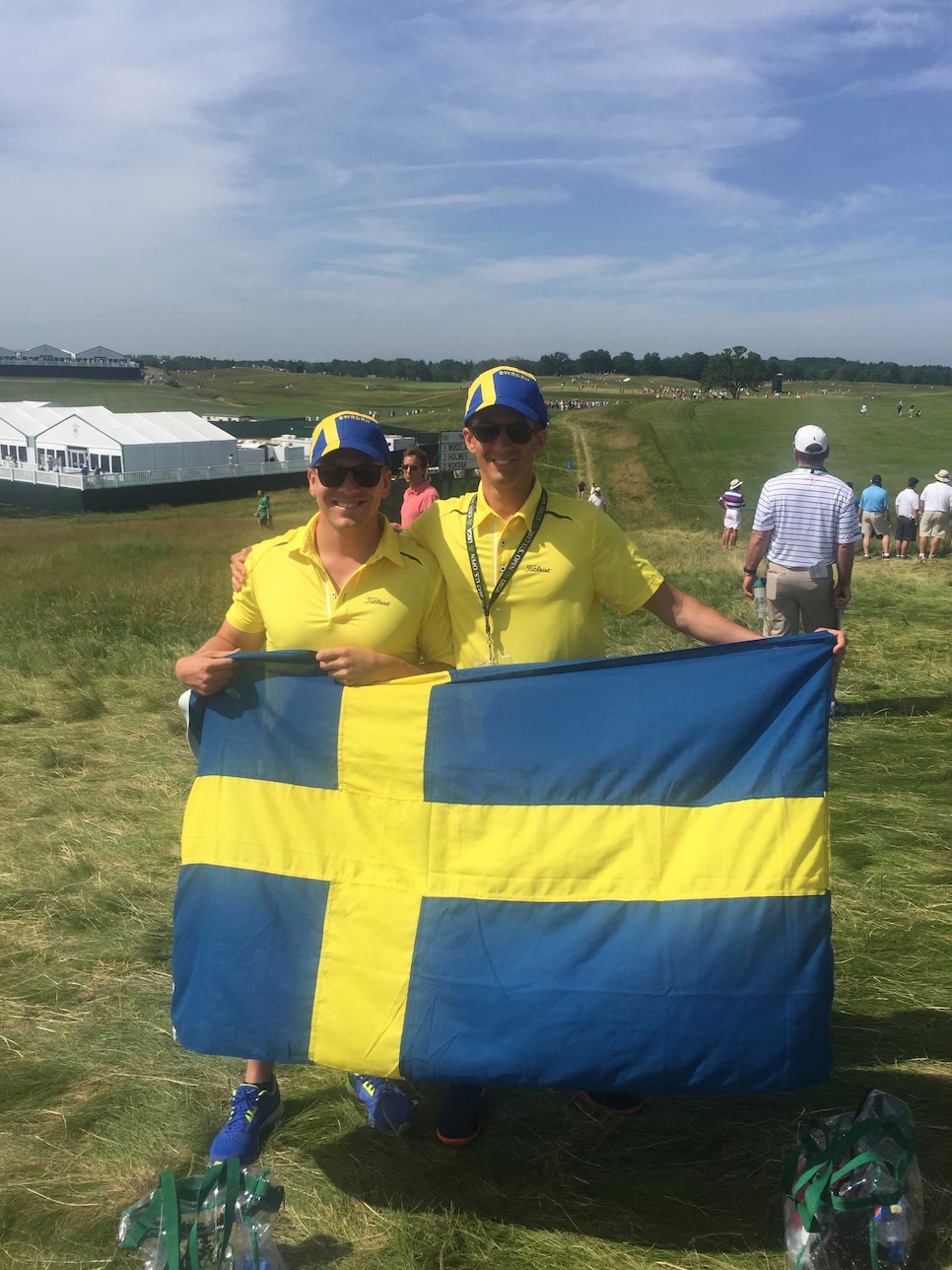 And while these guys appear to be honoring an earlier era, we always admire the bold play.