Equipment
Try Before You Buy Becoming the Rule in Golf Club Shopping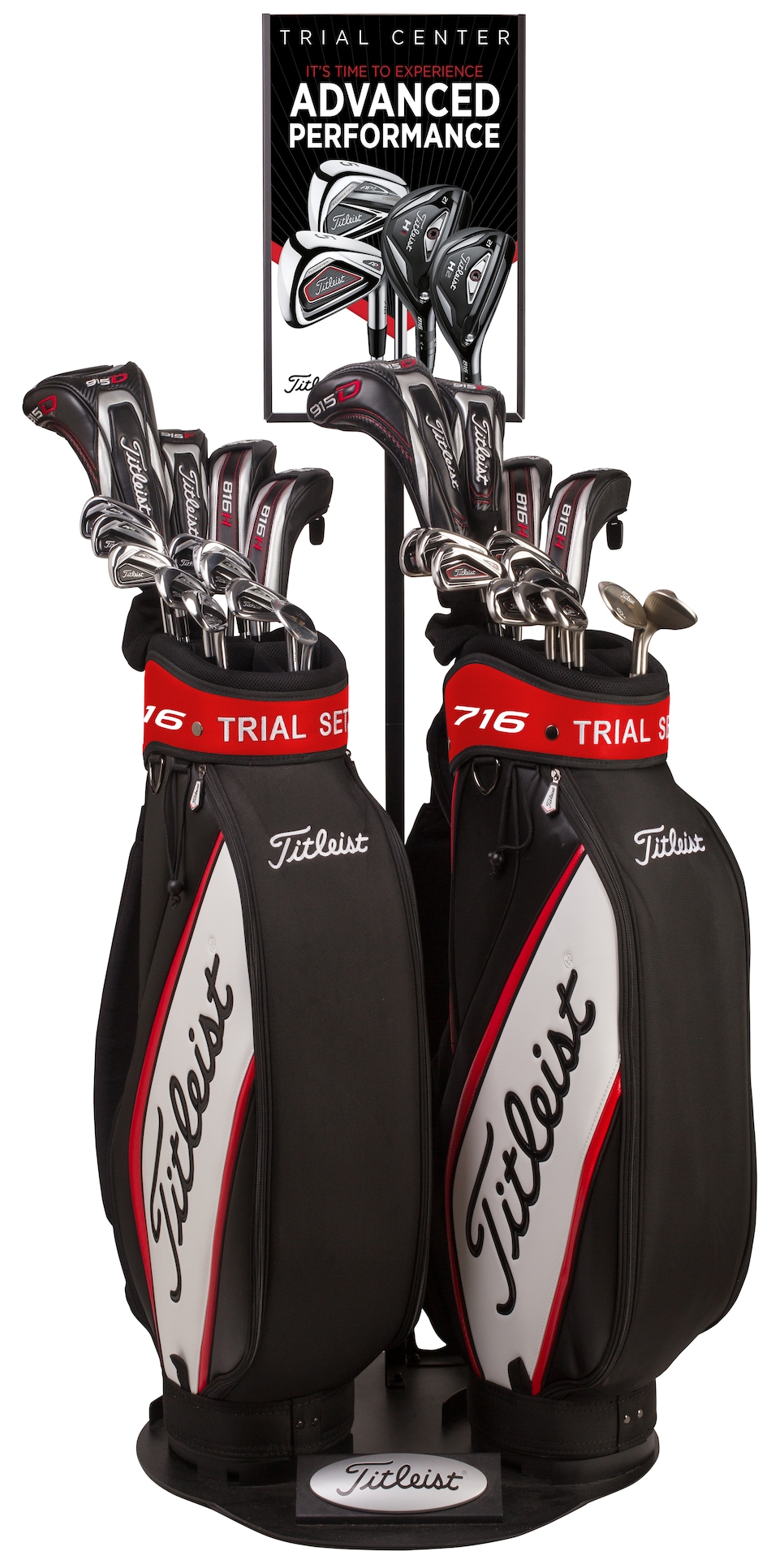 The car industry has made a thing of the overnight test drive, and now the golf equipment business is increasingly doing the same. The latest to embrace the idea of "try-before-you-buy" is Titleist.
Now available at approximately 2,500 locations nationwide, Titleist is offering golfers the chance to hit balls or even play a round with any of its woods, hybrids, irons or wedges before making a commitment to buy. Think of it as an extended demo day experience. The Titleist Trial Set includes current 915 drivers and fairway woods, 816 hybrids, AP1 and AP2 irons and Vokey Design SM6 wedges, often in multiple loft and shaft configurations. The Titleist program comes at no charge and lets players take a few clubs or an entire bag for the day. You can find a participating retailer, many of whom offer sets in multiple lofts and shaft flexes, by going to titleist.com.
Several national retailers also offer guarantees that let buyers return many brands of recently purchased new clubs at no extra charge even if they've been played for several rounds. Golfsmith offers a full in-store credit within 30 days of purchase, while both PGA Tour Superstore and Worldwide Golf, which owns the Roger Dunn and Edwin Watts brands among others, let customers bring back clubs purchased within 90 days for a full credit of the purchase price.
In the used club market, Callaway Pre-Owned lets customers return purchases from its used club site callawaypreowned.com within 90 days for an in-store credit at a pre-determined value. Global Golf provides a 30-day Playability Guarantee on selected clubs that offers a store credit for the purchase price plus sales tax.
Why is there increasing confidence in the buying process for golf equipment? We can only conjecture, but we're betting the increased prevalence of qualified fitting locations is a big factor in making both retailers, manufacturers and most importantly consumers feel like today's club purchases are pretty much risk-free.