Tony Romo is making his triumphant return to golf, attempting to qualify for U.S. Open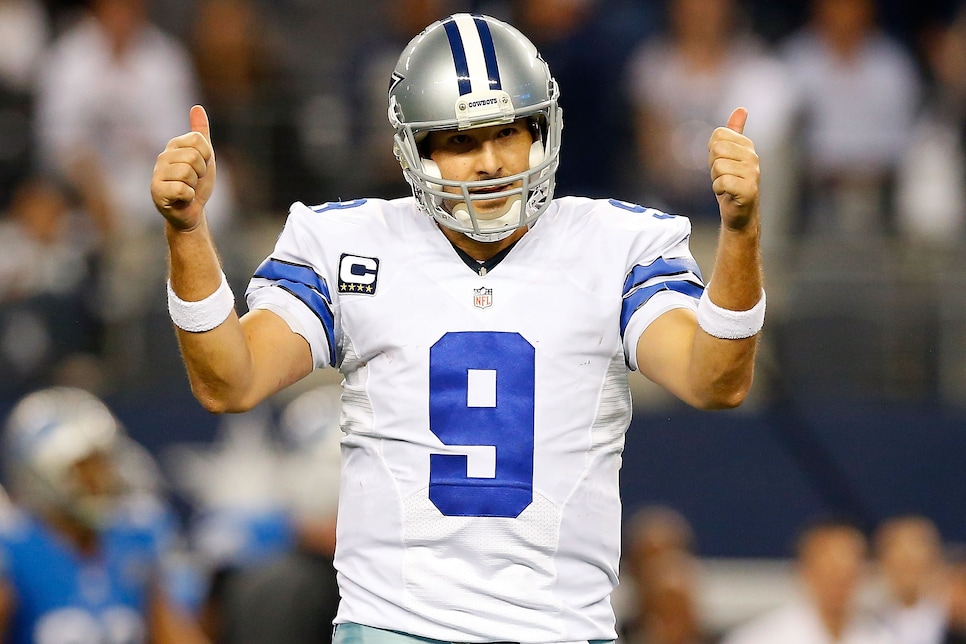 A month ago we told you about the possibility of Tony Romo becoming part of the CBS golf broadcast team. While that may come to fruition, the former Cowboys quarterback hasn't said goodbye to his playing days just yet.
This is not the first time Romo's attempted to qualify for the U.S. Open. (He also participated in the Golf Digest U.S. Open Challenge at Torrey Pines in 2008.) Though Romo carries a +0.3 handicap, he hasn't posted a score in four years. Given the lack of practice time since, can't imagine he'll be teeing it up at Erin Hills this summer.