The Loop
Titleist's new Scotty Cameron mallets basis for Adam Scott's new putter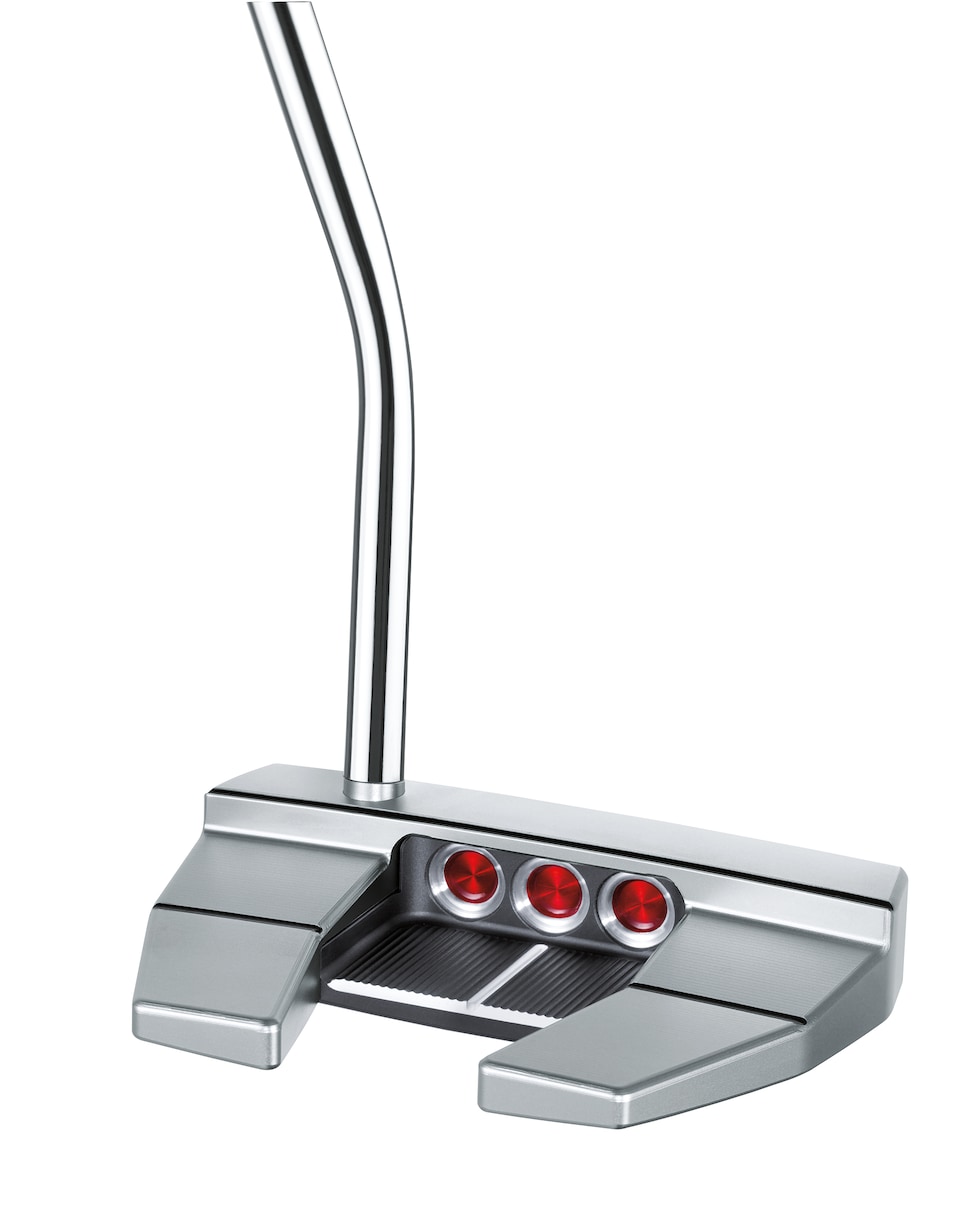 One of the key motivations behind Titleist's Scotty Cameron Futura X line of putters has been increasing the head's moment of inertia, or resistance to twisting. So it only makes sense to expand the line to feature two new models that offer even more stability.
The Futura X7, X7M and X7M Dual Balance all feature a similar wingback design to the X5 putters, but offer a 10 percent larger head shape and a higher MOI. That stability is enhanced through affixing a lightweight aircraft grade aluminum sole and face piece to a heavier stainless steel top and frame.
It's the same construction found on the conventional-length Cameron prototype putter that Adam Scott is putting in play this week at the Presidents Cup. Scott's wingback mallet is called the Rev. X 10, which is not expected to be released as a consumer product, but grew out of Cameron's specific refinements to the X7 line based on Scott's personal preferences.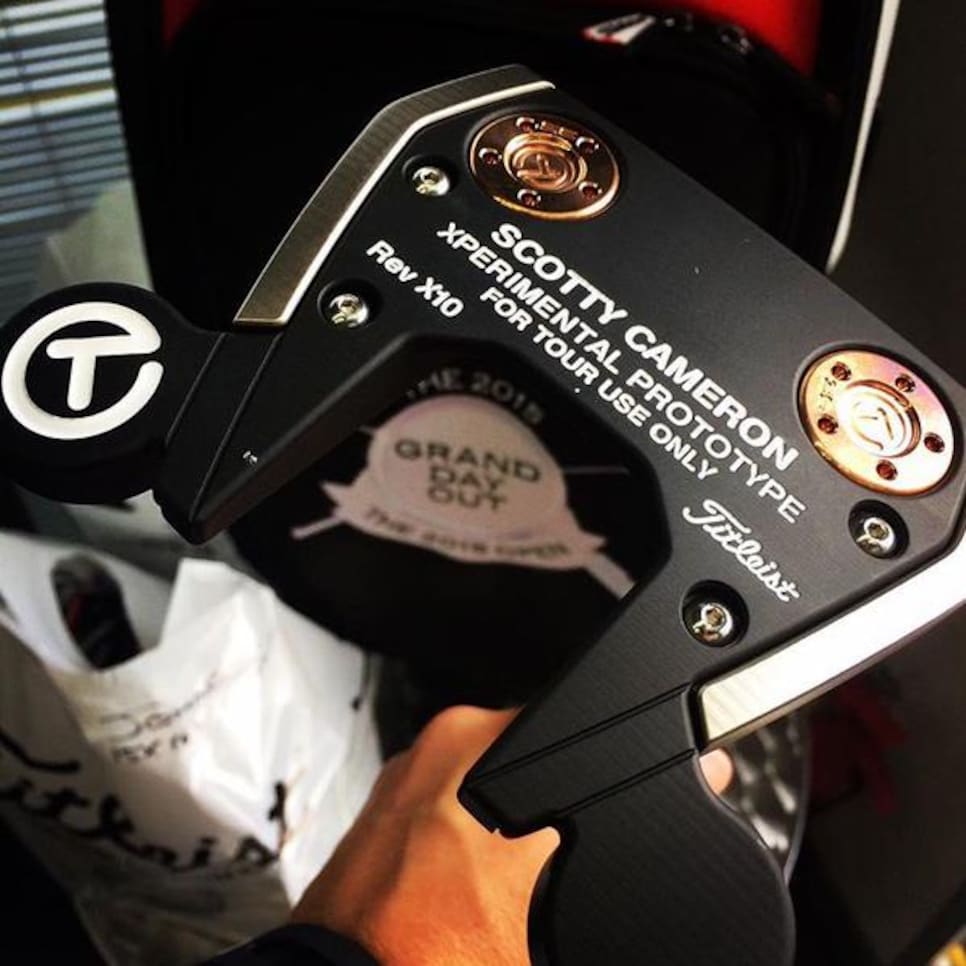 The X7M model adds a bar in the rear that links the wings to produce a 20 percent higher MOI than the X7. It also includes parallel rails that extend above the surface of the top of the putter to aid alignment. The X7M Dual Balance features a heavy 400-gram head offset by a 50-gram counterweight in the 15-inch grip. The new models ($380, $400 for Dual Balance) will be in stores Oct. 23.