News
Titleist is giving you the chance to tour its factory for free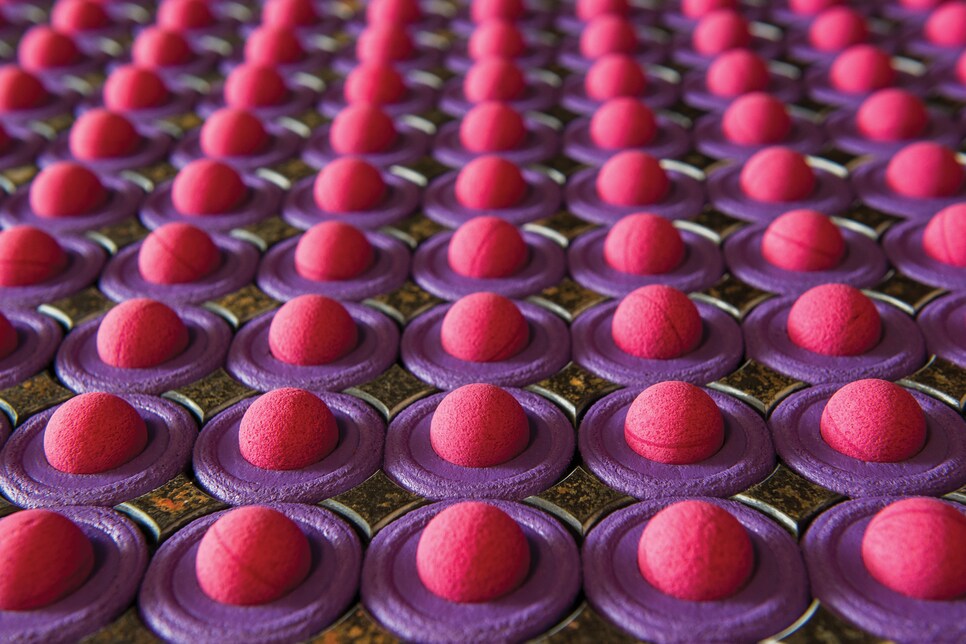 You've seen the commercials. Titleist employees working diligently, carefully inspecting cores, covers, paint jobs. Cores whirling around with a cool-looking flash of electric shockwaves surrounding it. Now, however, Titleist is offering the opportunity to go beyond the commercials and is allowing members of Team Titleist the chance to witness how its golf balls are made first-hand.
Starting Nov. 20 the company is opening its doors to Ball Plant 3 in New Bedford, Mass. Via the Titleist Golf Ball Experience. The program is available only to members of Team Titleist (if you're not a member, click here to register) and each tour is six people with four tours scheduled on Monday's and Friday's.
Those getting a coveted spot will witness first-hand the manufacturing process and quality-control procedures for the Pro V1 and Pro V1x. Approximately 300,000 of the balls are made each day.